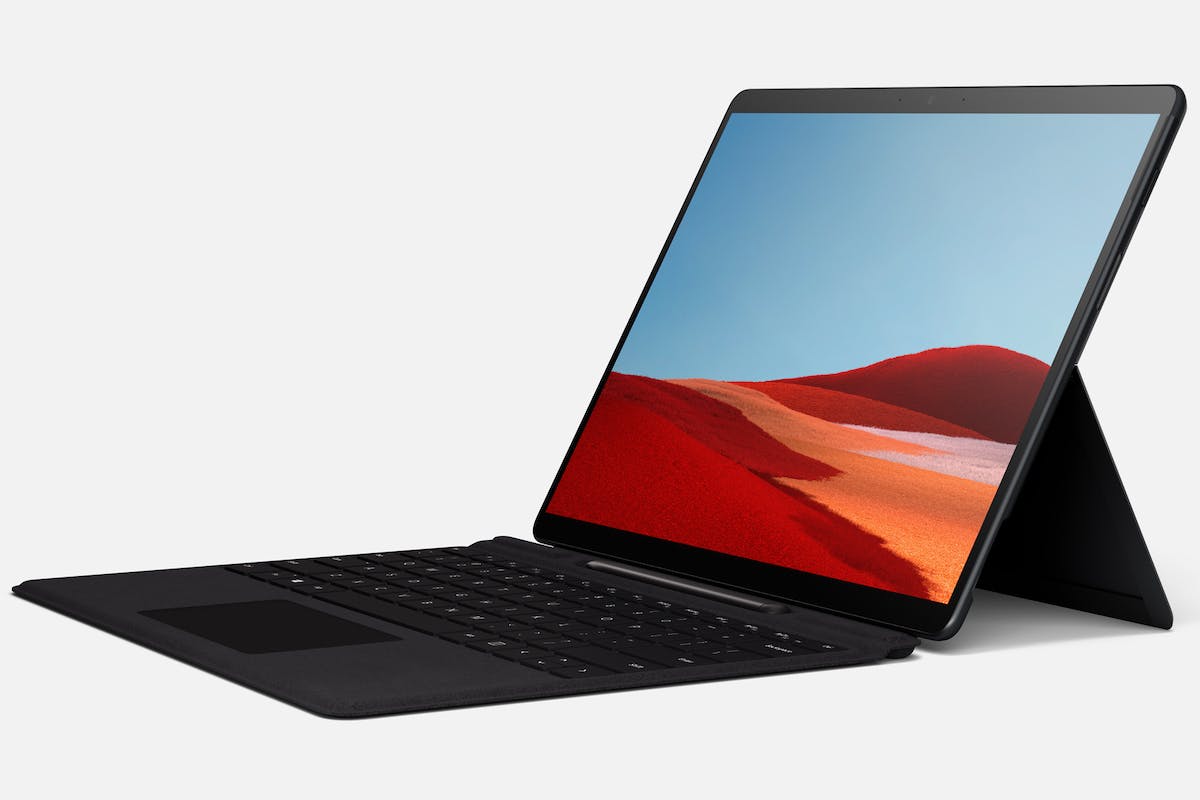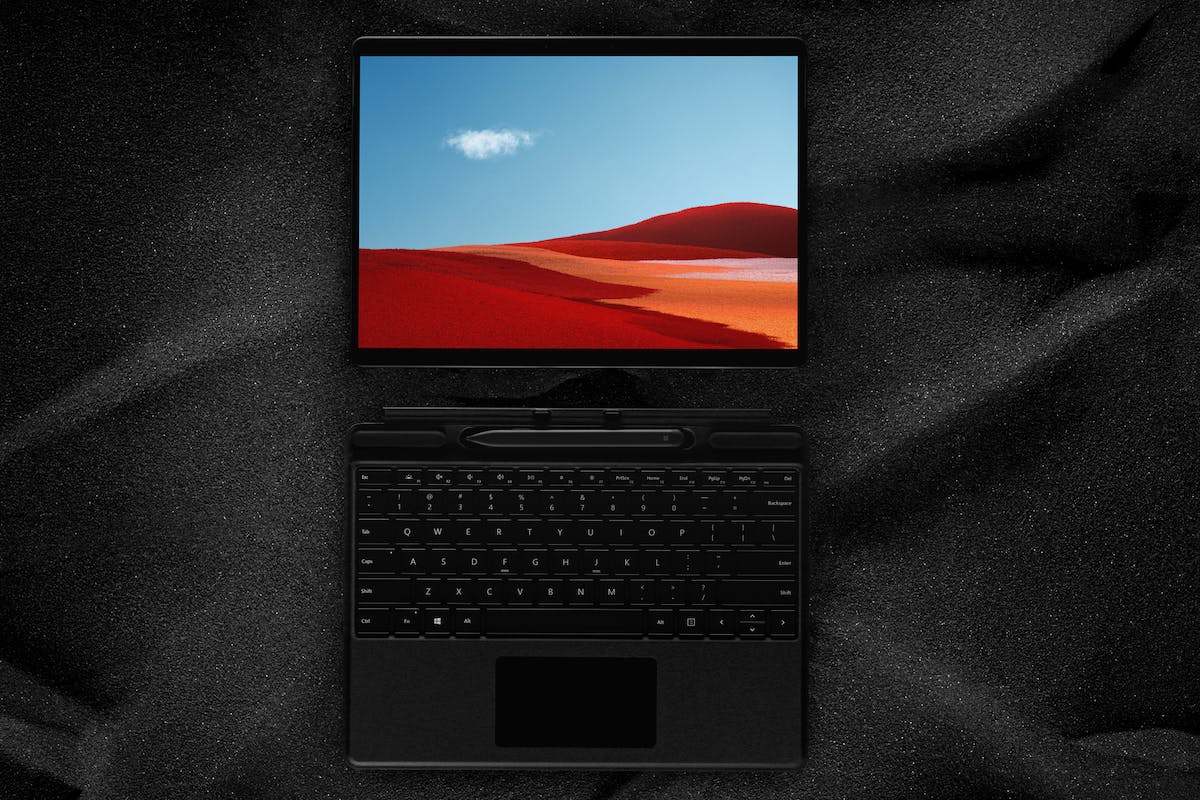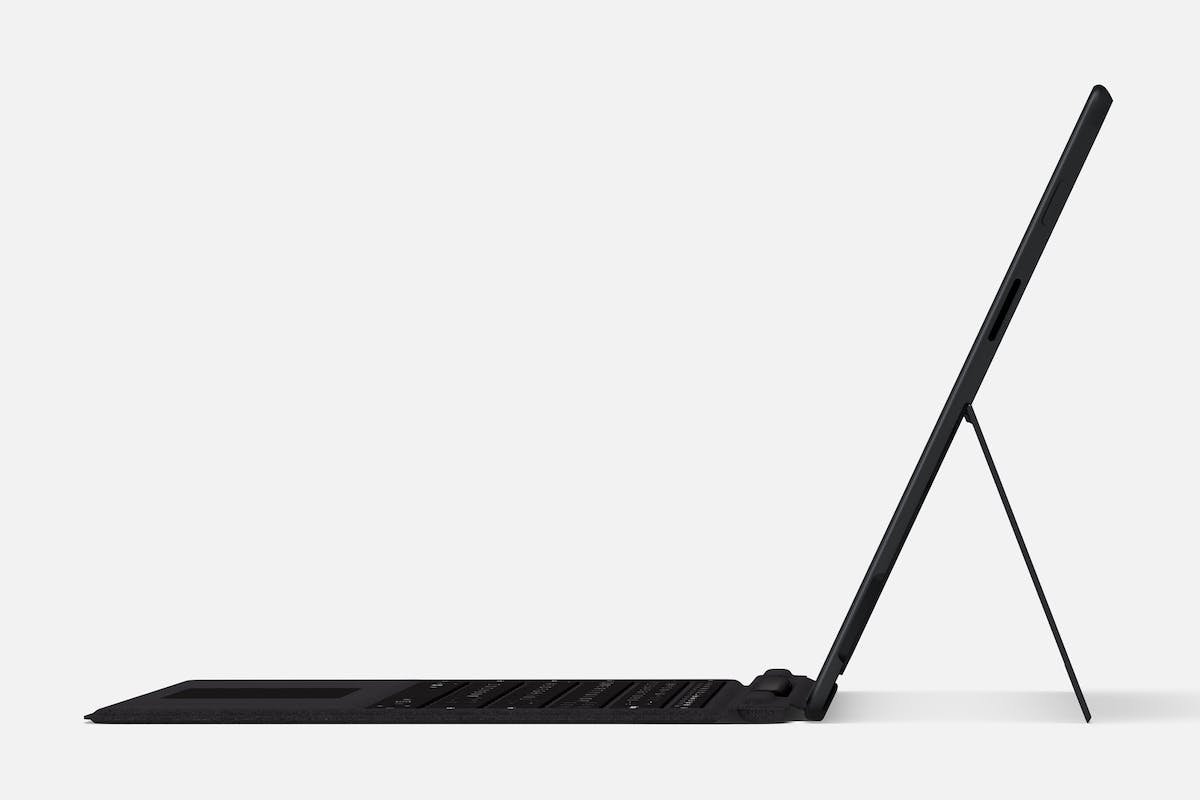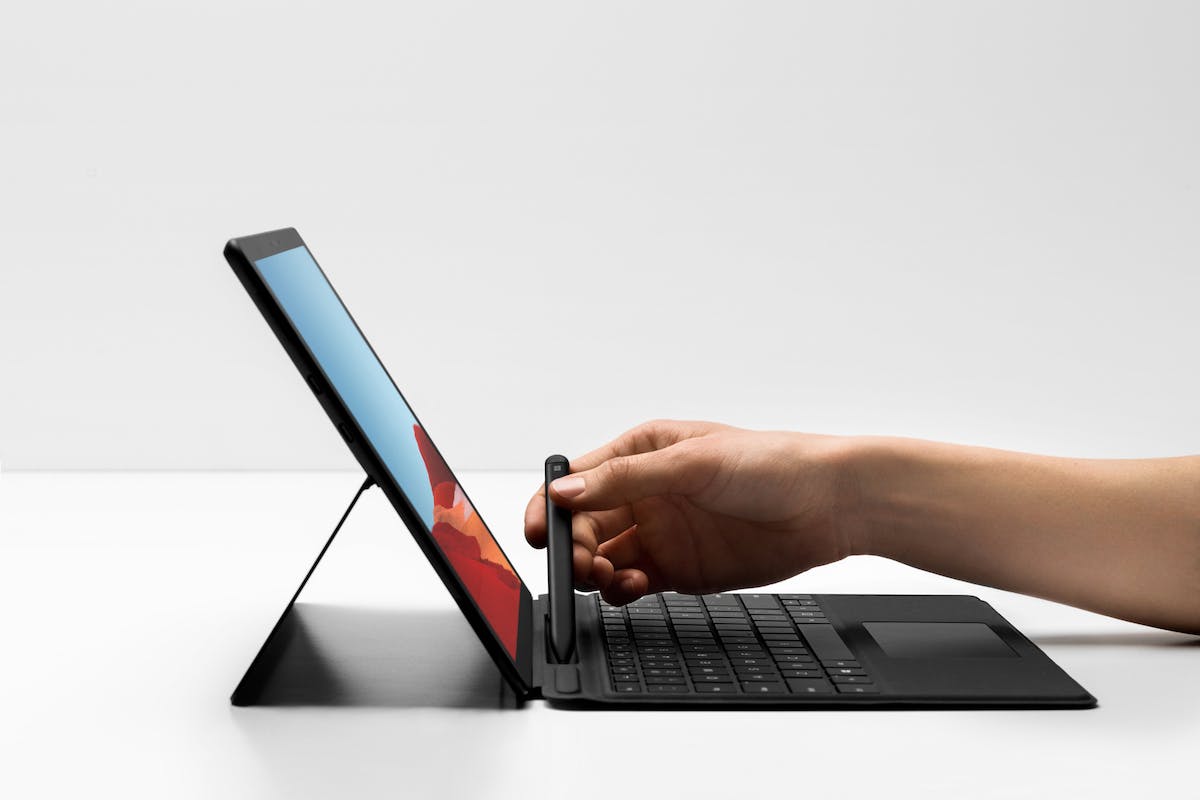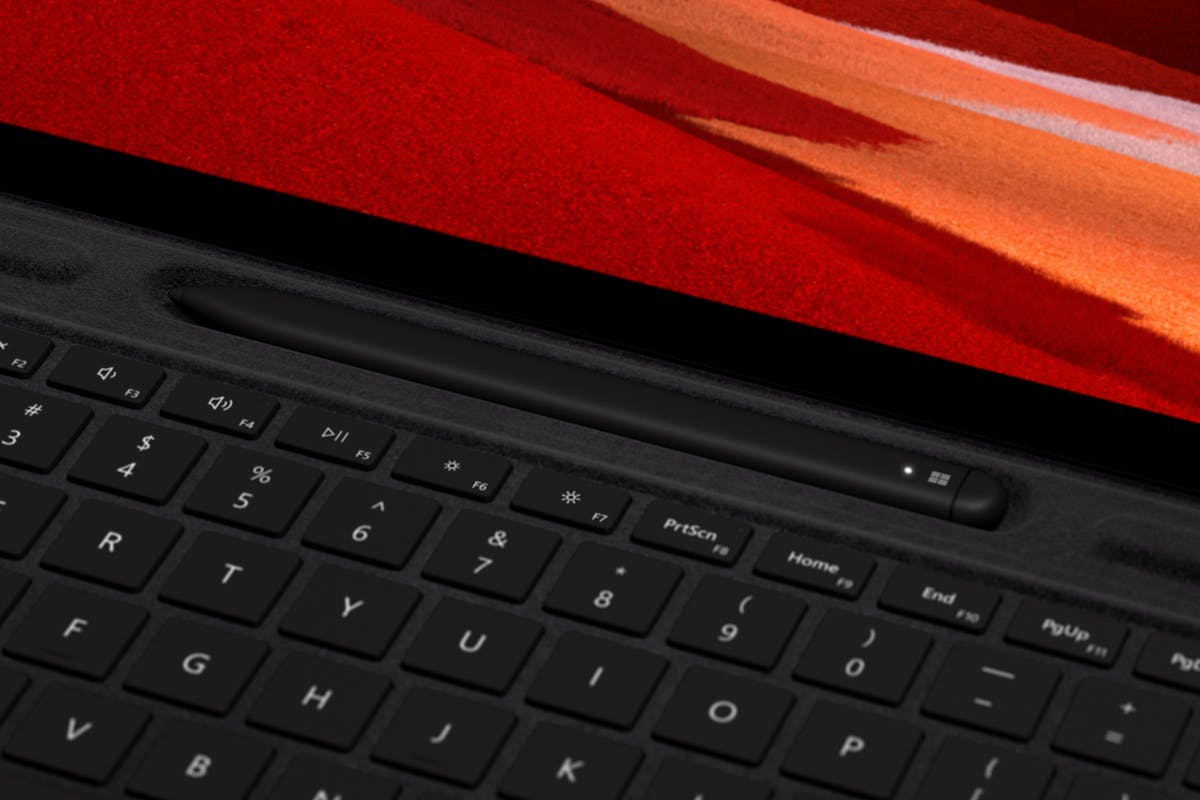 Today was Microsoft's big reveal day, and two of the headliners were the new Surface Pro X and Surface Pro 7.
The Surface Pro X is Microsoft's thinnest Surface yet at just 7.3 mm. The 13-inch edge-to-edge PixleSense screen boasts a 3:2 aspect ratio to maximize your workspace. A new custom processor built with Qualcomm deliver PC-capable graphics and can output dual 4K video via USB-C. The battery can last up to 13 hours, and LTE connectivity will allow you to work on the go. A new Surface Slim Pen stylus fits between the keyboard and tablet for both charging and storage.
Pricing for the Surface Pro X begins at $999, with units shipping out in the beginning of November.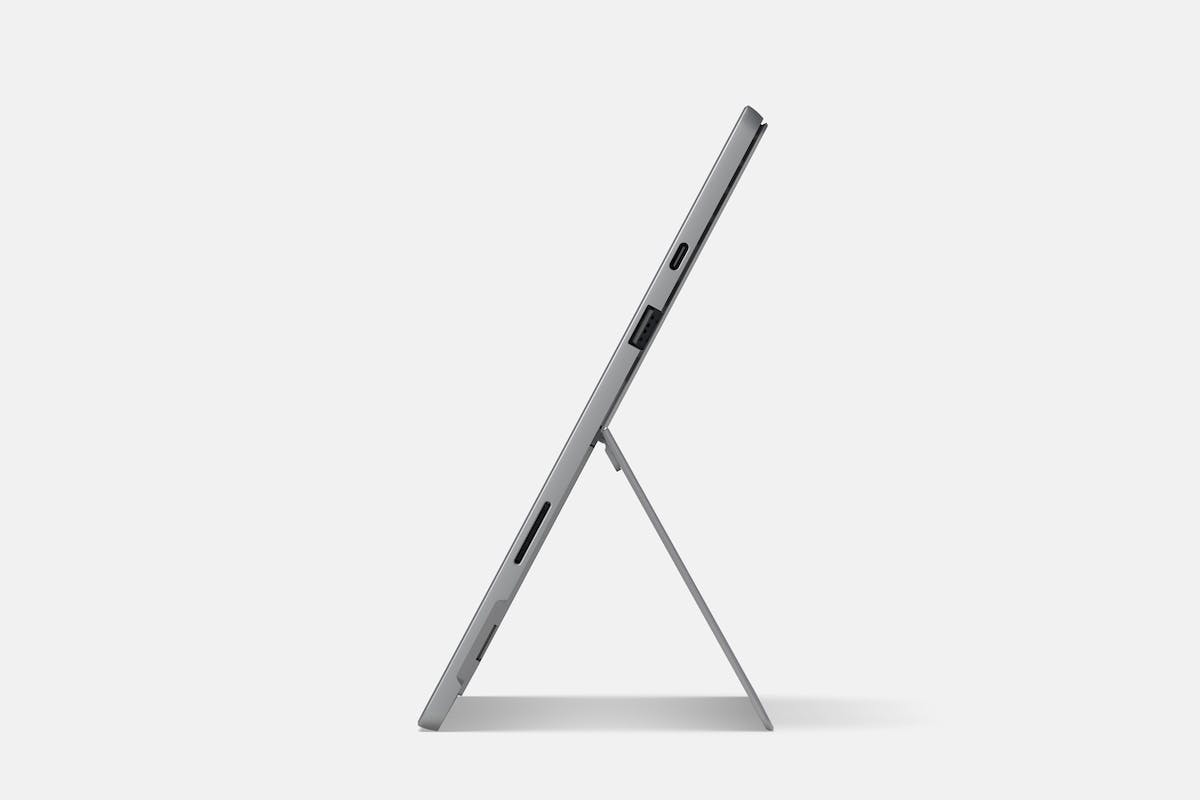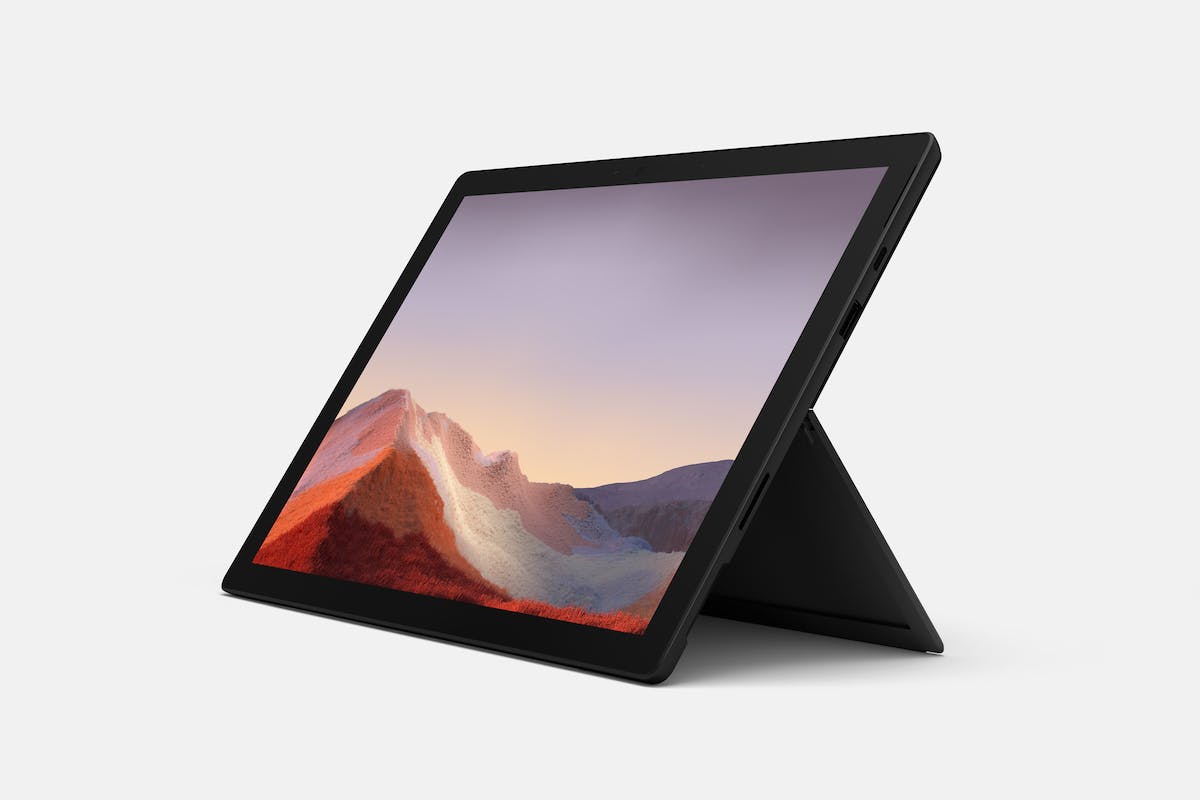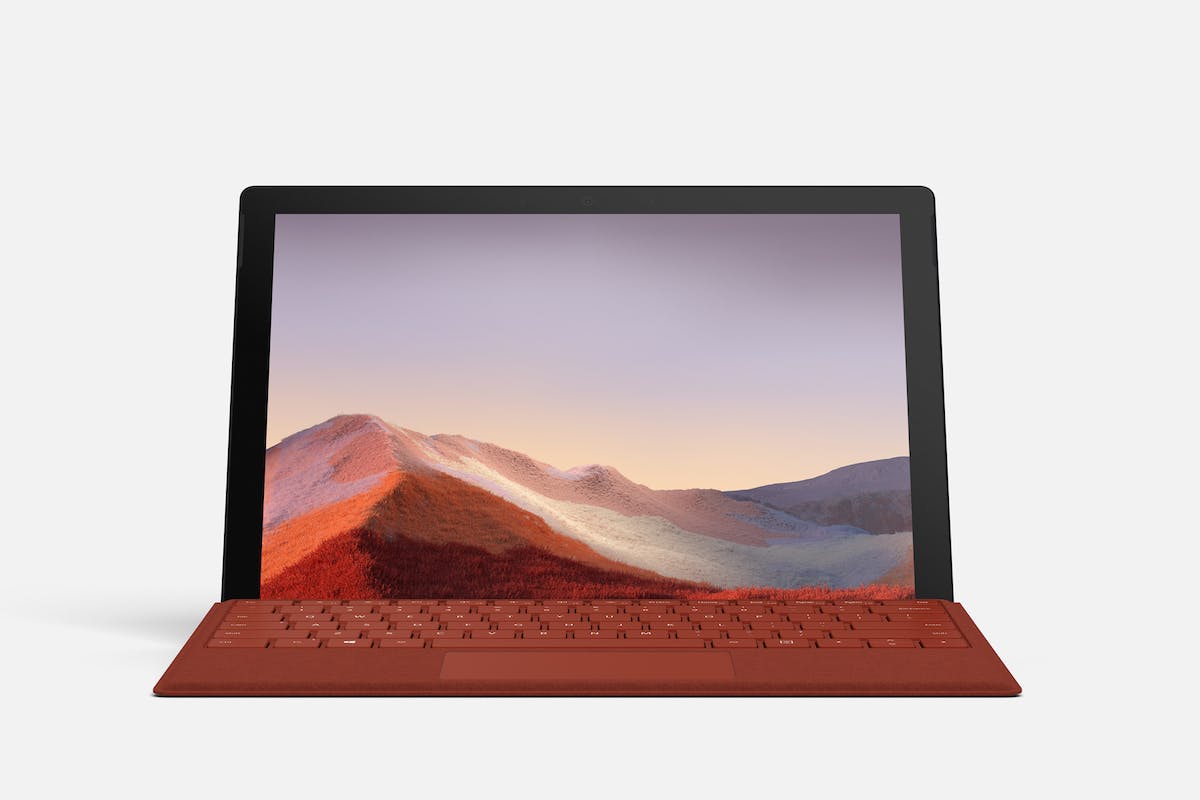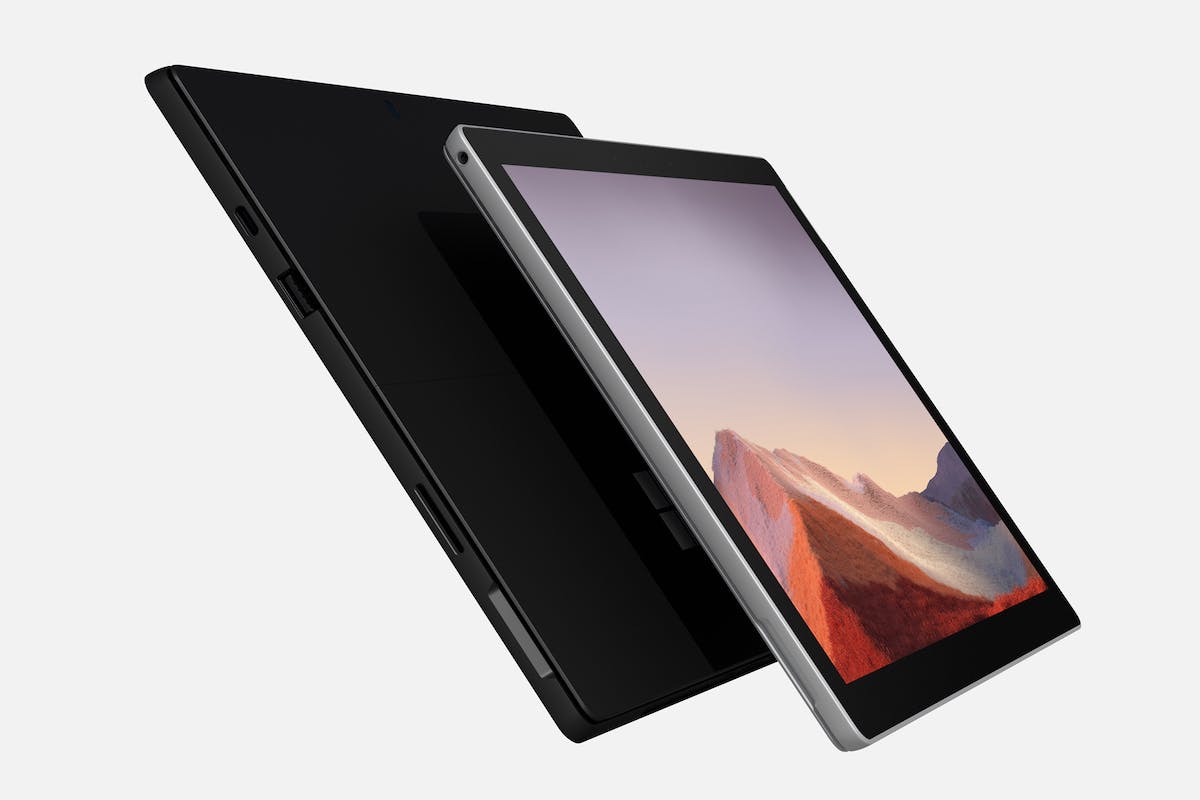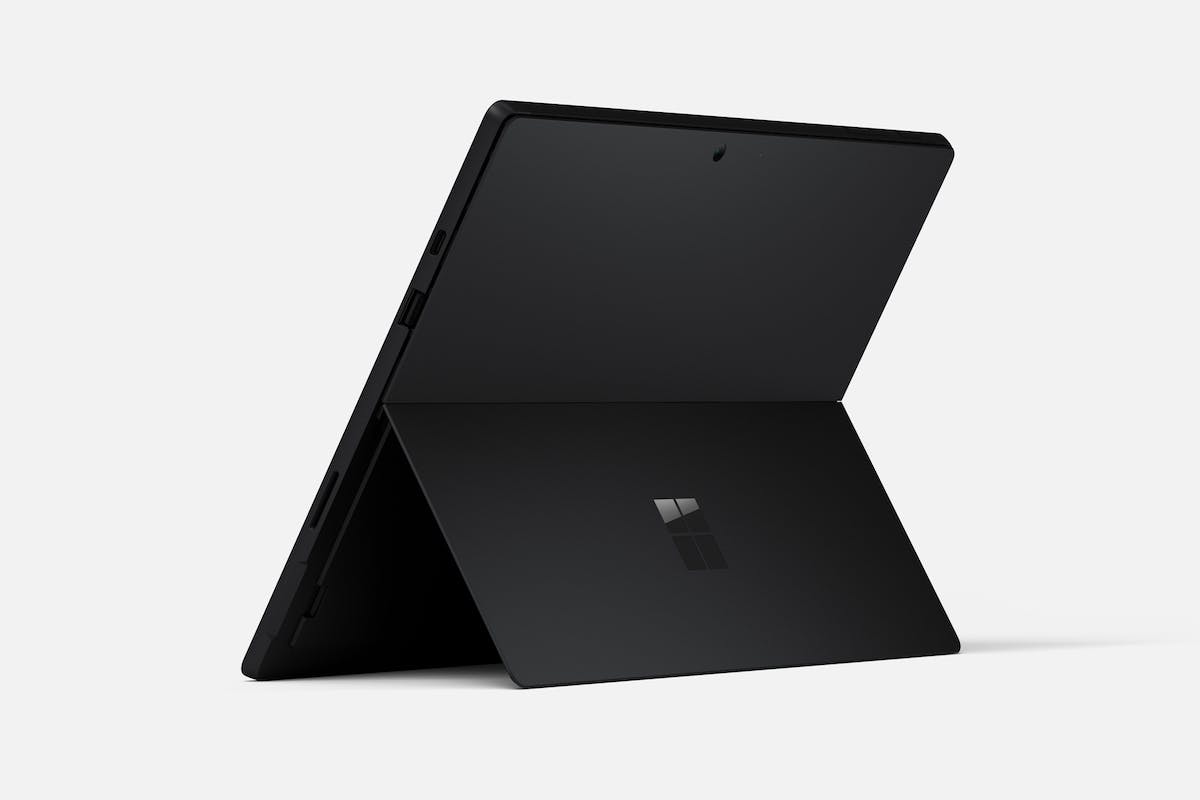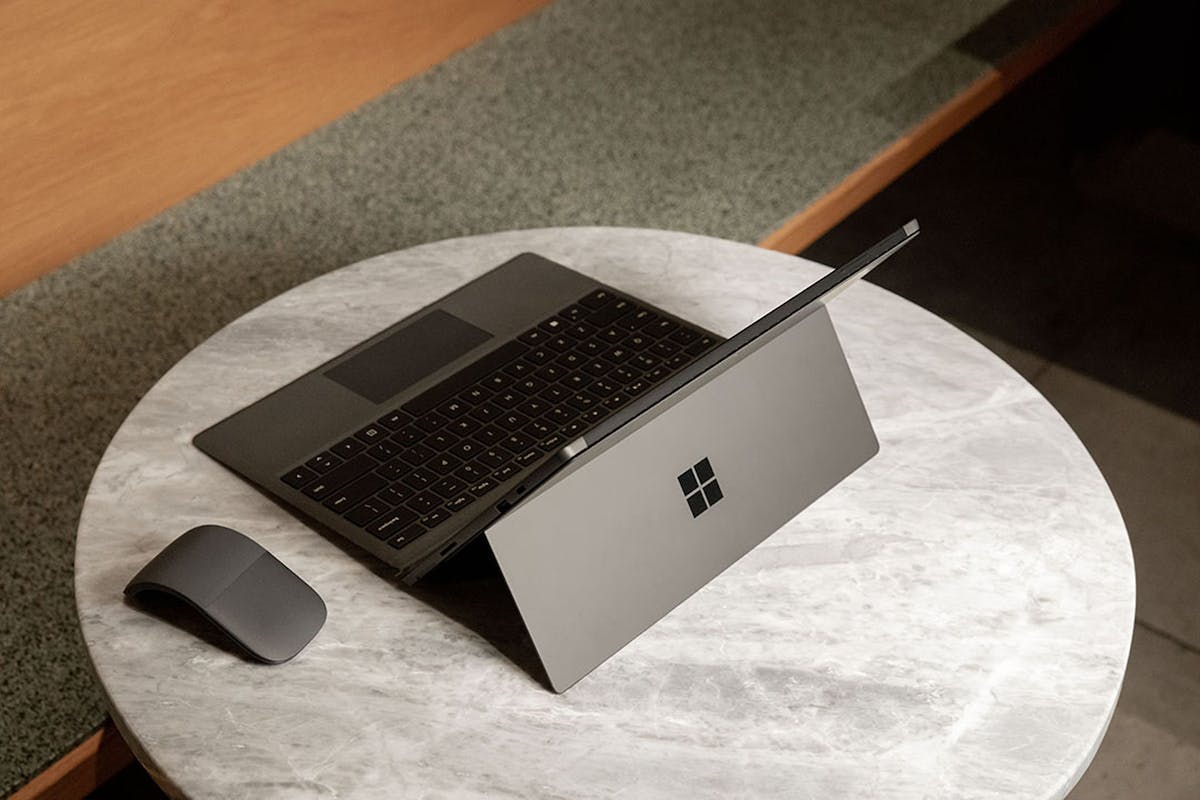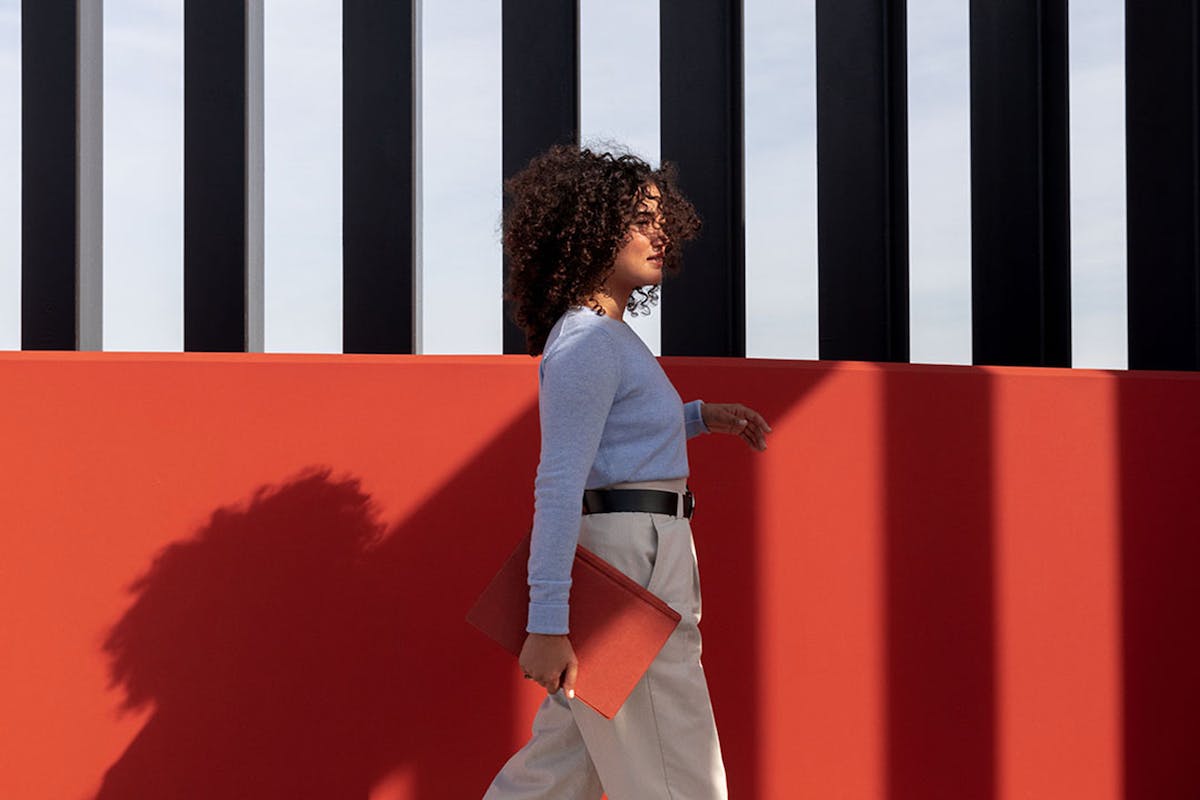 Down the line is the Surface Pro 7, which boasts a 10th Generation Intel Core processor that's 2.3 times faster than previous generations. Battery life jumps up to 10.5 hours, and it can reach an 80-percent charge in just over an hour. USB-A, USB-CTM, and Surface connect offer a wide range of options for connecting displays, docking stations, or charging accessories.
The Surface Pro 7 starts at $749 and will begin shipping October 22.