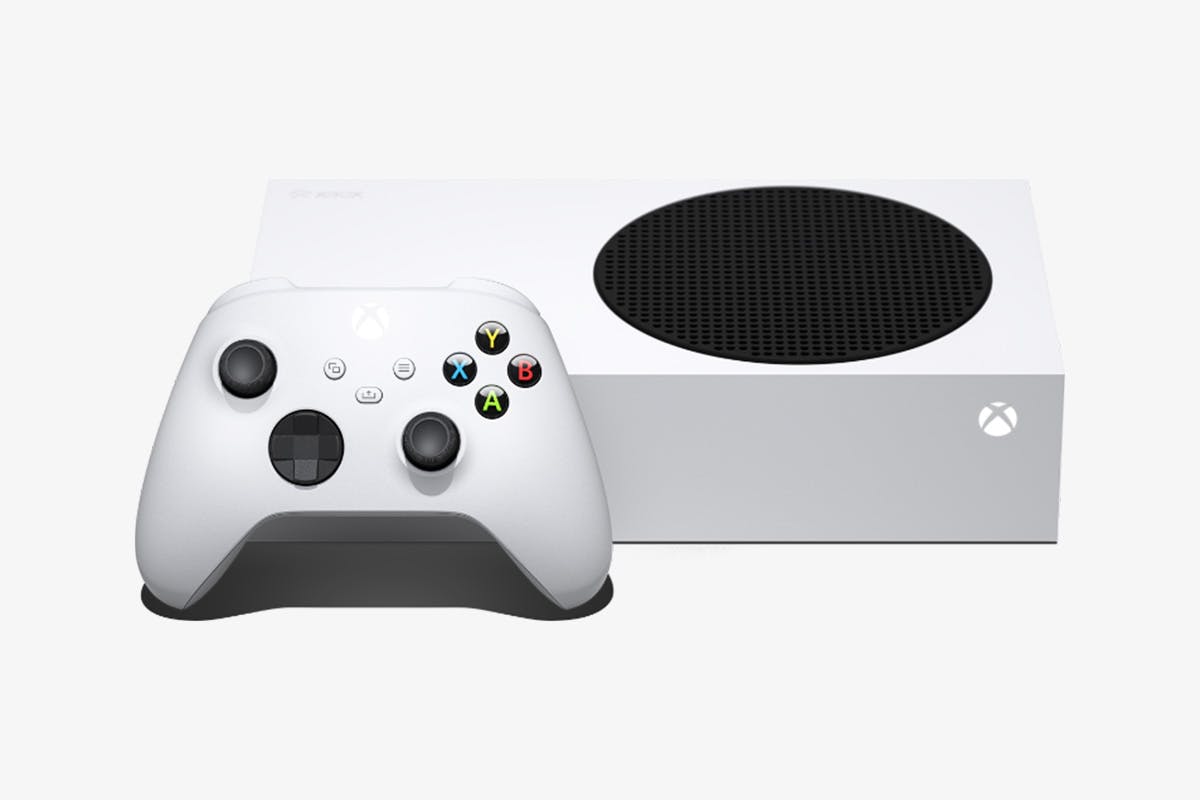 After years of waiting for the next generation of the Xbox family, fans were treated to pre-orders for the Xbox Series X and S on September 22. The two new Xbox consoles will see a worldwide release on November 10, and, judging by record-breaking Microsoft pre-orders, they might be the most successful Xbox consoles yet.
Much like Sony, who revealed that the Playstation will drop with a regular edition console at $499 and a cheaper digital edition at $399, the Xbox Series S will retail at $299.99, a budget-friendly alternative to the $499.99 Xbox Series X. The main difference is that the more expensive Series X offers more memory and higher-resolution gameplay. Either way, with a budget option for everyone, the Xbox Series is shaping up to be an exciting end to the tech year.
The Xbox Series pre-order release was not without problems, though. The Xbox One X sales rank on Amazon has risen 747 percent after a mistake in the announcement that Destiny 2: Beyond Light would release on 'Xbox One Series X'.
With many missing out on the pre-order due to limited numbers (or a confusing announcement), resale sites are expected to be the next-best option. Although not available yet, keep an eye trained on StockX for your next chance to get your hands on the Xbox Series X and Xbox Series S.
Monitor Xbox Series X and Series S resale prices below.
Our designated Selects section features products that we love and want to share with you. Highsnobiety has affiliate marketing partnerships, which means we may receive a commission from your purchase.