 Brand: minimum
Season: High Summer/Pre-Fall 2019
Key Pieces: Officewear for the post-holiday haze is on the menu this season. Transparent fabrics and retro summer prints mix with pastel and earthy hues of rose, blue, and brown. Standing out against the shiny surfaces and resort-ready menswear, an effortless selection of workwear in matching top-and-bottom sets brings a masculine balance to a collection heavy on breezy, flowing fabrics.
Release Date: High Summer dropped in April, and Pre-Fall drops in May.
Buy: minimumfashion.com
Editor's Notes: A good outfit can make all the difference in our chaotic, modern world. We're constantly on the move, running from meeting to meeting as we swipe away notifications. Against this whirlwind, it makes sense that so many people have started to seek out a sense of calm in their clothing—and there may be no better way to achieve that than with a little help from our Scandinavian friends.
It's here, in the Northern European region, that the elements of minimalism and utilitarianism have flourished for the Danish brand minimum. Since 1997, their clothing has toed the line between being both breezy and effortless; a steady, uncomplicated design ethos that feels lightyears away from the chunky, boxy trends that have taken over the industry. With their latest collection, smooth-lined garments in soft pastels mix with relaxed resort collaring and retro dotting.
Split into two parts – High Summer and Pre-Fall – the Scandinavian designer found inspiration in escapist daydreams of far-off holiday destinations imagined within the confines of drab office cubicles.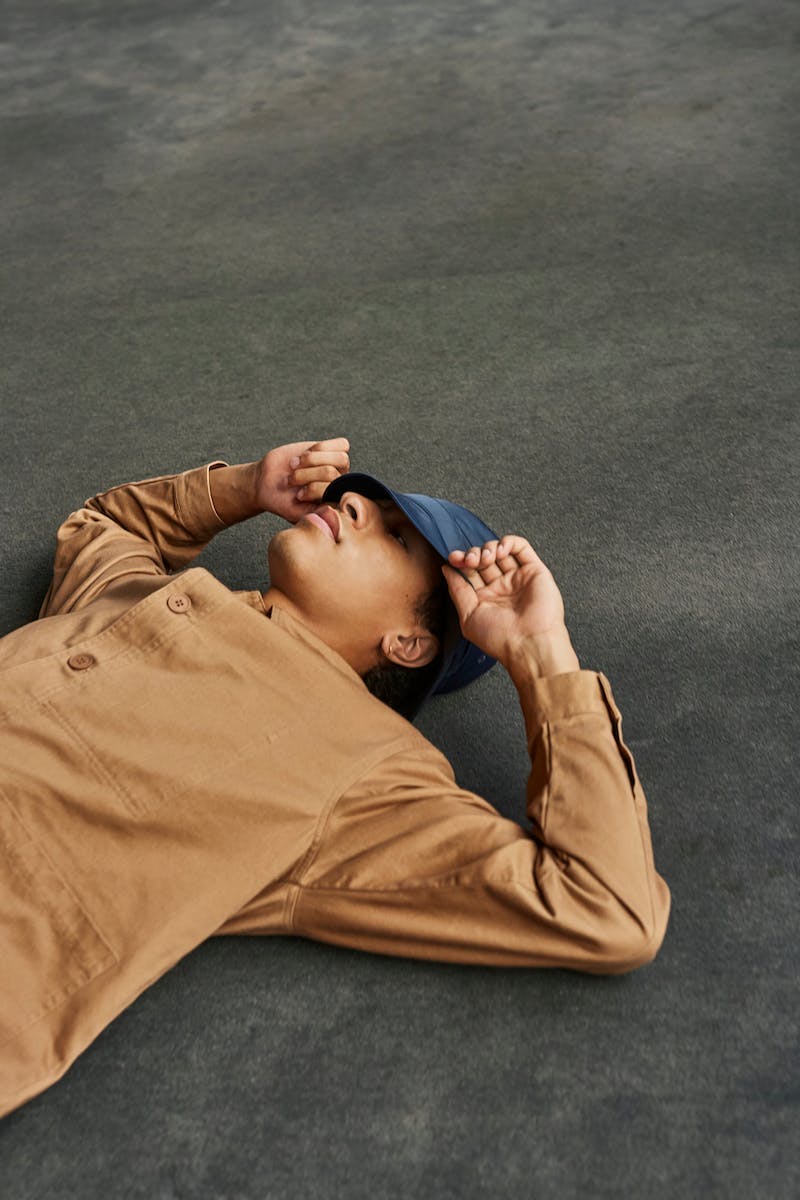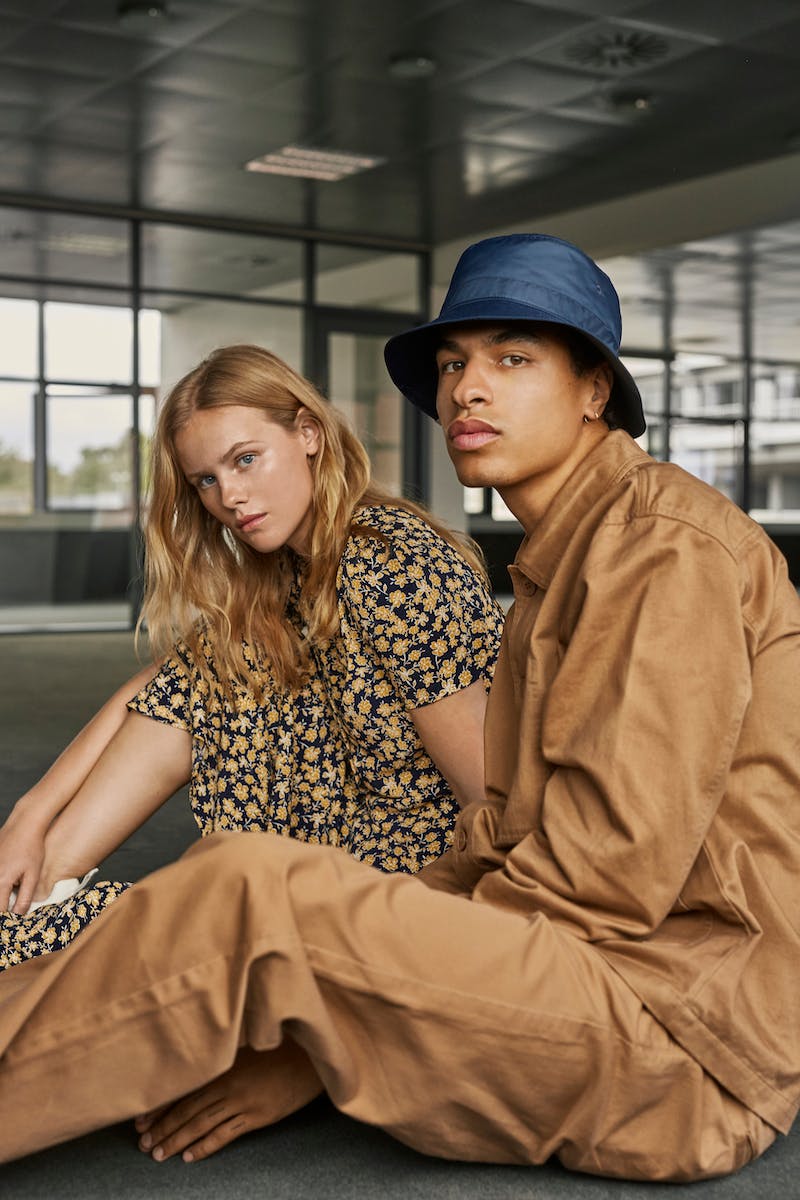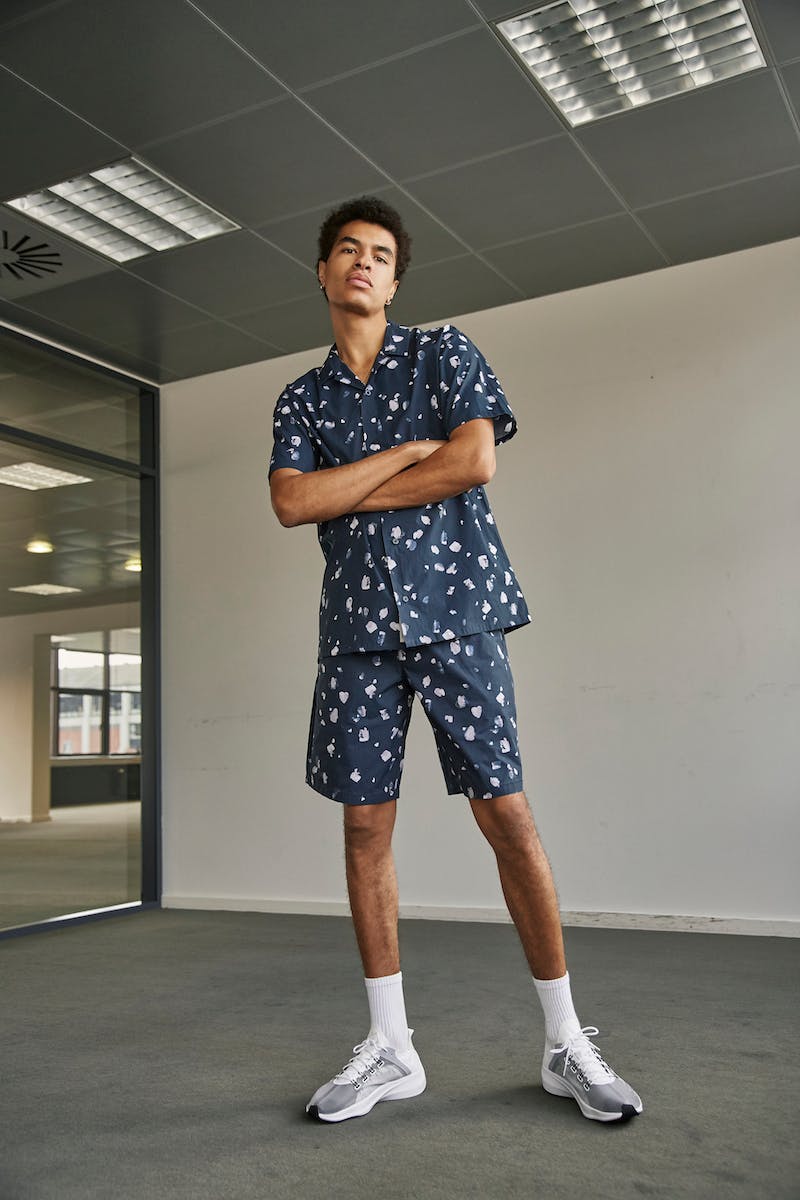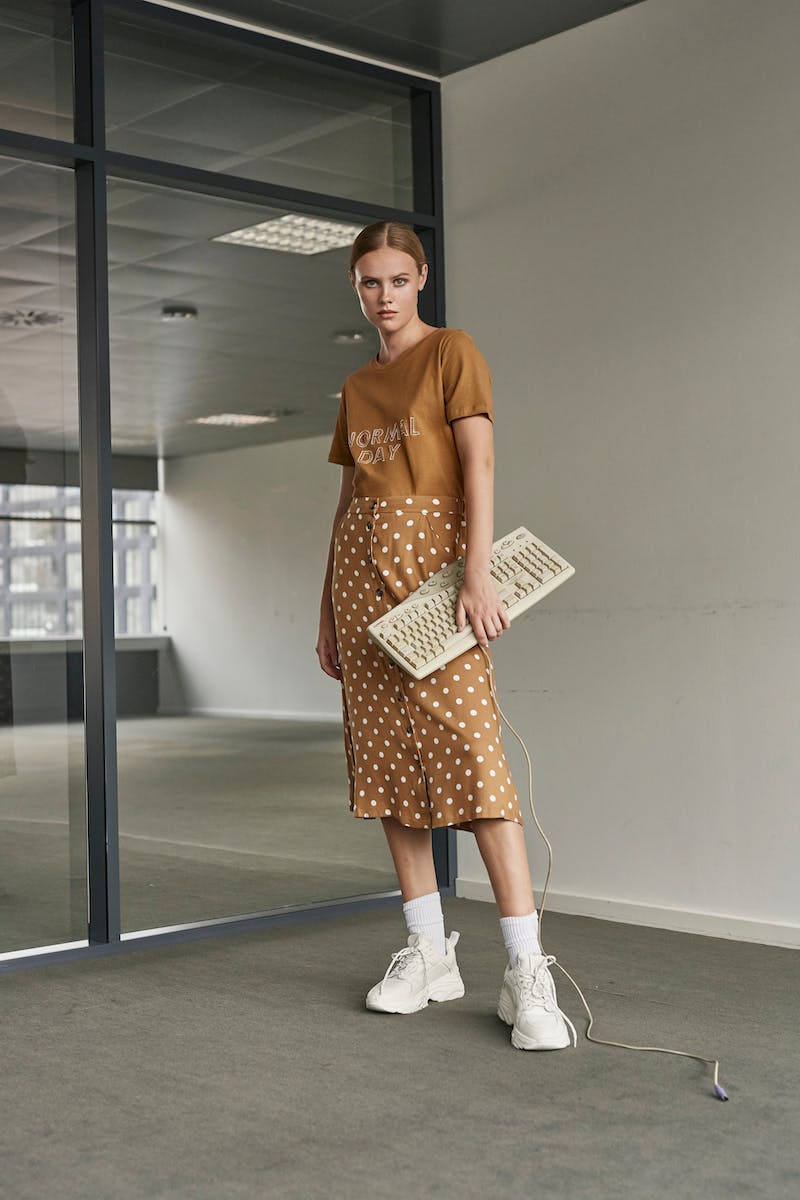 With April's High Summer collection, minimum's design team brought depth to the clothes with transparent surfaces and layered looks. Matte and shiny fabrics in shades of garden green and heather rose contrast with photo prints and pastel overlays, while gently billowing silhouettes bring a sense of the summer breeze in (even if it's just coming from an old desk fan).
These touches of summer fall away in May's Pre-Fall drop as the focus shifts to workwear-inspired shapes. What had been a whisper of detailing in High Summer switches to loud checks and vintage dots, while pastel hues darken into deep navy and creamy brown. Resort collars and patterned blazers for men and high-waisted, pared-down skirts for the ladies bring the haze of holiday escapism to the work week in office casual style.
Like the Fall/Winter 2019 collection that came before, the High Summer and Pre-Fall 'fits feel elevated while maintaining timeless Nordic ease. Check out the campaign video above and for more information before you cop the collections, hit the button below.