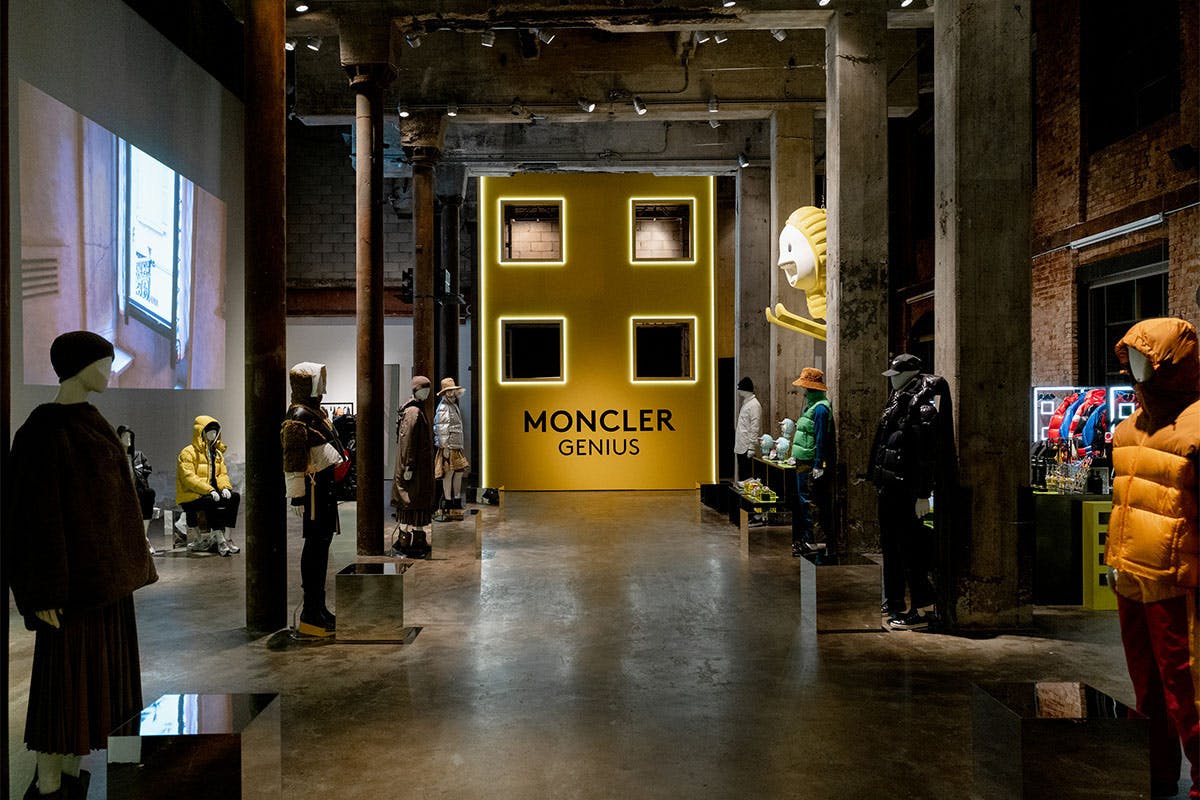 On Thursday, we dropped the Moncler House of Genius collection, bringing with it a curated selection of products chosen by Highsnobiety's very own David Fischer.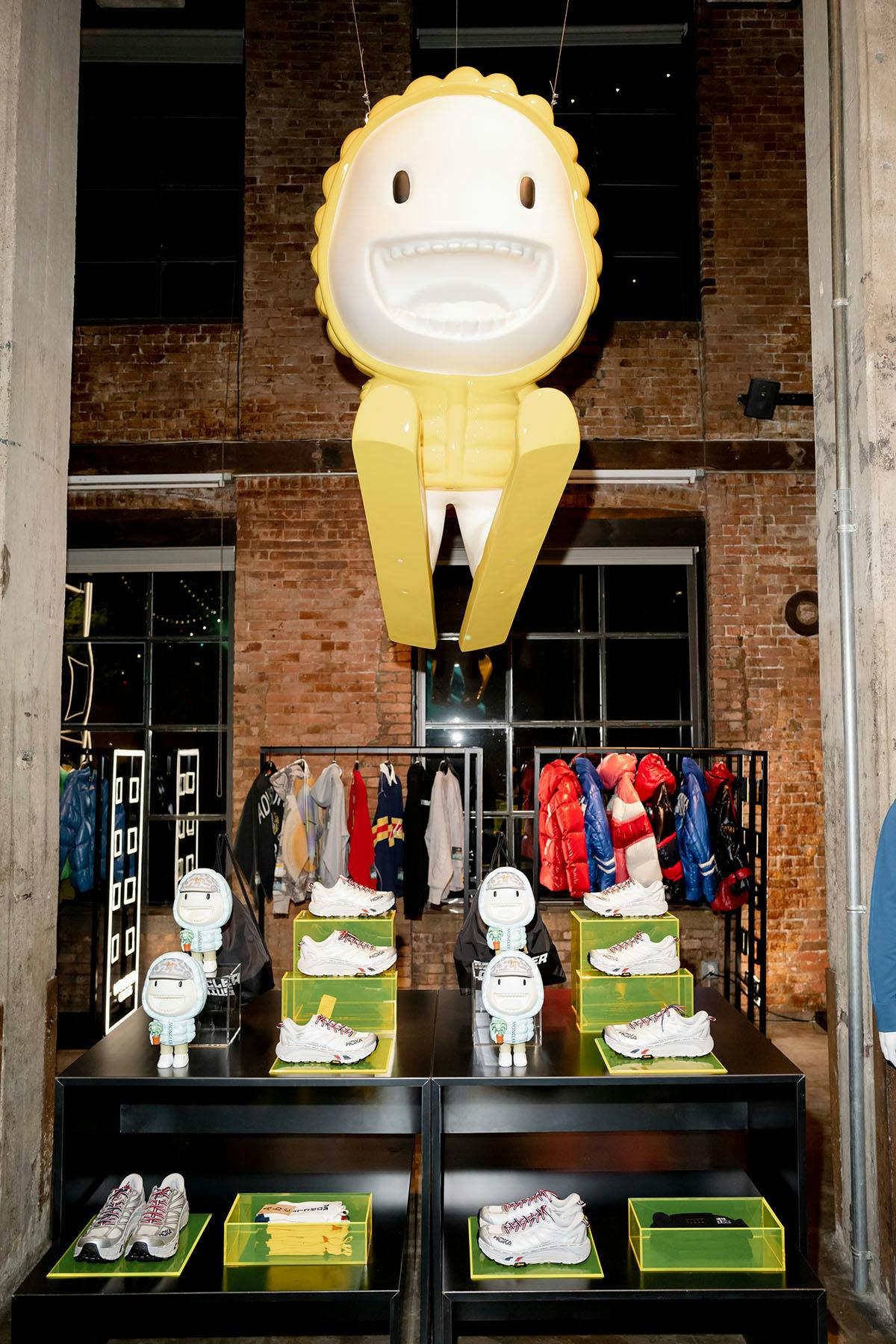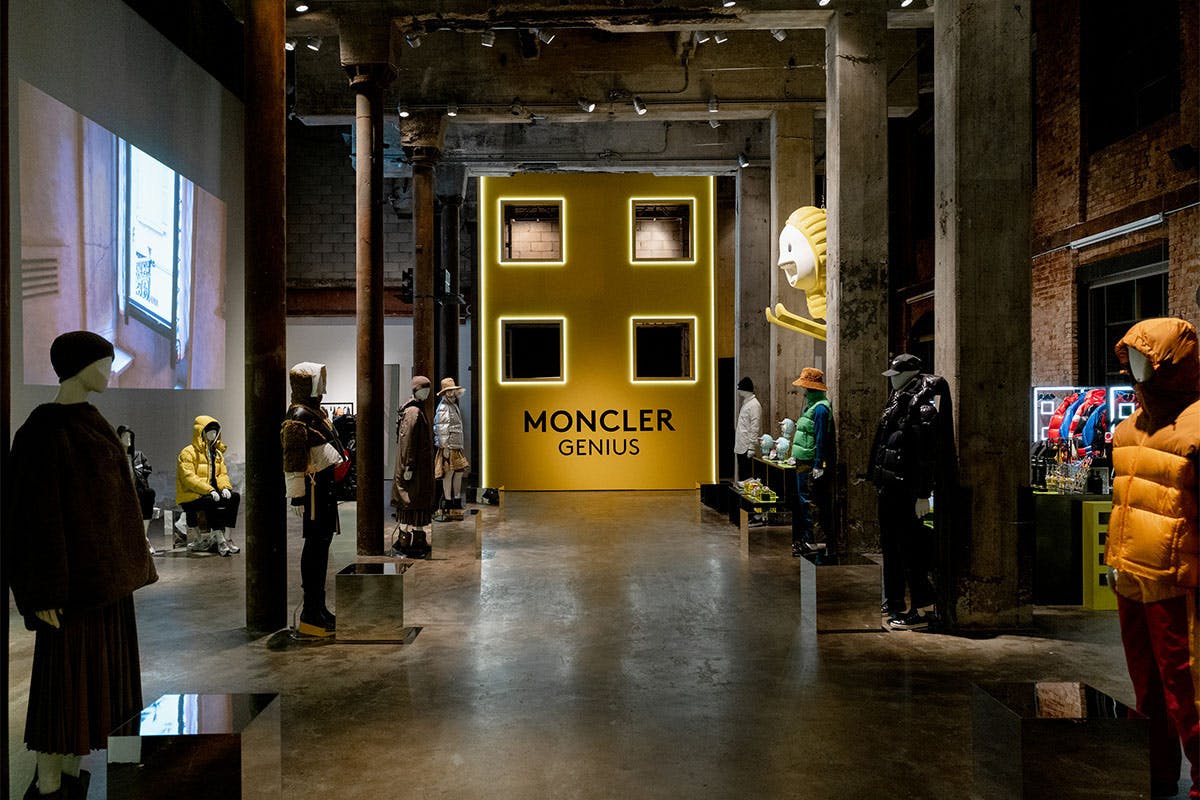 The collection included collabs from Advisory Board Crystals, G-Shock, and Hoka (an unexpected team up that we said is exactly how sportswear and luxury should coexist). Elsewhere, there are Moncler Genius pieces, waterproof bags from cult German outdoor brand ORTLIEB, a throwback camera from Fujifilm, and a holiday-ready UNO set.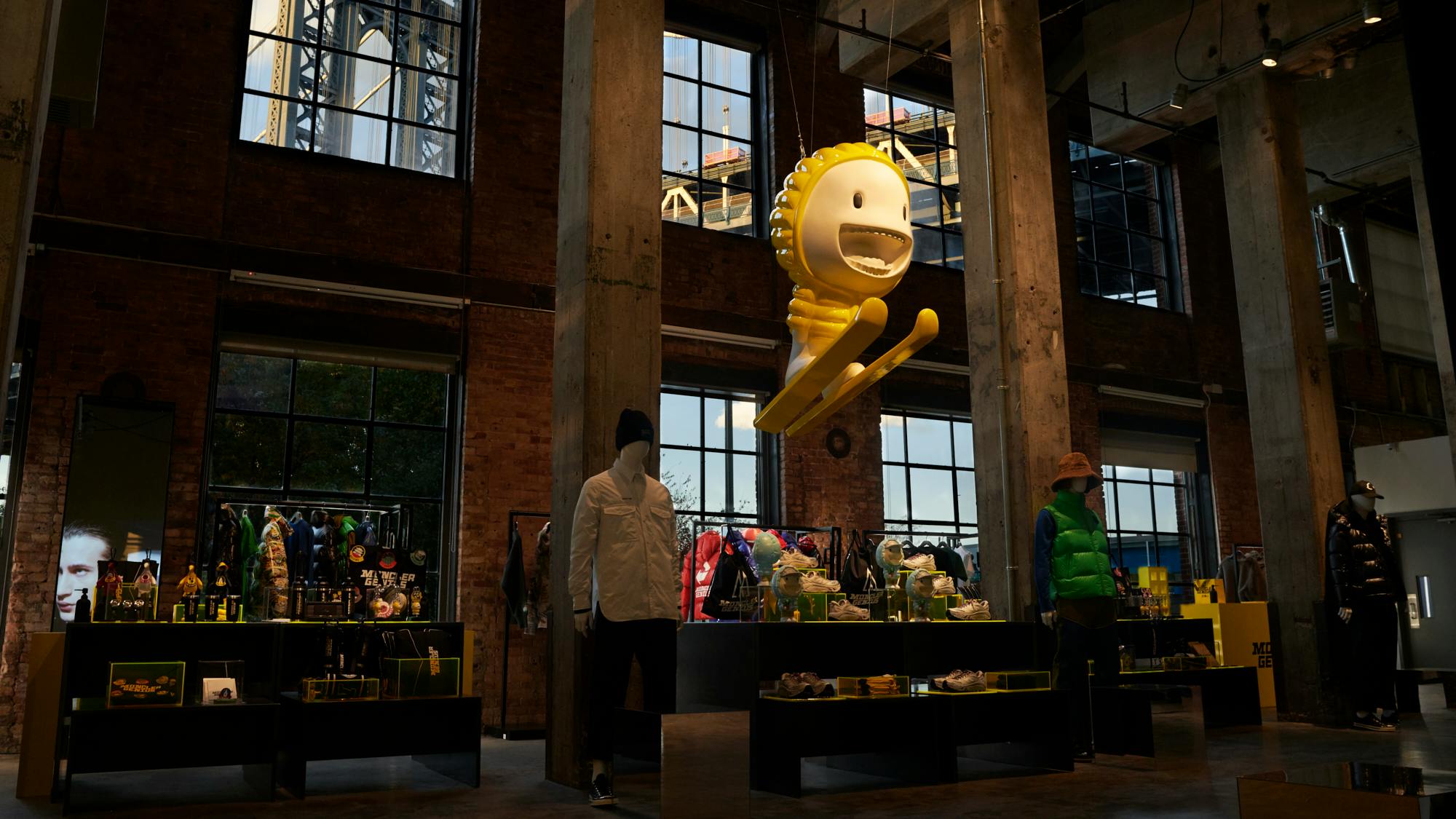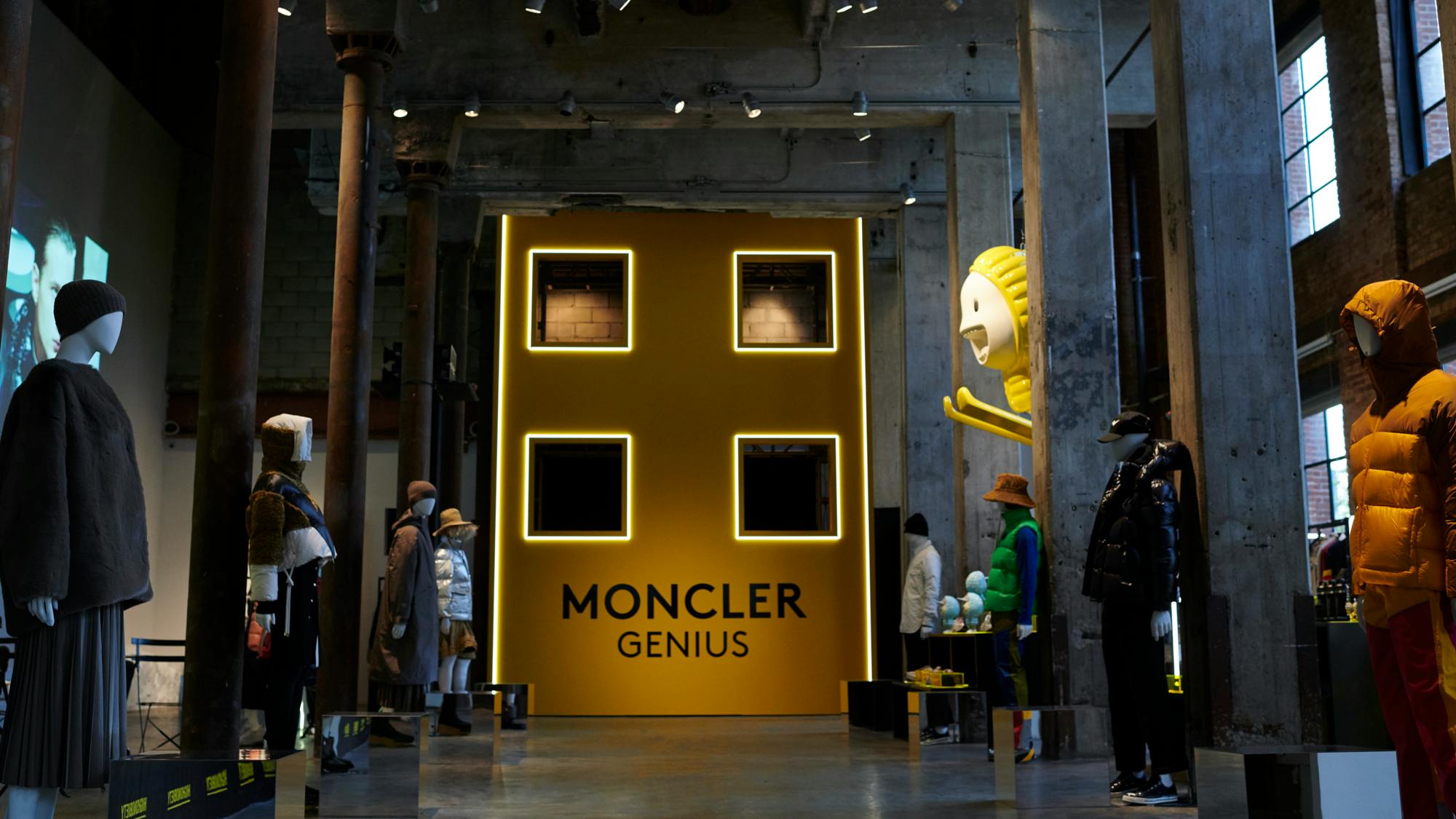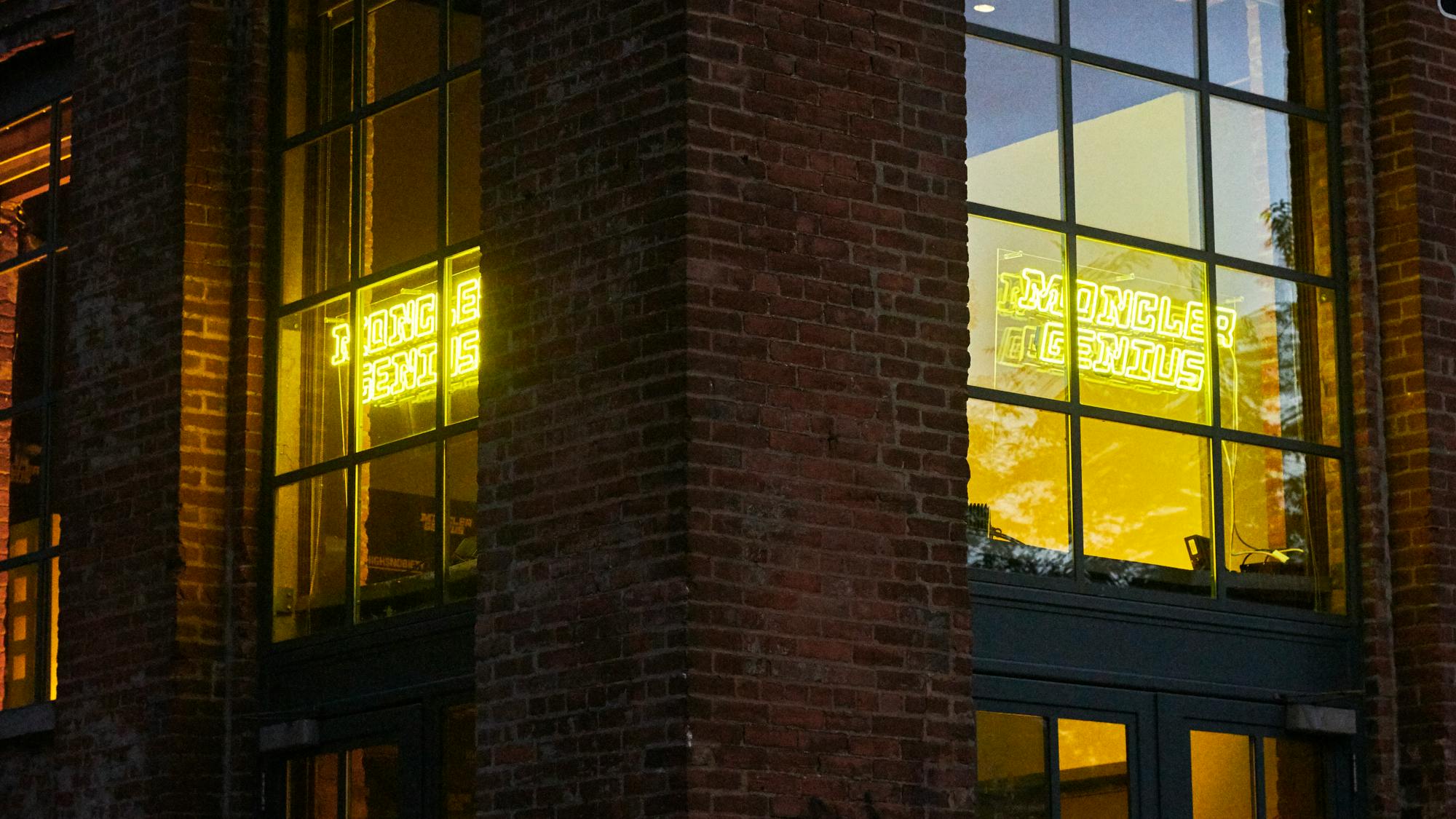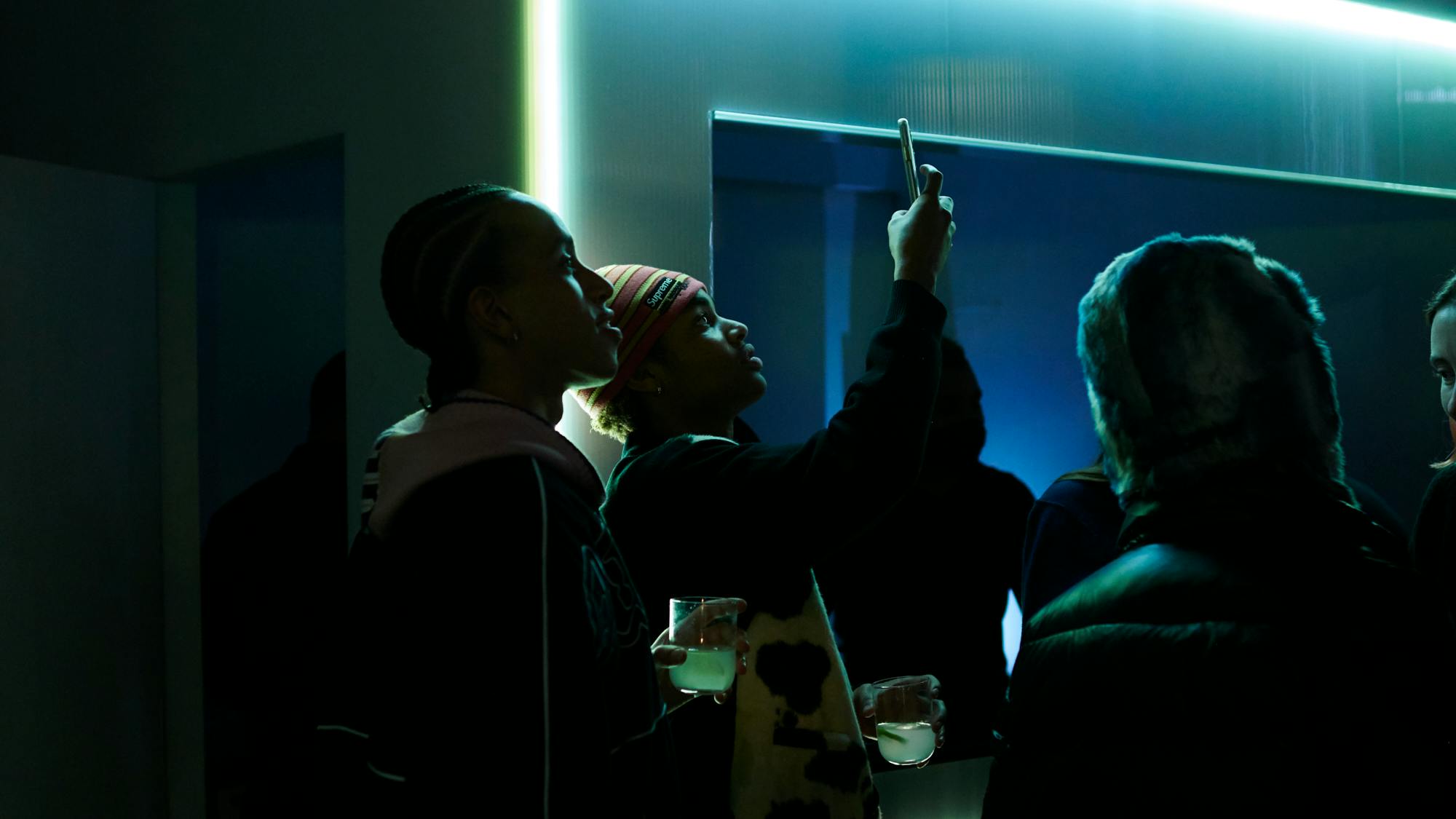 To celebrate the project, Moncler is hosting exclusive pop-ups in London, New York, Shanghai and Seoul so fans can get up close and personal with the product. As well as curating the House of Genius project, David Fischer also had a hand in designing the pop-up space.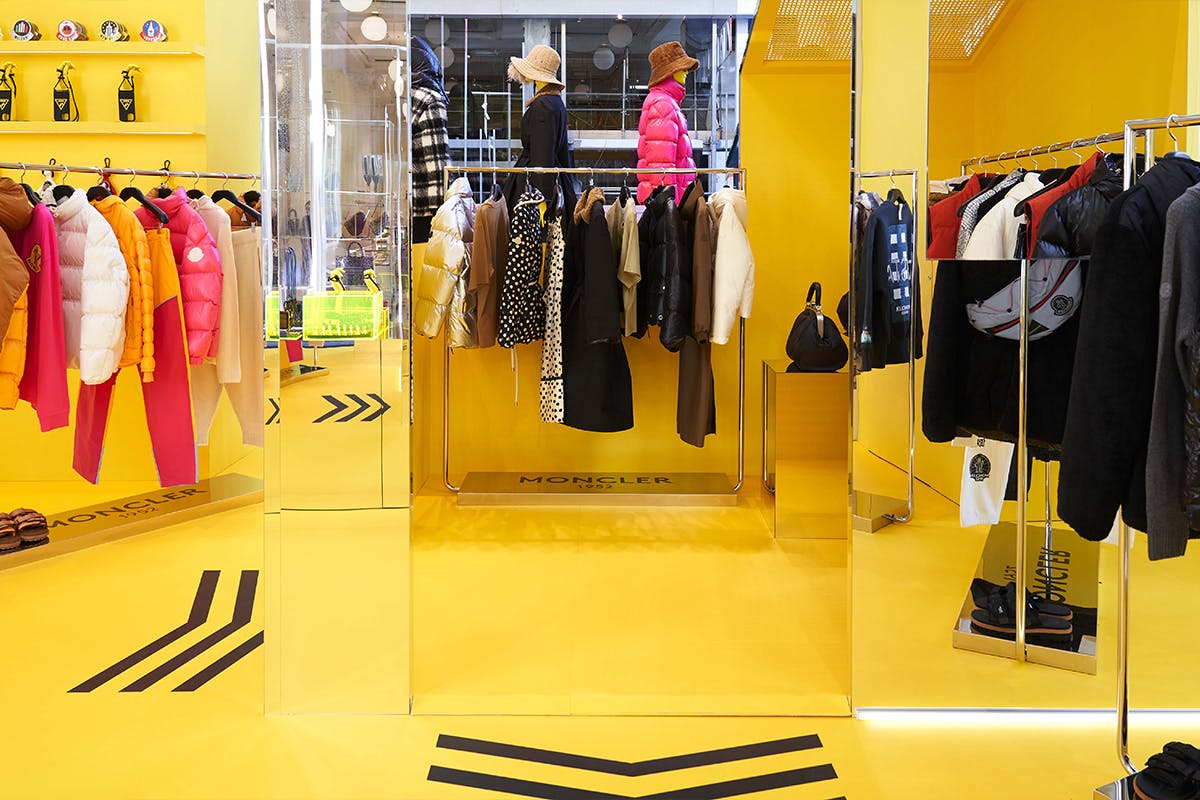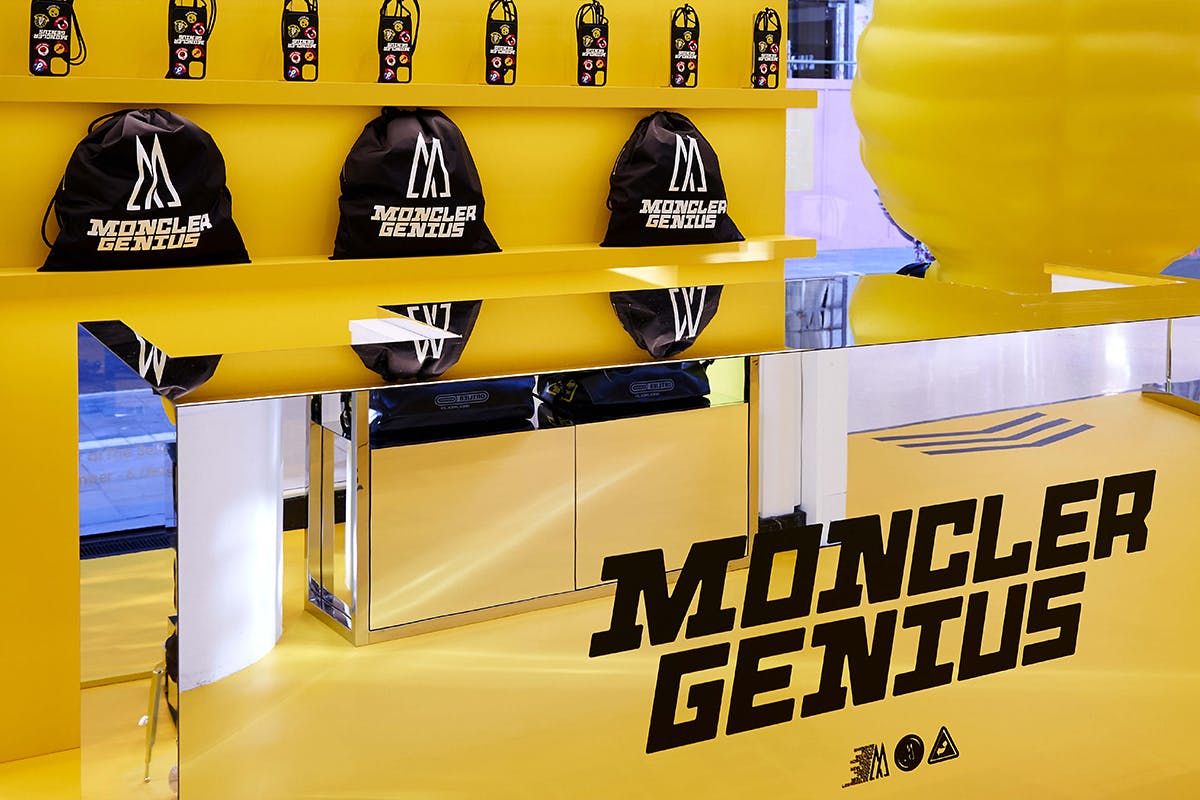 The London pop-up opens today and runs until December 4, browse images of it above.
The Dumbo pop-up is now also open for business until November 10, so be to sure to check it out if you're in the area.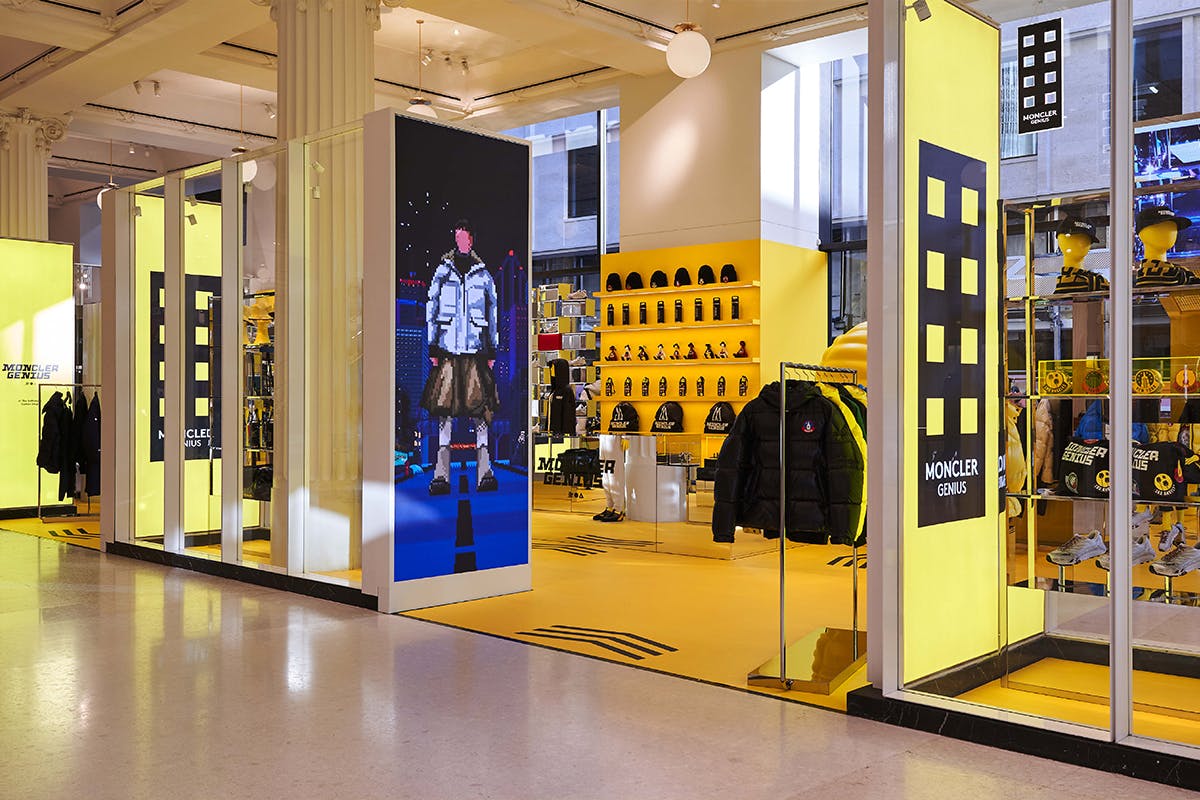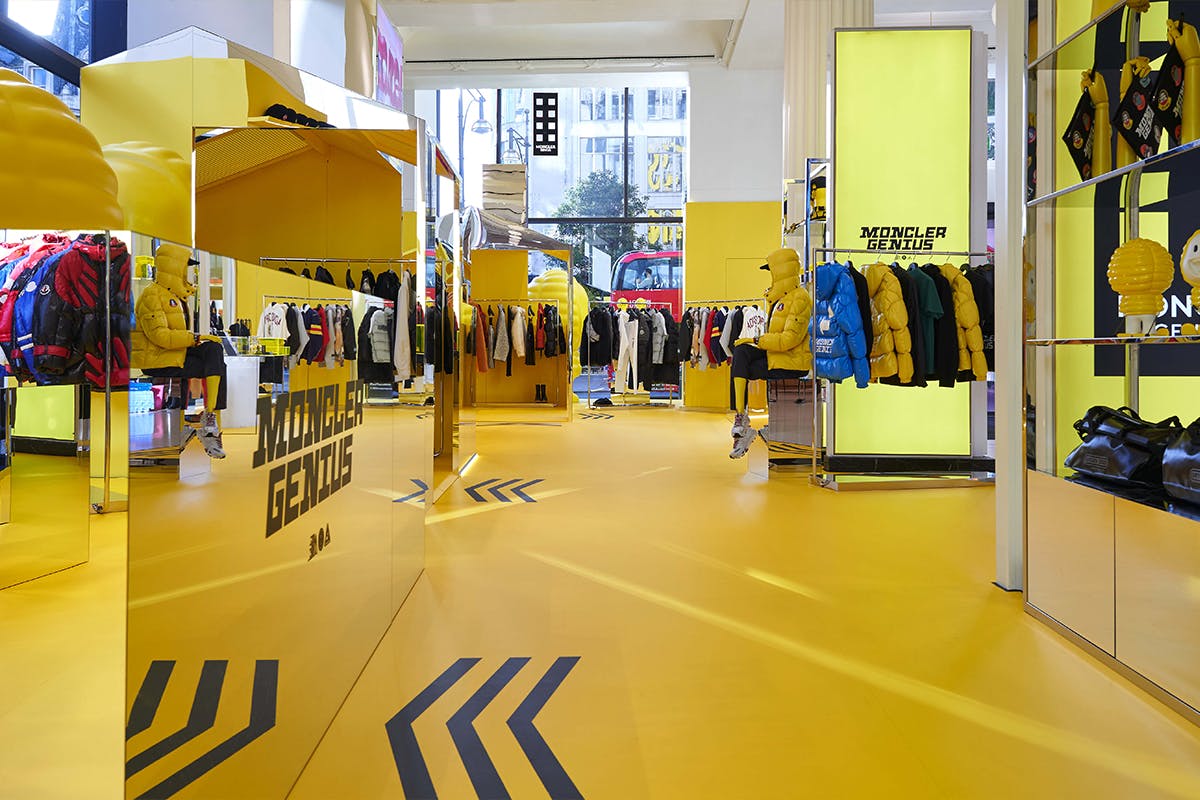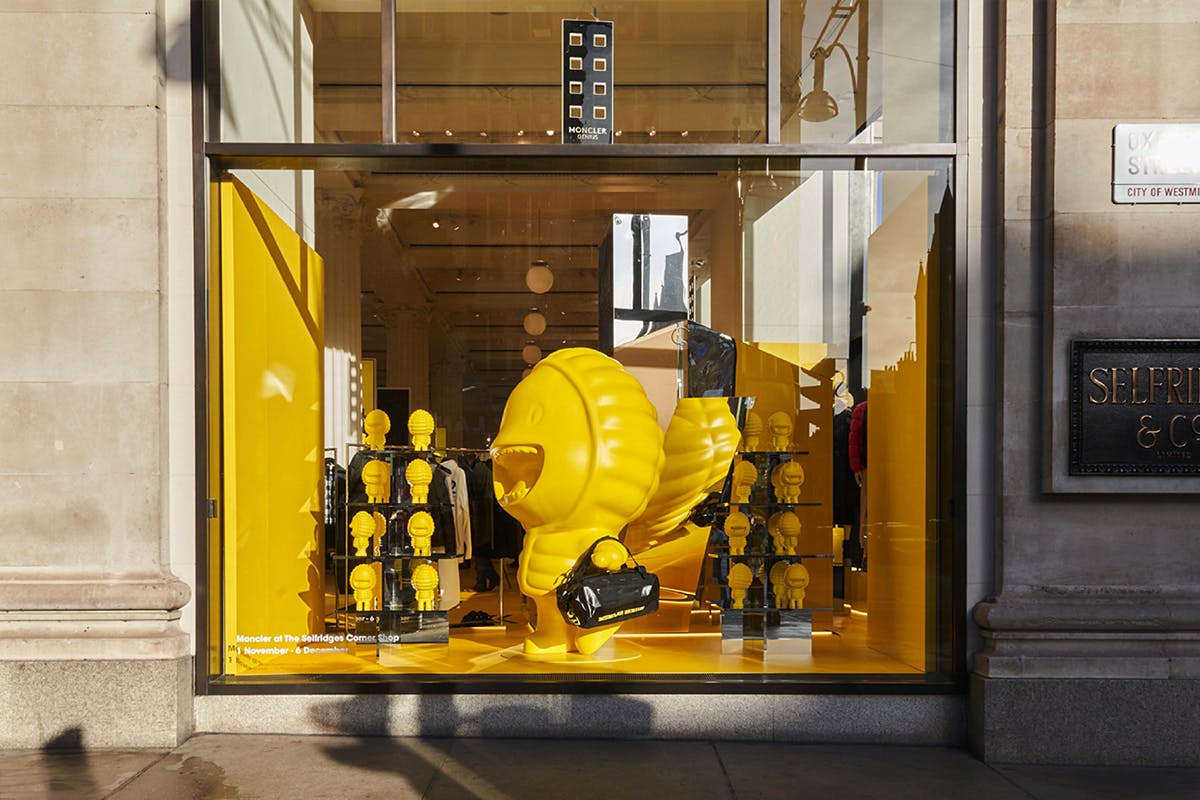 Not in London or NYC? Scroll down for the other pop-up locations and opening times, and stay tuned for the online drop, arriving at the Highsnobiety Shop November 4.
London: Selfridges Corner Shop, 400 Oxford Street, W1A 1AB London. From November 1 - December 4
New York: 92 Plymouth Street, Dumbo, Brooklyn. From November 4- 10
Shanghai: Shanghai Swire Taikoo Li. From November 4 - February 28
Seoul: Seoul FSS Store, 1F. The Hyundai Seoul, 108 Yeoui-Daero, Yeondeungpo-Gu Seoul. From November 8 - January 2
Want to keep browsing? Head to the Highsnobiety Shop for more products that we love.