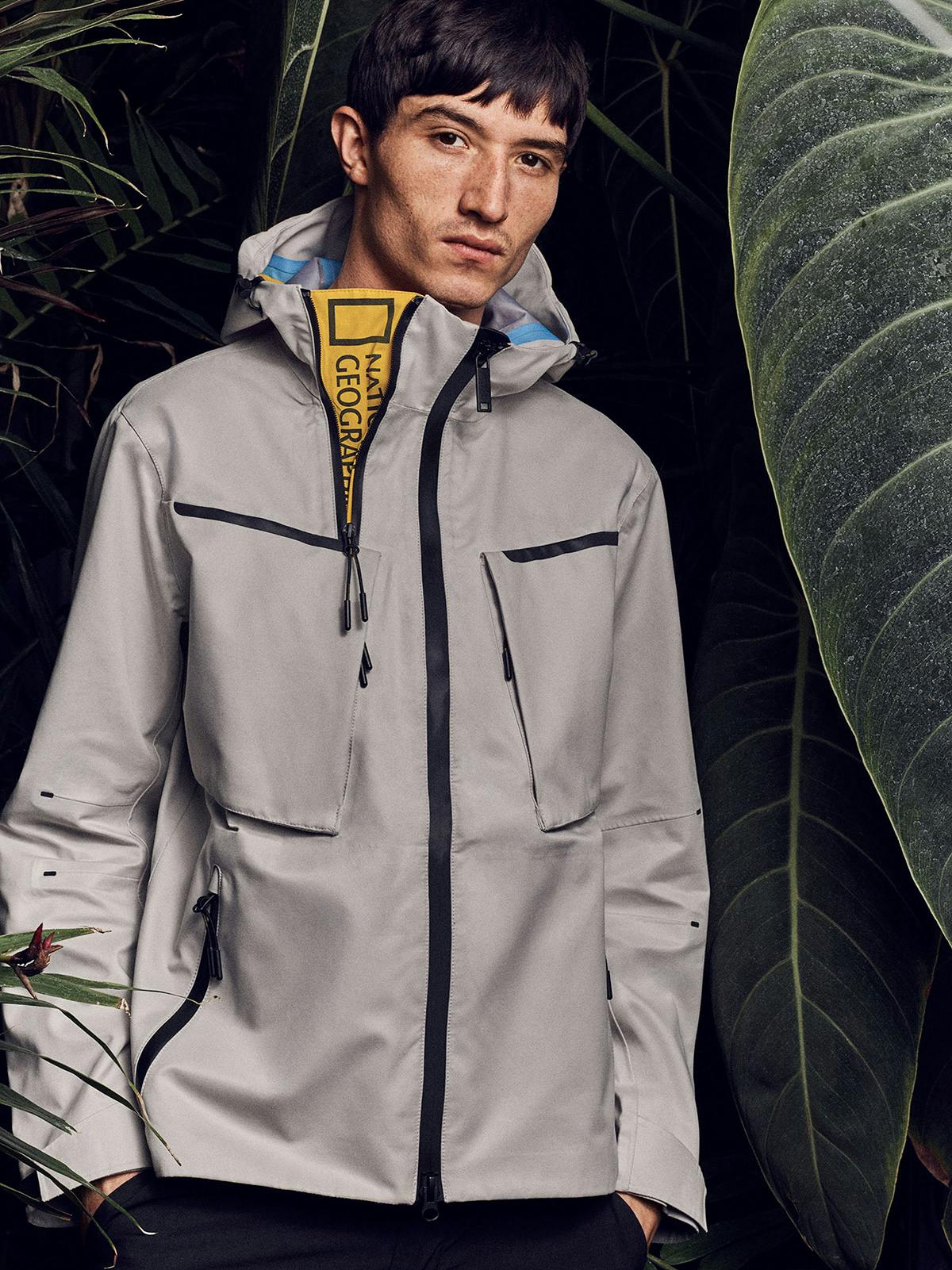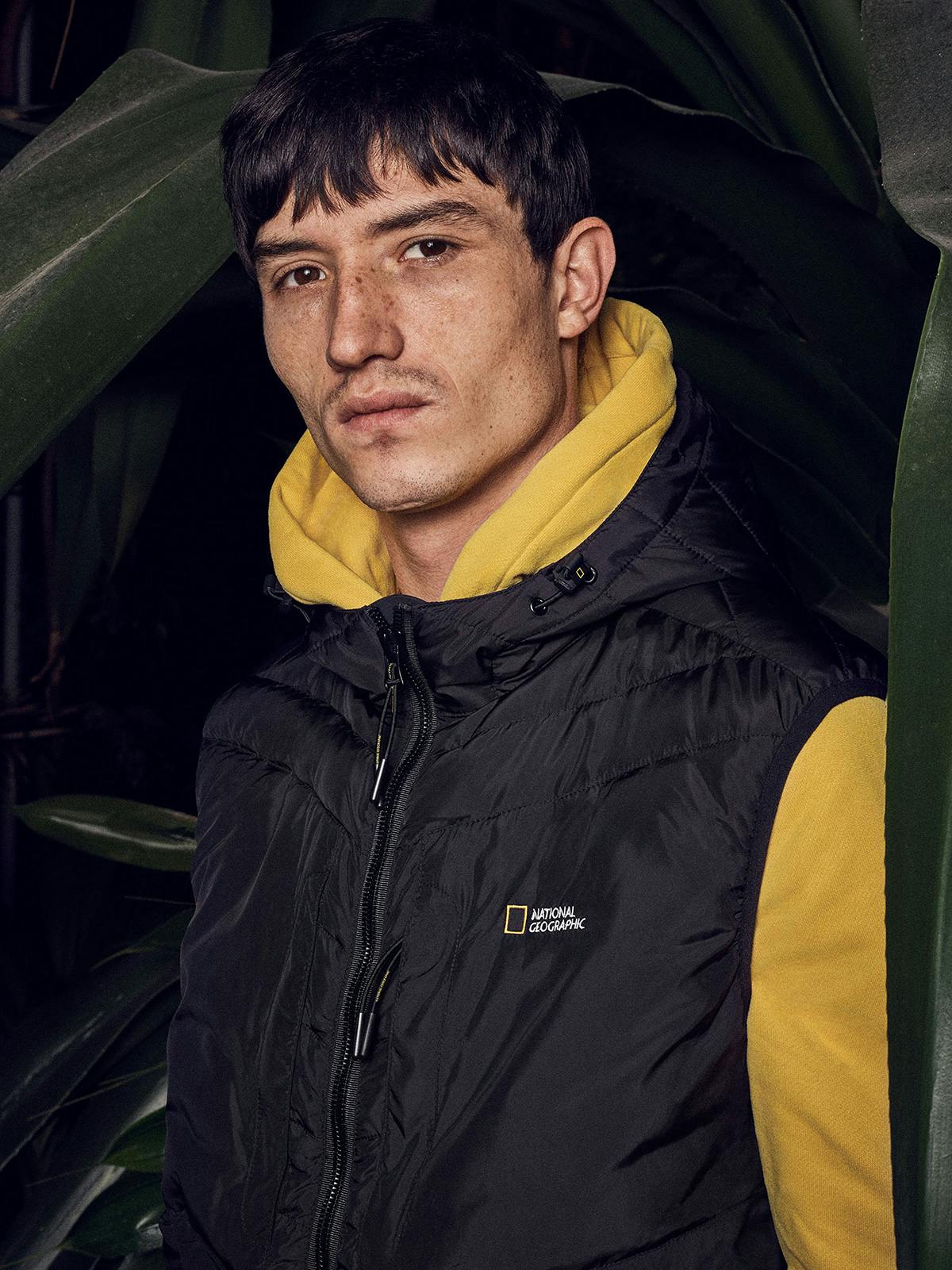 Brand: National Geographic
Collection: Urban Tech
Key Pieces: The field jacket equipped with a packable hood is something we'd expect to see from Supreme x Stone Island, which makes it a standout from the collection.
Release Date: March 1
Buy: thecorem.com
Editor's Notes: Beloved publication, TV channel and non-profit scientific and educational organization National Geographic unveils its first complete collection of clothing, billed as "Urban Tech," for Spring/Summer 2020. While National Geographic has teamed up with brands like The North Face and Element in the past, this collection marks the first time the organization has struck out on its own with a complete streetwear offering.
The collection has been executed via a license deal with Corem, part of Hong Kong-based Omnibrand Group, and features everything from polo shirts and mountain parkas to hoodies and vests. In addition, the collection is designed with sustainability in mind. For instance, all filled jackets replace goose down with lining recycled entirely from plastic PET bottles. All proceeds partially benefit the charitable interests of the National Geographic Society.
Look for the collection to release shortly at thecorem.com.