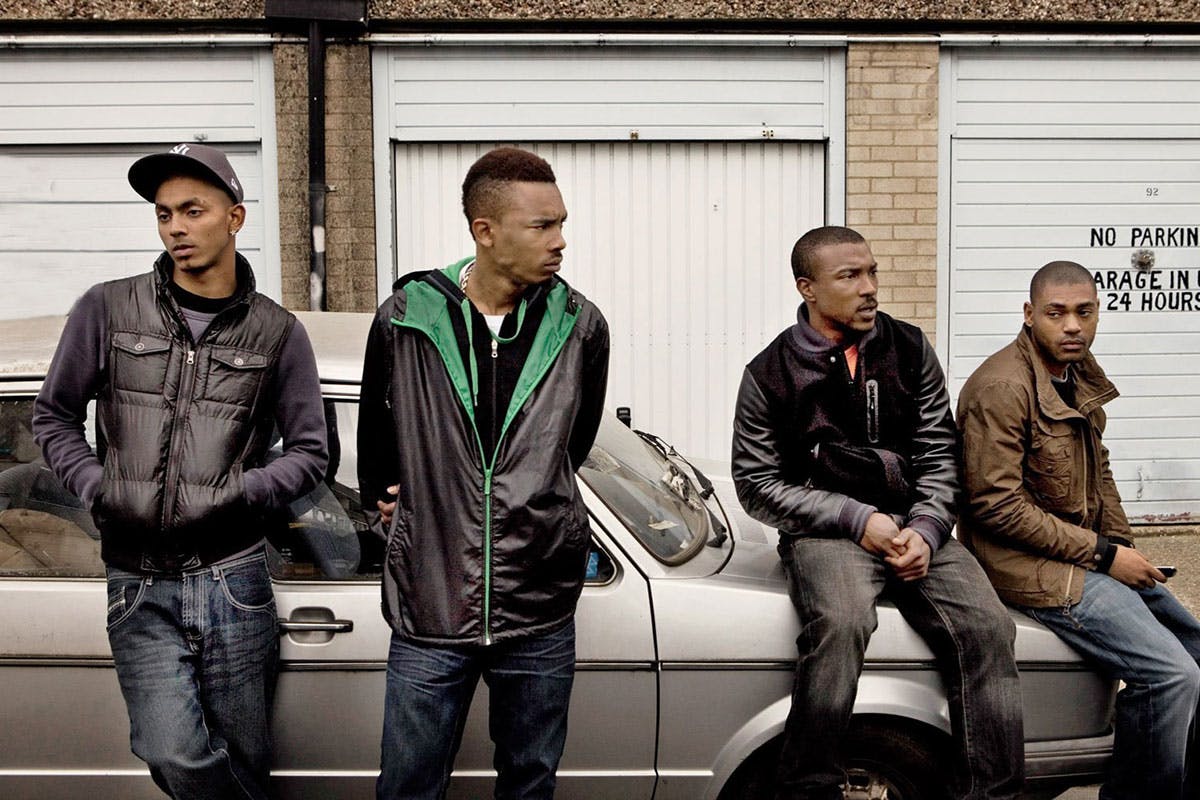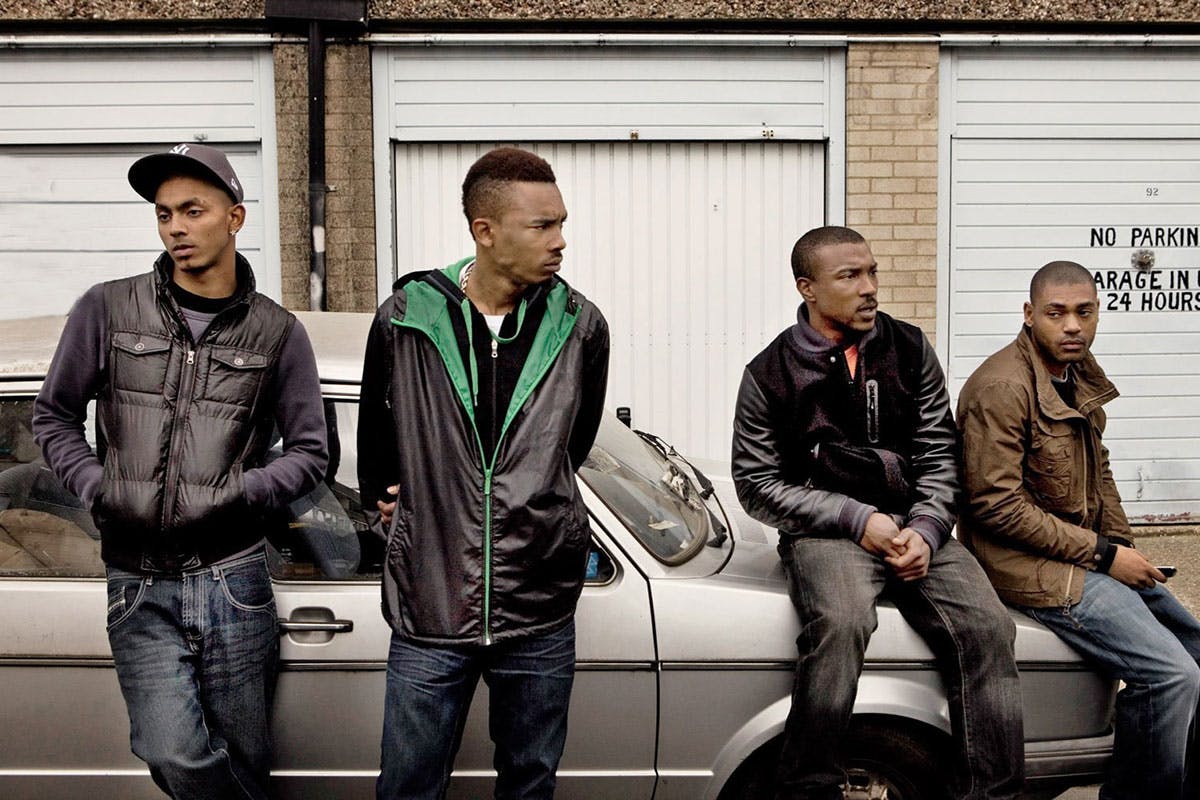 The new season of TV series Top Boy landed on Netflix this Friday and all weekend our Twitter feed has been stacked with viewers sharing their love for the Drake-produced installment.
Picking up where the OG series left off in 2013, the narrative is based in and around London's lucrative drug market. However, while ruthless gang culture does form a bulk of the show's content, fans are applauding Top Boy for avoiding stereotypical pitfalls. Rather, social media is full of appreciation for it covering a myriad of issues including mental health, racism, poverty, and more.
The new season sees Ashley Walters and Kane Robinson reprising their roles as Dushane and Sully, who are joined by Micheal Ward (The A List), Simbi Ajikawo (aka musician Little Simz), and Ashley Thomas (Black Mirror), among others. Revisit the trailer below and keep scrolling to discover what fans are saying about the new season of Top Boy.
It's so real
It's so much more than stereotypes
Representation, check
High quality viewing
It inspires the cop
This list
TSK!
We're all British now
The acting is incredible
Did you catch this guy?
No spoilers...
...just love