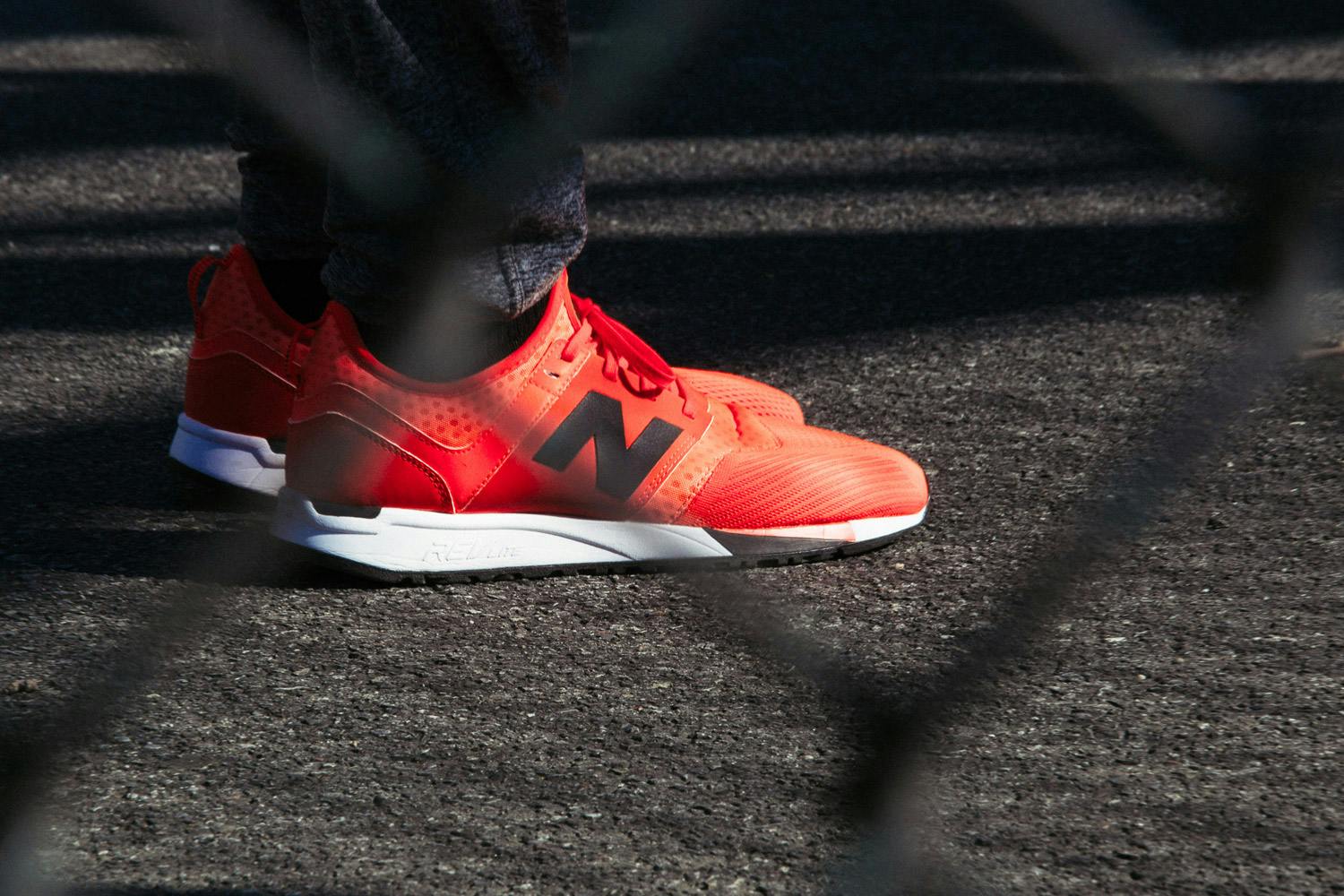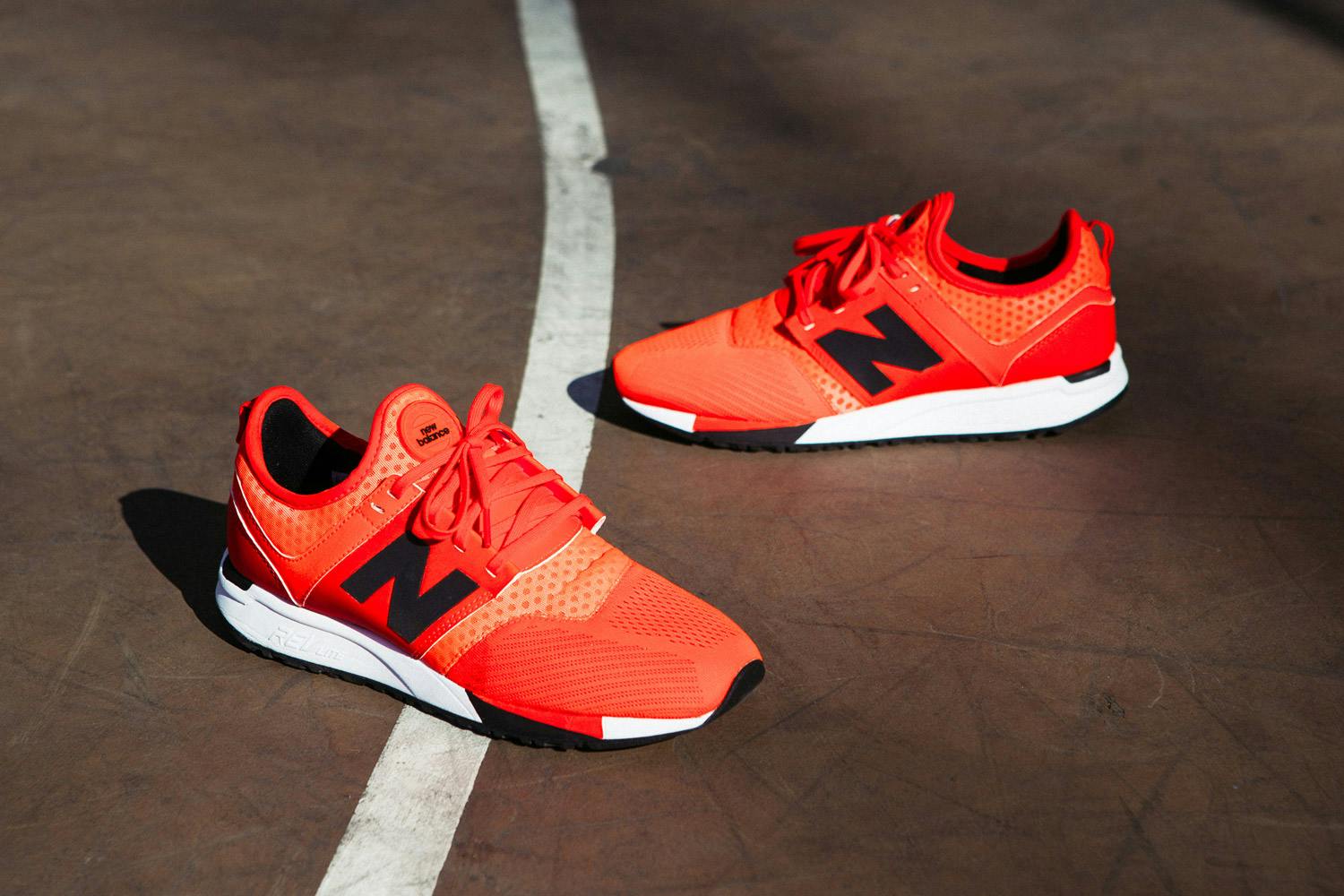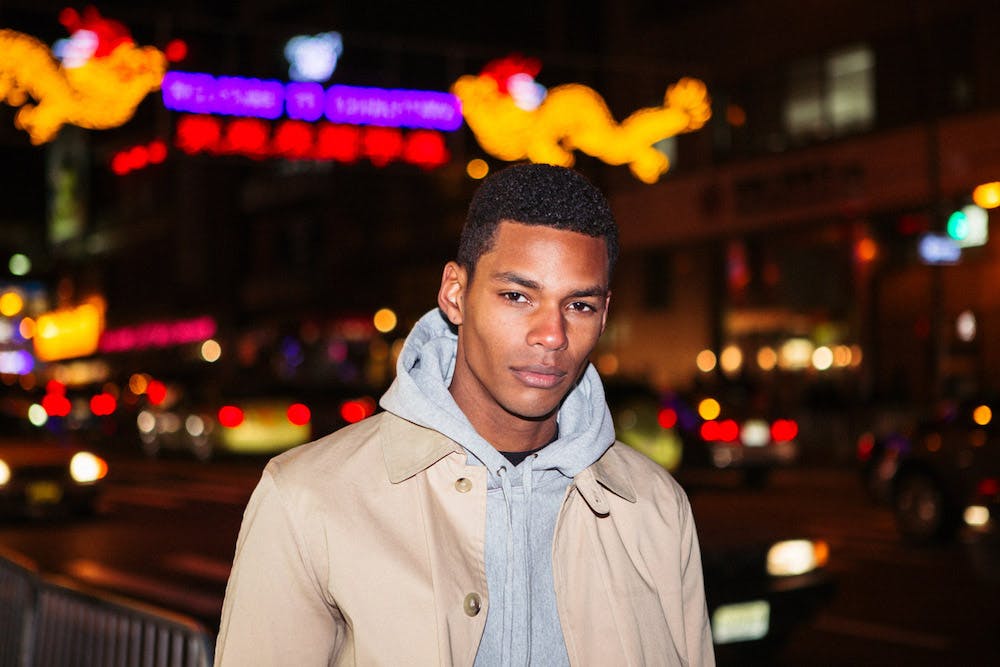 You certainly know New Balance for it's forward-facing fusion of style and running-focused footwear. The brand has been a standby for fashion-conscious guys for several years, and while New Balance may have a lineage of running technology, its team is acutely aware of how New Balance shoes are often the pair that guys reach for to get through every aspect of their day-to-day. In the spirit of that versatility, New Balance has created the 247; a silhouette that's not just a combination of earlier New Balance classics, but a shoe specifically designed to handle life at... well, a nonstop 24/7 pace.
When it comes to living life in 247, there's almost no better background than nonstop New York City. Following the New Balance 247 Sport—a model that takes the 247 and turns up the volume with an engineered mesh upper and athletic neoprene sock construction—around The City That Never Sleeps, the style is clutch whether you're sprinting on the sidewalk, going through your office grind, or simply running around town with friends. Taken together, it's not hard to see why the 247 is a shoe that slots easily into any rotation no matter what you're up to.
To witness the New Balance 247 as it tackles a day-to-night transition, take a peek at the editorial above. With the 247 Luxe already at New Balance retailers, keep your eyes peeled for when the New Balance 247 Sport hits shelves February 4.