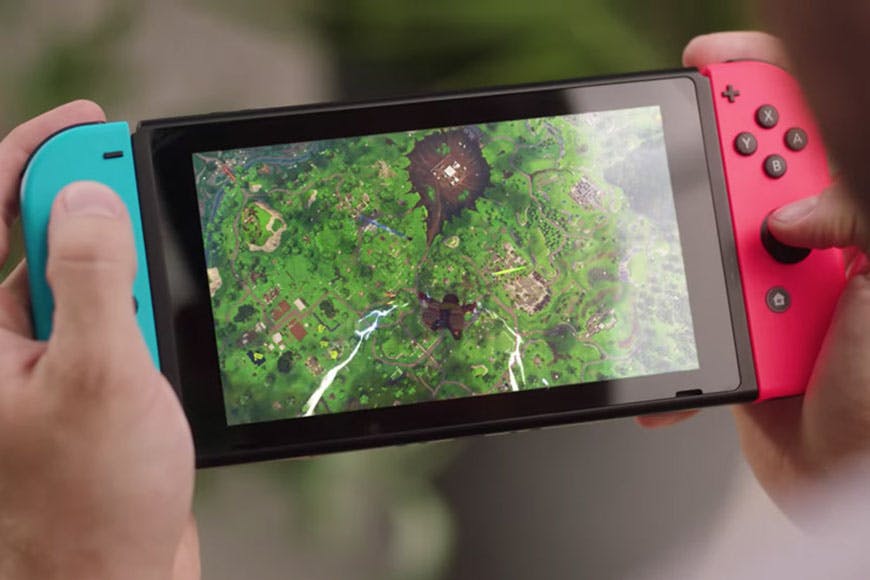 According to The Wall Street Journal, who cites suppliers and anonymous sources, Nintendo is planning to release a new Switch console in 2019.
For now, Nintendo has yet to comment on the reports, but we could possibly see the arrival of an upgraded LED screen, while an OLED display is still unlikely. Per The Journal, Nintendo engineers are currently undecided on what exactly will change. Nonetheless, the new Switch is rumored to release as soon as next summer.
Head on over to The Wall Street Journal for more on Nintendo's new Switch.
Just last month Nintendo unveiled $400 Pikachu and Eevee Switch bundles.