To mark the Palm Angels x Pop Smoke tribute capsule that drops today, the brand's designer Francesco Ragazzi tells Highsnobiety, "in the last text [Pop Smoke] sent me a few days before being killed, he asked me to do something together. And here it is…"
The capsule includes a white hoodie with lyrics from Pop Smoke's track "Okay Okay" (later remixed by Travis Scott), and an image of an angel, ostensibly symbolizing Pop Smoke, who was shot and killed in what was deemed a home invasion in February.
Additionally, the capsule includes a quintessential Palm Angels tracksuit, in a blue/white/yellow colorway with red trim on the sleeve and branding on the chest.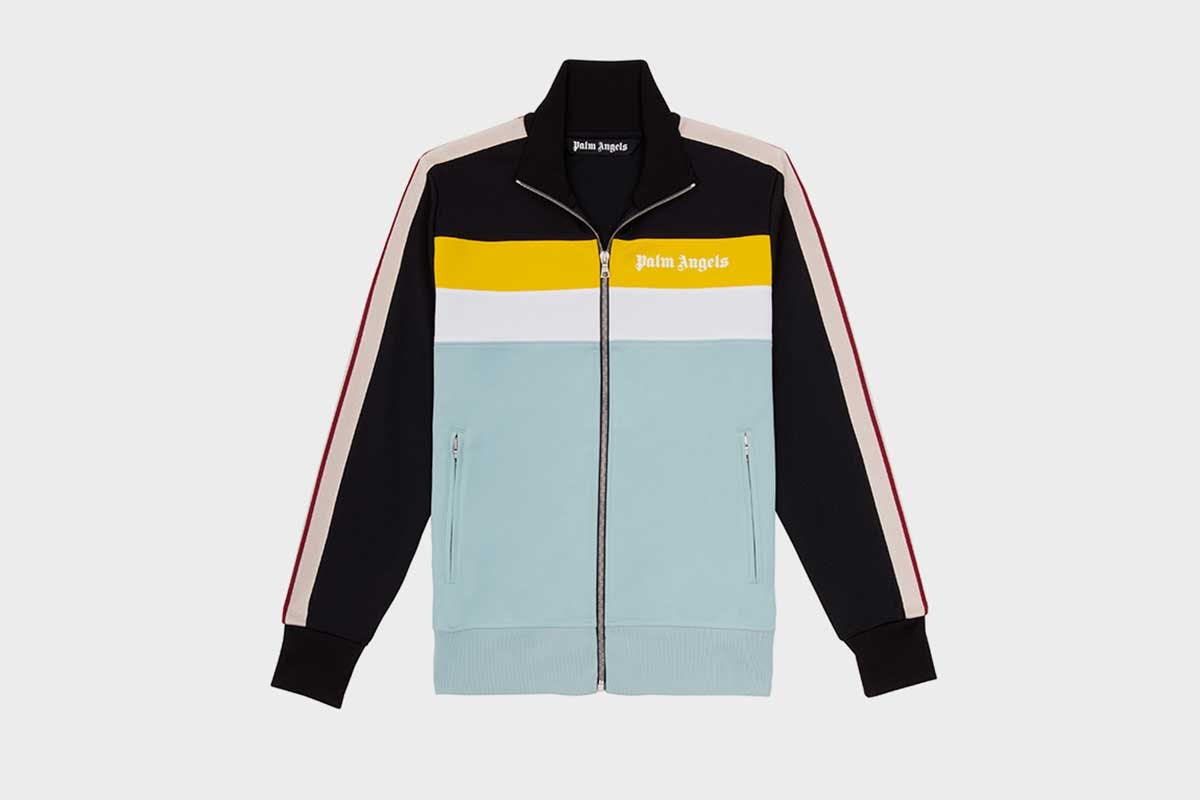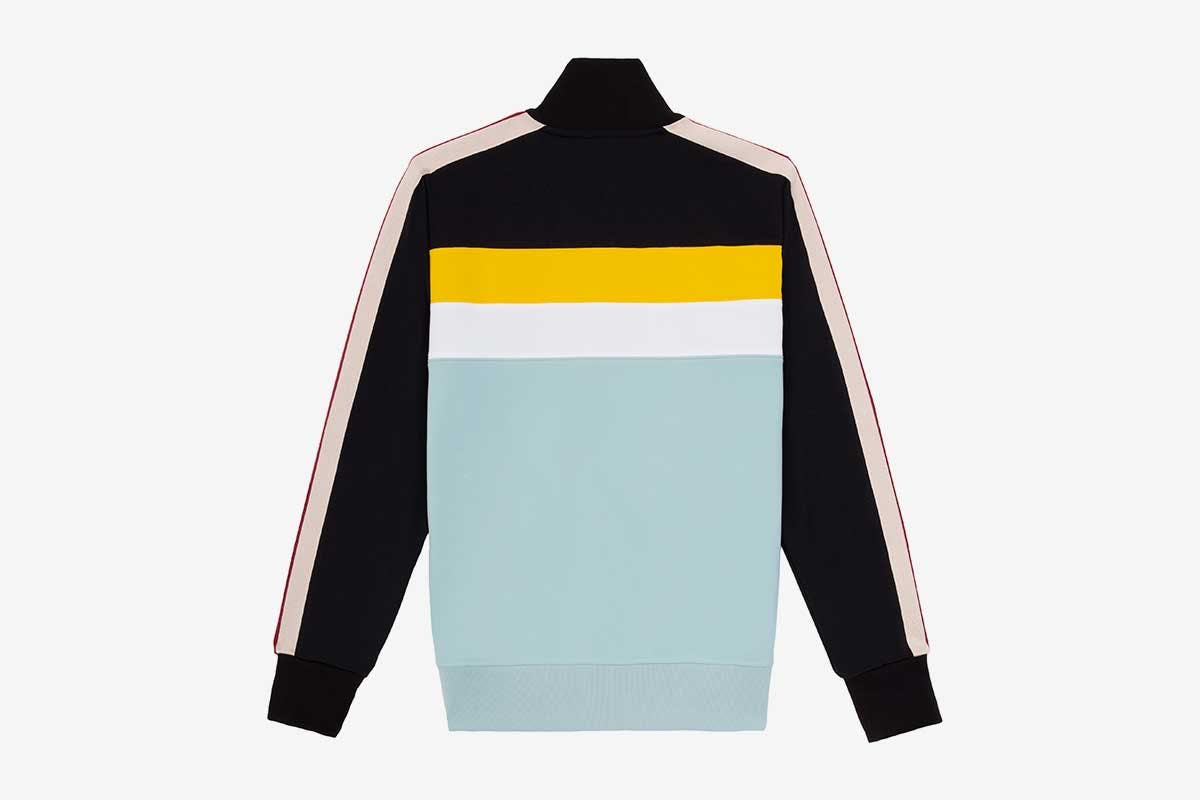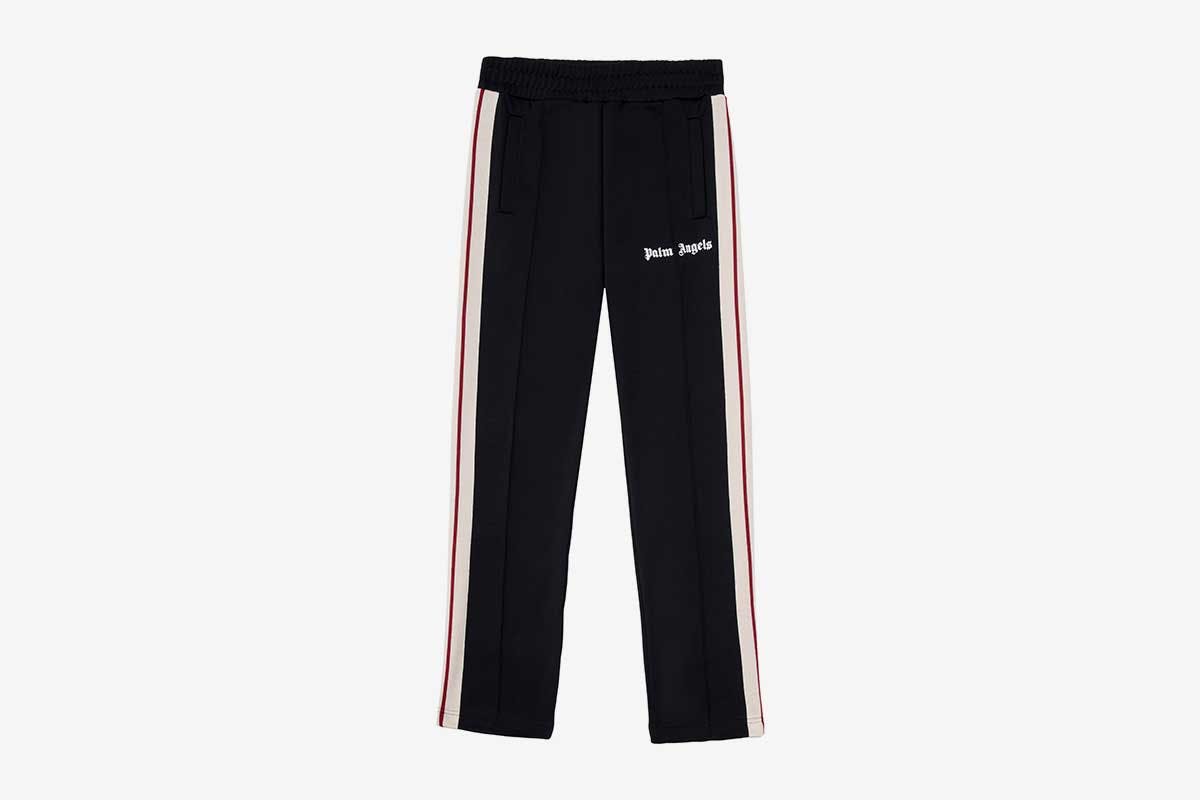 100 percent of proceeds from sales of the capsule will go to Know Your Rights Camp and Fund for Public Schools, as stated on the back on the hoodie in bold blue lettering. Ragazzi explains the choice of charities, saying, "I think during these past months Pop's music has represented the sound of change, and we wanted to support those who can really drive this change further, for the long term."
You can shop the new Palm Angels x Pop Smoke tribute capsule here, with the track pants listed for $360, the jacket for $500, and the hoodie for $560.