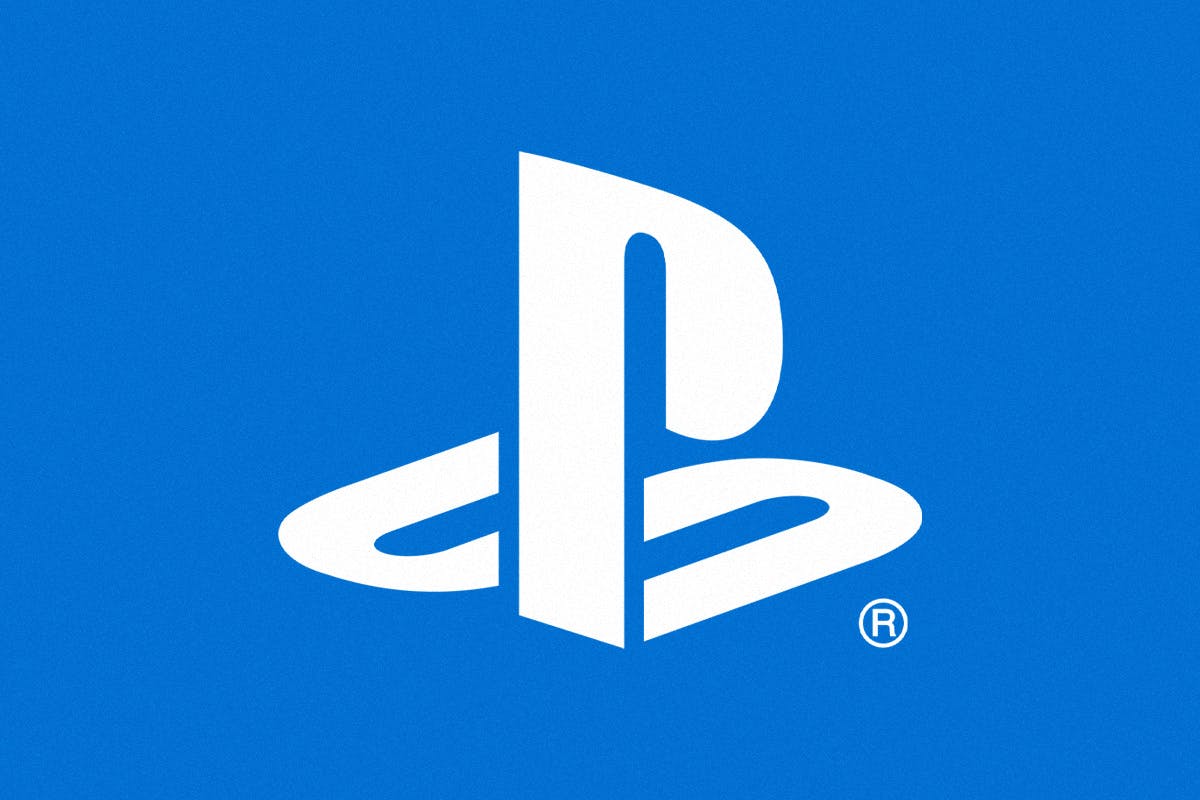 Sony has introduced a new feature for the PlayStation 5, which is already proving to be divisive. The update will let you upload a recording of your voice chat audio to Sony for moderation – giving you an easy way to snitch on fellow players.
The new tool means that when players enter a chat with other PS5 users their conversations will automatically be recorded and can then be submitted to Sony for moderation. In translation, any toxic in-game chats and nasty jokes could be reported to the big boss.
The feature emerged after a warning message was added to Playstation 4 via yesterday's software update.
Initially, Sony's warning was met with confusion. The topic trended on Twitter with many users taking it to mean Sony was spying on their chats. The discovery was swiftly followed by outrage and memes.
Sony clarified what the update meant in a post on the official PlayStation Blog. "Following this update, users are seeing a notification about Party Safety and that voice chats in parties may be recorded," Sony wrote. "Voice chat recording for moderation is a feature that will be available on PS5 when it launches, and will enable users to record their voice chats on PS5 and submit them for moderation review. The pop up you're seeing on PS4 right now is to let you know that when you participate in a chat with a PS5 user (post-launch), they may submit those recordings from their PS5 console to SIE."