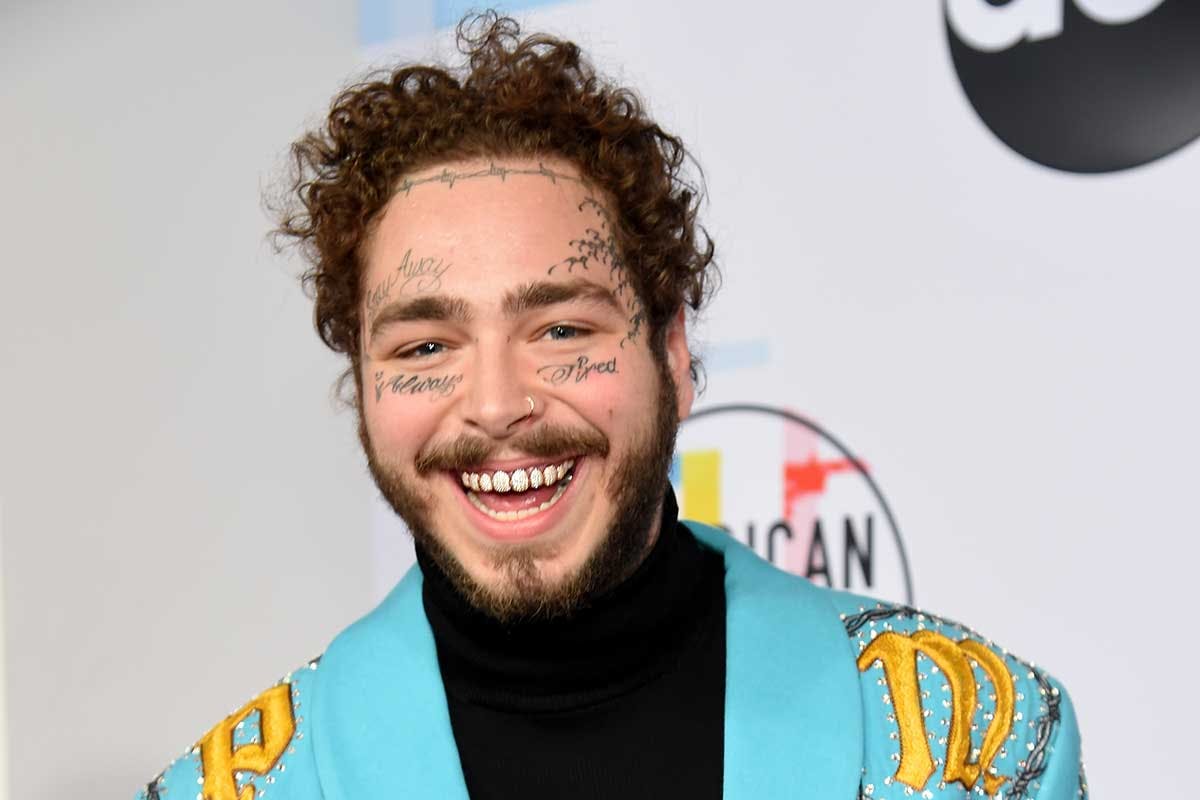 Post Malone's song "Psycho" just reached one billion streams on Spotify. The 2018 track, featuring Ty Dolla Sign, is Malone's fifth song to hit the one billion mark on the streaming platform. This makes him the second artist ever to gather that many streams, Forbes reports.
Malone's other songs with one billion streams (and counting) are "Rockstar," "Congratulations," Sunflower," and "Better Now." The first-ever artist to have accomplished this, however, was Justin Bieber. The Canadian pop artist broke the Spotify record thanks to bangers such as "What Do You Mean?," "Sorry," and "Love Yourself."
Though Malone's past music is still breaking records, the artist is ready to drop new music soon. In a Rolling Stone interview this January, Malone said, "I hope to have a record out for the fans in 2020."