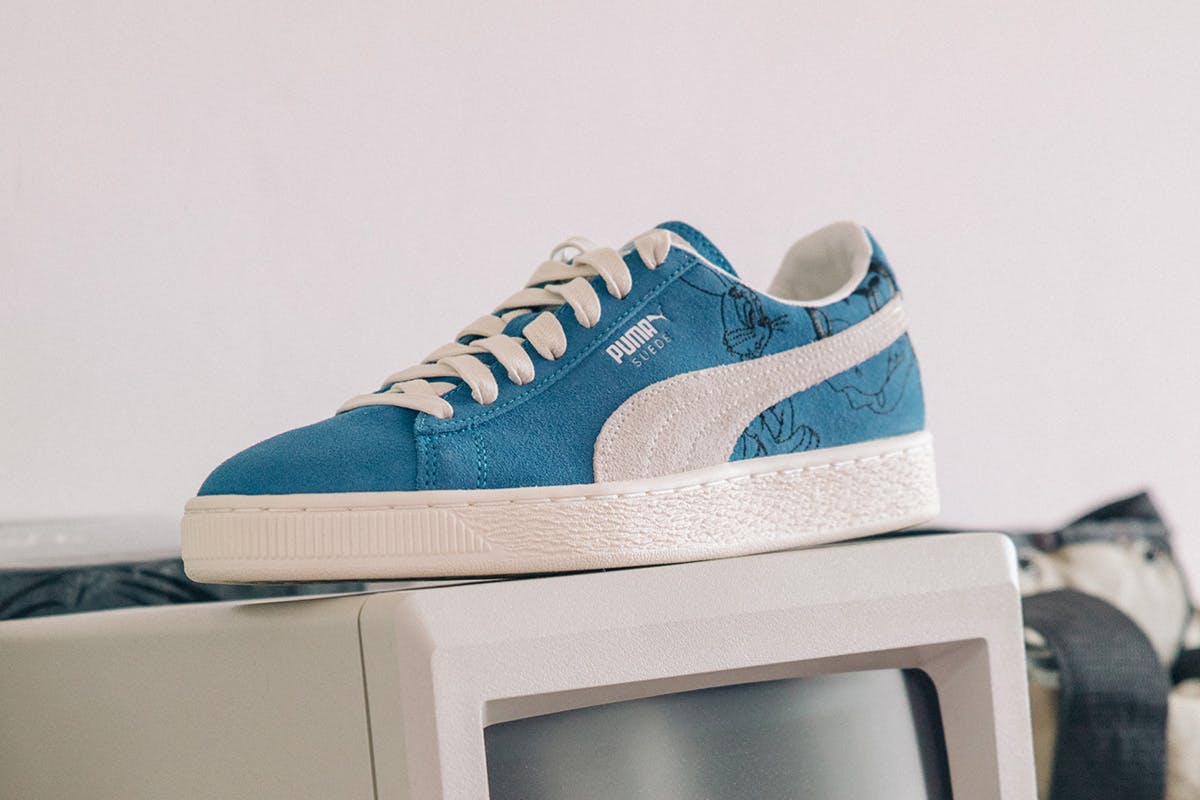 Puma recorded an impressive and somewhat unexpected 25.8 percent sales increase in its Q1 report. Despite consumer backlash against Western brands in China related to the Uighur crisis and widespread supply chain constraints due to port congestion, the German company shared significant net earning improvements over Q1 2020 ($44 million to $132 million).
Bjørn Gulden, Chief Executive Officer (CEO) of Puma elaborates, "Despite a lot of COVID-19 restrictions and supply chain issues due to container shortages and port congestion, we delivered a 26 percent sales growth in constant currency to €1,549 million and an EBIT increase of 117 percent to €154 million. We achieved double-digit growth in all regions and product divisions and continue to see strong global demand for our products, both from consumers and retail."
Puma cited the SHE MOVES US communication platform, its ONLY SEE GREAT brand campaign, the launch of its Creativity collection with Neymar Jr, as well as its new running technology NITRO among its recent achievements. But the brand is still pragmatic about a return to pre-pandemic boom-times. "2021 will, unfortunately, be again a year with a lot of uncertainty" admitted Gulden "which will make efficient operations and accurate planning difficult. Our objective continues to be maneuvering through this difficult time as well as possible in the short term without hindering the mid-term momentum of Puma."
Nevertheless, according to Business of Fashion, he acknowledged that Puma is benefiting from people throwing themselves into organized sports and exercise as they return to social life after months of coronavirus lockdowns. It's a trend it hopes will be boosted after the Tokyo Olympics and Euro 2020, both set to take place this summer.