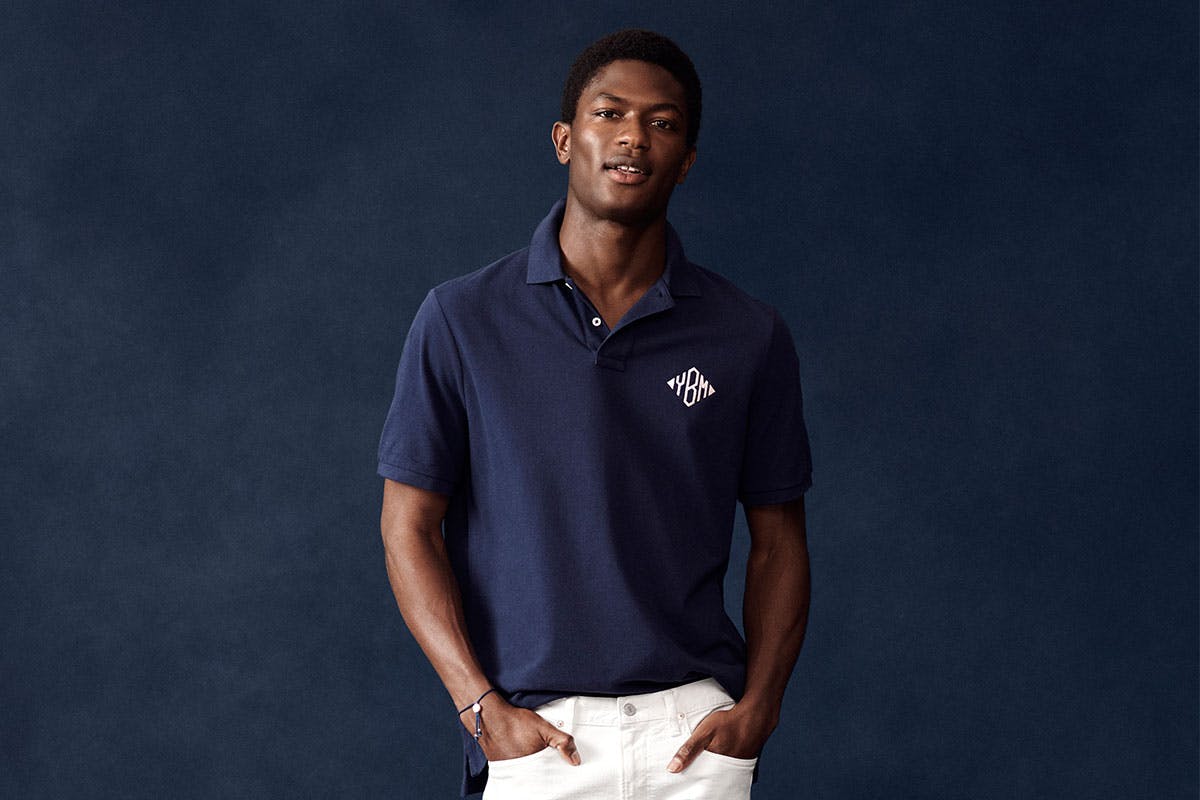 October's the time to pay it forward. Ralph Lauren's newest global campaign "Together in Pink," in support of the Pink Pony initiative, launches this month to continue the brand's 30-year fight against cancer.
Alongside "Together in Pink," the label also dropped the 2019 Pink Pony Collection. The line features graphic tees embossed with "LOVE" in oversized font, delicate string bracelets, as well as updated Ralph Lauren classic polos and denim jackets. 100 percent of the purchase price sales from the light pink T-shirts and 25 percent of the purchase price sales from the additional items will be donated to either the Pink Pony fund of The Polo Ralph Lauren Foundation or cancer charities worldwide.
"Together in Pink" also tapped singer Sheryl Crow, Emmy Award-winner Suleika Jaouad, and five-time Olympic gold medalist Nathan Adrian, among others, for the campaign. The talent will sit down in discussions with friends, family members, and fellow survivors in hopes of widening the conversation and community for those affected by the disease. Their individual stories will be broadcast through a series of seven podcast episodes set to air throughout 2019.
Pink Pony is Ralph Lauren's worldwide cancer awareness initiative. The designer began using his influential platform, including the iconic Polo Player symbol, to raise cancer awareness in 1989, following the breast cancer diagnosis and passing of his close friend and former Washington Post fashion editor Nina Hyde. Since then, the Ralph Lauren name has become synonymous with such progressive philanthropic efforts, including the Nina Hyde Center for Breast Cancer Research at the Georgetown Lombardi Comprehensive Cancer Center; The Ralph Lauren Center for Cancer Care within the Memorial Sloan Kettering Cancer; and a partnership with Europe's largest cancer center, The Royal Marsden, to develop a world-class breast cancer research facility; among several other global fundraising, prevention, and treatment efforts.
Throughout October, Ralph Lauren's international flagships in New York, Beverley Hills, Chicago, Shanghai, London, and Paris will illuminate each storefront in pink to raise awareness for the Pink Pony cancer initiative.
Join the fight on social media with #PinkPony and show your support for the cause by visiting select global Ralph Lauren retail stores, Macy's, or online at RalphLauren.com.