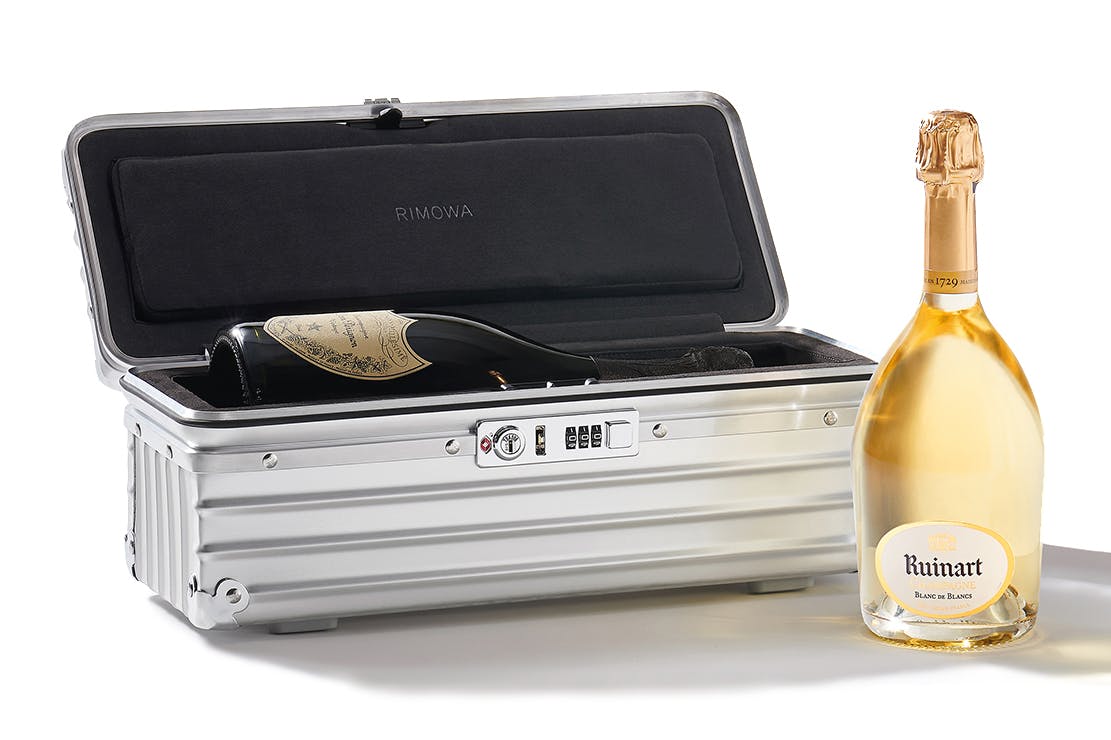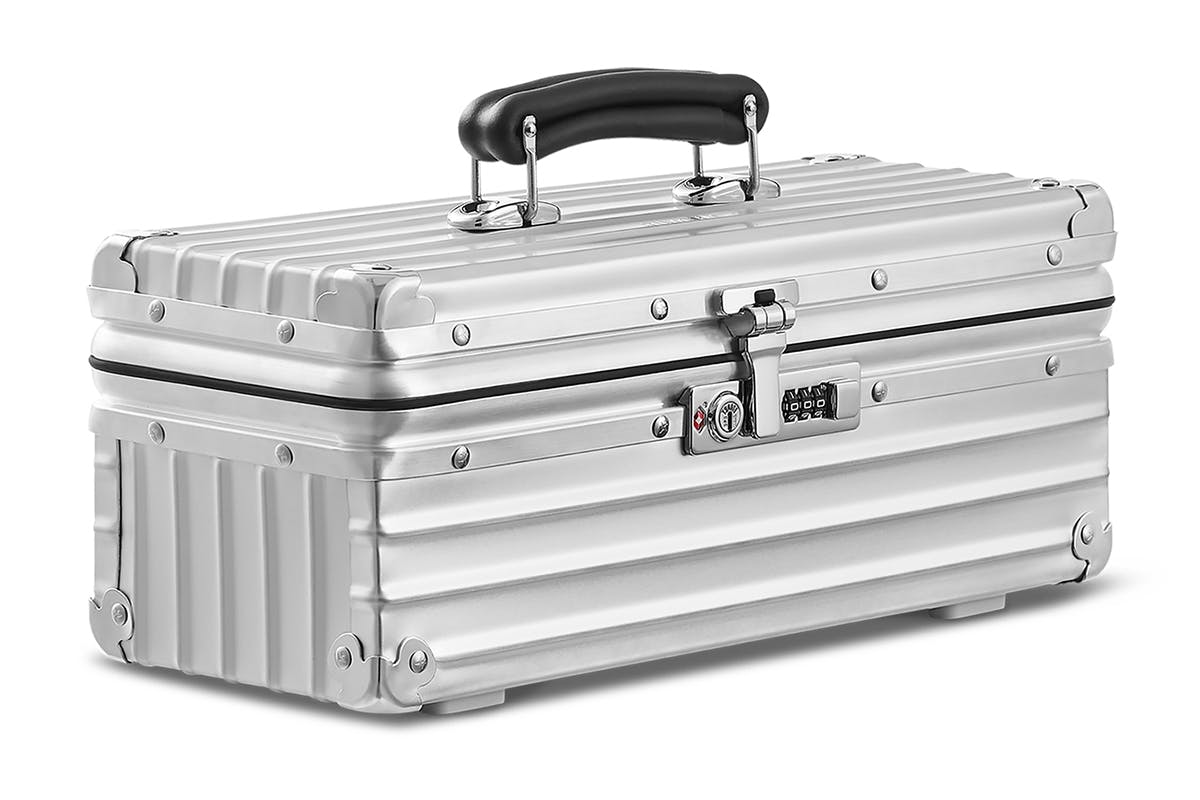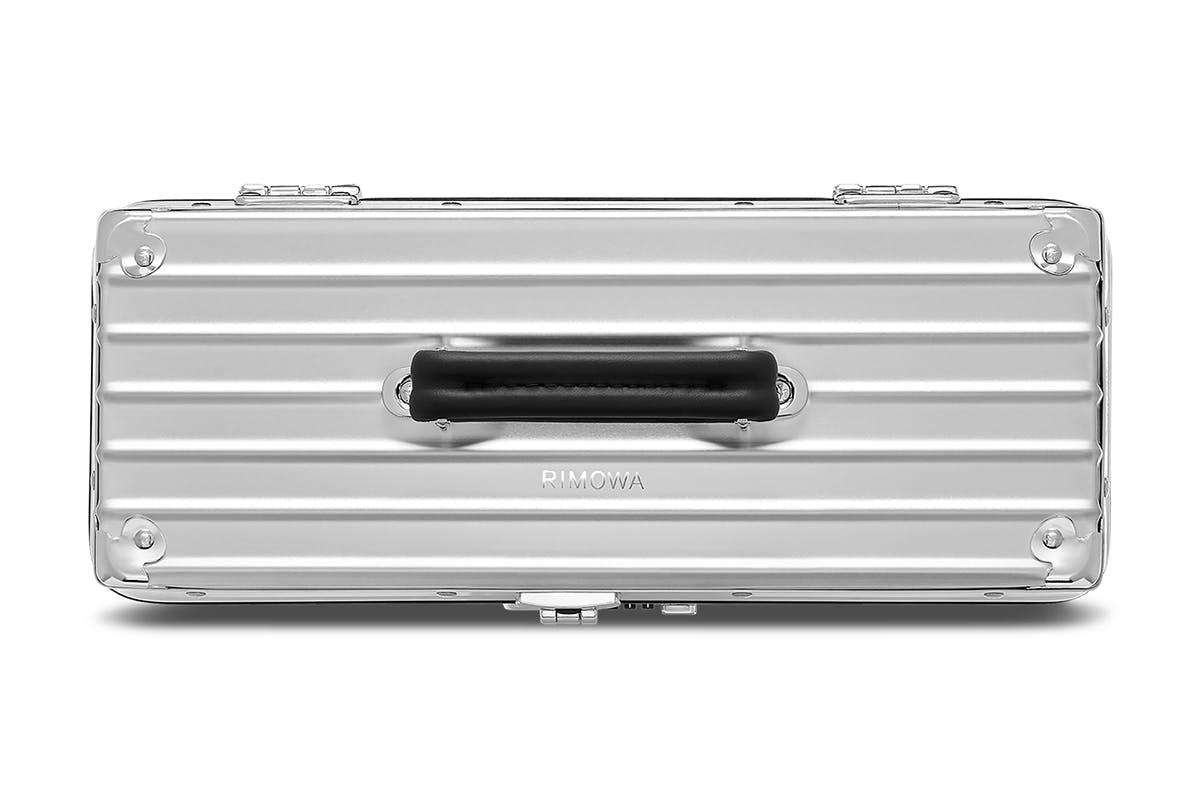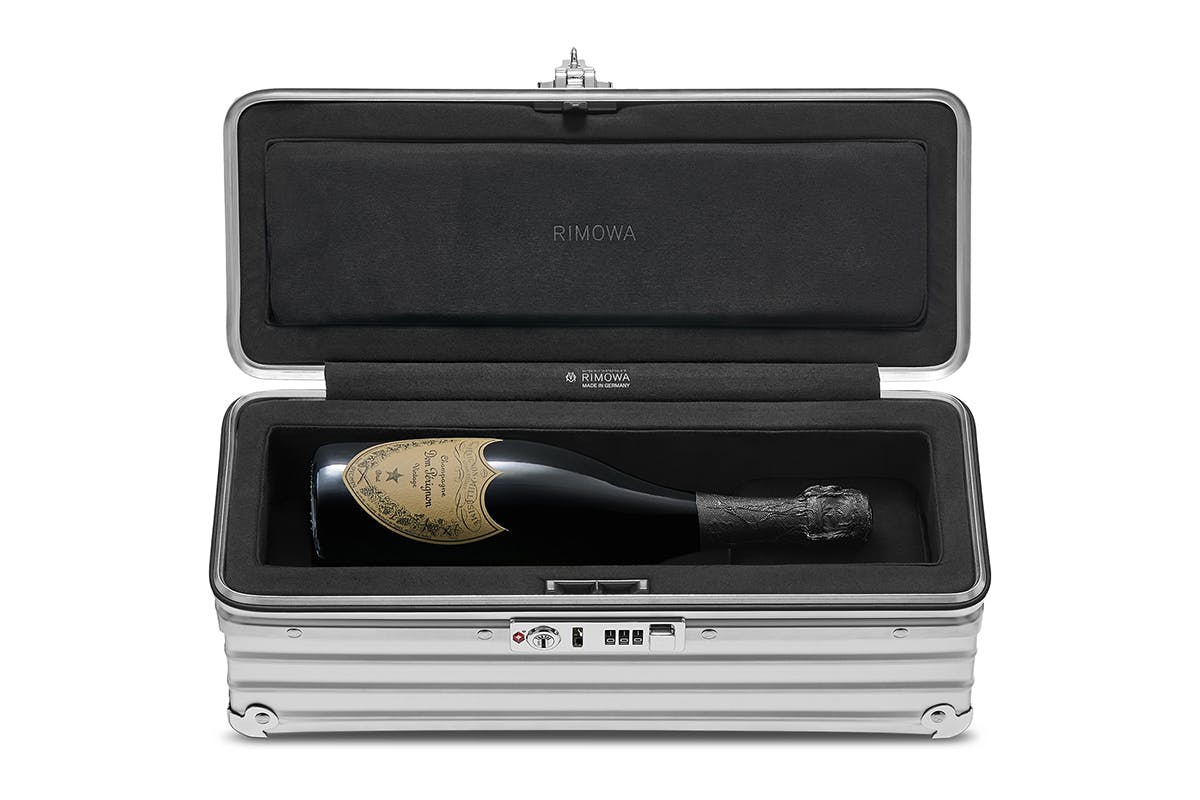 Brand: RIMOWA
Model: One Bottle Case
Price: $1,720
Buy: RIMOWA's website, select stores
Editor's Notes: In today's edition of totally unnecessary and fabulously cool knickknacks, behold RIMOWA's One Bottle Case. Designed to secure a single bottle of spirits, the aluminum container is as tough as any suitcase and infinitely less useful, except for one specific purpose.
Fitted with an external lock system and adjustable microfiber foam cushion system that purportedly helps the case's contents maintain perfect temp, RIMOWA's One Bottle Case can easily hold bottles of various sizes, assuming you only want to carry one at a time.
This case's OTT utility is pretty amazing. Like, it's so extra that you kinda have to admire it.
Sure, it makes sense that someone who's toting some ancient aged cider would demand this hardcore bottle security but it's so much funnier to imagine this four-figure case carrying some $20 pinot gris from Total Wine.
The folks carrying a RIMOWA case for the sole purpose of securely transporting some bubbly probably aren't bringing around $16 chardonnay, of course, so that's purely imagination talking.
I'm sure they're strapped with Dom Perignon or Cheval Blanc, at least.
Anyways, this nifty little case is very much in the vein of some of RIMOWA's other ultra-specific containers, which have included watch cases and garment bags, all unified by RIMOWA's typical sense of sleek, sophisticated design.
Where as RIMOWA's clutch bags and glasses are intended to have mass-market appeal, the One Bottle Case is indicative of the luxury luggage label's aims to offer everything from useful daily drivers to single-purpose accessories, all realized under its opulent aluminum umbrella.