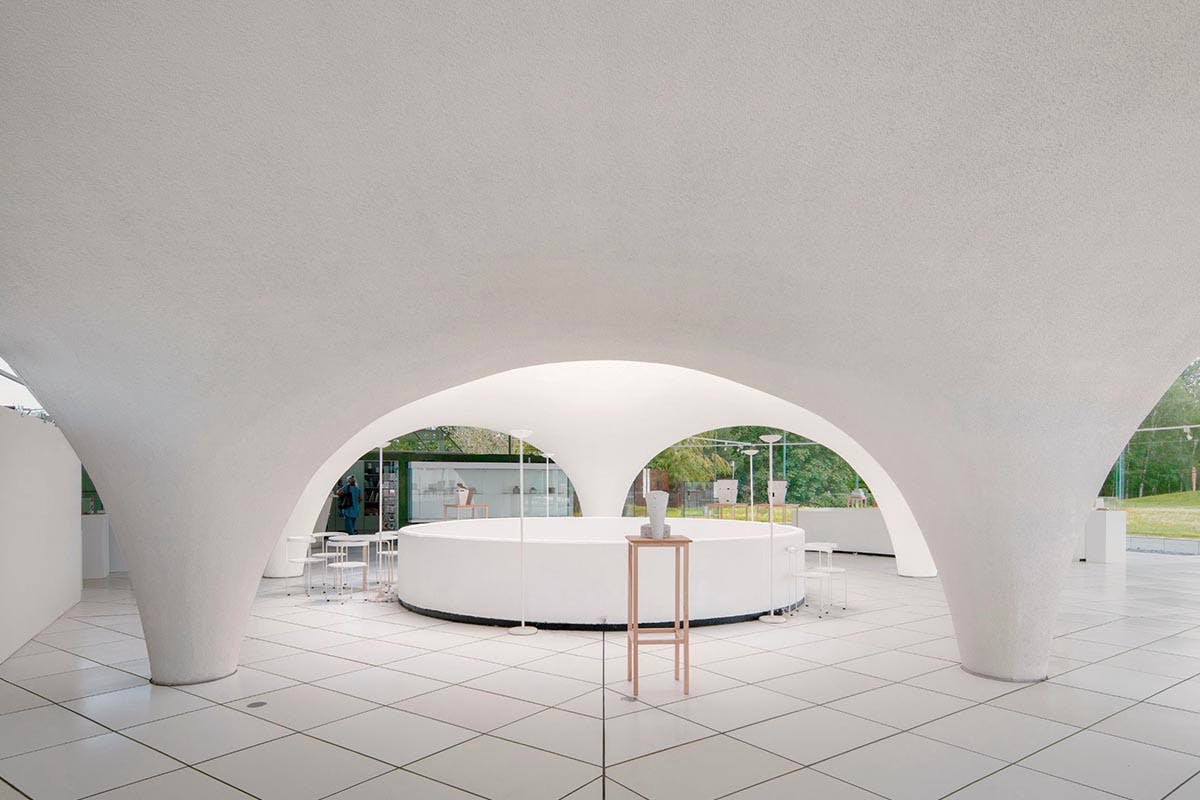 Slowly, travel is making its way back onto the menu. You've packed your RIMOWA case to the brim, passport at the ready, but without the baggage experts' new City Guides, are you really ready? 
For a brand most widely recognized and celebrated for its distinct approach to suitcase design, RIMOWA's past couple of years have been...different? 
When faced with the halt of all travel as a result of lockdowns and the uncertainty of when society would hit the skies once again, you'd imagine a brand that lives and breathes travel would fall to its knees. Instead, the LVMH-owned RIMOWA pivoted; altered its perspective, looking at alternative travel lifestyles.
Since, we've seen plenty a new case color, a champagne bottle case (because, why not?), and a neat set of shades. As traveling slowly unravels itself once again, the brand looks to celebrate culture and exploration, opening our eyes to the intimacies of city life with its new City Guide Series.
The first of its new travel tools serves as a homage to its home in Cologne, Germany. 
In an intimate look inwards at the city that birthed it, RIMOWA's Cologne City Guide is a tribute of love. Featuring interviews with five residents of varying ages, backgrounds, and occupations, the book offers unique insights into some of the city's most cherished spots. 
A collaborative effort, the guide is written and produced by RIMOWA, with location shots from architectural photographer Simon Menges, portraits from Marc Krause, and layout design from Andreas Peitersen. 
If you're craving a new city to escape to, you can access the complementary Cologne guide at RIMOWA's German stores and online. Expect additional cities to be added to the series each year.