We've seen a shift in recent seasons to a more classic take on menswear. Tailoring in every form, from formal to more casual, oversized looks have made a big resurgence while the overhyping of sneakers and streetwear drops (riddled with bots) has pushed slower, more traditional styles to the fore. We're talking timeless shirts, tailored trousers, and loafers. Who better to guide us into the new (old) age of menswear than stylist Robert Rabensteiner?
The former Fashion Editor-at-Large of L'Uomo Vogue and all-around immaculate dresser is famed for his refined wardrobe that is built on menswear classics and styled perfectly whenever it's on show.
But don't just take our word for it. Make up your own mind. MATCHESFASHION recently met Rabensteiner in sunny Italia as part of the retailer's Curated By series. The series sees fashion insiders picking and styling some of their favorite pieces from the catalog, and Rabensteiner might be our favorite yet.
Styling items from Jil Sander, Brioni, Bottega Veneta, The Row, Lemaire, and many more, Rabensteiner puts forward an extremely convincing argument for taking a more traditional approach to menswear.
Steeped in sophistication, Rabensteiner's Curated By outfits revolve around bold color-blocking and perfect cuts. They act as proof that without strong graphics or eye-catching detailing, the right materials and silhouettes can do just as much if not more.
Check out Robert Rabensteiner's Curated By wardrobe below and shop the best pieces while you're at it.
Shop the Robert Rabensteiner Curated By edit below.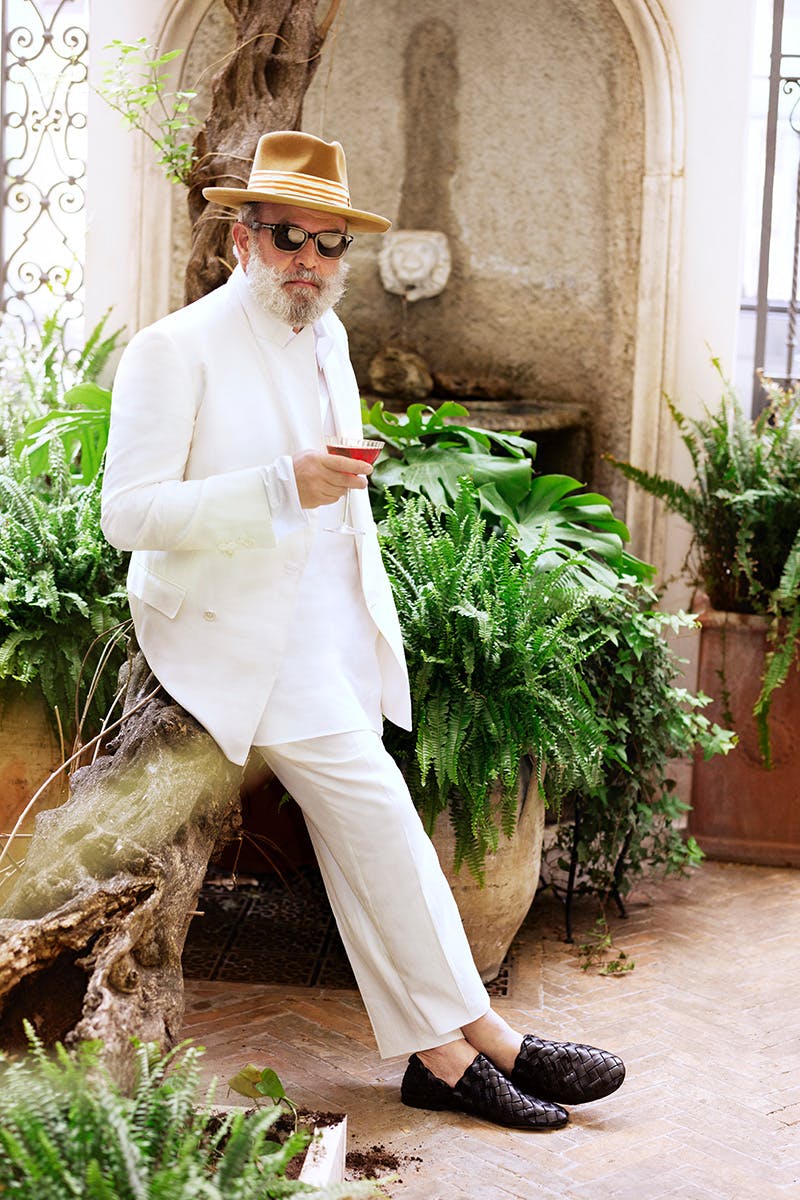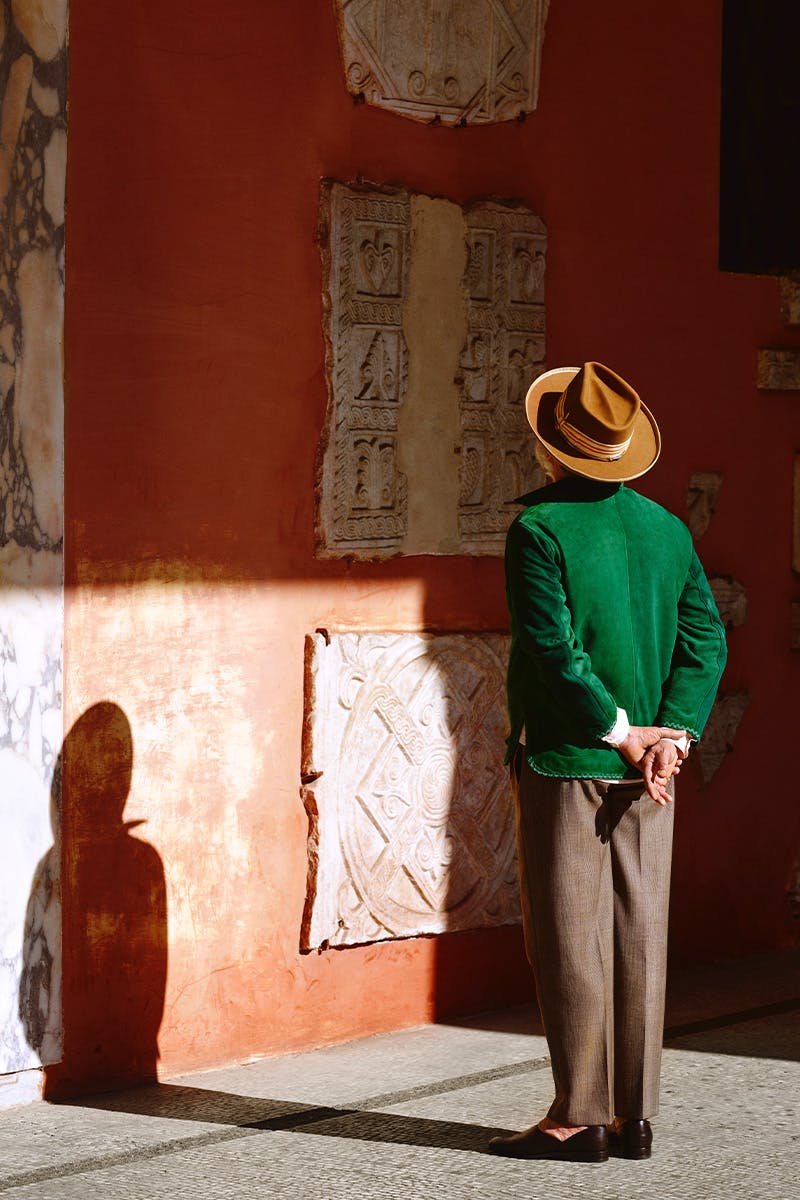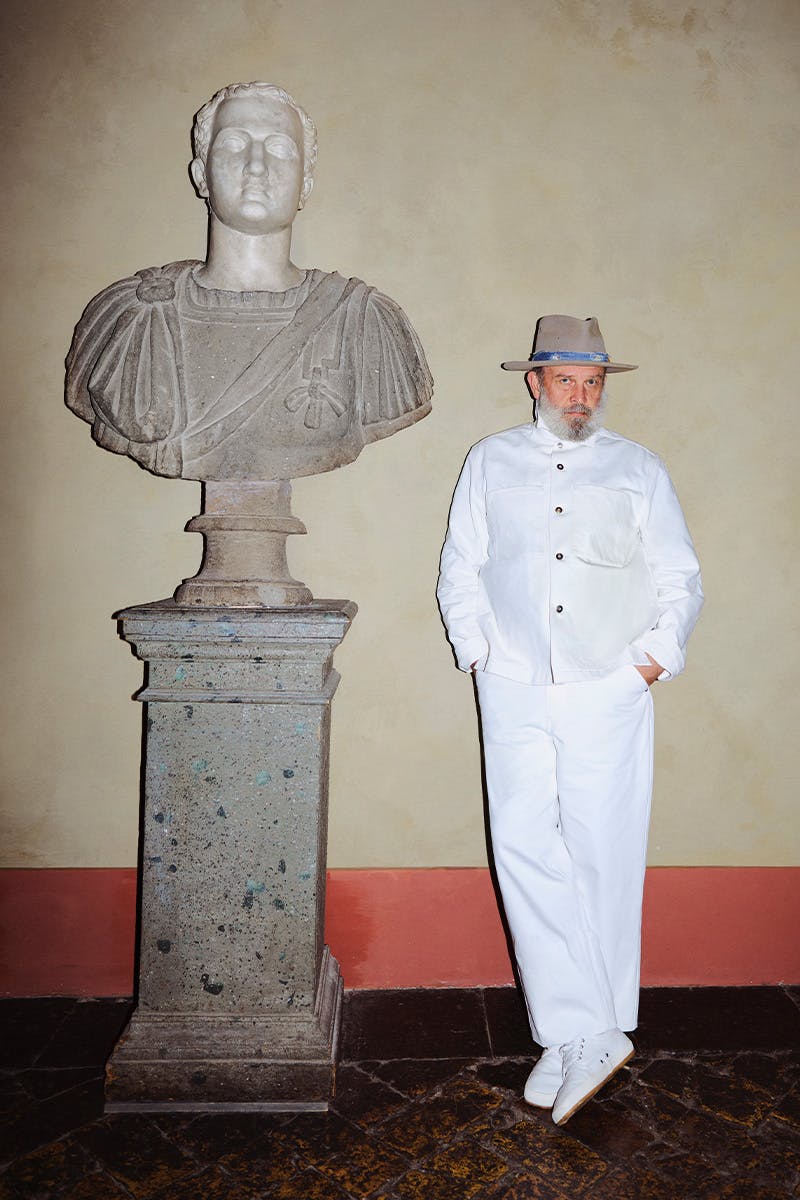 Want to keep browsing? Head to the Highsnobiety Shop for more products that we love. Highsnobiety has affiliate marketing partnerships, which means we may receive a commission from your purchase.