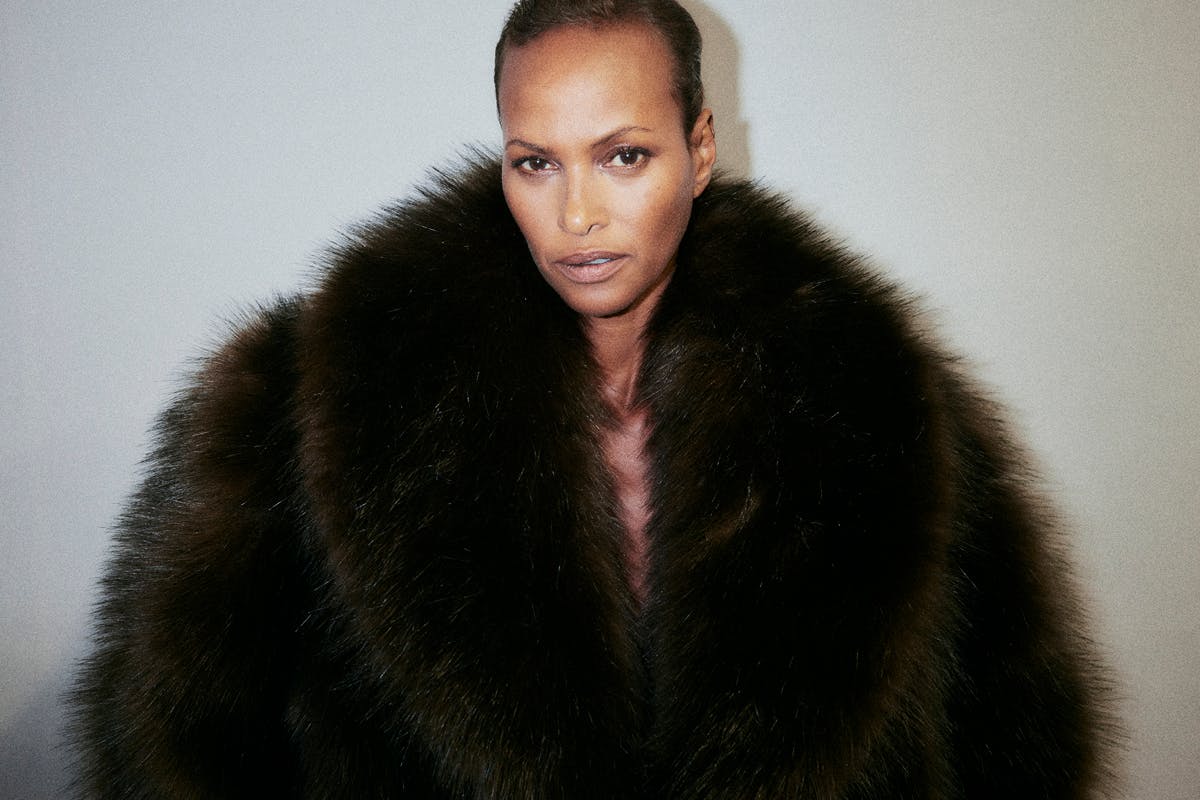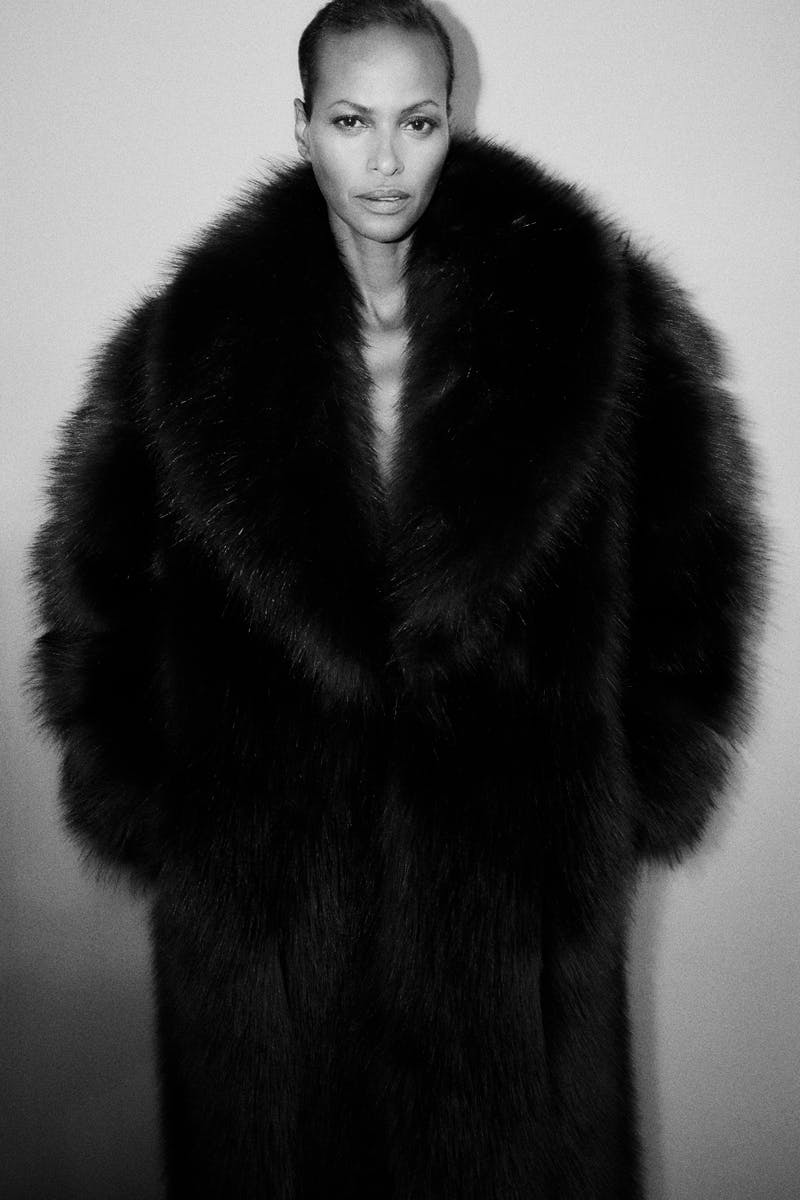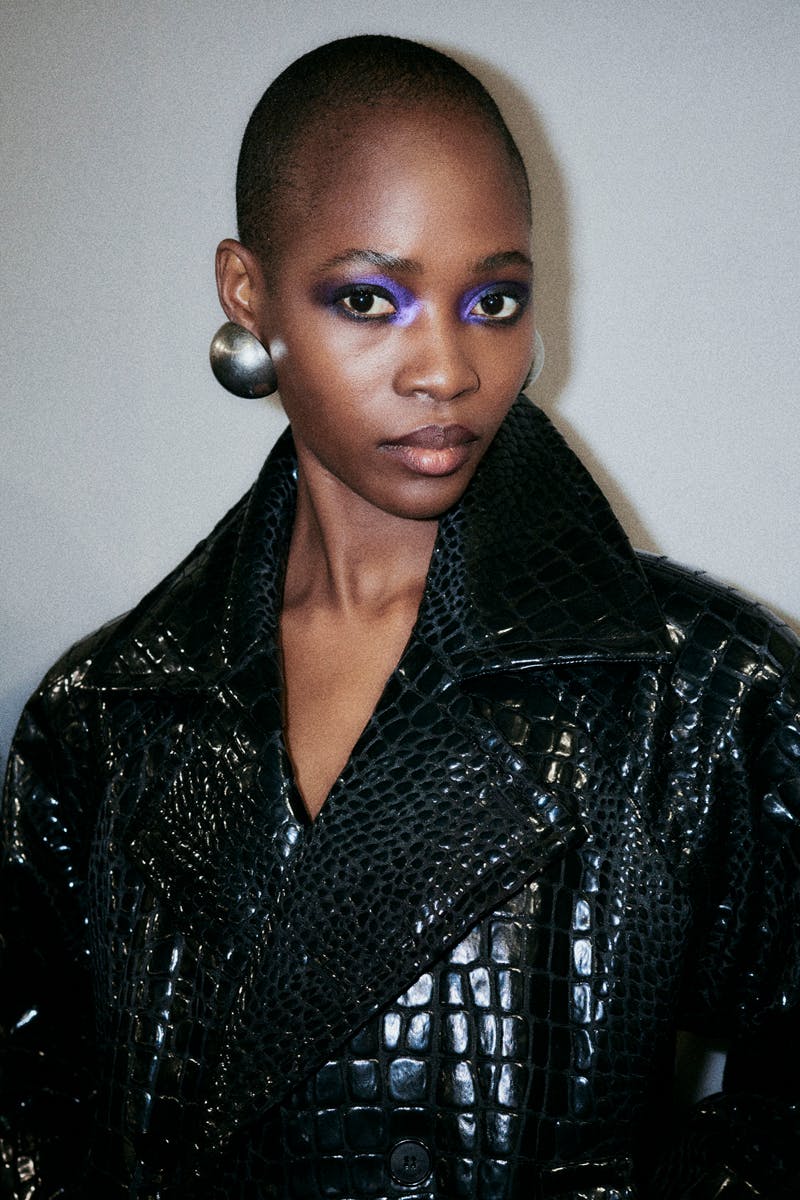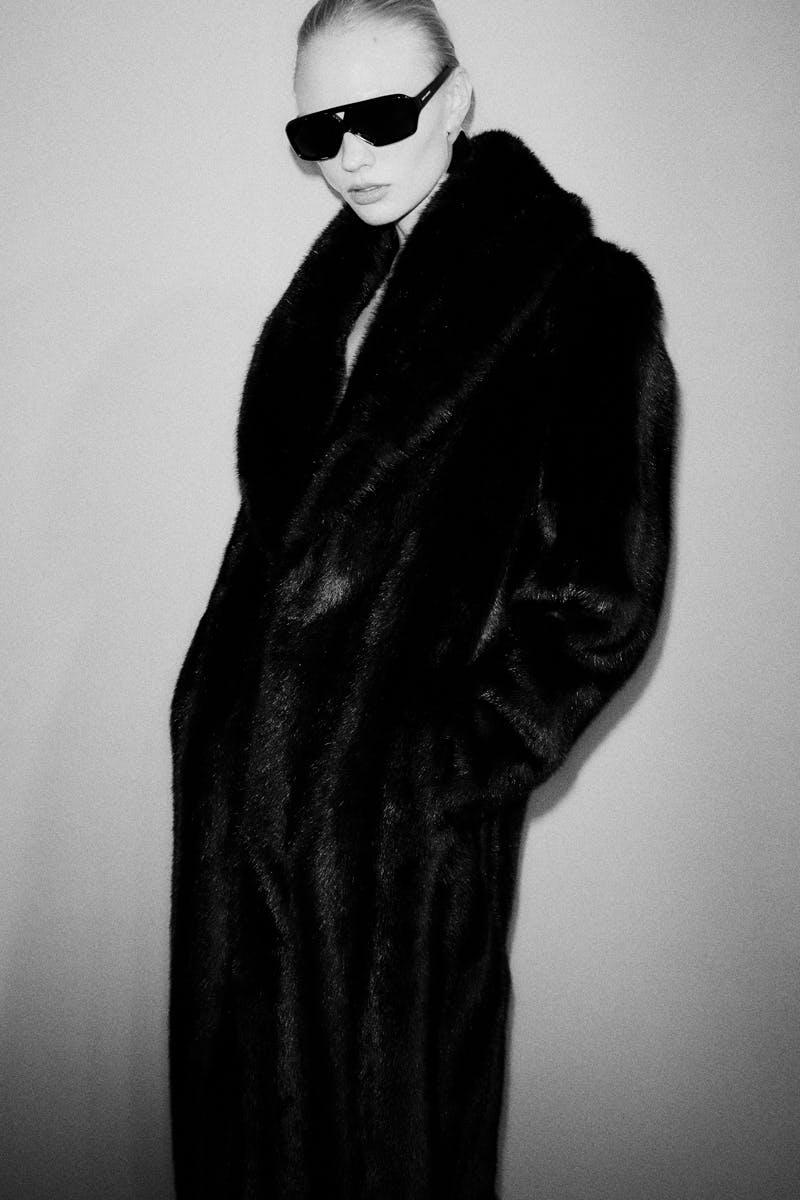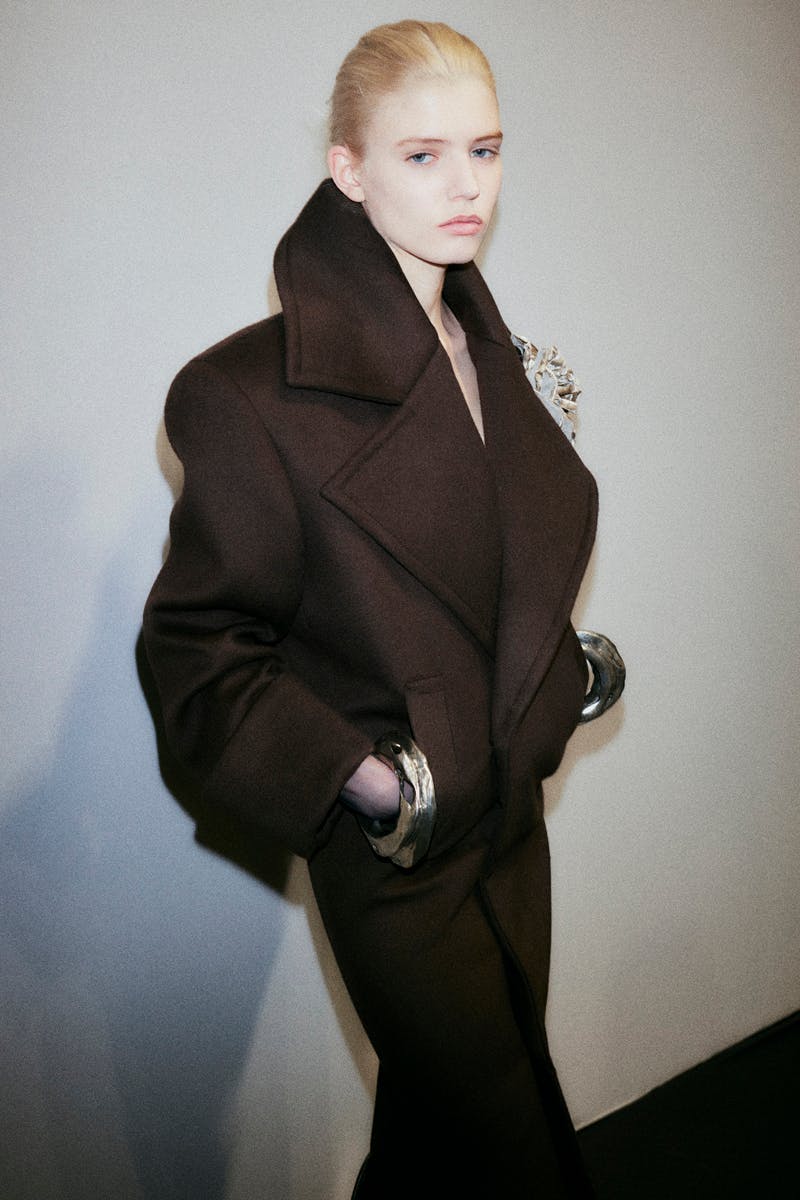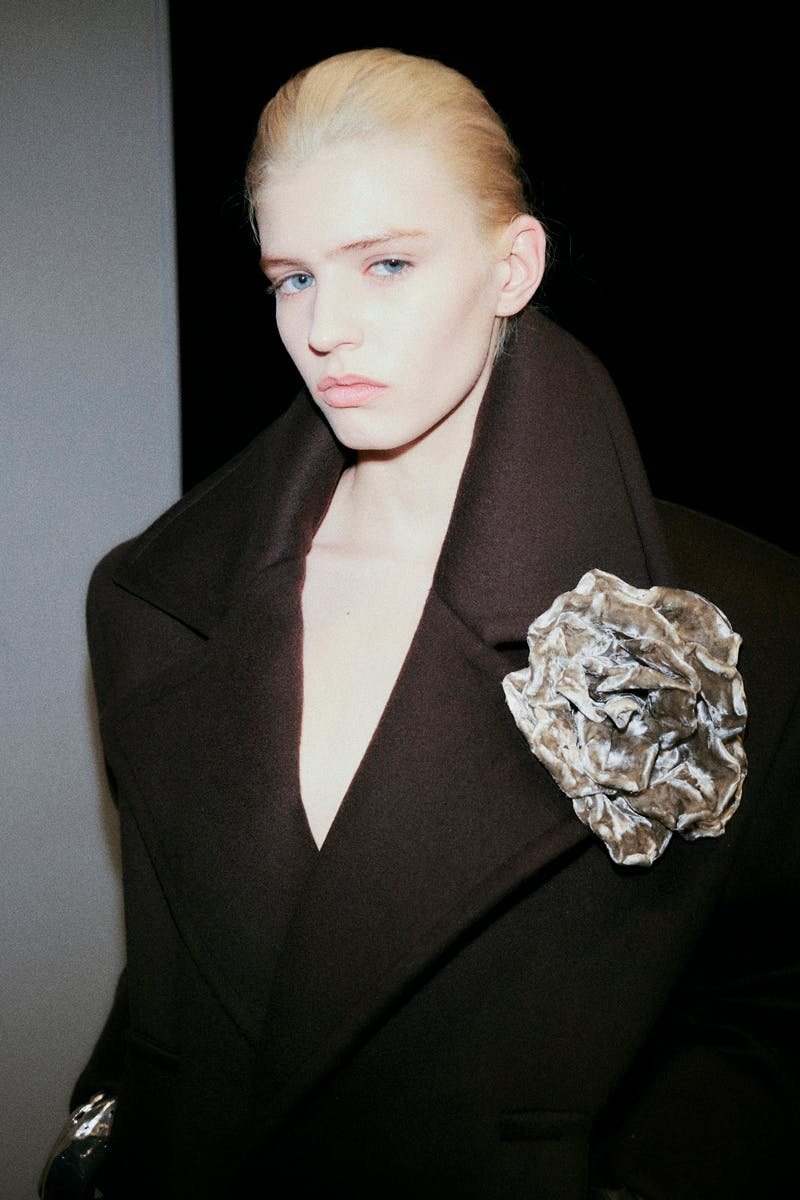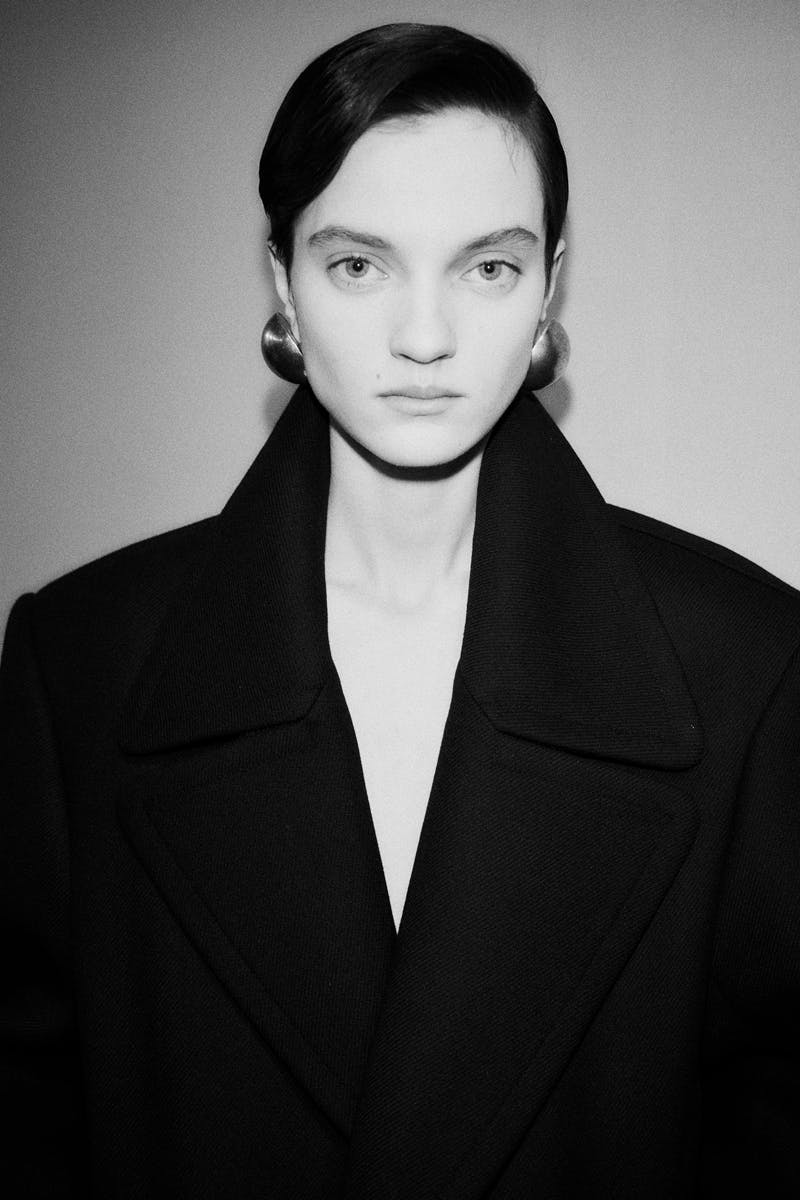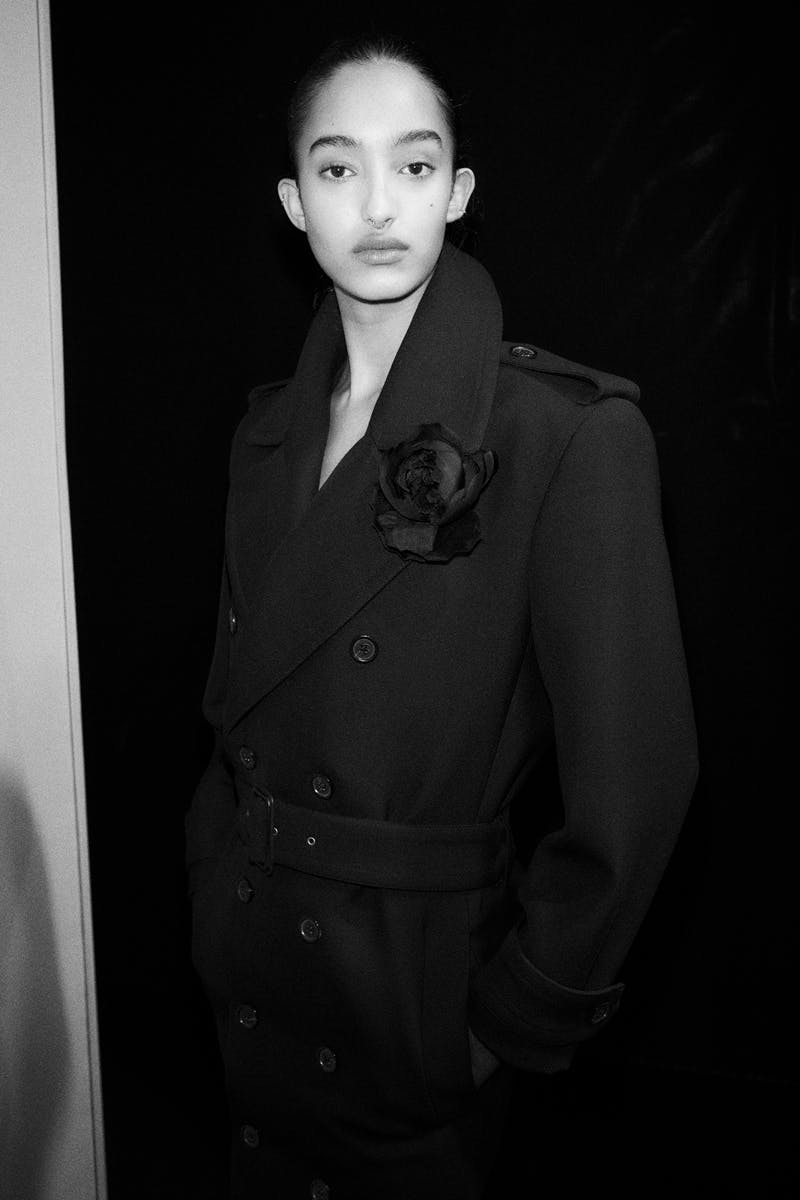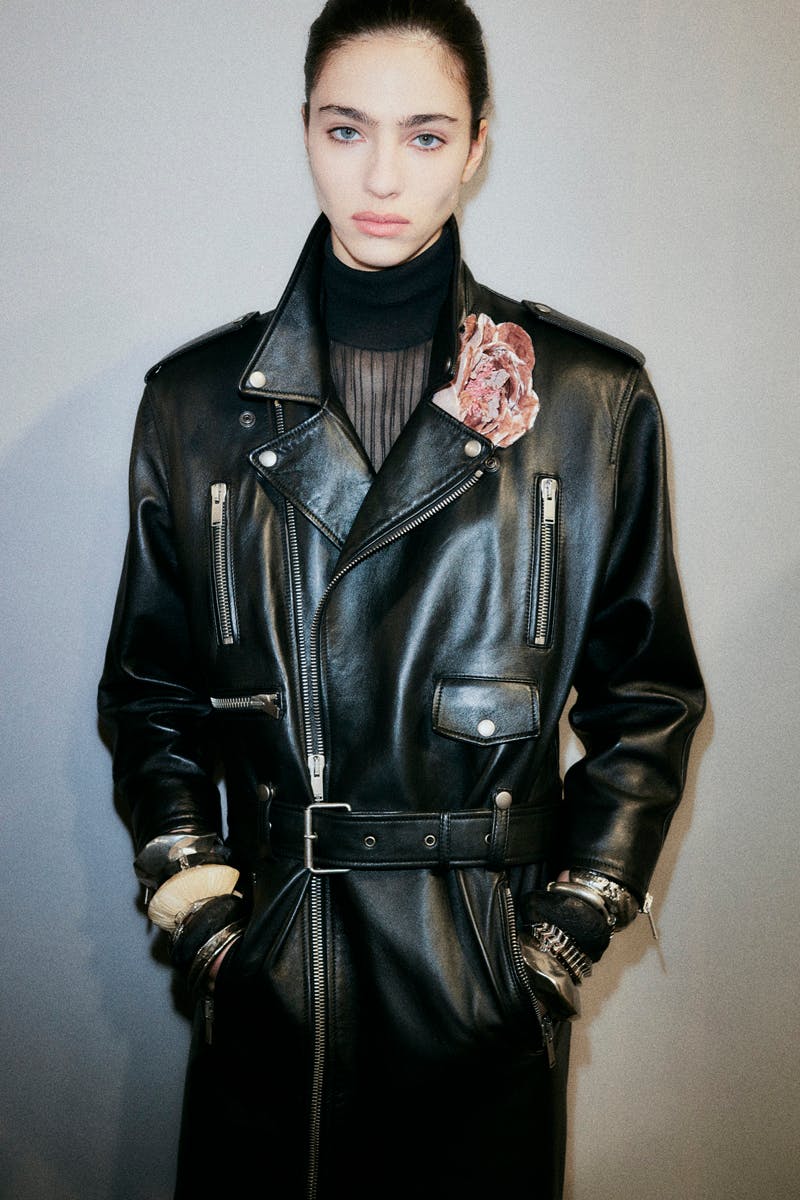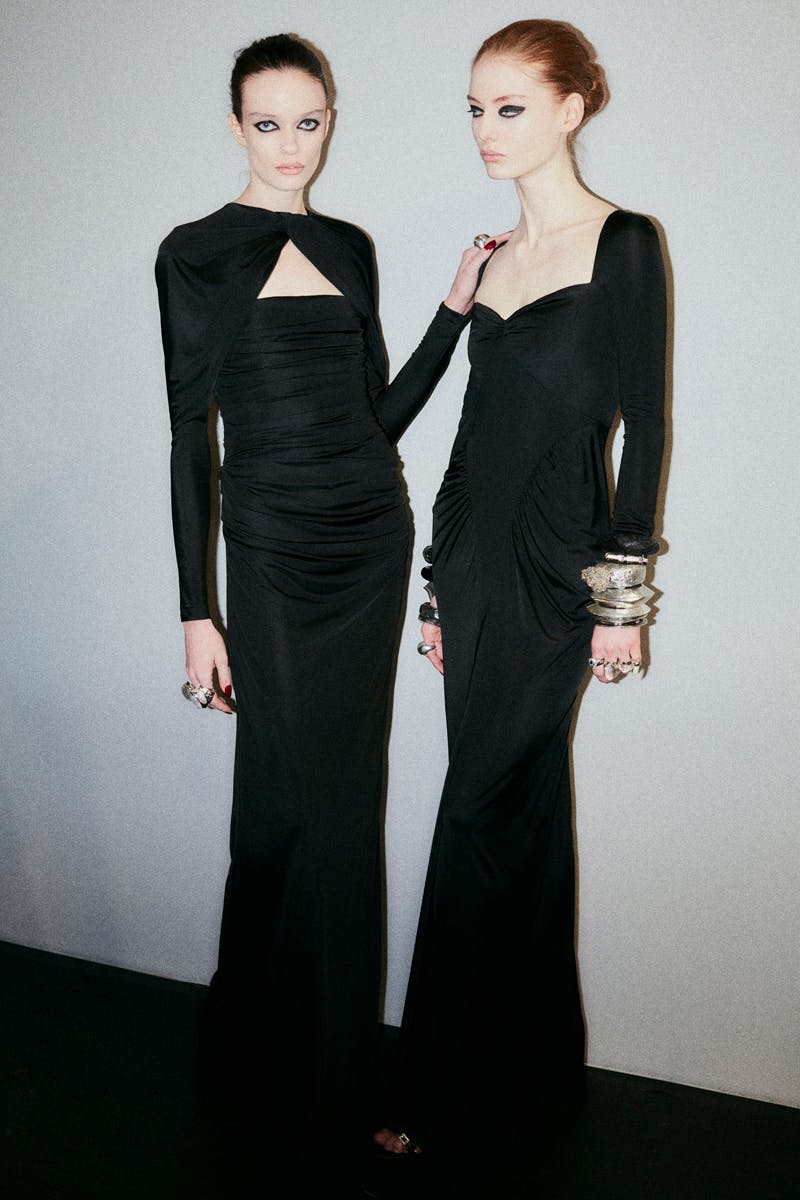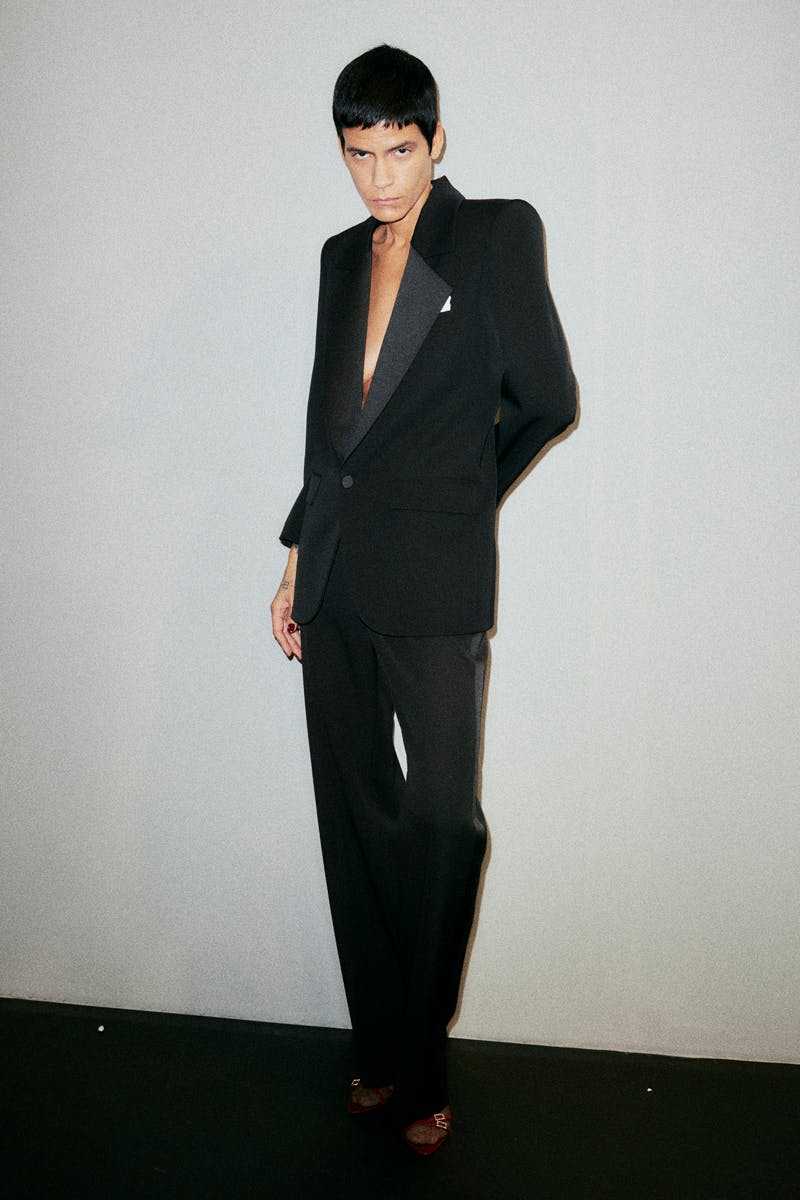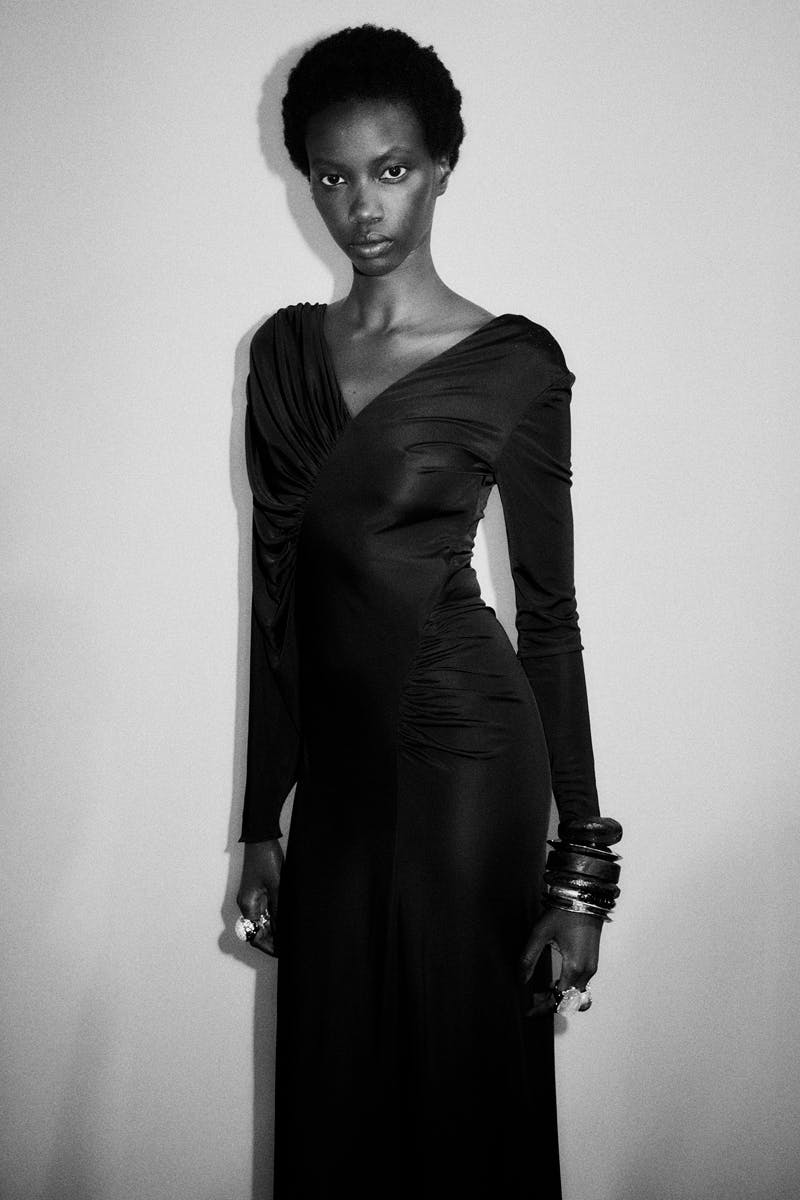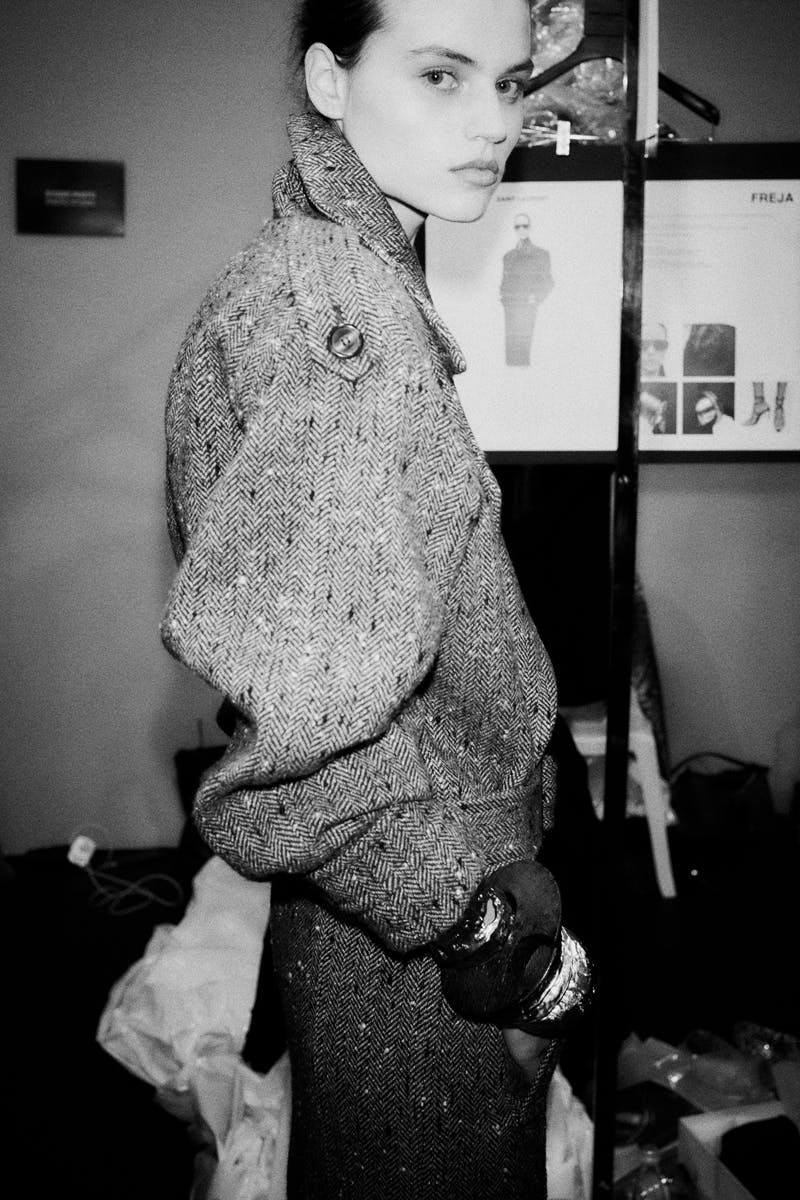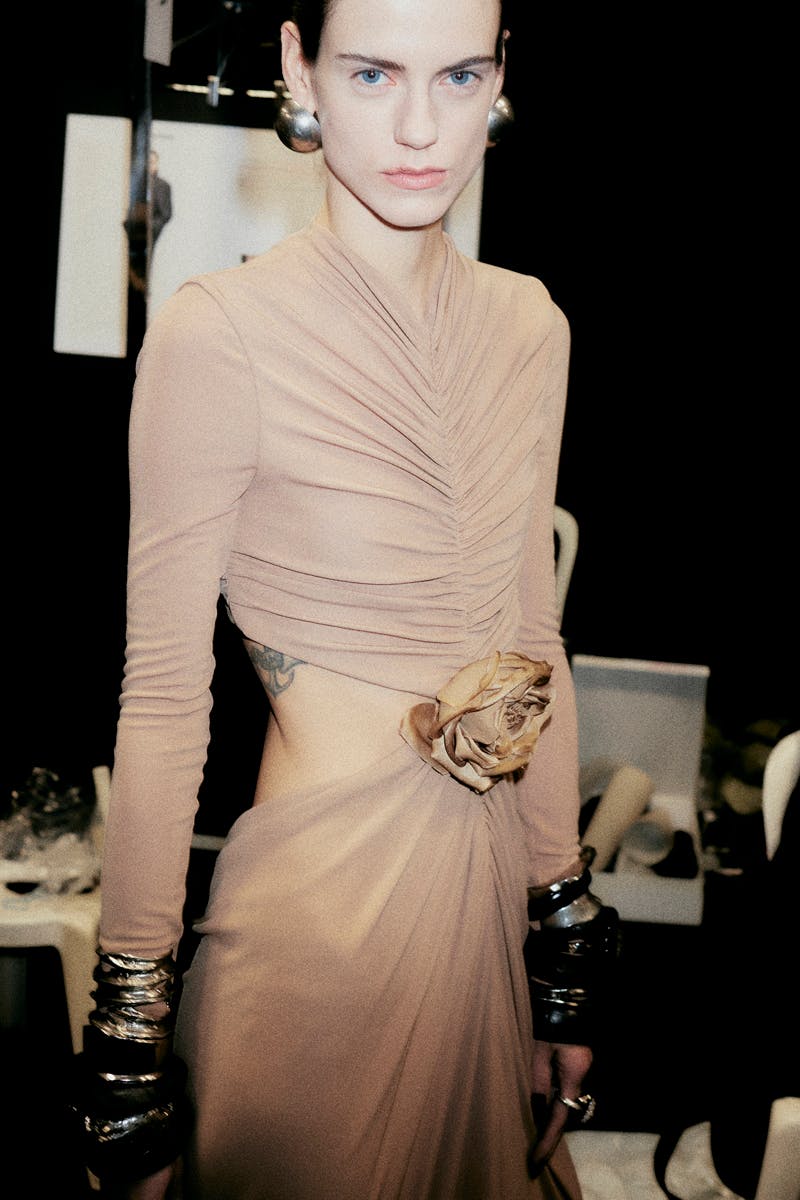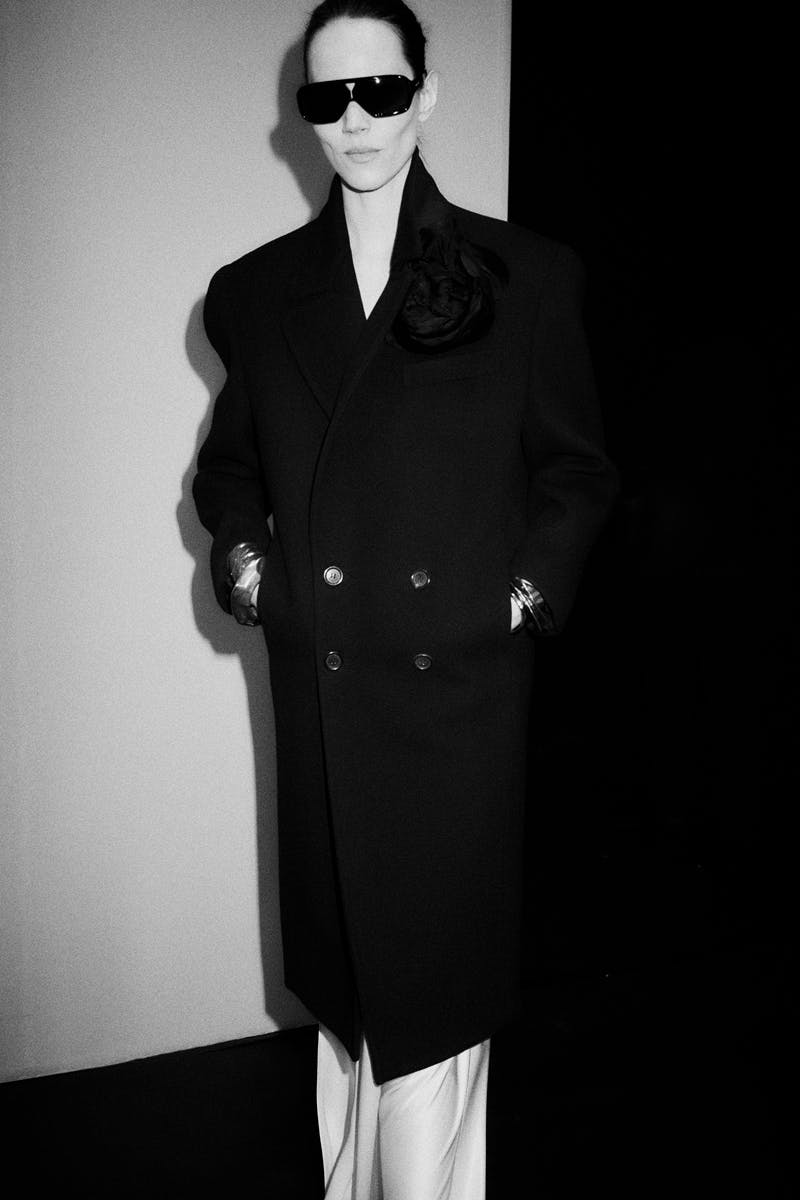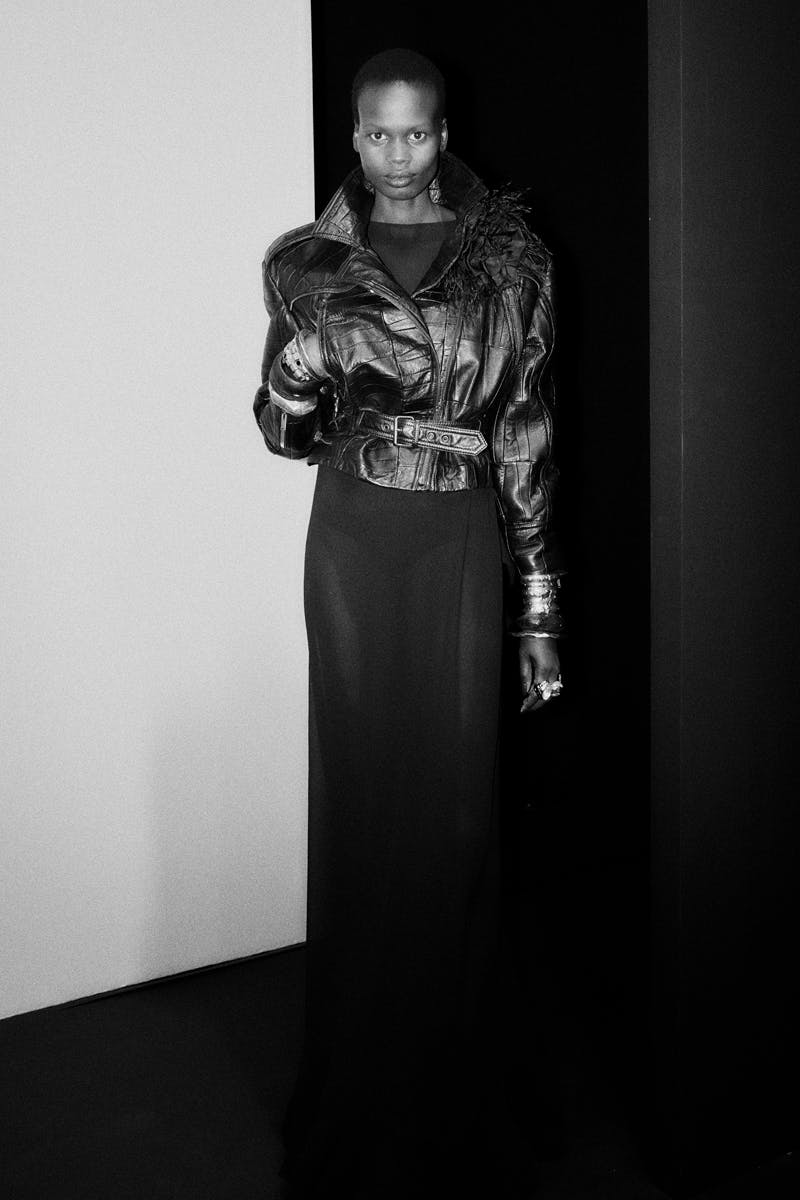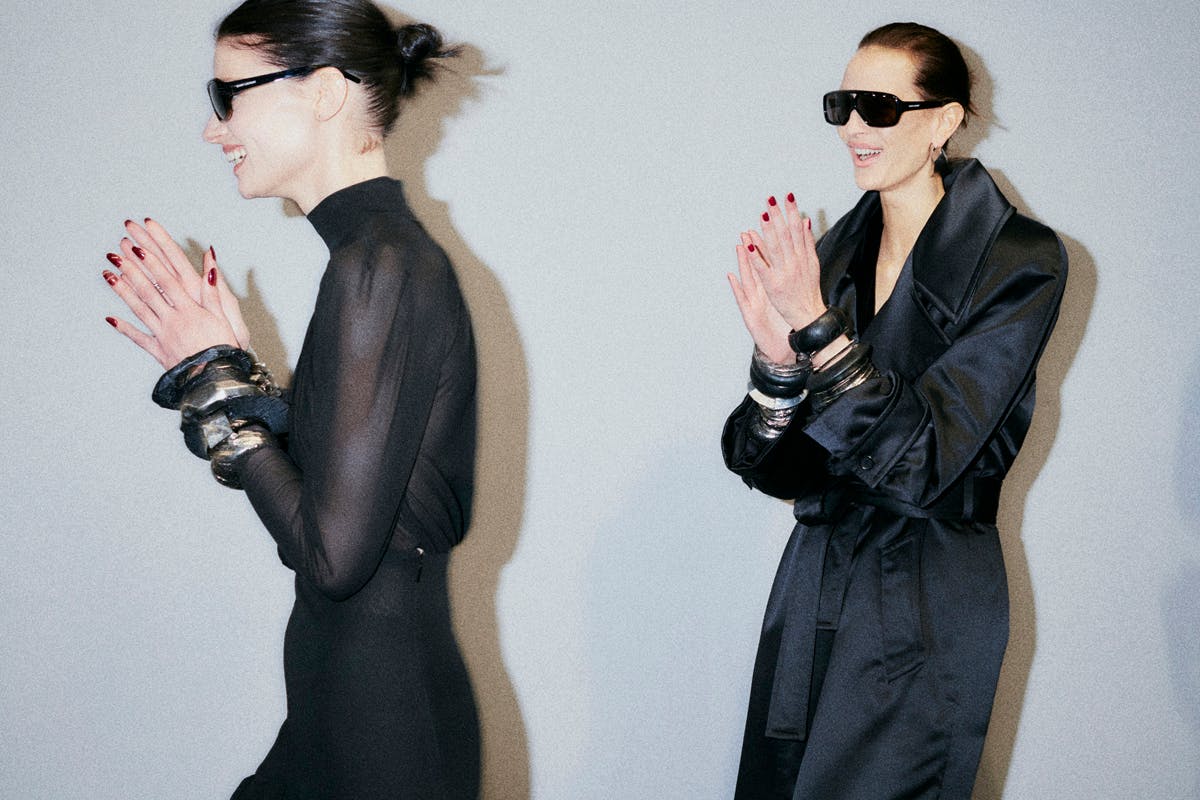 When Kering went entirely fur-free in 2021, it pledged to enforce the mantra at all of its houses by Fall 2022. While Kering-owned labels like Gucci and Bottega Veneta simply eschewed fur entirely, Saint Laurent pulled a 180 and went full fur — faux fur, that is.
Amidst the flourishing Y2k trend, we've seen fur swapped out for fleece and other hairy synthetics while big ol' mink, rabbit, and fox fur coats of the Eva Gabor and Bette Davis variety have since gone the way of, well, Gabor and Davis.
Gen Z has been a driving force in pushing brands to ditch fur, though there are still plenty of exotic skins slithering around the industry.
And though there are also valid concerns about faux fur, which has its own ecological costs, it's the only form of fur that Saint Laurent will use.
Thus, the luxury house is treating the fur substitute with no less gravitas than the real thing, claiming to have sourced "master imitation furs" from "the same craftsmen that have worked with the house in the past... proving that restraint need not be joyless"
It's not clear the faux fur that appeared in Saint Laurent's Fall/Winter 2022 collection was produced by the same people who used to create its real fur garments but it is obvious that SLP's imitation textile is something special.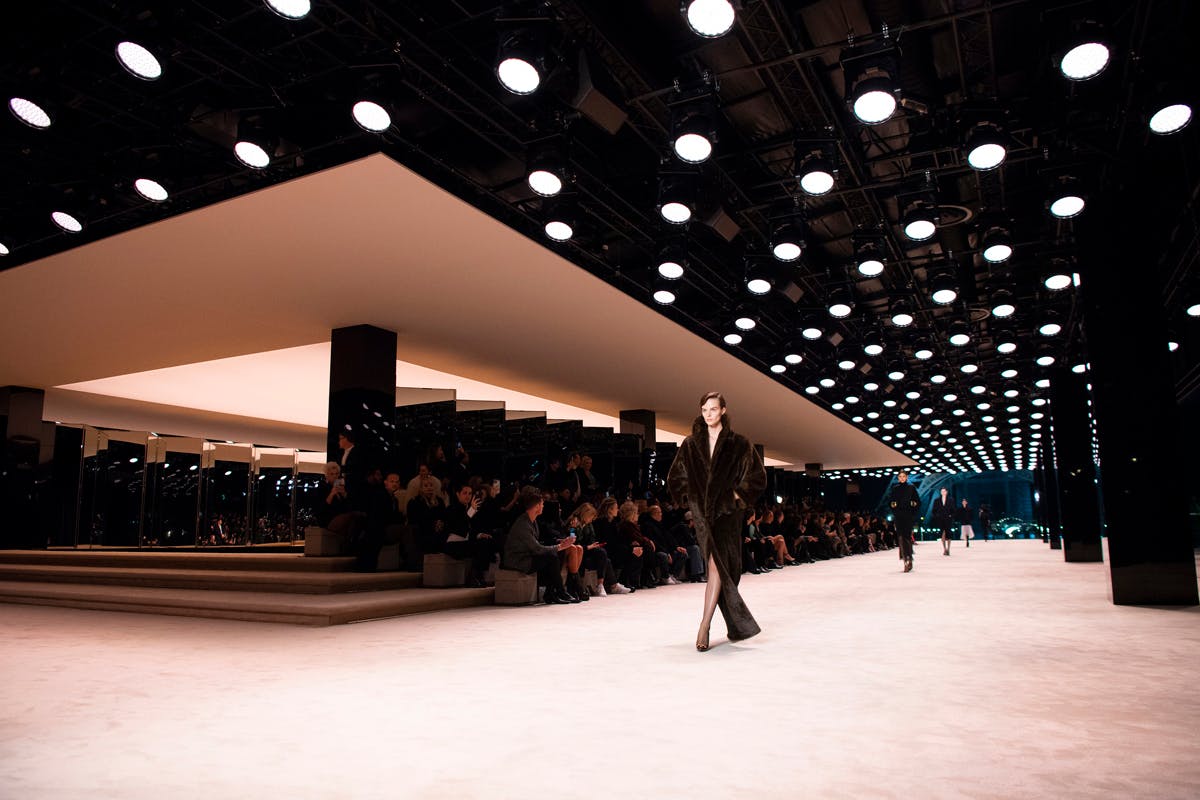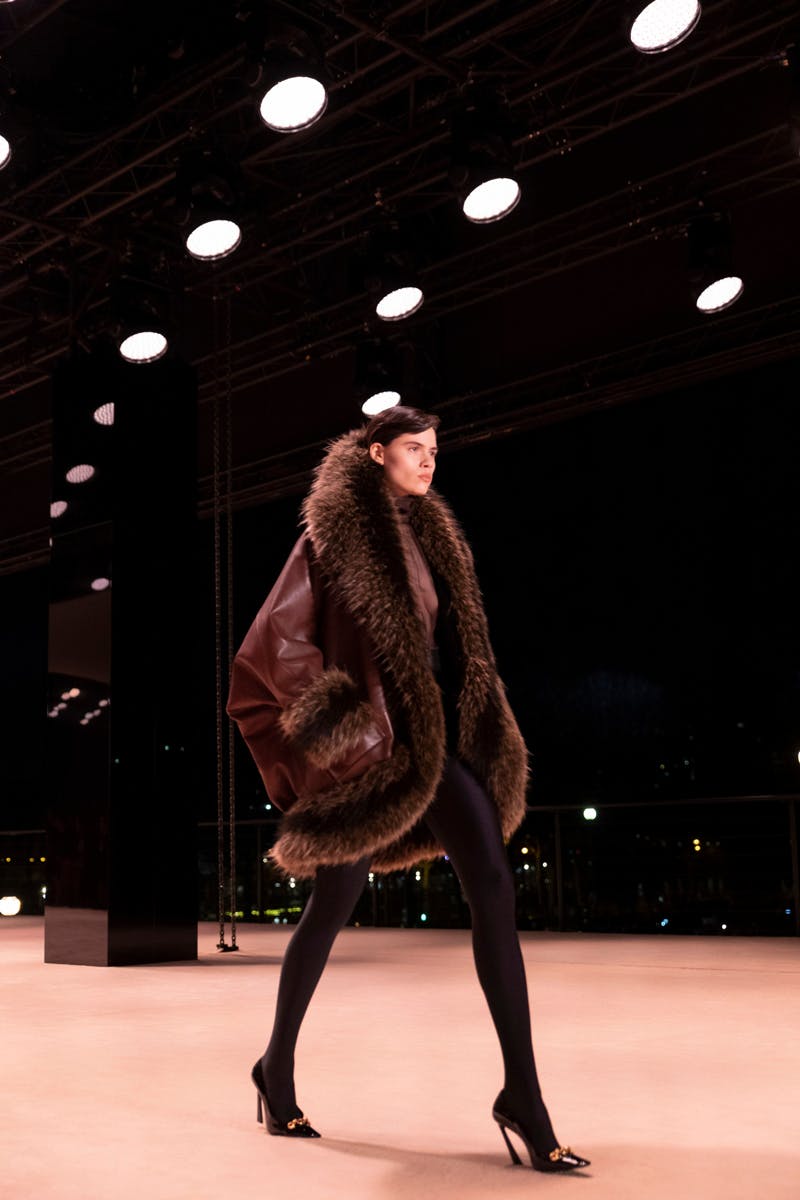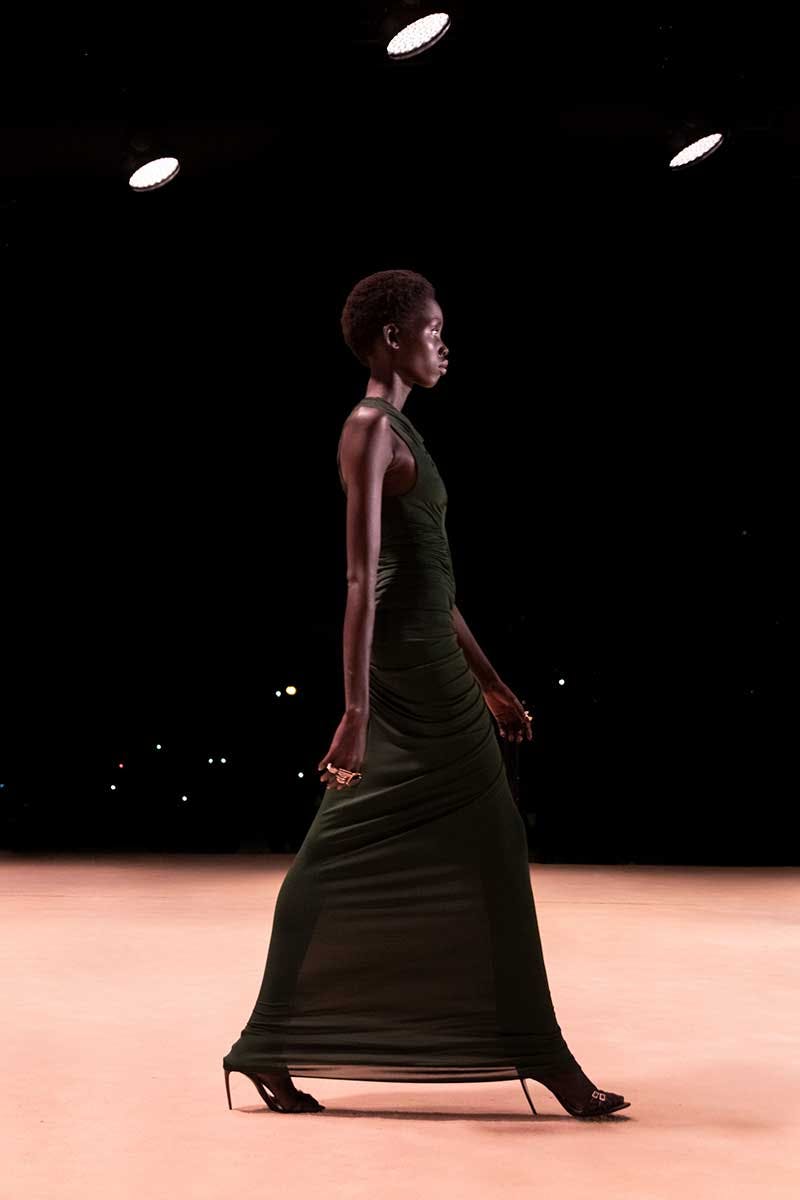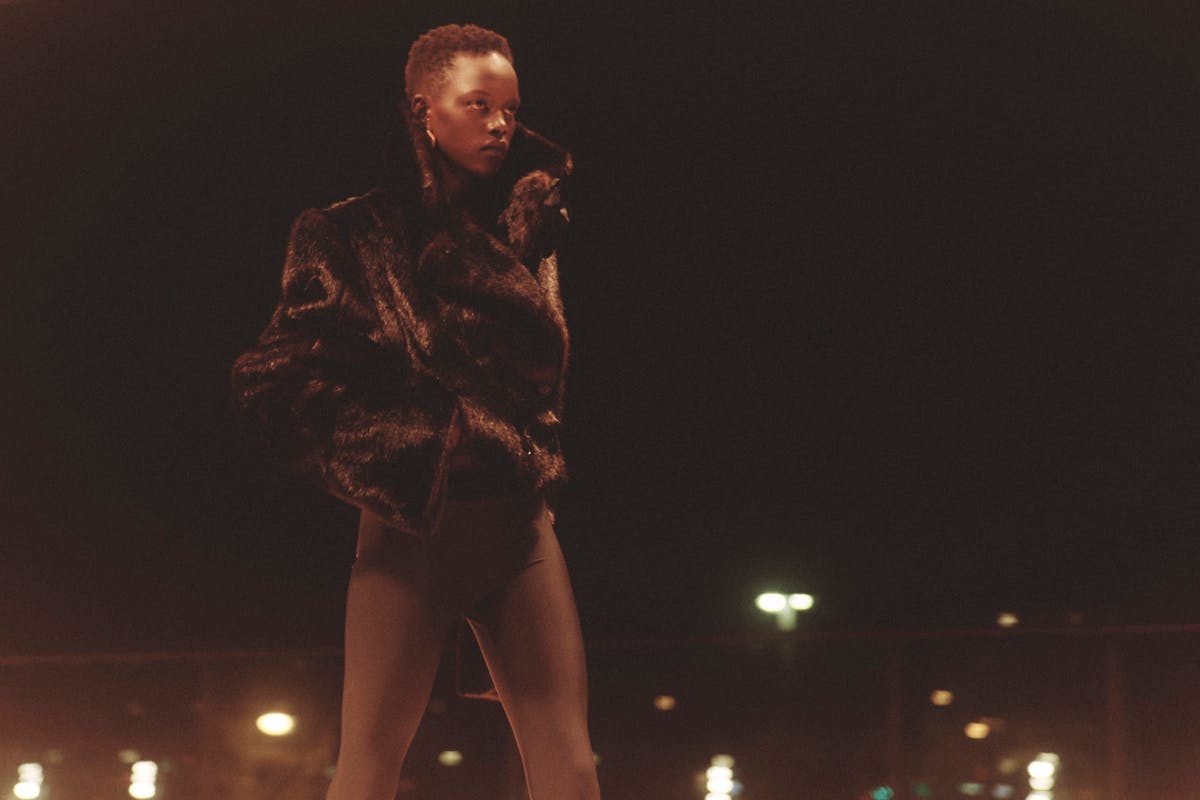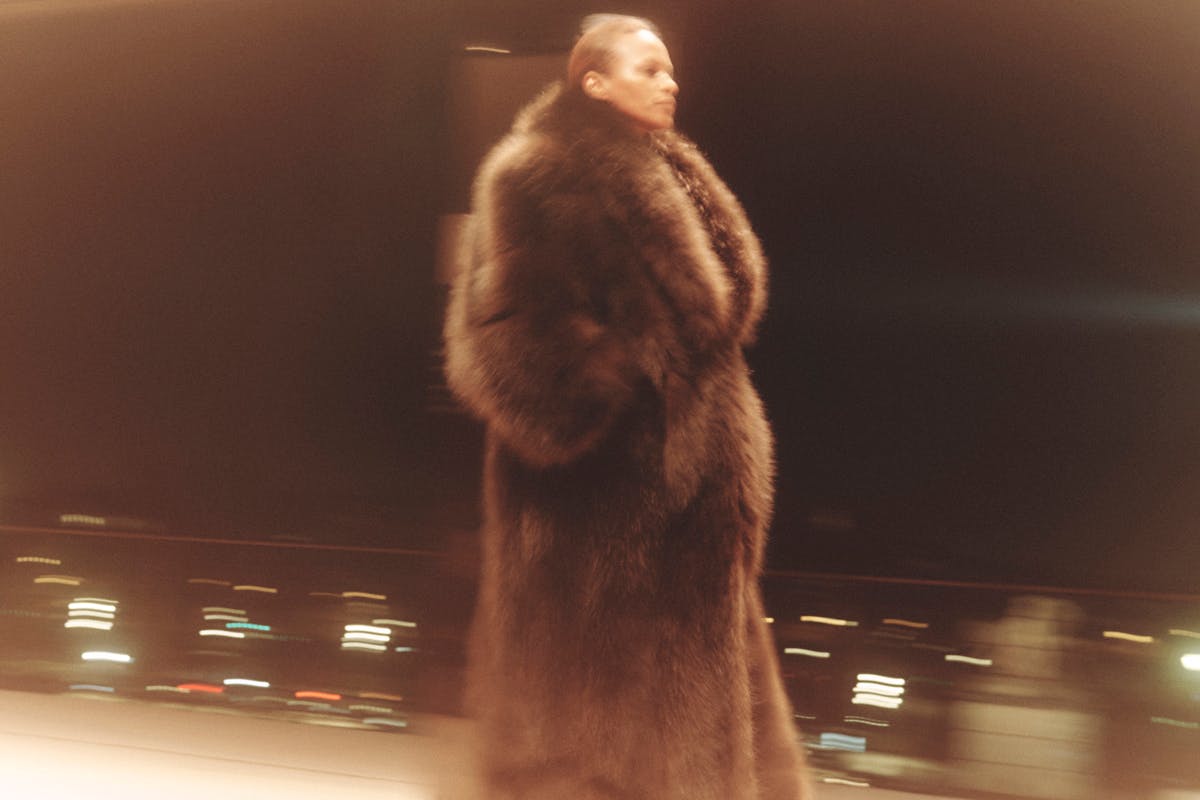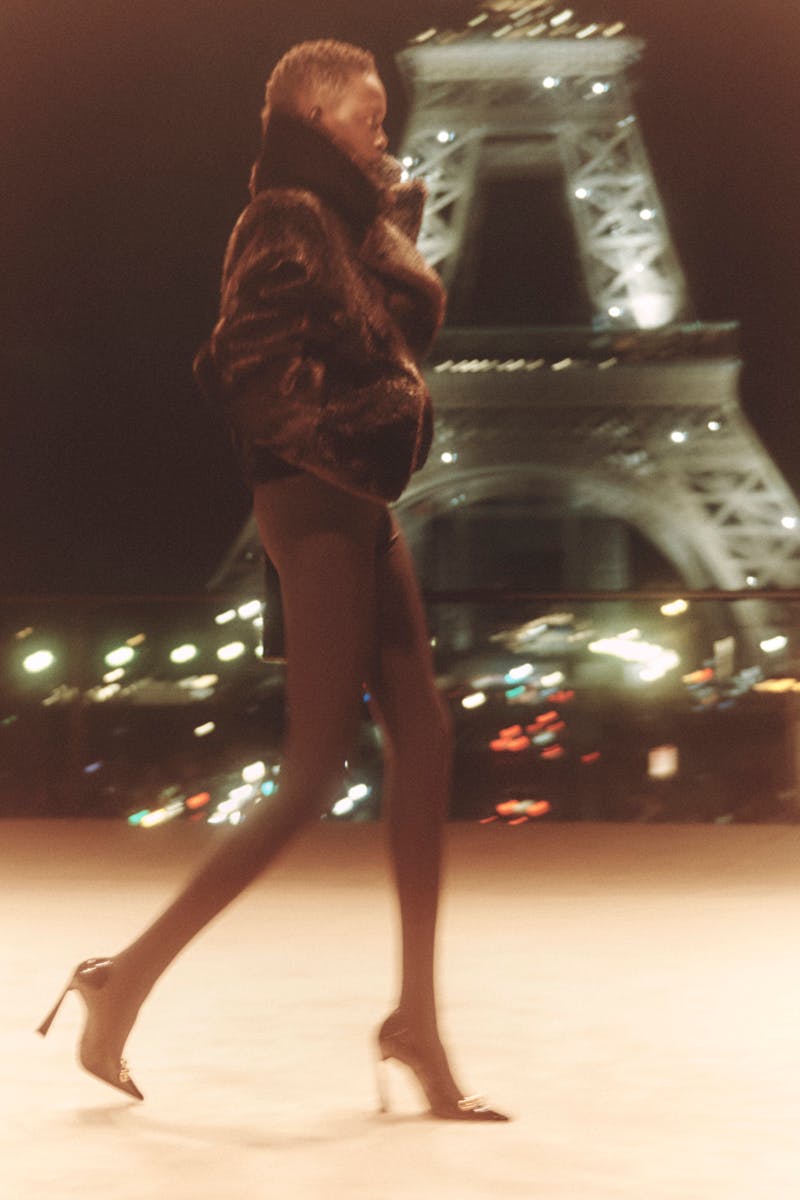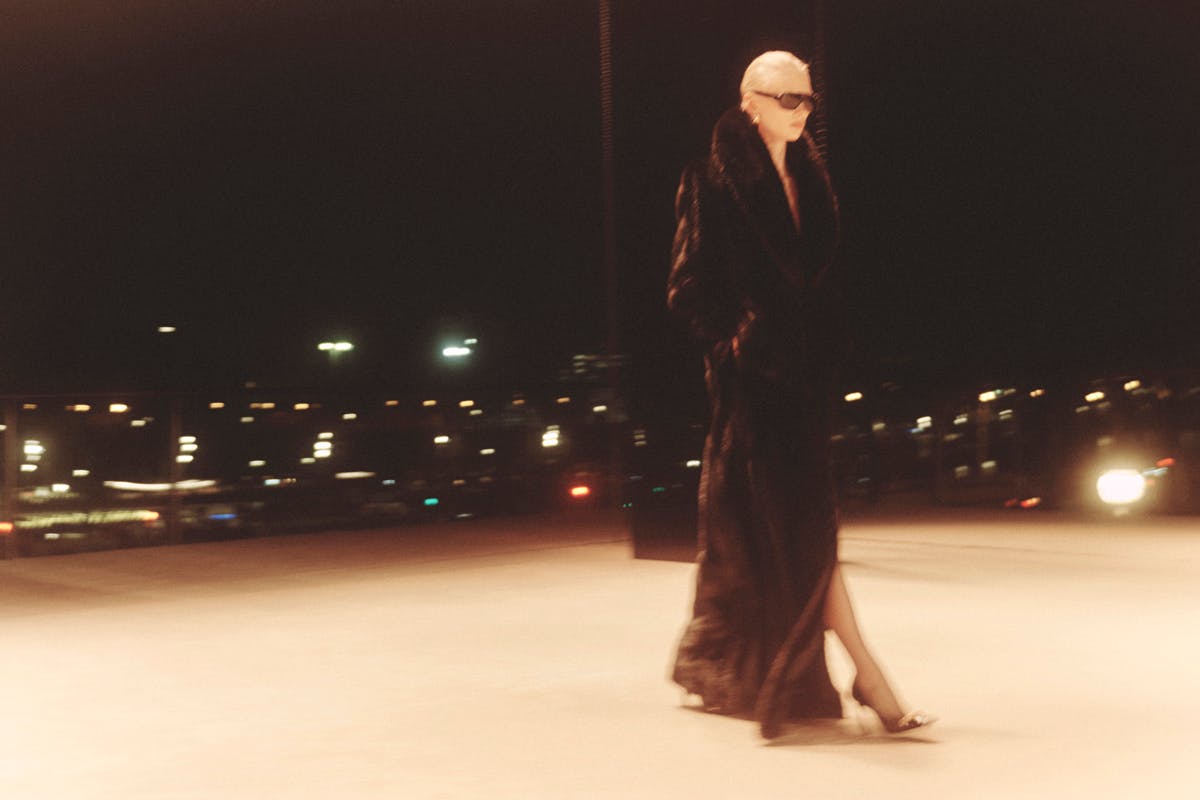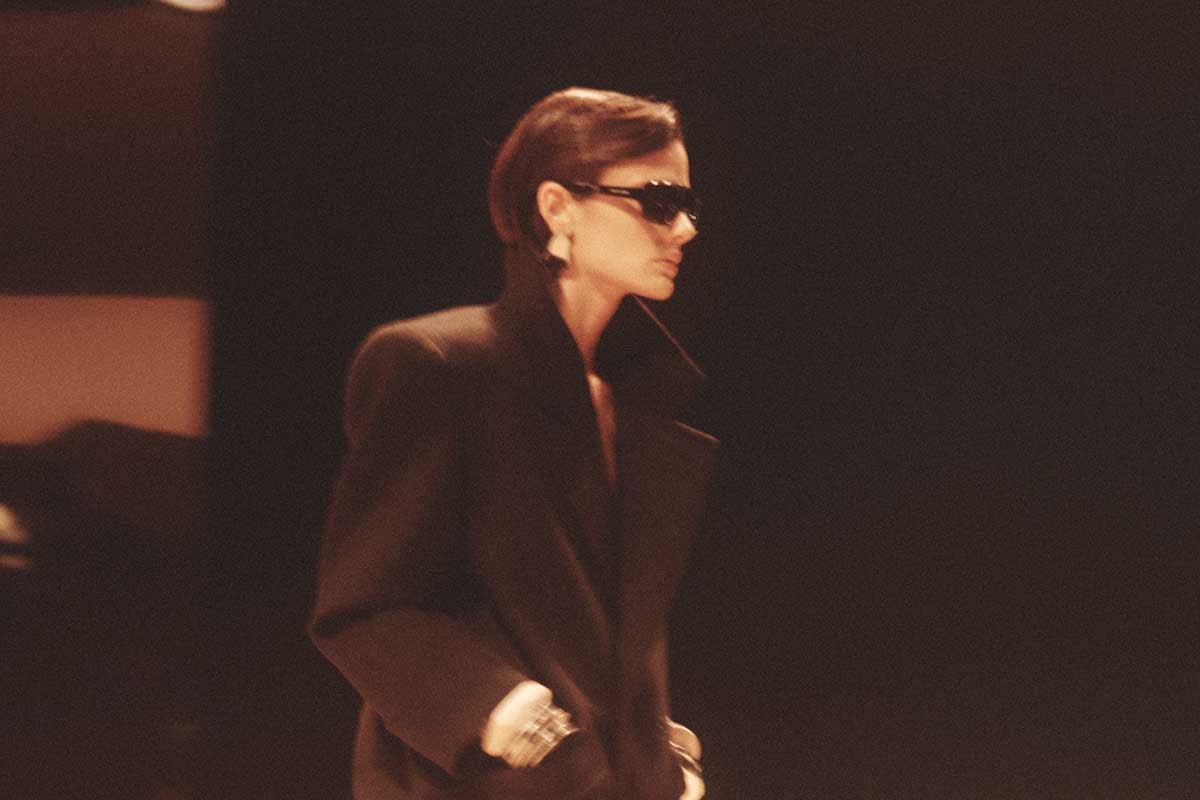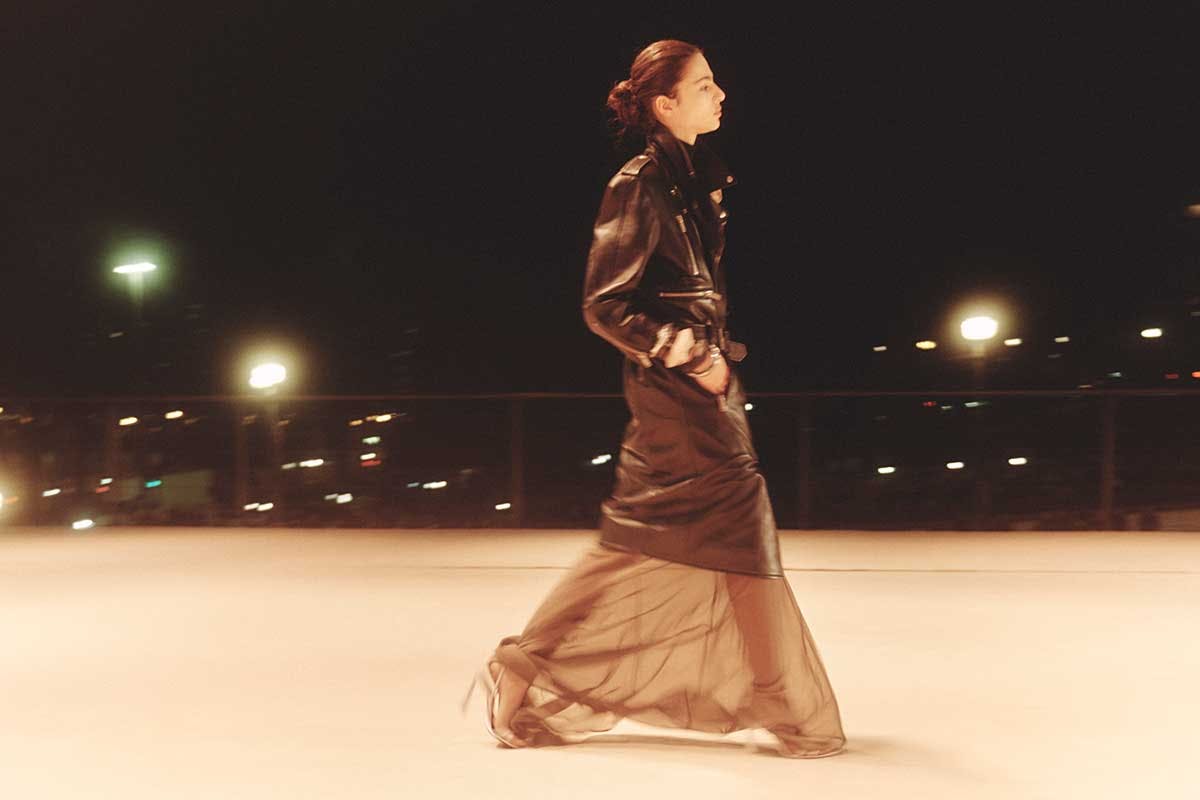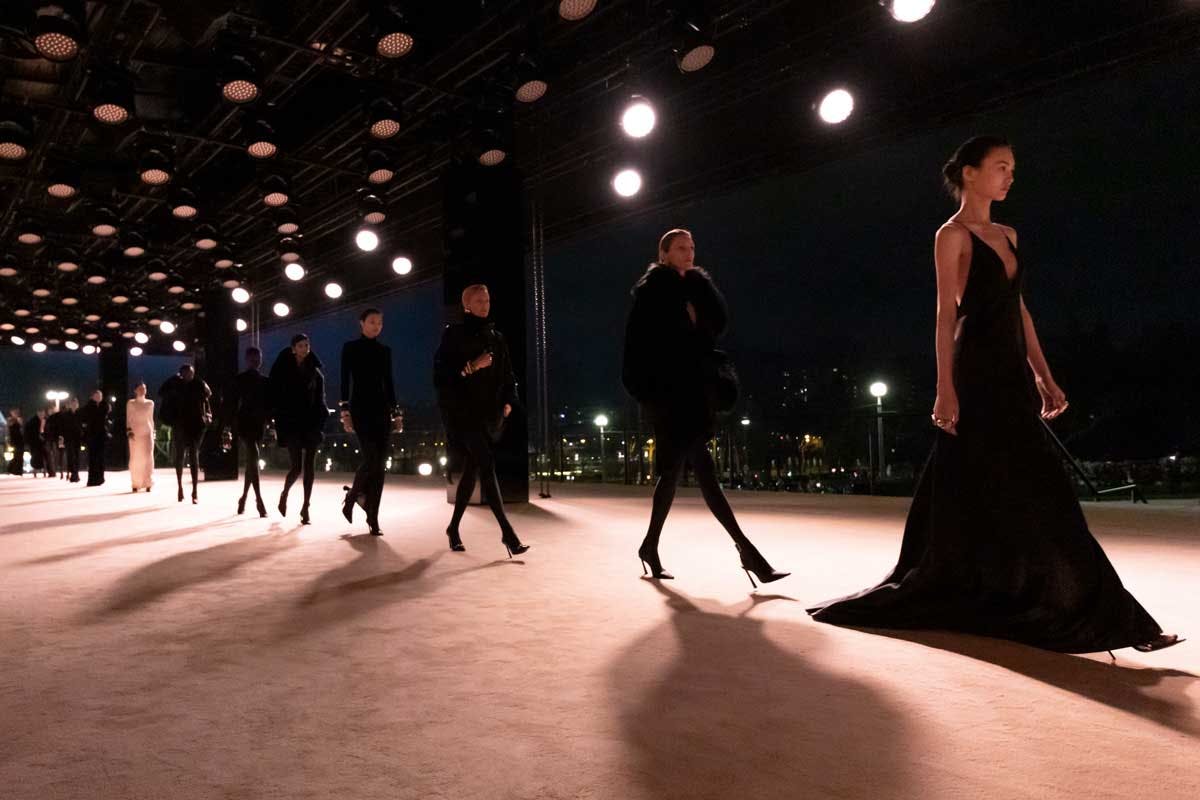 Like there are different varieties of conventional textiles, faux fur comes in many different flavors.
For instance, like the countless varieties of cottons — Sea Island cotton, Giza cotton, upland cotton, pima cotton — which are often available in different levels of quality, there are different types of faux fur.
All that being said, it's actually better to compare faux fur to, say, polyester or nylon, since they're all man-made textiles. But, like cotton, all of these textiles can be made cheaply or they can be made to an extreme quality, depending on the manufacturer and client.
As you can see in Saint Laurent's FW22 show, this is some fluffy, glossy fur. Hard to imagine the house using anything other than top-of-the-line stuff, the kinda imitation textile that may actually be better than the real thing.