With the cost of living seemingly on an endless upward trajectory, you'd be forgiven for holding out when it comes to switching on the heating at the moment.
Sure, the temperature's dropping (in the UK at least) and socks inside have become essential, but turning on the central heating mid-October? Not a chance.
It means that this year the Willson family will likely be spending the colder months wearing puffer coats and thermals to bed and holding a piping cup of hot chocolate in a bid to keep warm.
Blankets will have a big part to play this year too. Who knew? 2022, the year of the blanket.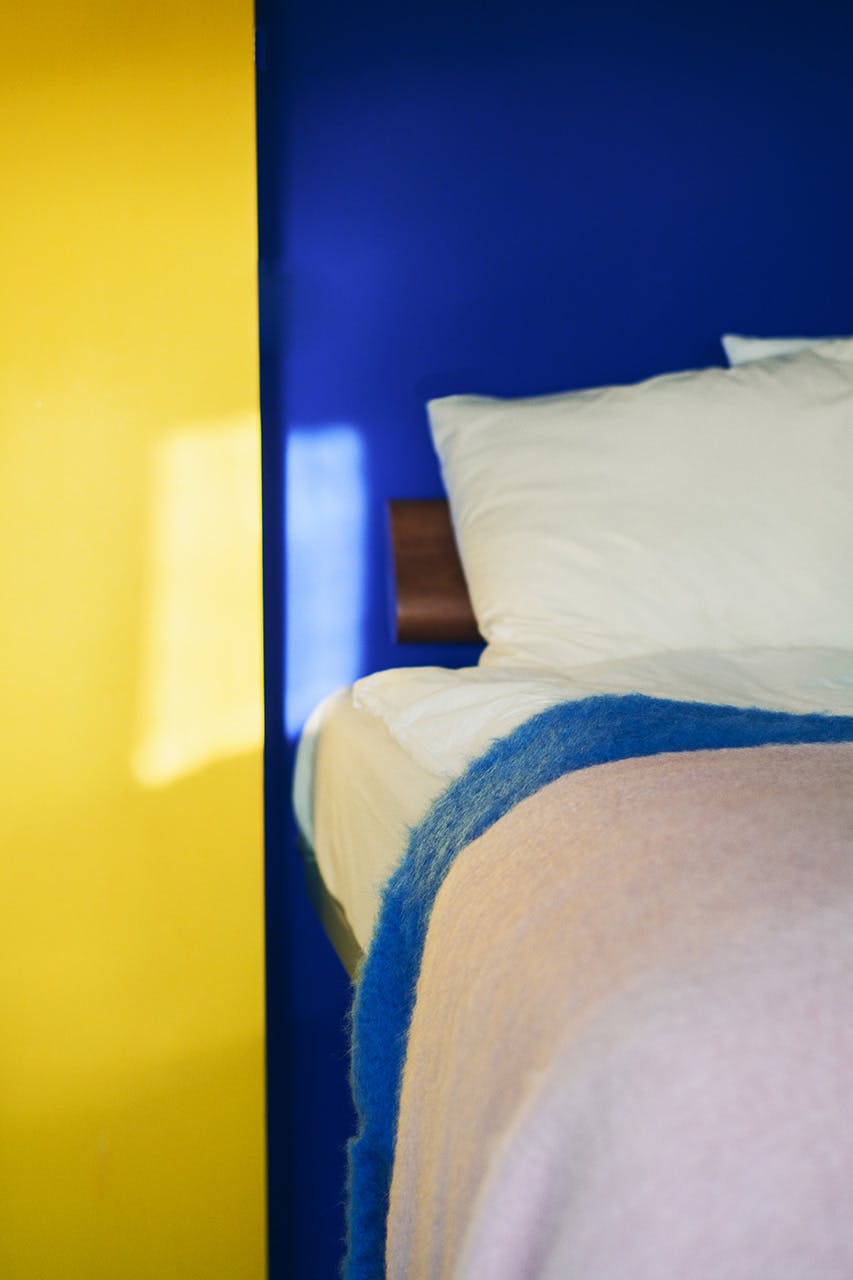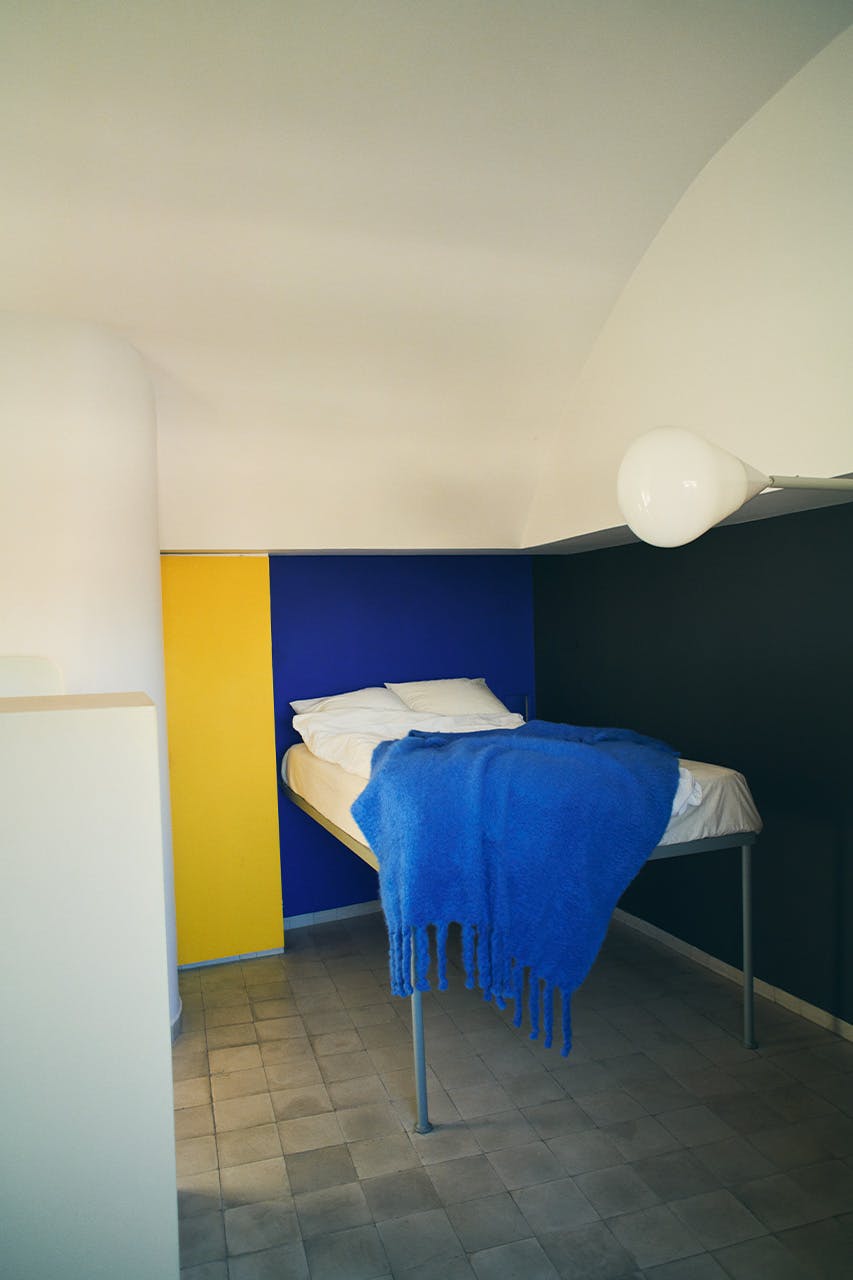 Cop a good one – like this mohair joint from Tekla and Les Couleurs Suisse AG – and you could save you a tonne of money in heating bills.
Thankfully, if there are two things you can be assured of with Tekla it's that the products are both well-made and well-designed, two things that have never been truer when it comes to their blanket collab.
Presented at the Studio-Apartment of Le Corbusier in Paris, the collection comprises a selection of blankets crafted from soft mohair in four pleasing colorways, each of which is then finished with a natural fringed edge.
Priced at £665 (still cheaper than putting your heating on for five minutes), each blanket has been hand-woven by artisans in Spain before being extra-brushed to achieve ultimate softness and voluminosity.
The collab – which is available for pre-order online from October 19 – marks the start of a long-term partnership between Tekla and Les Couleurs Suisse AG, with more launches to follow in the coming months.
For now though, wrap yourself up in a mohair blanket, pop the kettle on, and wait for it all to blow over.