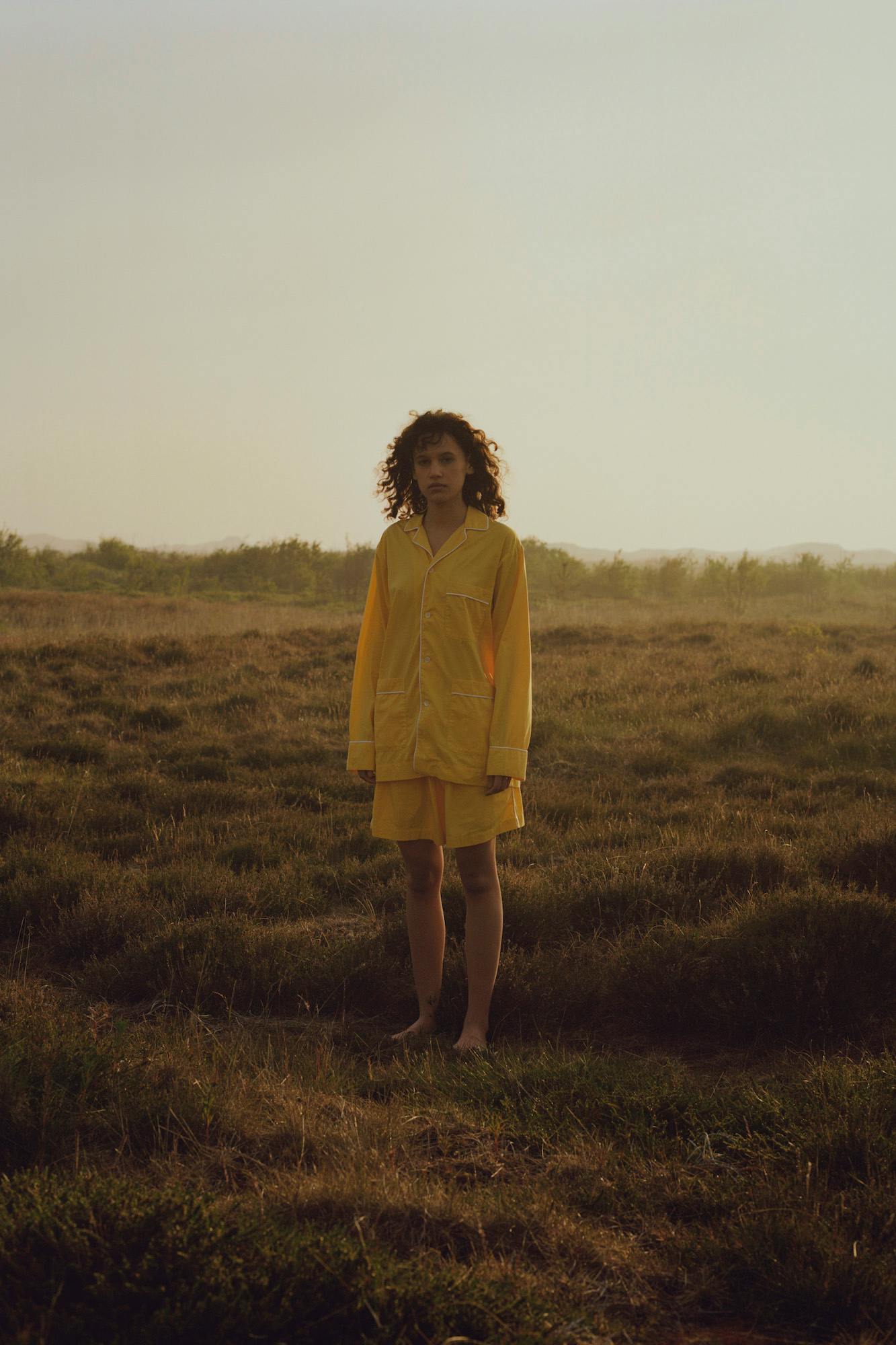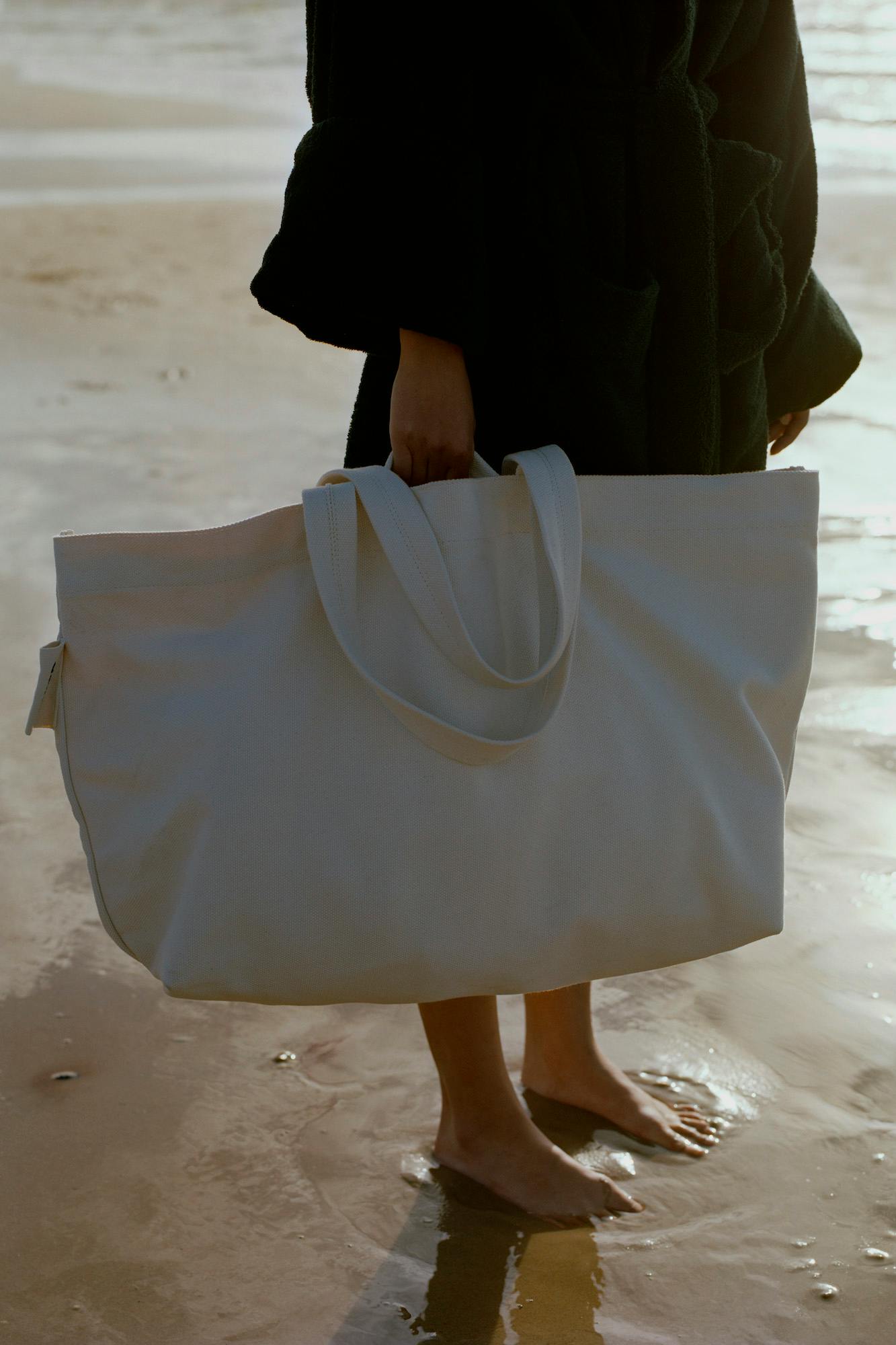 Copenhagen-based label Tekla has added luxury to sleepwear, and has become known for its thoughtful and timeless products for your home, ranging from sleepwear to bedding, bathrobes, towels, and more.
Adding to its sleepwear collection, Tekla is introducing pyjamas with a classic piping design. The unisex pieces are all crafted from a crisp 100% organic cotton poplin, with an oversized and relaxed fit, and have been lightly stonewashed for extra softness.
The range also includes a selection of oversized tote bags crafted from a thick canvas material, available in yellow, ecru and, black iterations. The piece also comes with handles and shoulder straps, with a handy pocket inside, making it the perfect beach and city essential.
Each of Tekla's collections is shaped by serene architectural references, and are designed to provide tranquility and comfort. "Authentic and tranquil, but yet so powerful. Delving into the foundation of sleep, we start realizing the essential role of our bedroom." Designed to be worn not just in the bedroom, but to lounge, run errands, and more, the label captures the Scandinavian minimalist lifestyle through the little rhythms in life.
It might seem strange to call sleepwear luxury, but Tekla has re-defined the way we view sleep and everything around it. If you want to get some beauty sleep (or, at least look great whilst getting your Z's), Tekla's Summer Capsule is now available online.