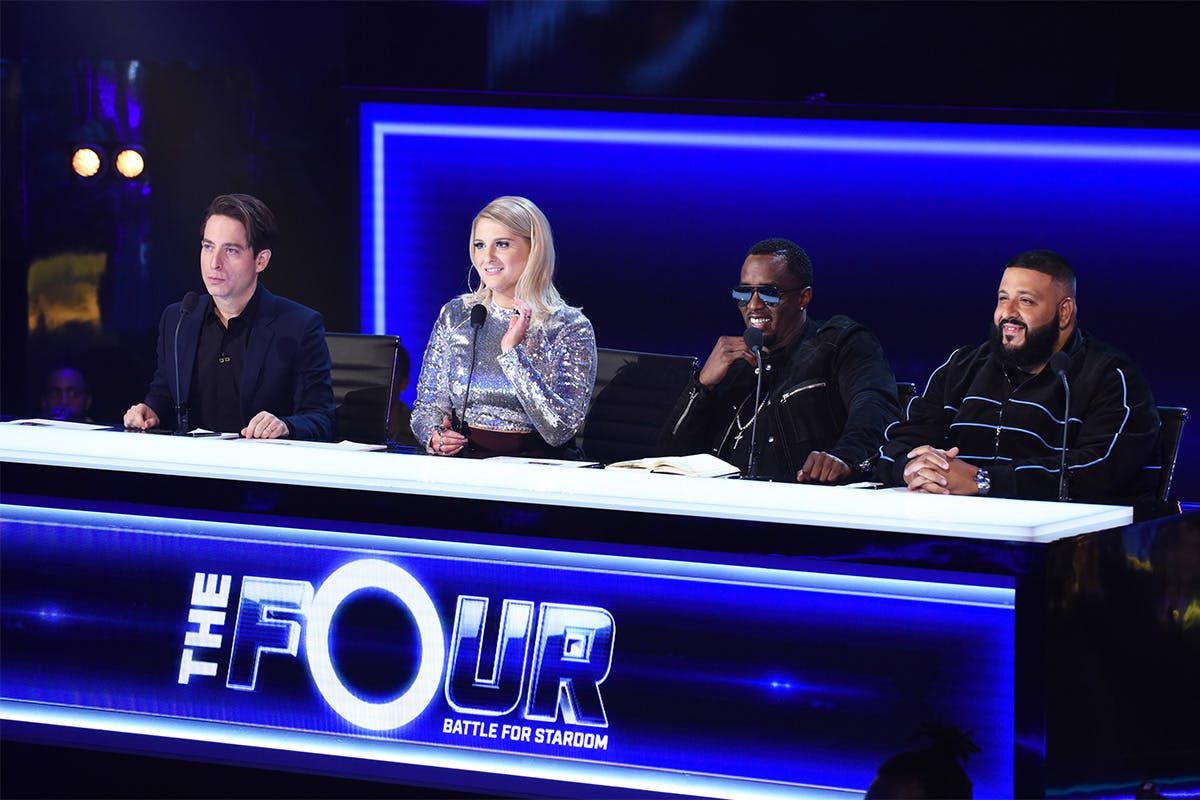 If you've been holding your breath for your next reality TV fix, the wait is over because FOX is gearing up to premiere 'The Four: Battle For Stardom' tonight, a groundbreaking new singing competition that challenges guests to beat the best in the game in order to become the best.
Hosted by eight-time Grammy Award winning artist Fergie, 'The Four: Battle for Stardom' will feature a panel of some of the most gifted and recognizable talents in the game: Sean "P. Diddy" Combs, DJ Khaled, Meghan Trainor, and record label executive Charlie Walk.
Four of the best vocalists will defend their top spot week after week against challengers out to dethrone their positions. The last singer in the competition will win a once-in-a-lifetime shot at bringing their game to the next level with a panel of music industry heavyweights at their side.
The six-episode series premieres tonight, January 4 at 8pm ET, only on FOX. Tune in for a shot at seeing America's next musical pop star.