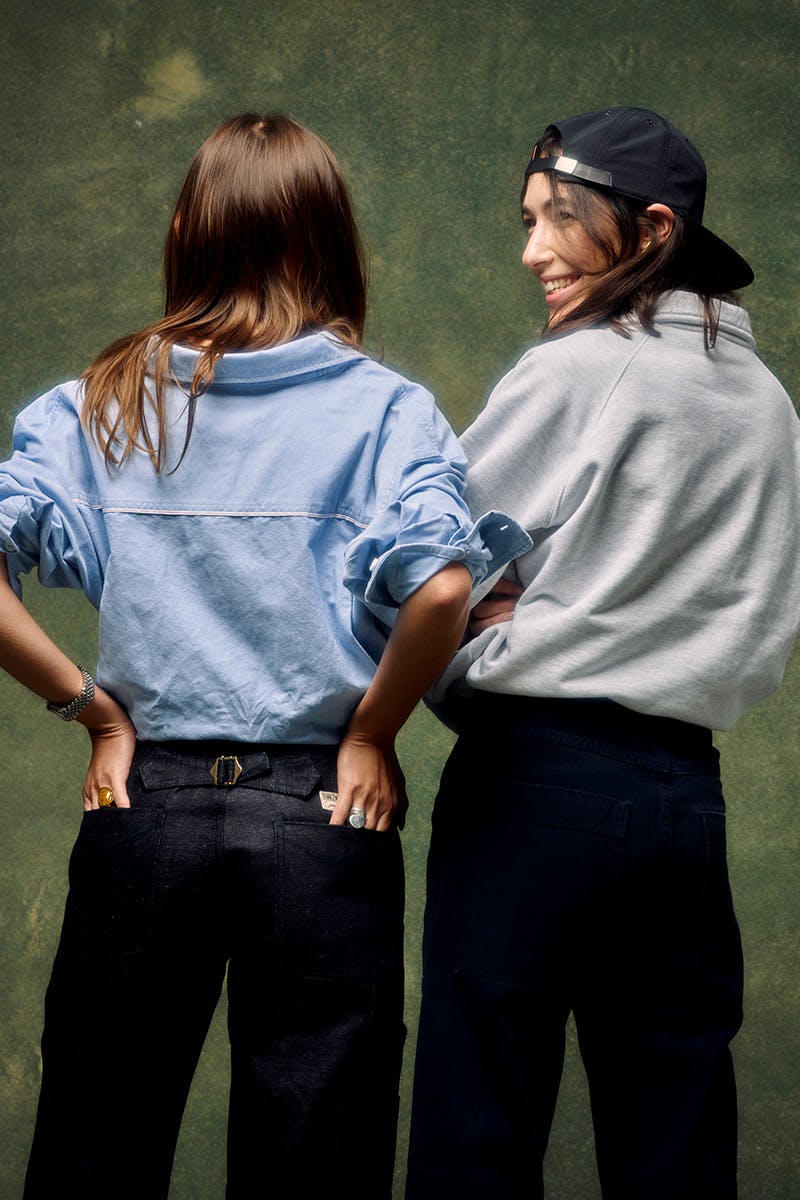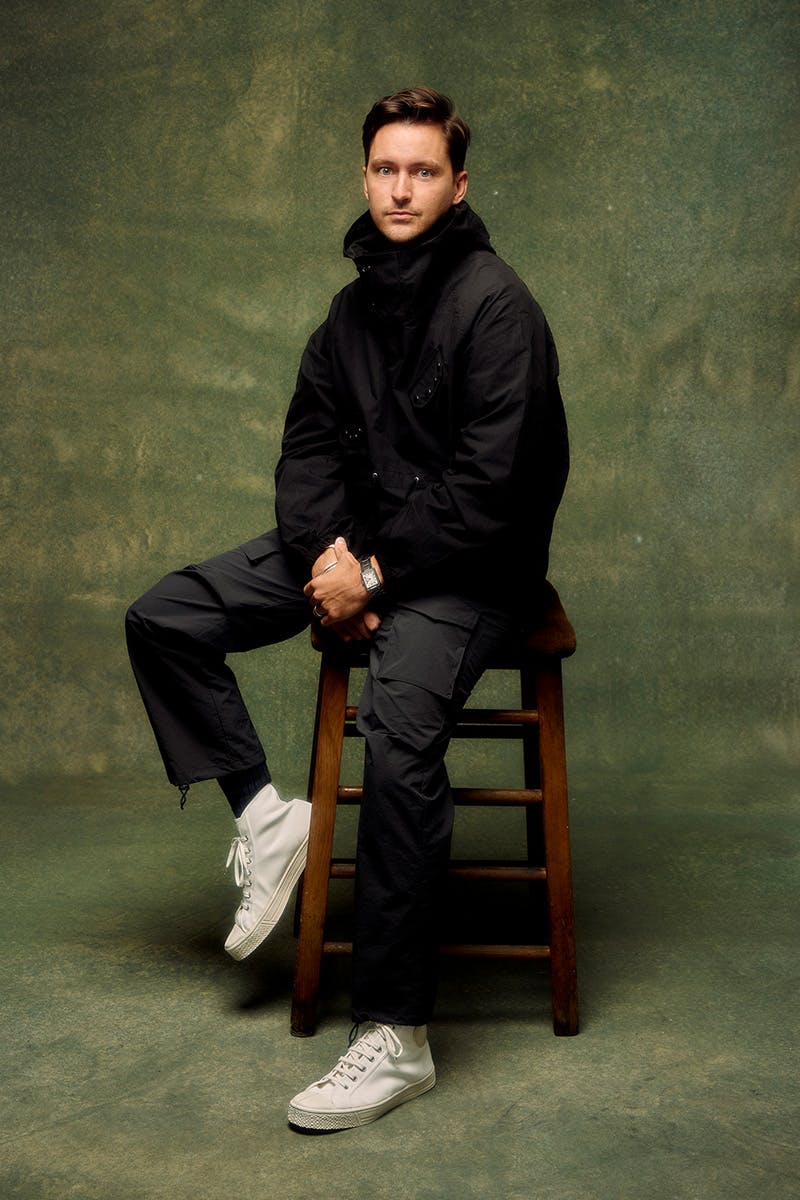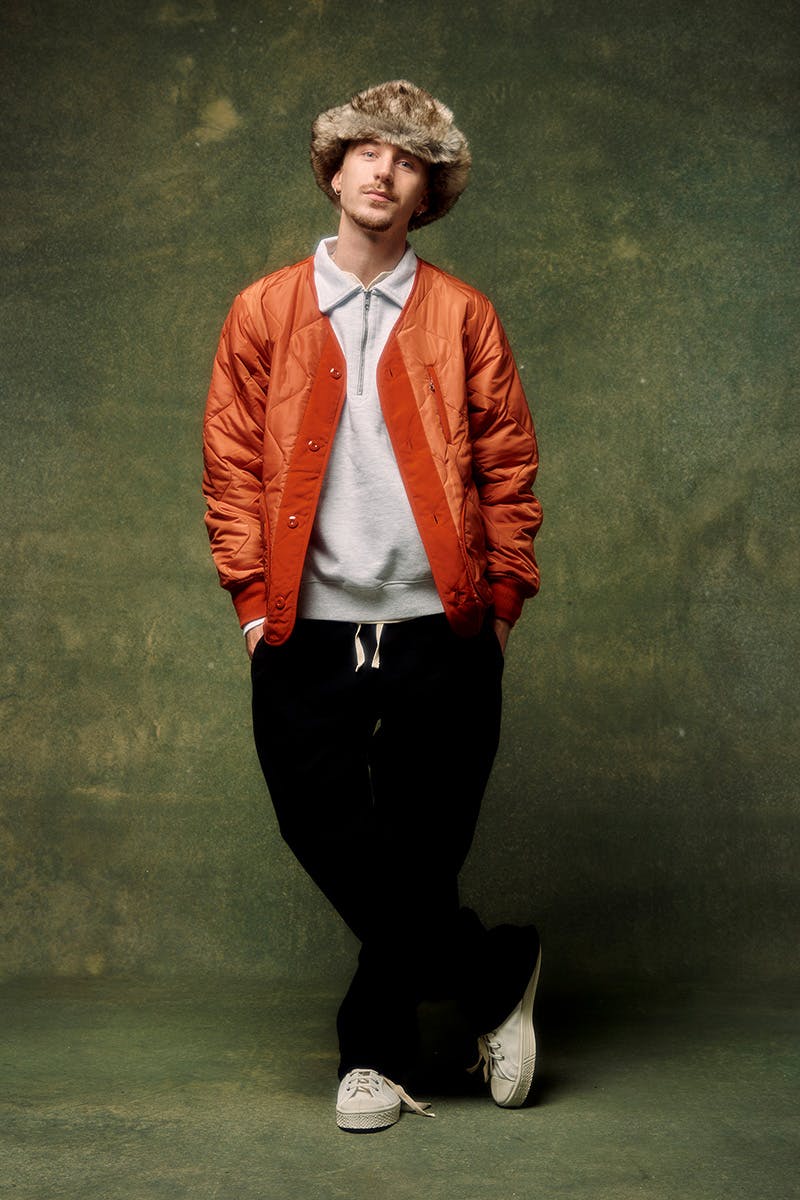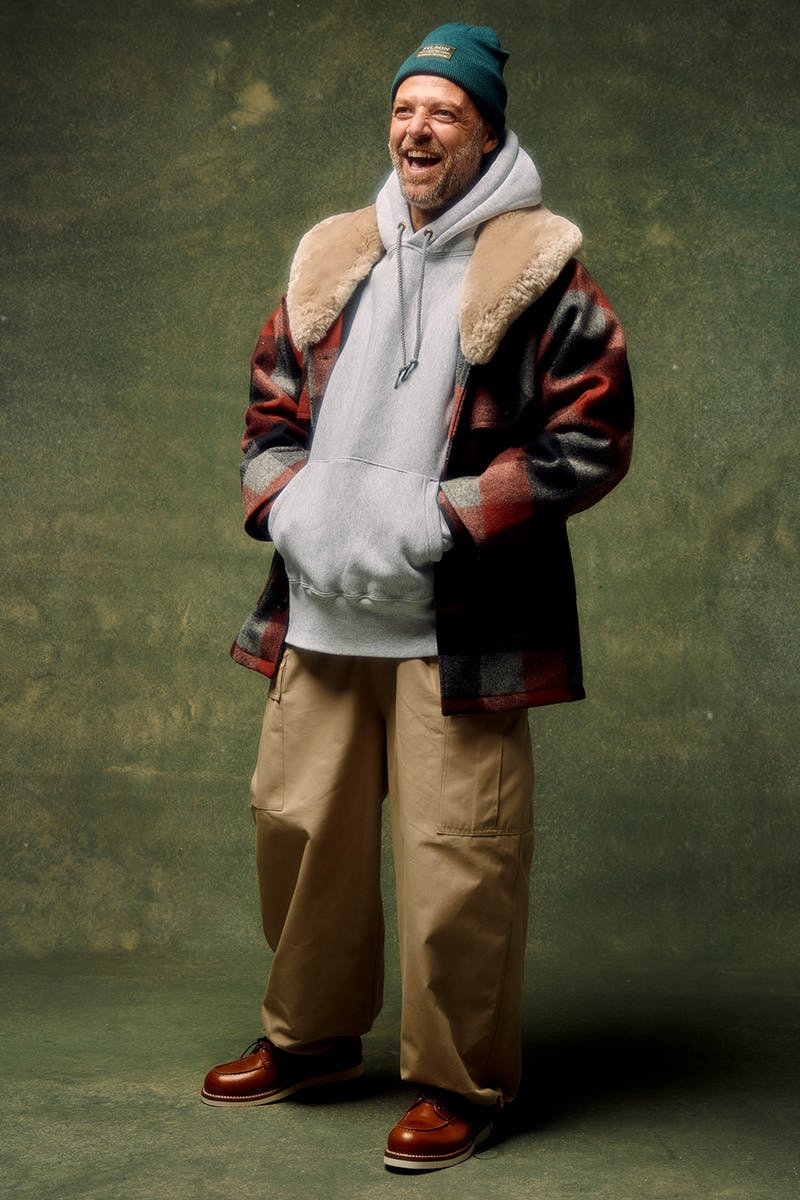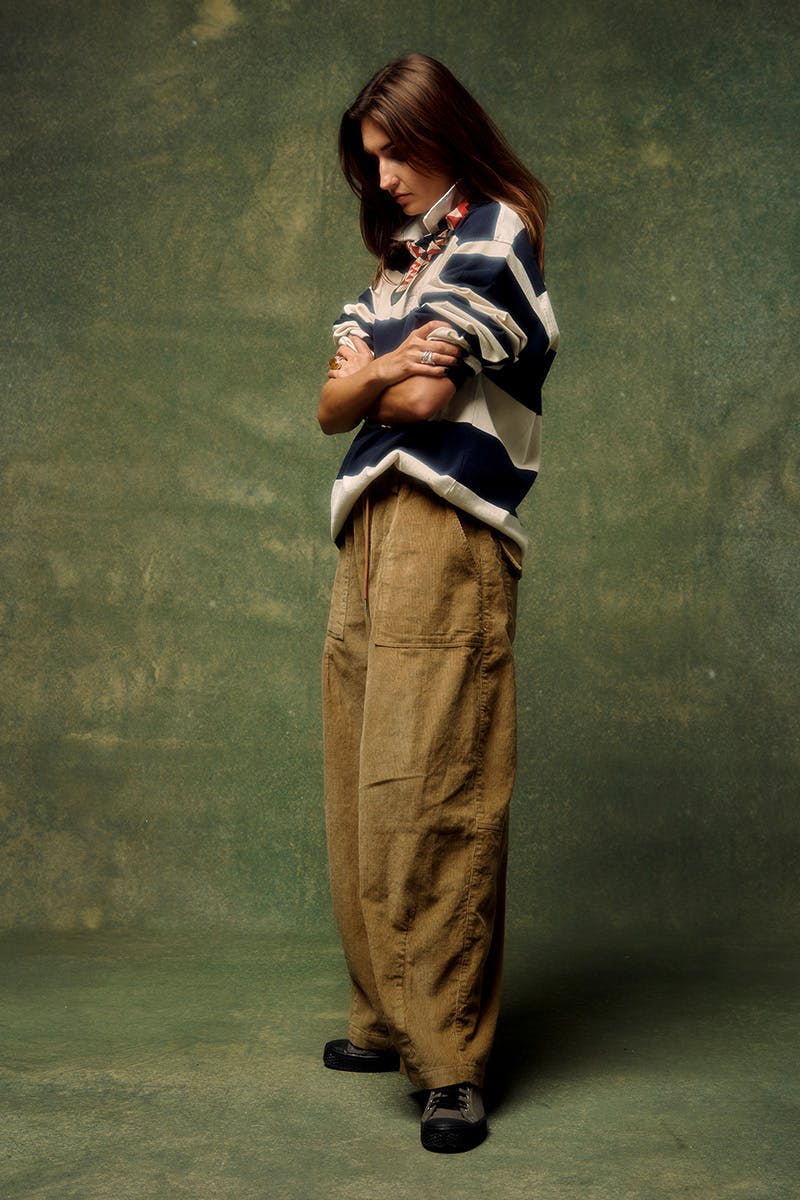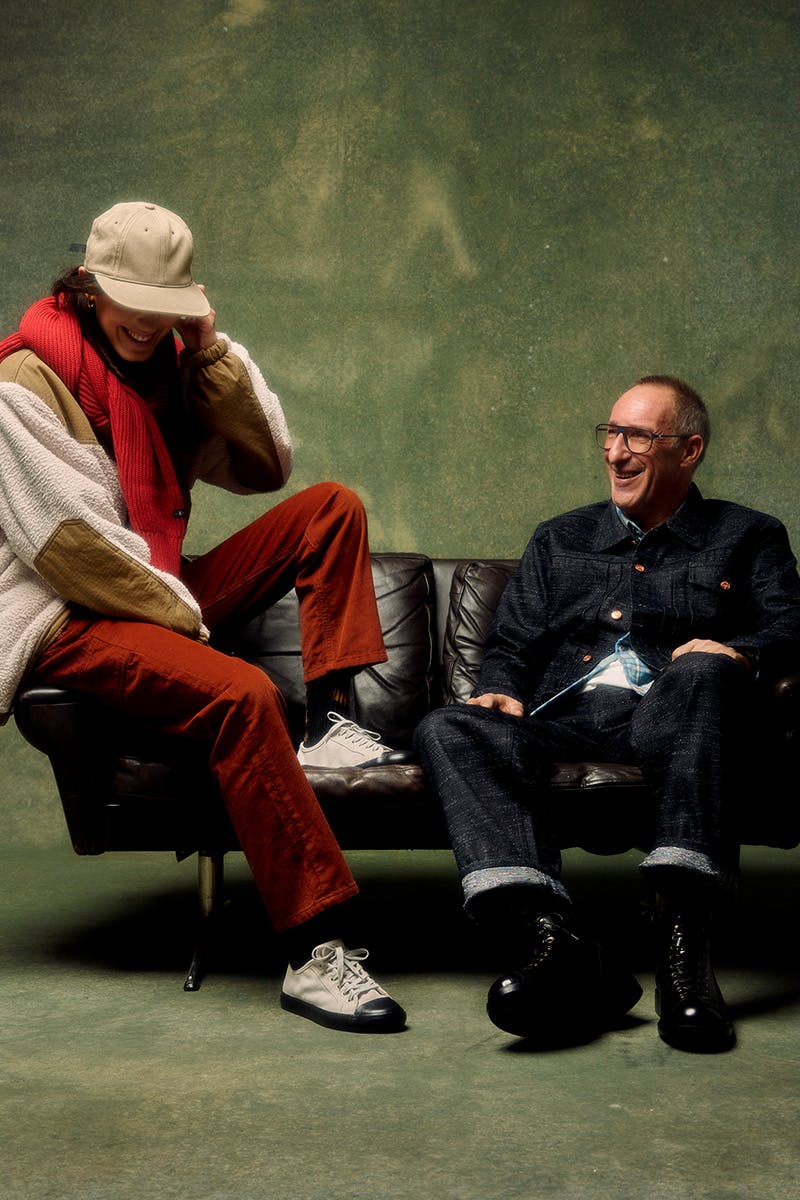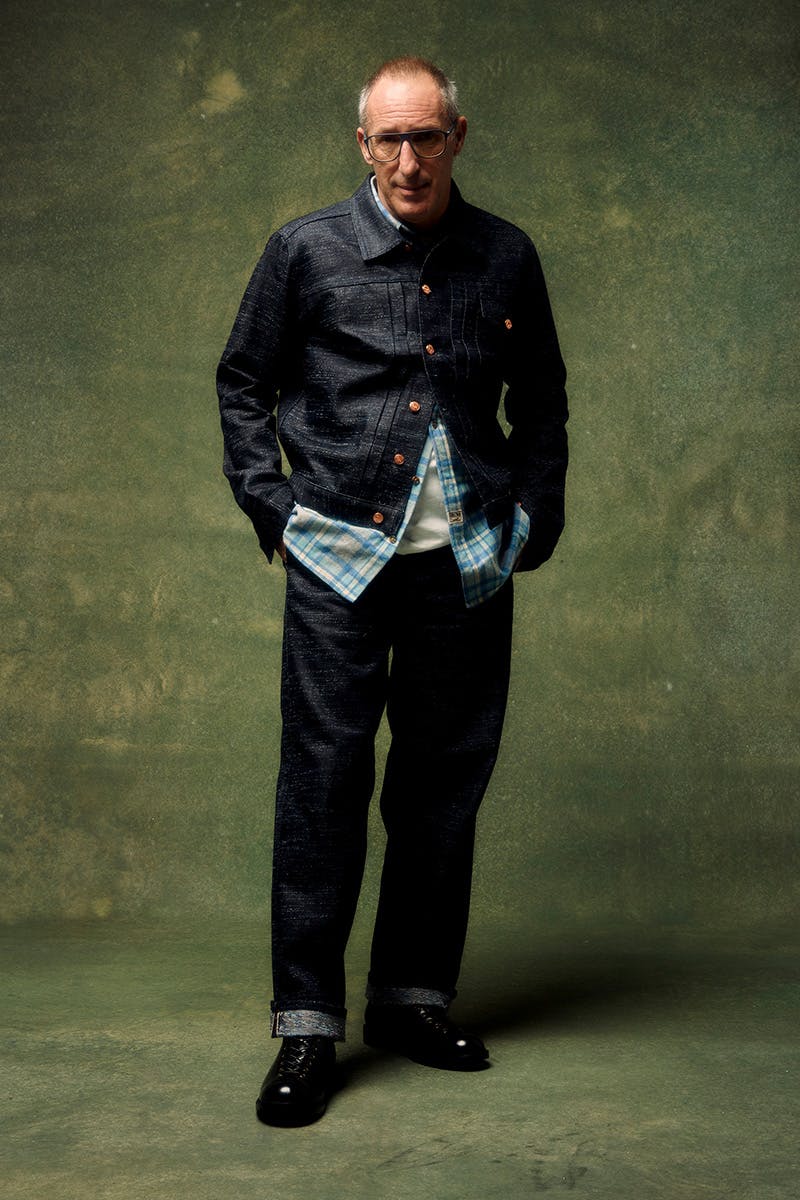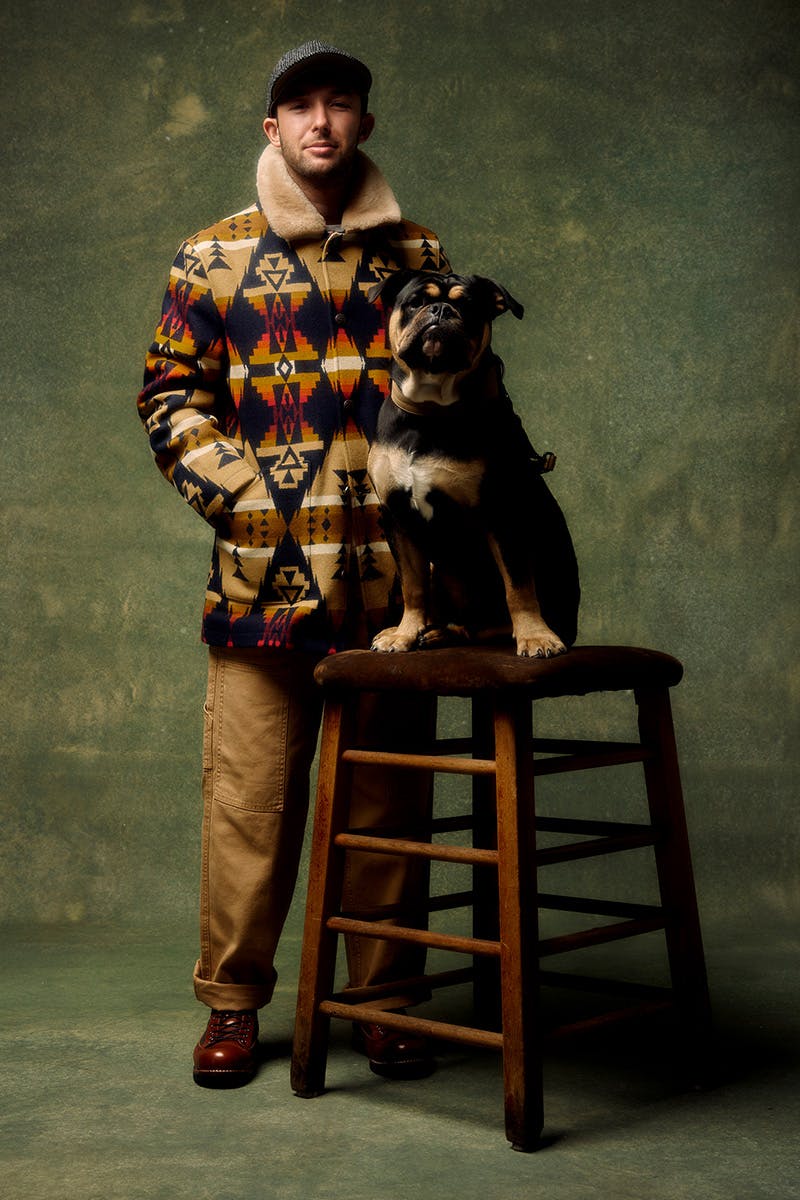 Workwear is better with family, at least according to The Great Divide's Fall/Winter 2021 lookbook.
When it comes to heritage workwear and vintage military styles, The Great Divide is an industry staple. Its name, borrowed from the term to describe the continental divide in America, which spans from Alaska to South America, serves as a point of inspiration for its curation of brands.
Fall/Winter 2021 bridges the gap between the USA, Asia, and Europe, bringing together the finest workwear and military staples the world has to offer.
From North America, Pendleton Woolen Mills' seasonal offering is characterized by its iconic Native American-inspired blanket designs and woolen shirts. Arriving from the East, Frizmworks pieces are designed and crafted in Korea, standing out thanks to its pigment-dyed rugby shirts and military-inspired outerwear and pants.
Fabrication takes a heavy focus within the lookbook's product selection, with hardwearing and high-quality choices cementing the longevity of each brand and its products – what use is workwear that doesn't last? Quilted nylon, heavy French Terry cotton, wool, and selvage denim are all accounted for across apparel lines.
To bring the brand selection and curated looks together, The Great Divide has made Fall/Winter 2021 a family affair, bringing together family and friends (cute pups included) to model.
The Great Divide's full Fall/Winter 2021 workwear offering is available to shop online now.