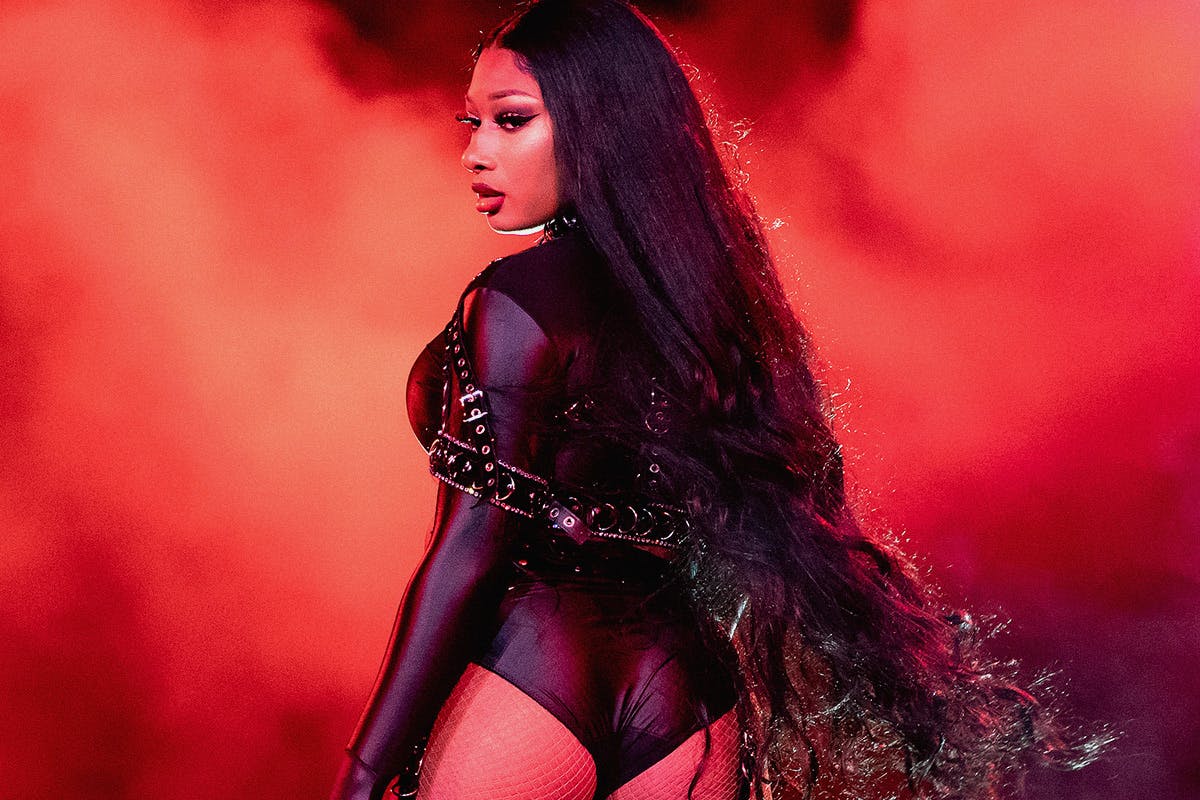 Rapper Tory Lanez has added to his list of disgraceful behavior by dropping the most toxic album of the year.
The rapper became a music industry pariah after Megan Thee Stallion revealed that he shot her during an incident that led to his arrest for carrying a concealed weapon on July 12. However, rather than publicly apologizing to Megan or addressing the issue, he released an album instead.
Lanez has remained relatively quiet on the incident until yesterday when he tweeted: "To my fans … I'm sorry for my silence …. but respectfully .. I got time today …… 9 PM PST." Up until this point, Lanez had only tweeted to defend his streaming record after it plummeted in the wake of the shooting.
It looked as though Lanez might finally apologize for his act of violence. However, no apology, nor any clarification on the incident materialized. Instead, he used Megan's continued success and the media attention from the shooting to promote his new album.
"There is a time to stay silent . And a time to speak ….. I said all I could say on this … ALL PLATFORMS … ….. #DAYSTAR … I'll be back to y'all soon …. respectfully ….," Lanez wrote, in what has to be one of the most ill-advised tweets in recent memory.
His announcement came a day after Megan Thee Stallion covered TIME Magazine, where she was named one of the most influential people of 2020. Twitter users were quick to slam his "clout chasing" attempt to embed his side of the story into an album in order to boost streams.
His moves are particularly sickening considering the proximity to this week's ruling on the murder of Breonna Taylor. In 1962, Malcolm X said that "the most disrespected person in America is the black woman." Taylor's memory has been used to sell magazines, get clicks, and win political favor. And yet, the police officers responsible for her death were not brought to justice.
Lanez has used the same logic to promote his album, exploiting the trauma enacted on Black women for financial and cultural gain, while refusing to protect them or acknowledge their culpability.