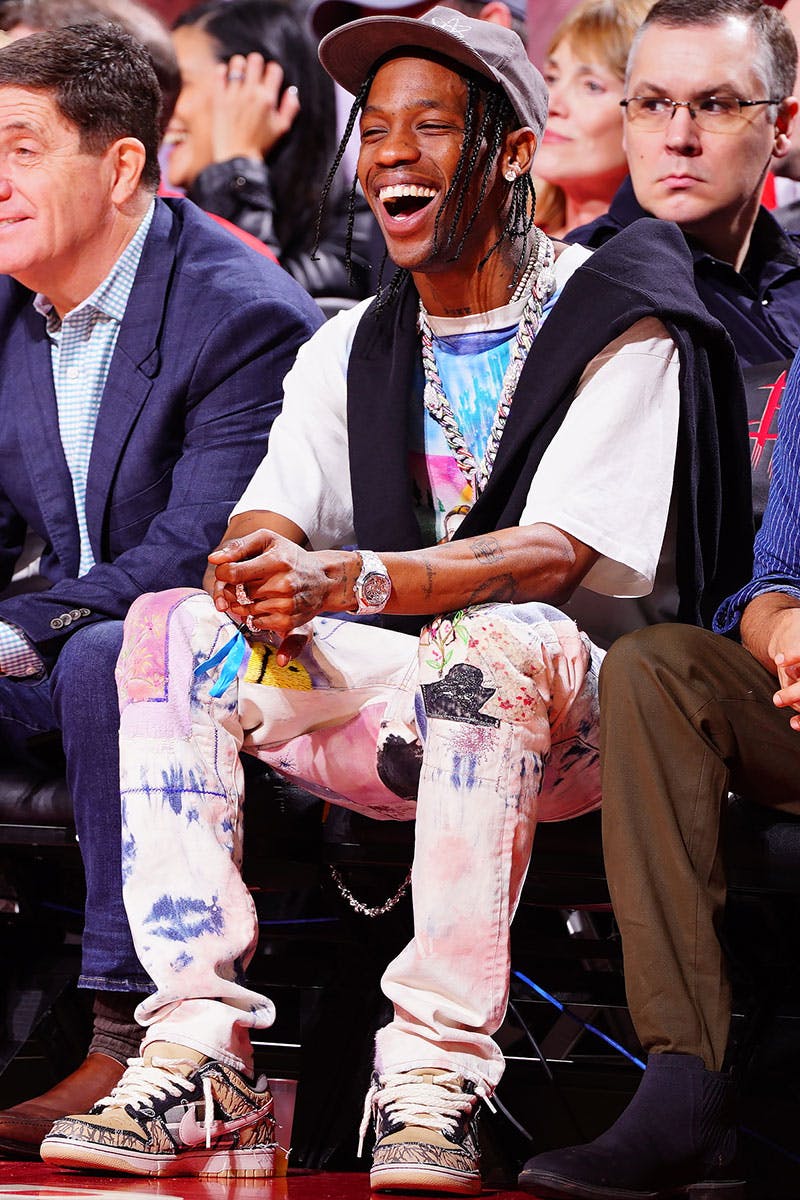 Once again, our ever-sarcastic readership have let their opinions be known through a variety of biting, silly, and straight-up savage remarks. Your opinions mean a lot to us and we take our duty of rounding up a selection of the internet's best comments very seriously. And we do it so that those of you not directly partaking in the banter may still enjoy all the light-hearted jokes made at the expense of others.
This week, and after months of anticipation, the Travis Scott x Nike SB Dunk Low finally dropped. While the majority of us accepted the inevitable L, one sneakerhead made it his prerogative to get his hands on a pair of paisley-print Dunks... by any means necessary. Speaking of steals, Timothée Chalamet showed us how to flex on a budget with his $30 Walmart kicks.
In other news, fans reveled in their first look at Robert Pattinson's shredded Batman, while in the same vein, thousands filed outraged complaints about J Lo and Shakira showing off their assets at the Super Bowl halftime show.
Be sure to keep your funny, interesting, and bizarre comments coming, and in the meantime, check out the stories about Travis Scott Dunk Lows, Timothée's Walmart kicks and many more.
10/10 would do it again
Original Post: Robert Pattinson Looks an Absolute Unit as New Images of 'The Batman' Surface
10. "Way to misuse the term absolute unit by trying to seem cool, Highsnob." - Matthew Hanson
Did we just find Drake's Finsta?
Original Post: Drake-Produced 'Top Boy' Confirmed for Season 2 on Netflix
9. "Spoiler alert, I'm about to leak 1/2 the script: Fam. Bruv. P's. Food. Wagwan." - _knowledge99_
A romantic, burgerlit dinner?
Original Post: Cement Your Single Status With McDonald's Quarter Pounder Scented Candle Kit
8. "Yes. Who needs Gwen Paltrow's vag? Quarter pounder anyday." - Sarah Tan
When you take an L on drop day
Original Post: Timotheé Chalamet's New Kicks Cost Just $30 From Walmart
7. "Who does he think he is buying shoes that common folk can afford." - Kyle Bartle
Really, Karen? Again?
Original Post: FCC Received 1,300 Complaints About Shakira & J Lo's Super Bowl Halftime Show
6. "Good work Karen" - Barney Waters
"Innovative"
Original Post: Virgil Abloh Debuts New Off-White™ x Air Jordan 4
5.  "Cool, so he chucked a souvenir keychain on there & called it a day." - Jessica Johnston
Supreme, the Saga
Original Post: Supreme's Wild SS20 Graphics Highlighted in First Them Magazine Editorial
4. "Fire. Hype beasts are gonna combine these pieces with Off-White sweatpants and YEEZYs and ruin shit for everyone tho." - max.r.s.n
Yoeri SNAPPED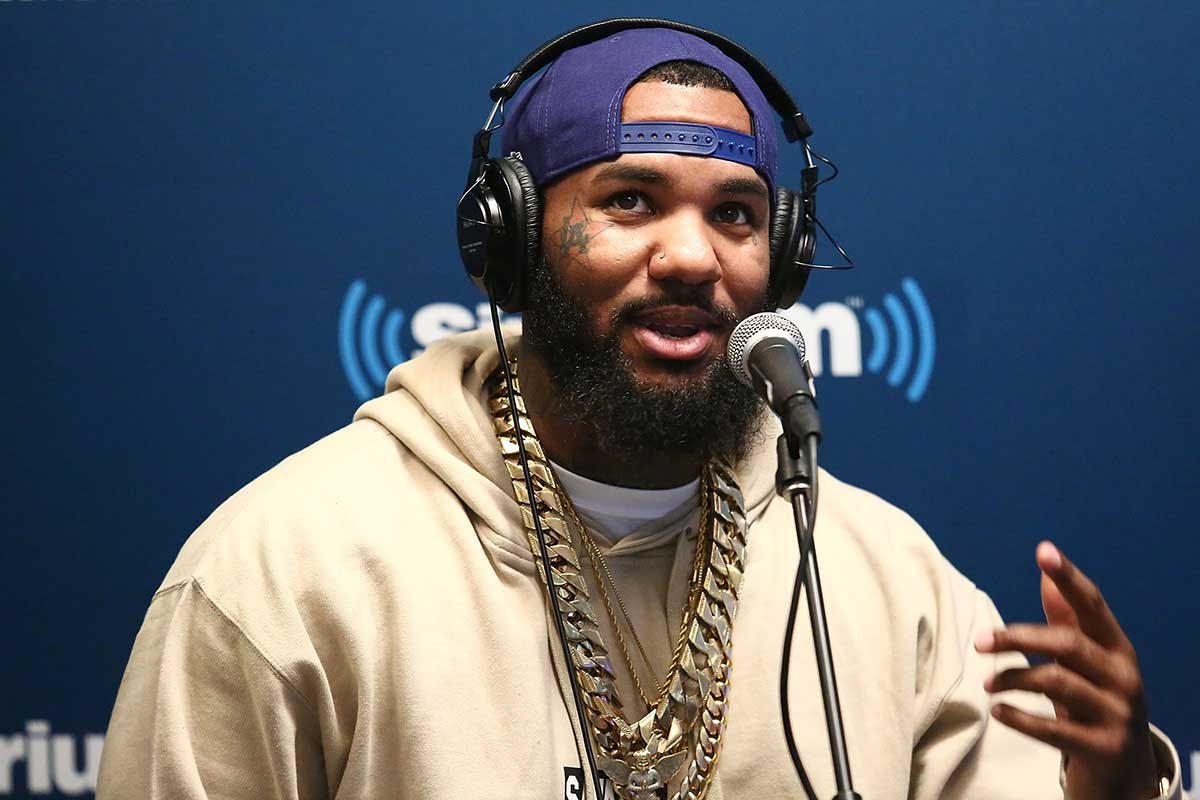 Original Post: The Game Thinks the Internet Is Brainwashing You Into Liking Bad Music
3. "So why is no one liking his latest albums?" - Yoeri Khyrian Jonker
Resellers these days moving mad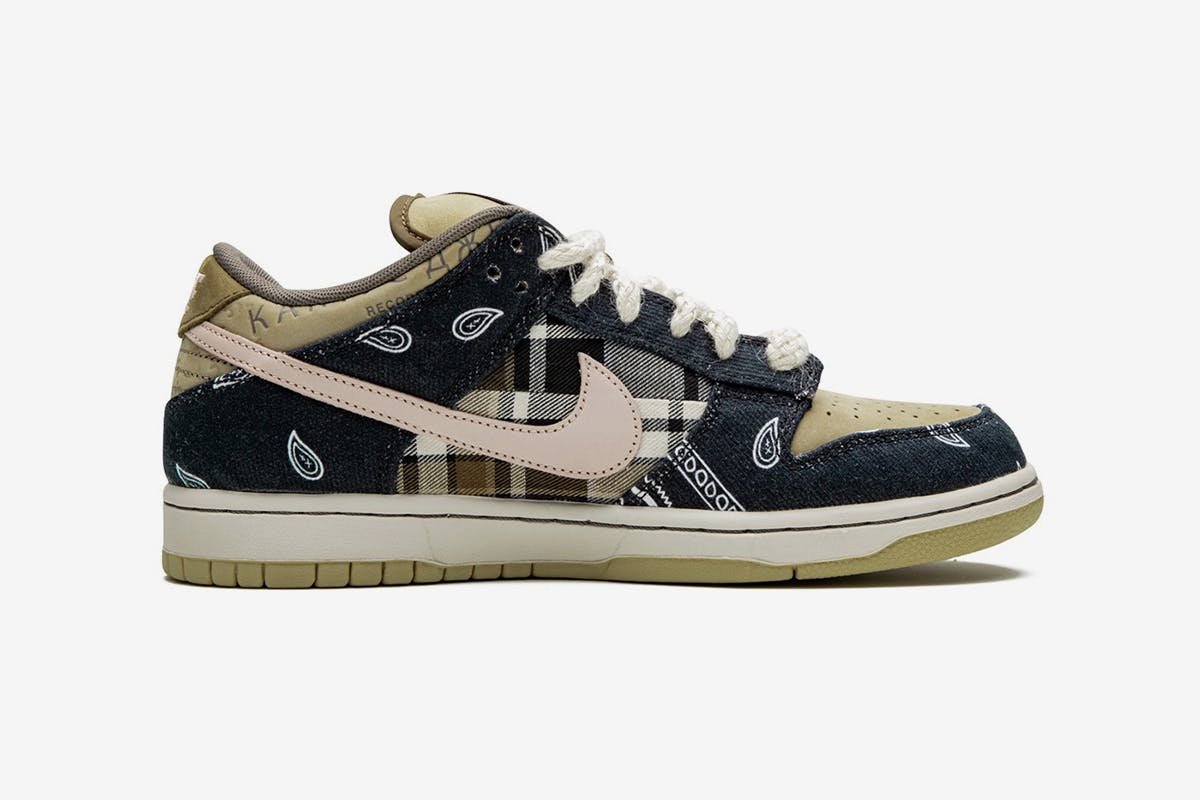 Original Post: Armed Thief Steals 3 Pairs of Travis Scott's Nike SB Dunk Lows Worth Thousands
2.  "The heights and depths you have to go through to cop nowadays ?" - Ijan Colos
1.  "AYO "Armed Thief" if your reading this and u have a size 9.5-10 hit me up!" - Remy UNome