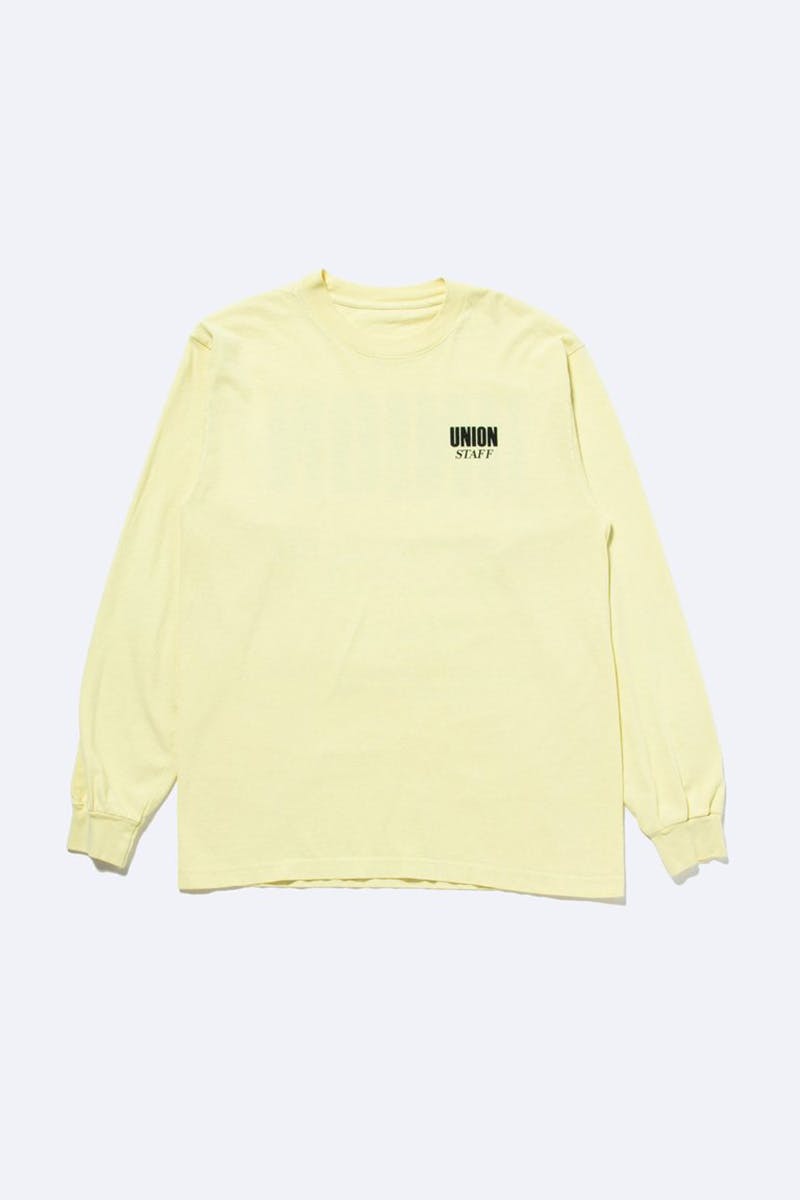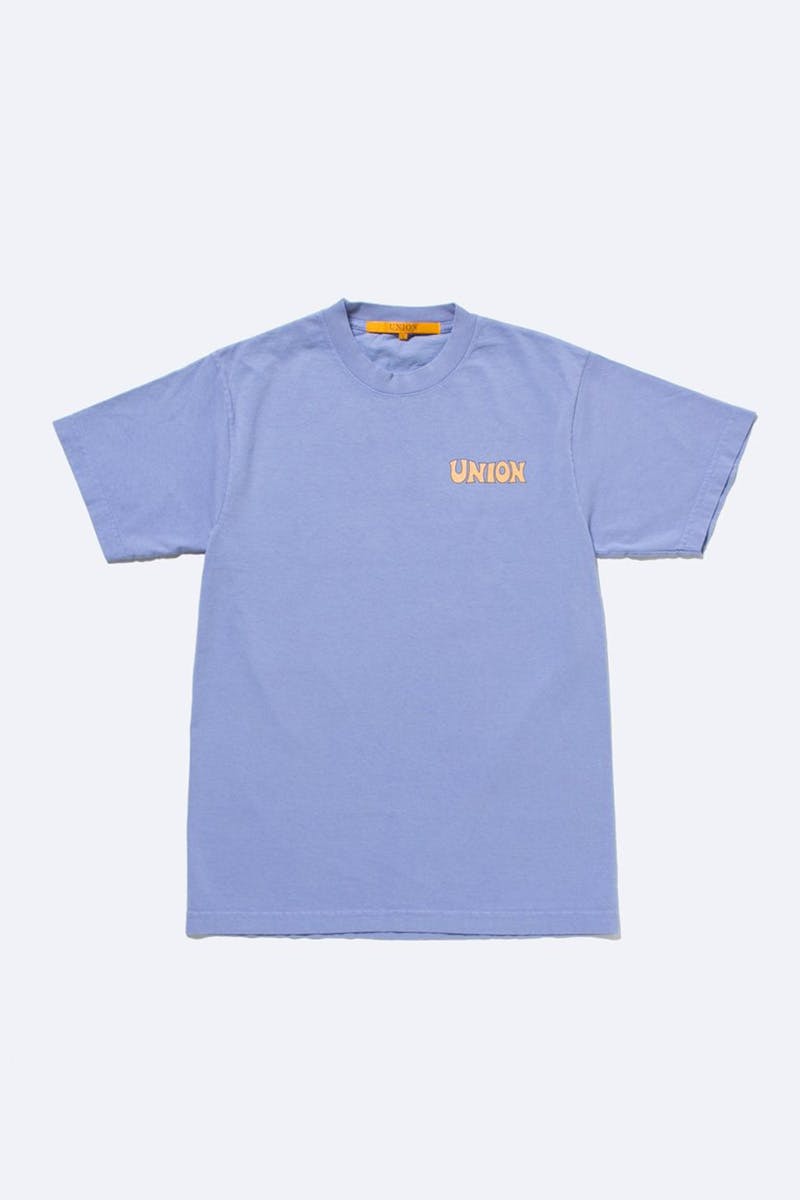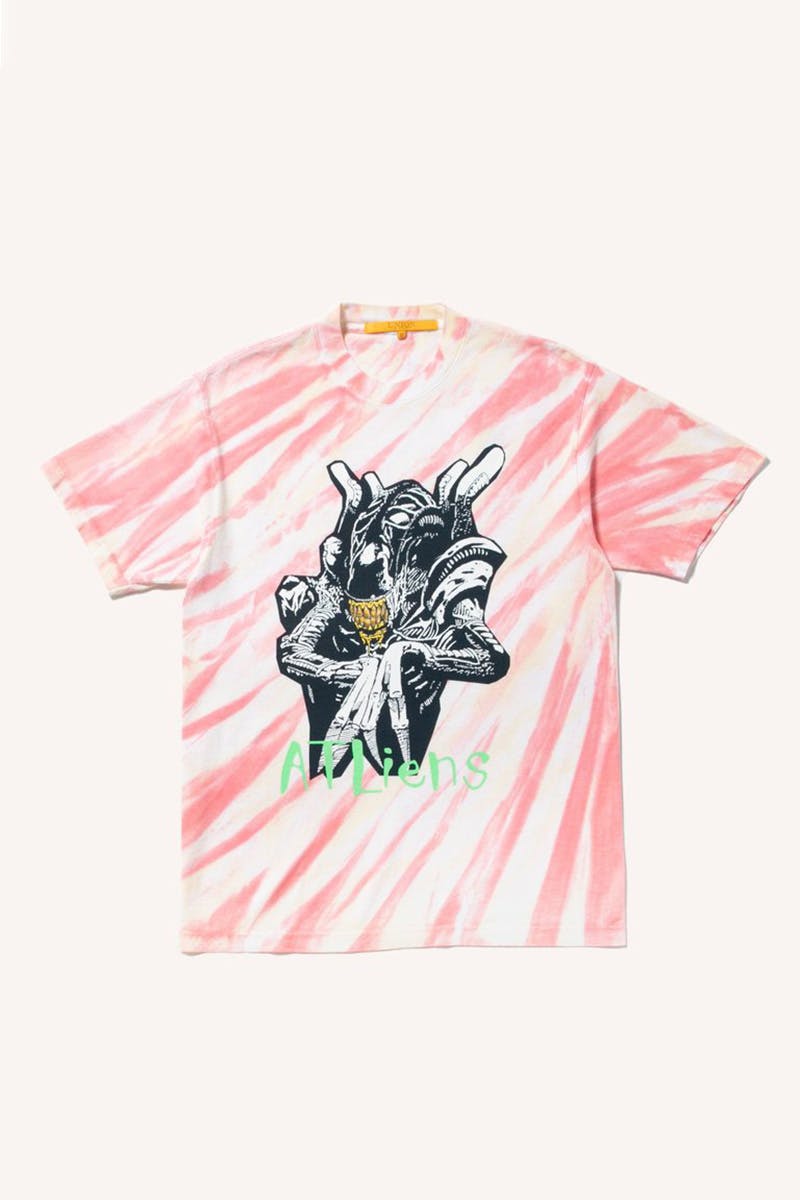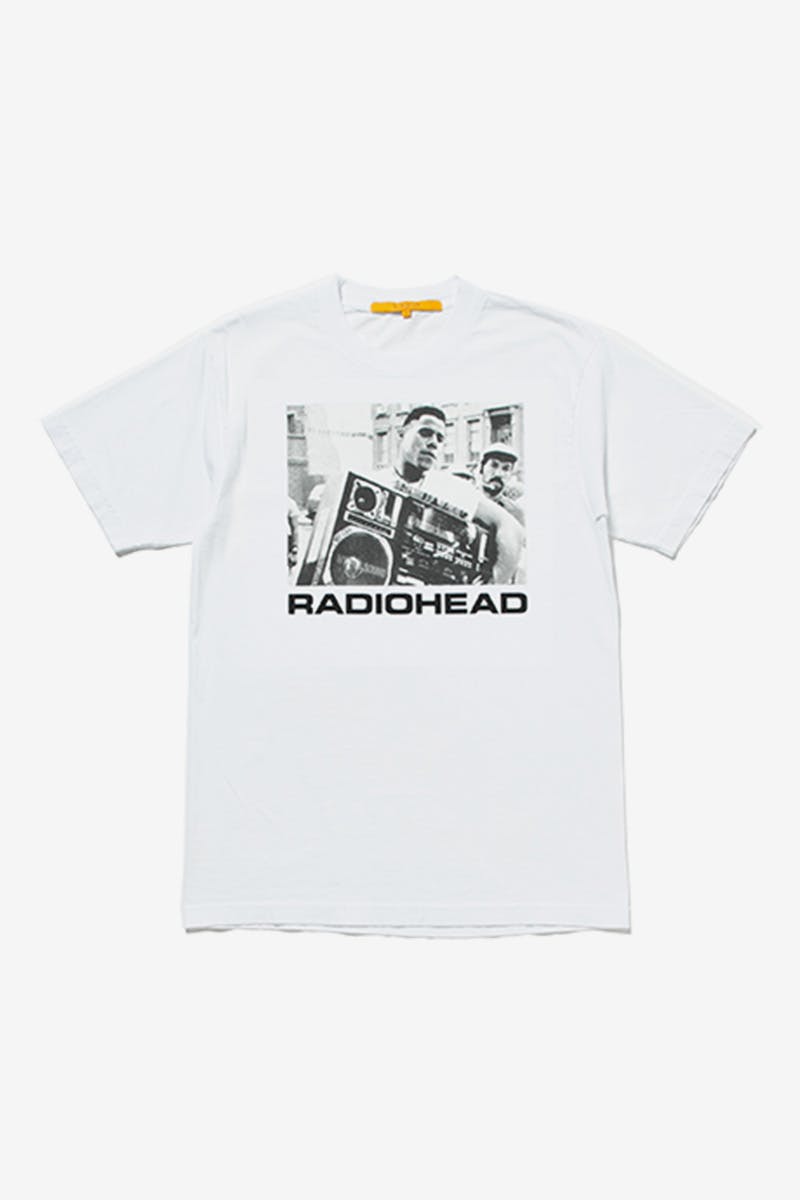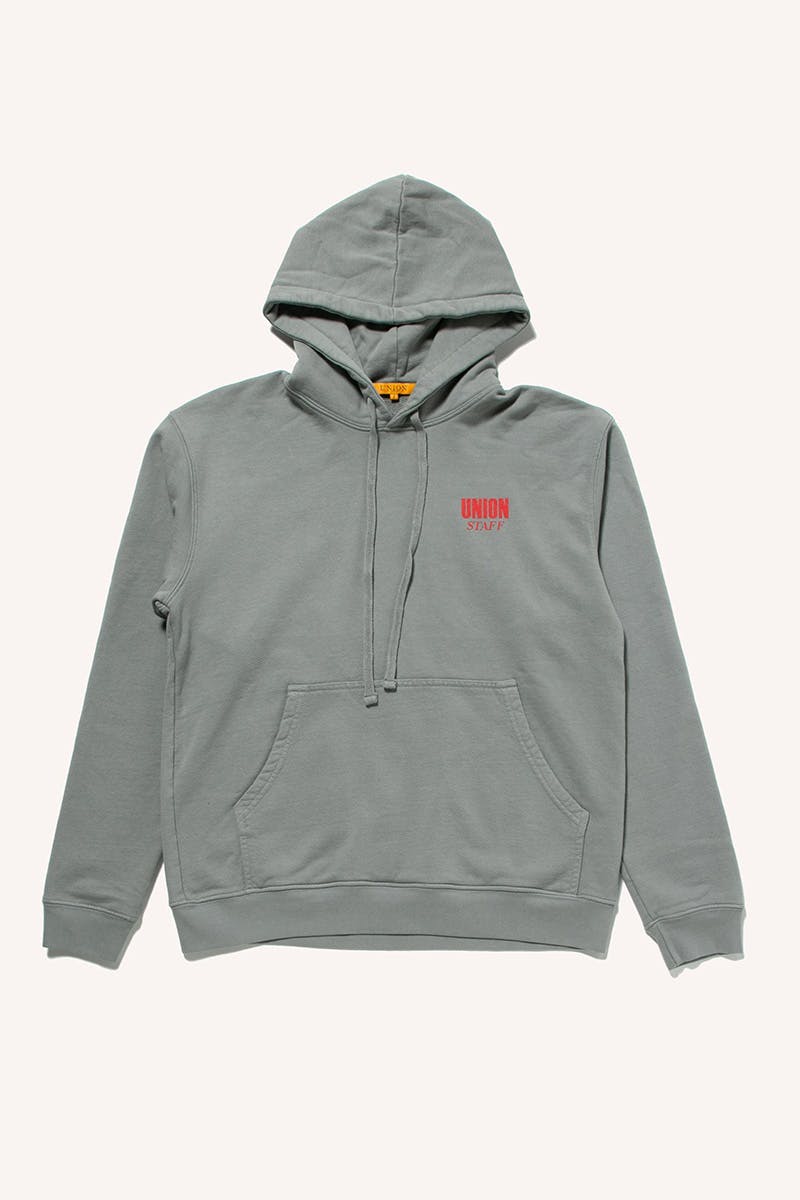 Brand: Union
Season: Pre-Spring 19
Key Pieces: The chalky yellow, "bootleg" Union Staff T-shirt will make you feel like one of the crew, and is perfect for the cooler days ahead.
Release Date: Available now
Buy:  Union
Editor's Notes: As Union approaches February, it wants to make you feel like "a part of the tribe" with new pre-spring graphics from its private collection. The capsule incorporates "bootleg" Union Staff T-shirts and hoodies, alongside a selection of sweatpants which commemorate Malcom X's 1964 Africa Tour where he delivered his "Any Means Necessary" speech.
The capsule also includes a "RADIOHEAD" graphic tee which depicts the character, Radio Raheem, from Spike Lee's 1989 film, Do The Right Thing. Union's online store describes the "RADIOHEAD" T-shirt as being "for the original HEADS out there; sneaker heads, house heads, metal heads… even base heads, fuck it. It's for all of us creatives who can't be put into one box." Next to this, be sure to not miss out on the "Paradise" T-shirt which features a tongue-in-cheek advertisement for Compton.
Union's February drop is jam-packed with pop culture references to nerd out to, and ranges from $42 for the T-shirts, to $145 for the Staff Hoodies. Let us know in the comment section below if you are feeling it.