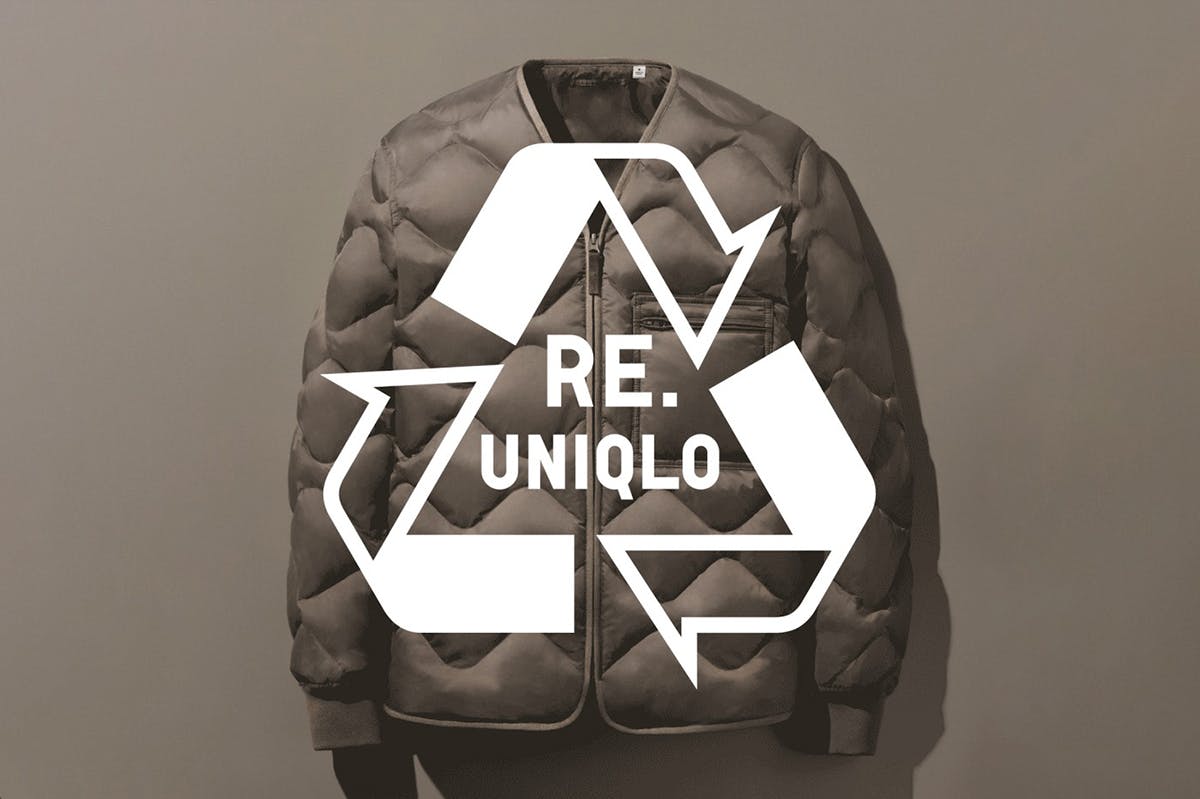 UNIQLO has launched a new circular sustainability initiative called RE.UNIQLO, in which the brand is recycling used garments.
After collecting secondhand clothing, UNIQLO is transforming the garments into new products and either giving them to people in need or recycling and reusing them as fuel or soundproofing materials. UNIQLO is working with the United Nations Refugee Agency, NGOs, and NPO to deliver the wearable, recycled clothing to refugee camps and disaster areas.
"At UNIQLO, we belive in the power of clothing to create a better tomorrow," the company said on its website.
To begin the RE.UNIQLO process, UNIQLO gathers secondhand UNIQLO and GU clothing from the RE.UNIQLO boxes found in stores. The donations are then sorted into clothing that can be reused or clothing that can be recycled and used for another purpose. When it comes time to recycle, garments such as down and its feathers, for example, are turned into new clothing or recycled as an alternative fuel to reduce carbon dioxide emissions. UNIQLO and its partners then deliver the repurposed clothing to people in need all over the world or send the recycled fuel and soundproofing materials to designated factories.
You can learn more about the RE.UNIQLO program, as the brand continues to reduce its carbon footprint, by following on over to UNIQLO.com.