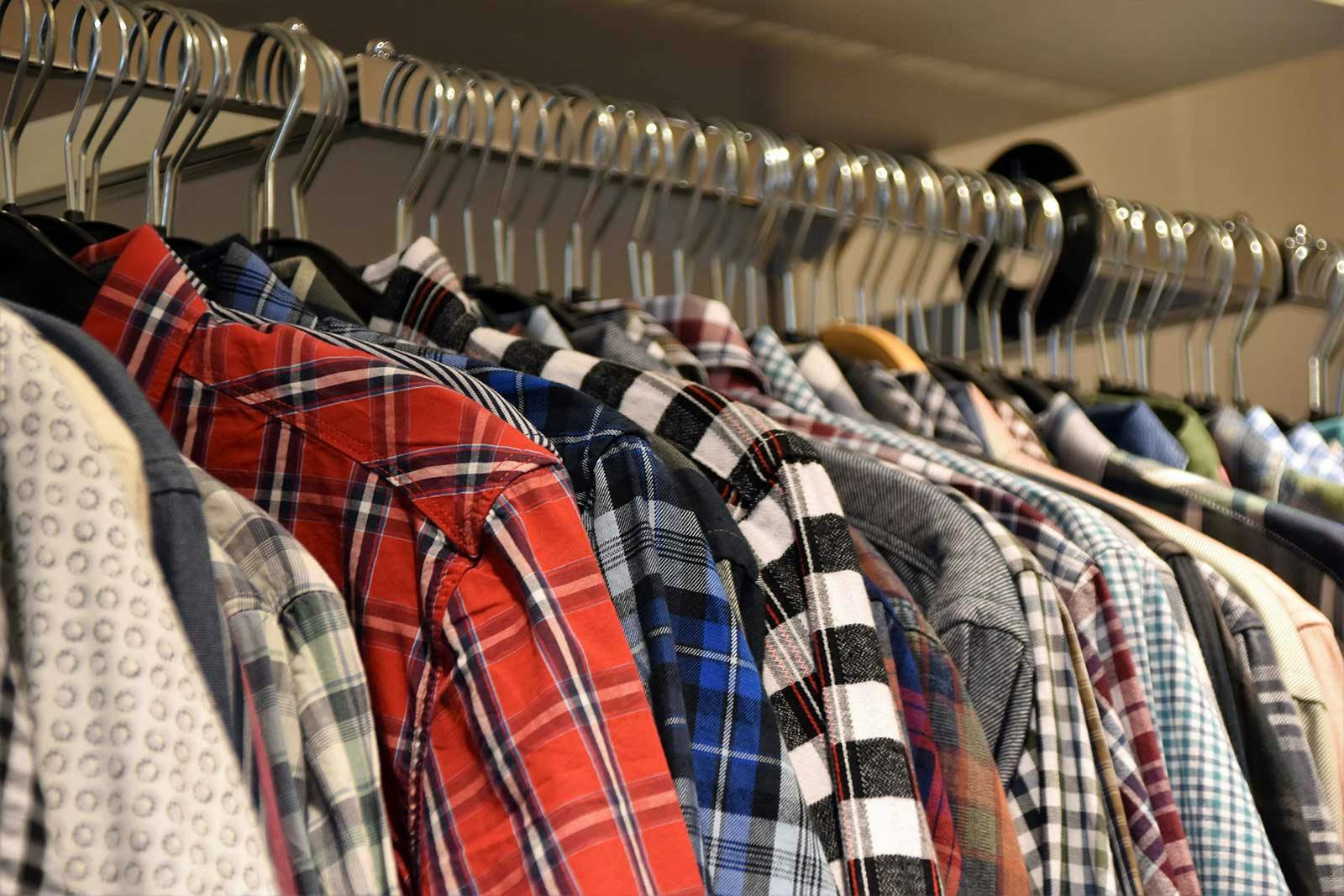 Vestiaire Collective has announced a company-wide ban on the selling of fast fashion brands with immediate effect.
This move from the high-end French reseller — which earlier this year acquired its rival Tradesy — is the latest initiative from the platform in a bid to drive change towards an all-encompassing "circular fashion economy."
"Fast fashion has no value, and even less in resale," explains Dounia Wone, Vestiaire Collective's Chief Impact Officer, following the announcement.
"We've taken this step because we don't want to be complicit in this industry which has a tremendous environmental and social impact. The current system encourages overproduction and overconsumption of low quality items and generates huge amounts of fashion waste."
This move is the latest step in Vestiaire Collective's aforementioned three-year plan, the next of which will see the brand team up with a third-party agency to create a set of criteria that will help eradicate low product quality, poor working conditions, and lower its overall carbon footprint.
Last year the platform became the first second-hand fashion platform to become B Corp Certified, following wide-spread praise for its standards in "Workers" and "Governance" areas.
While there's undoubtedly still a long way to go for both Vestiaire and the industry as a whole, hopefully this move from the resale market's most forward-thinking outfit will edge others towards similar initiatives. Only time will tell.