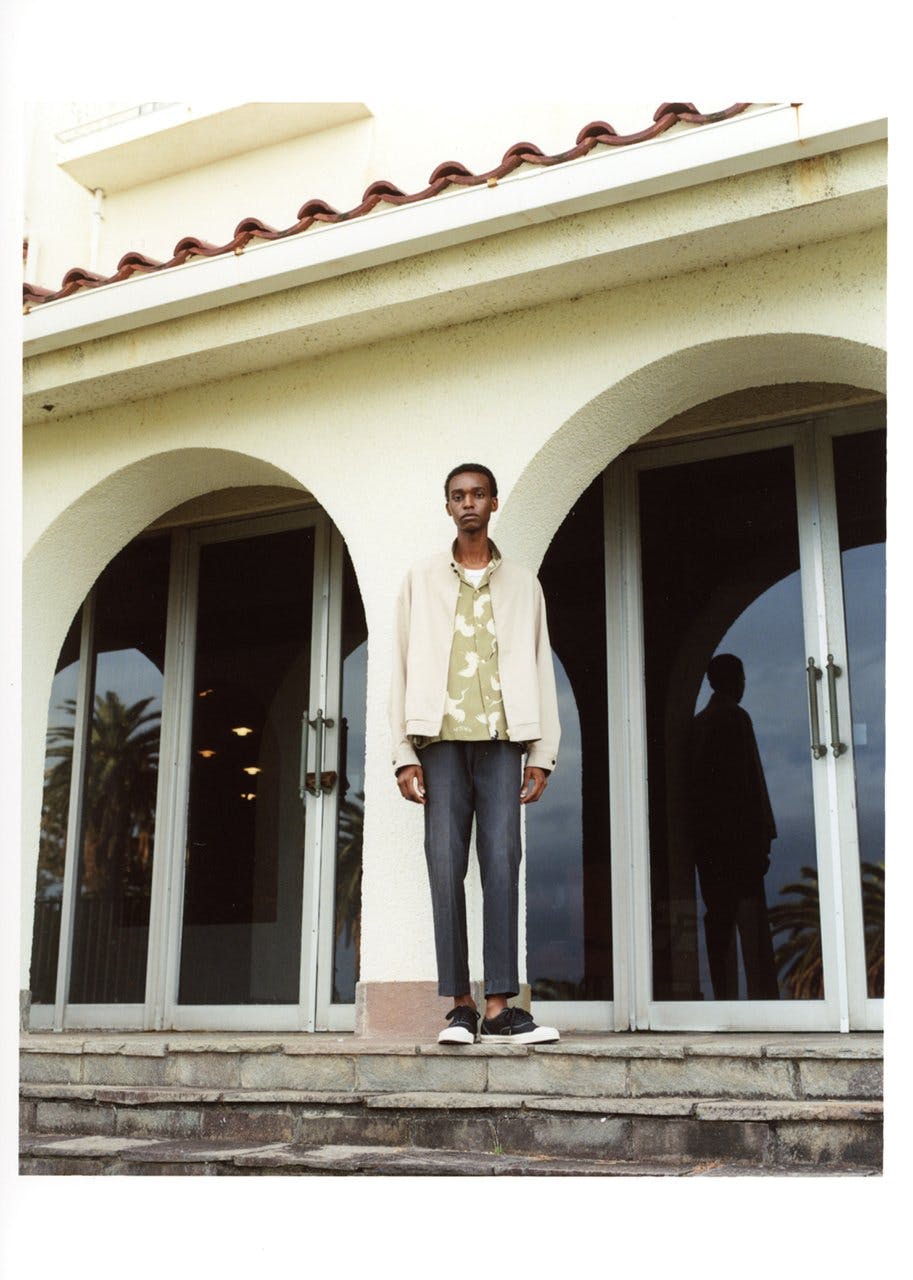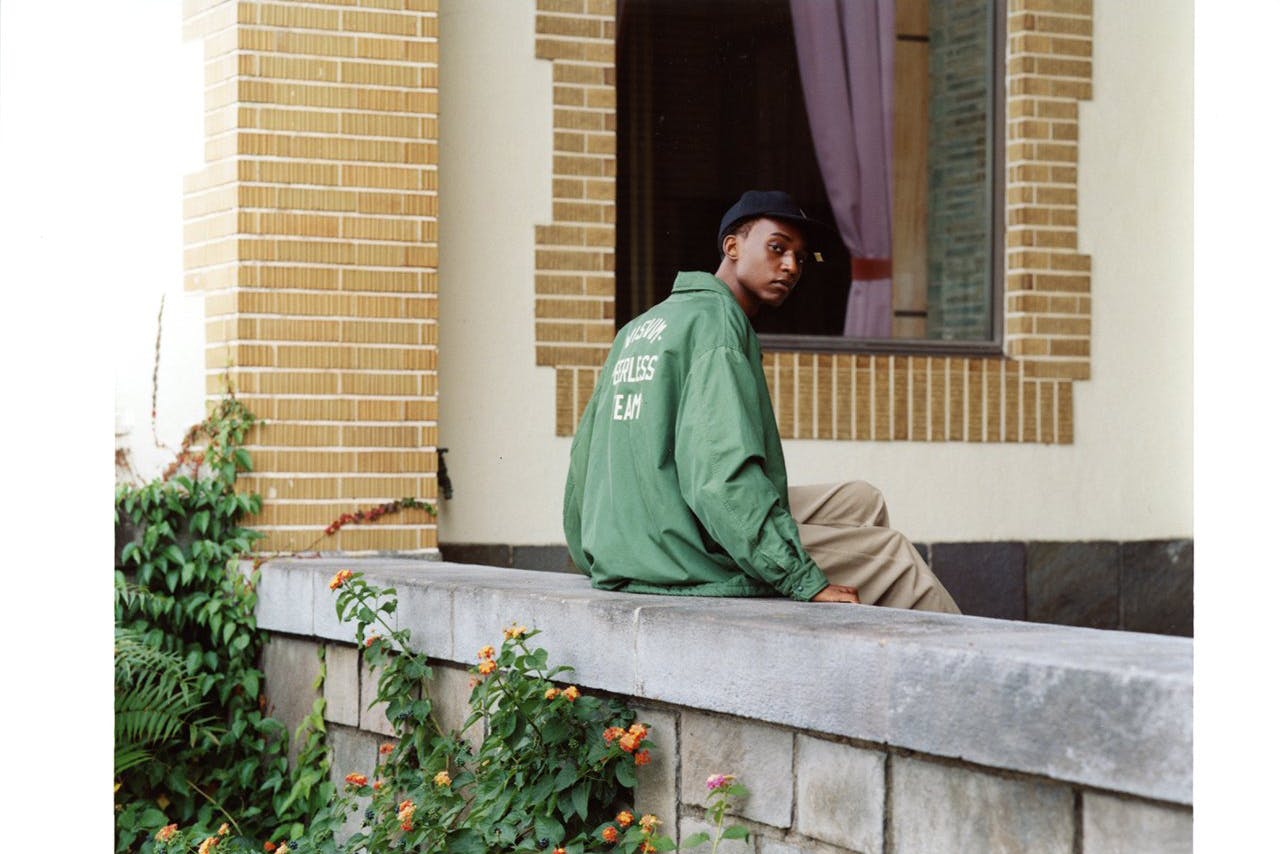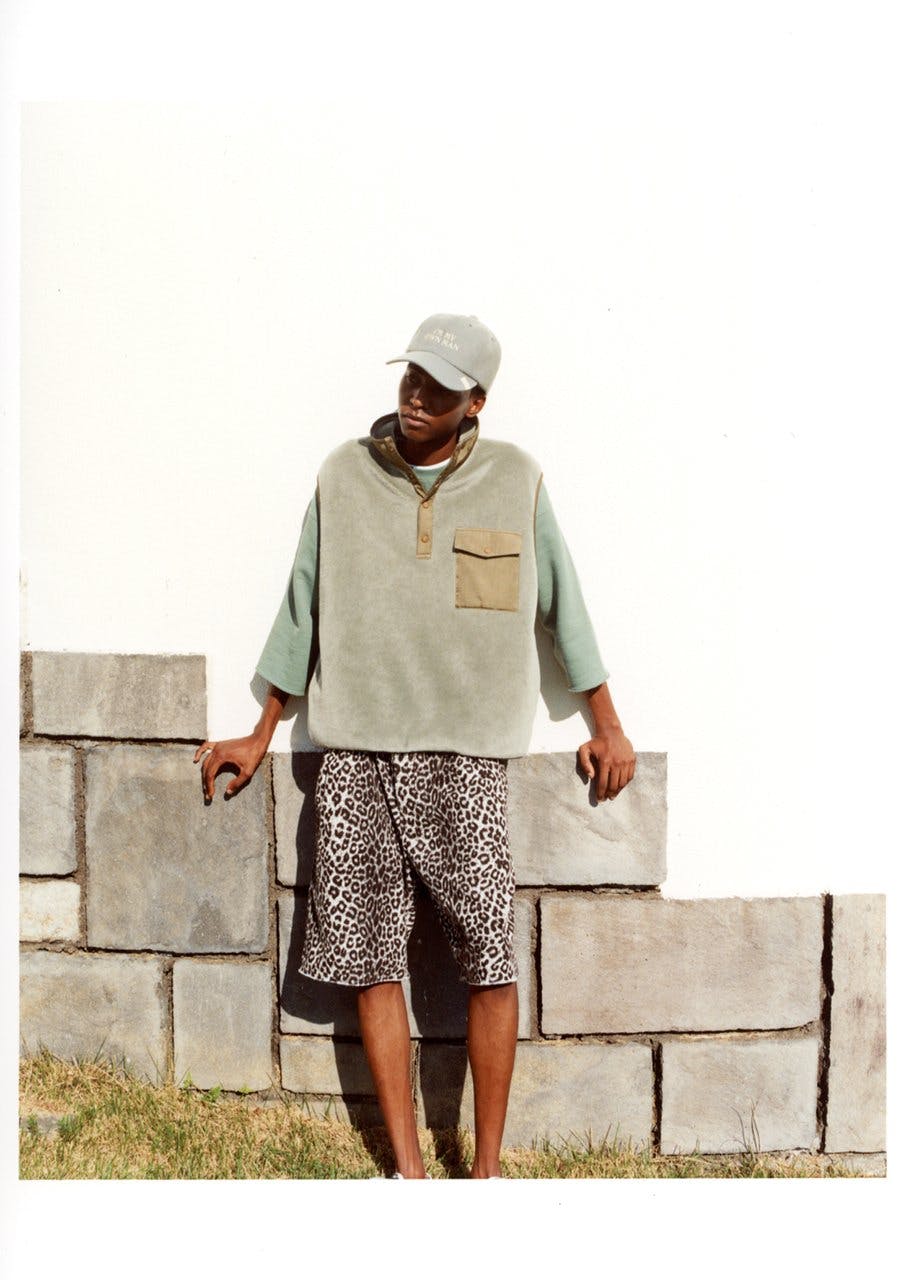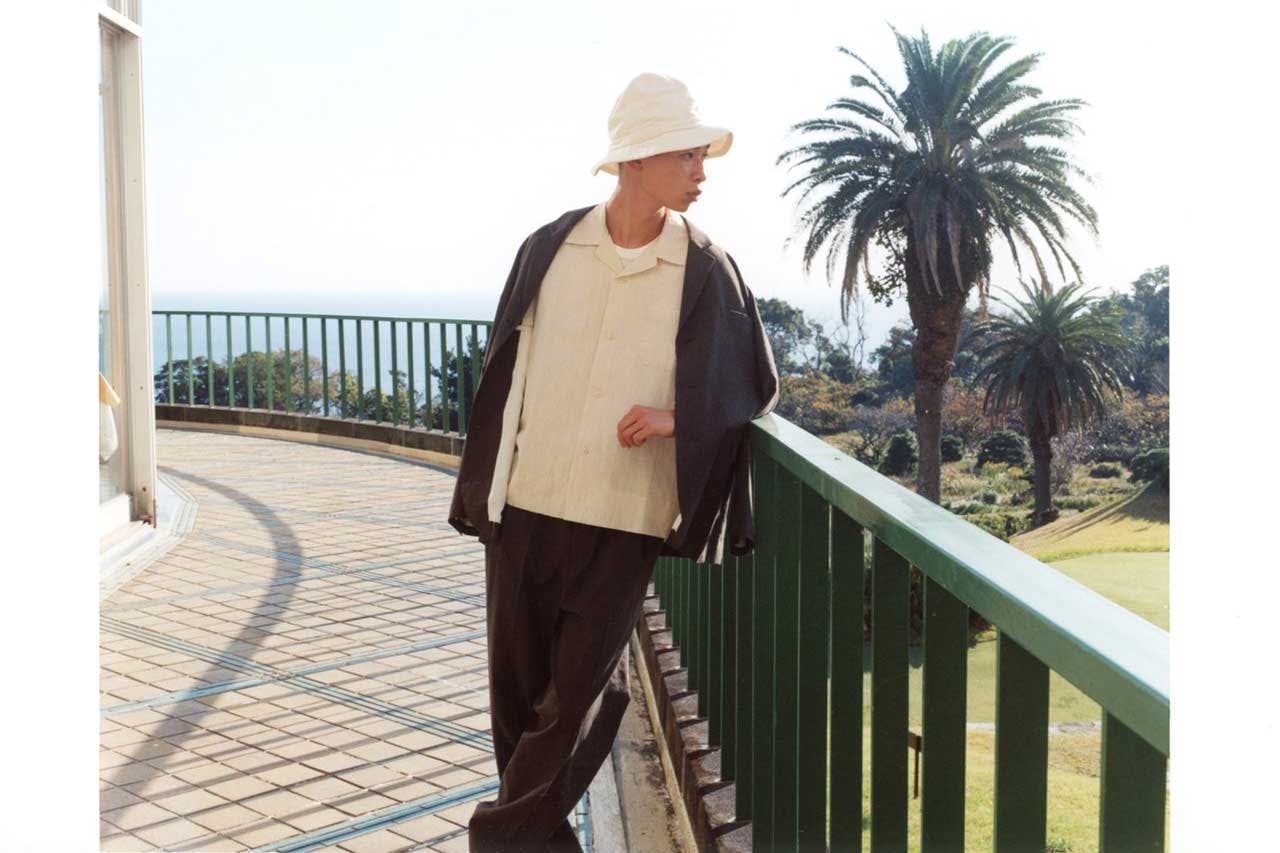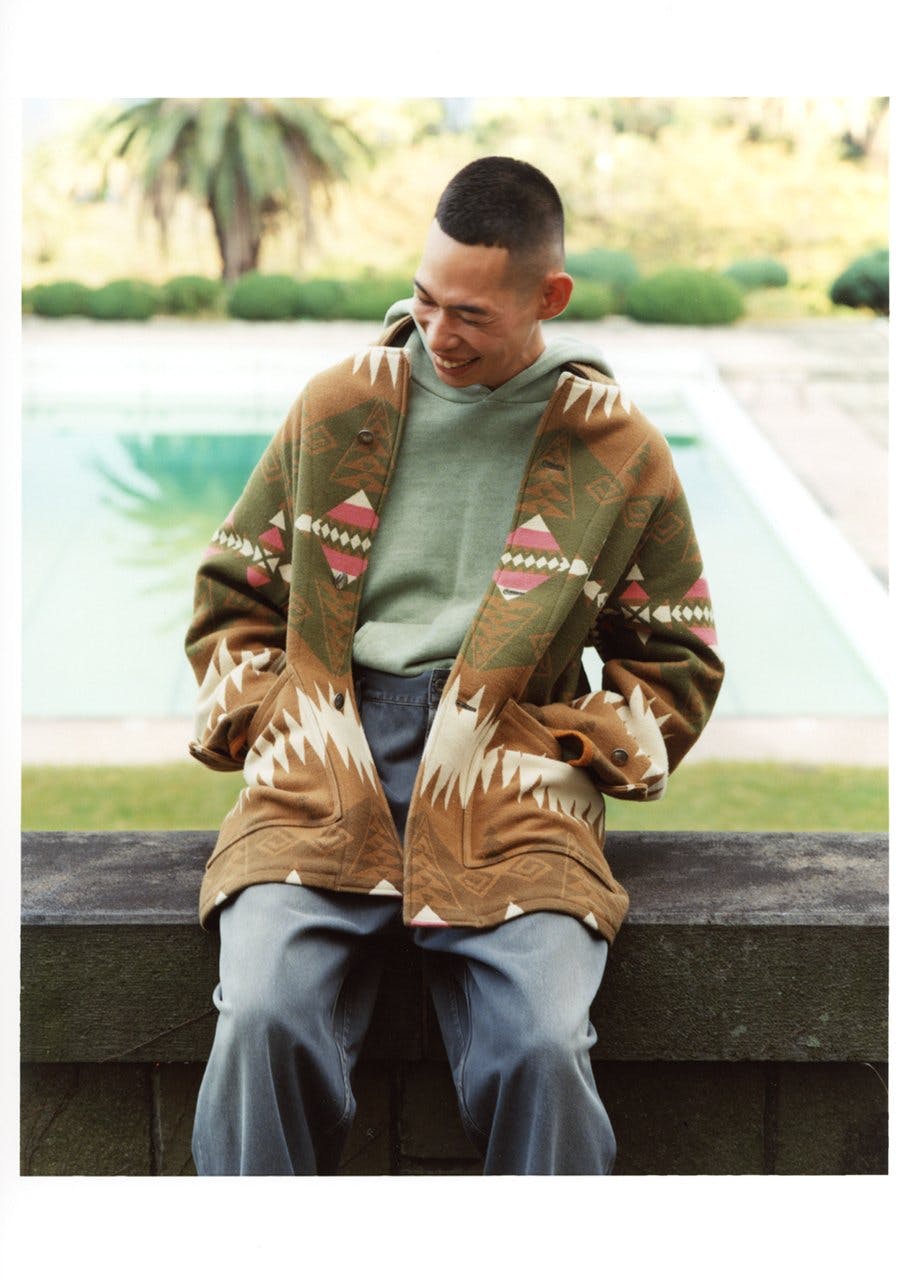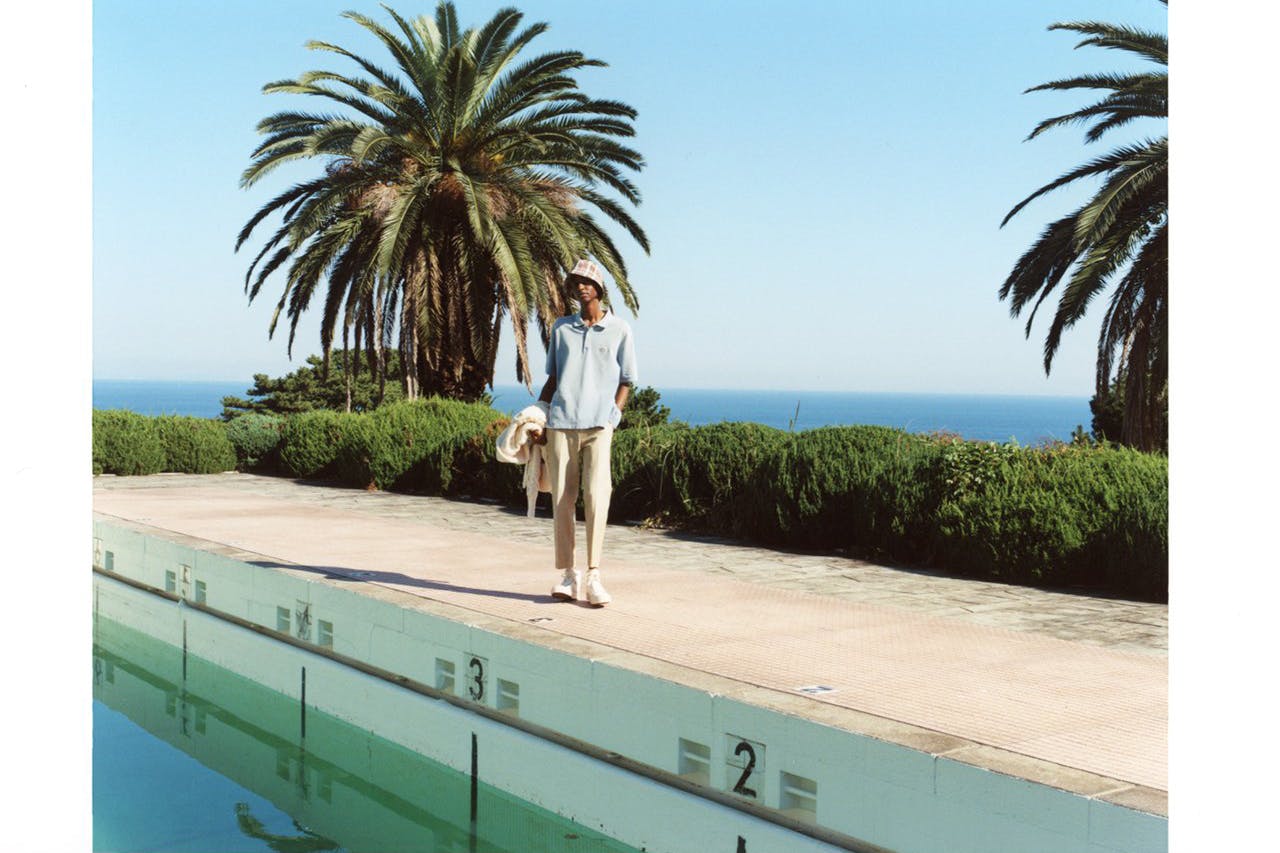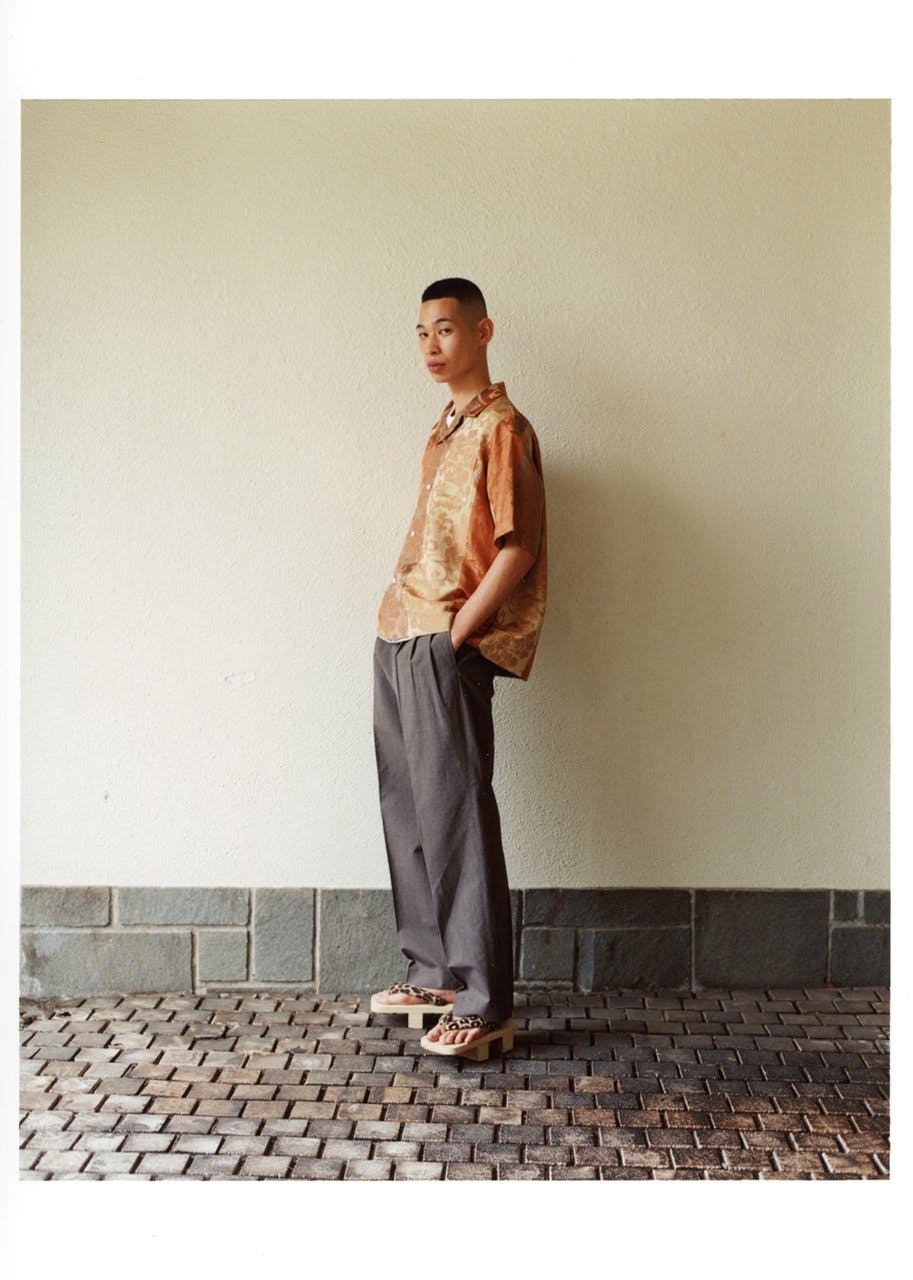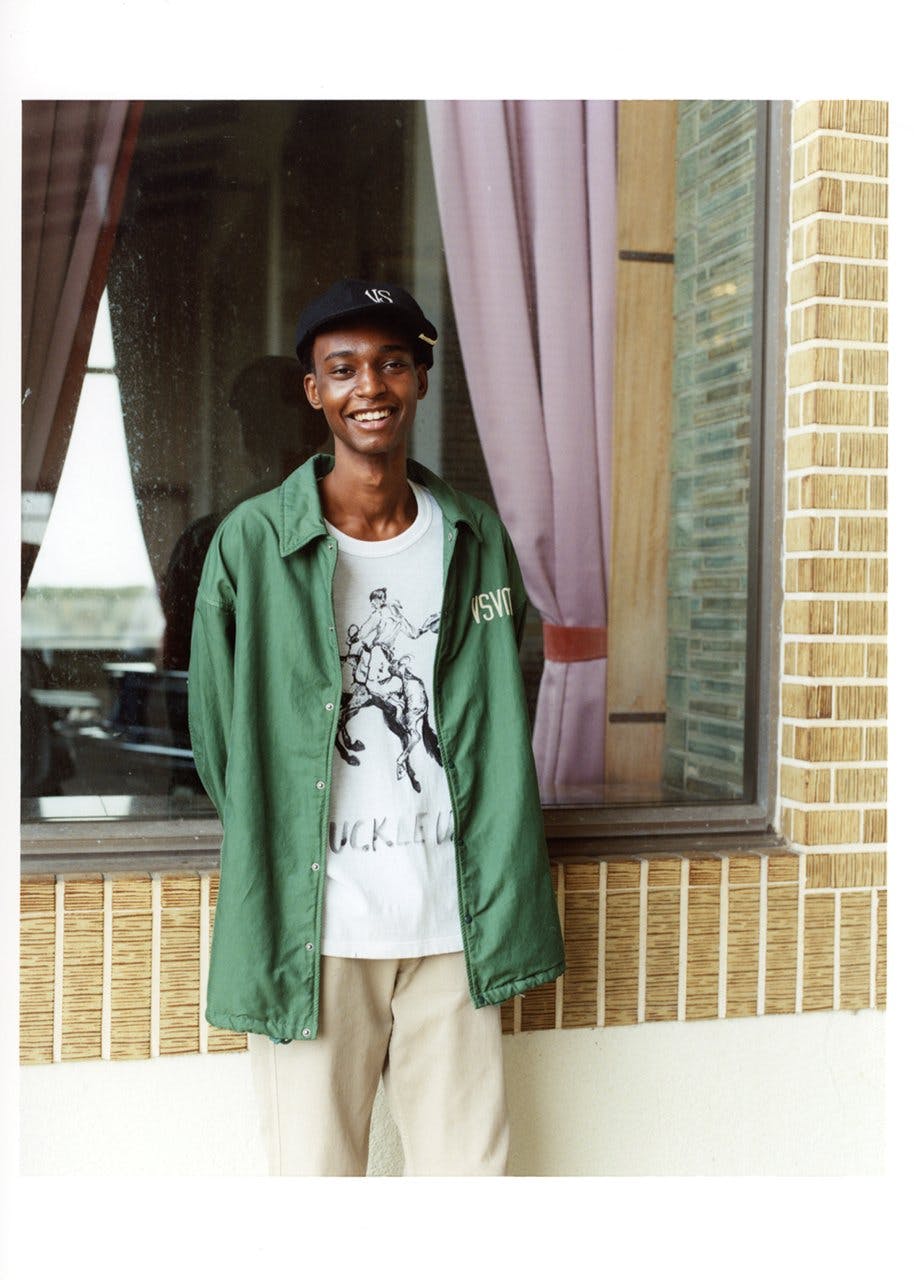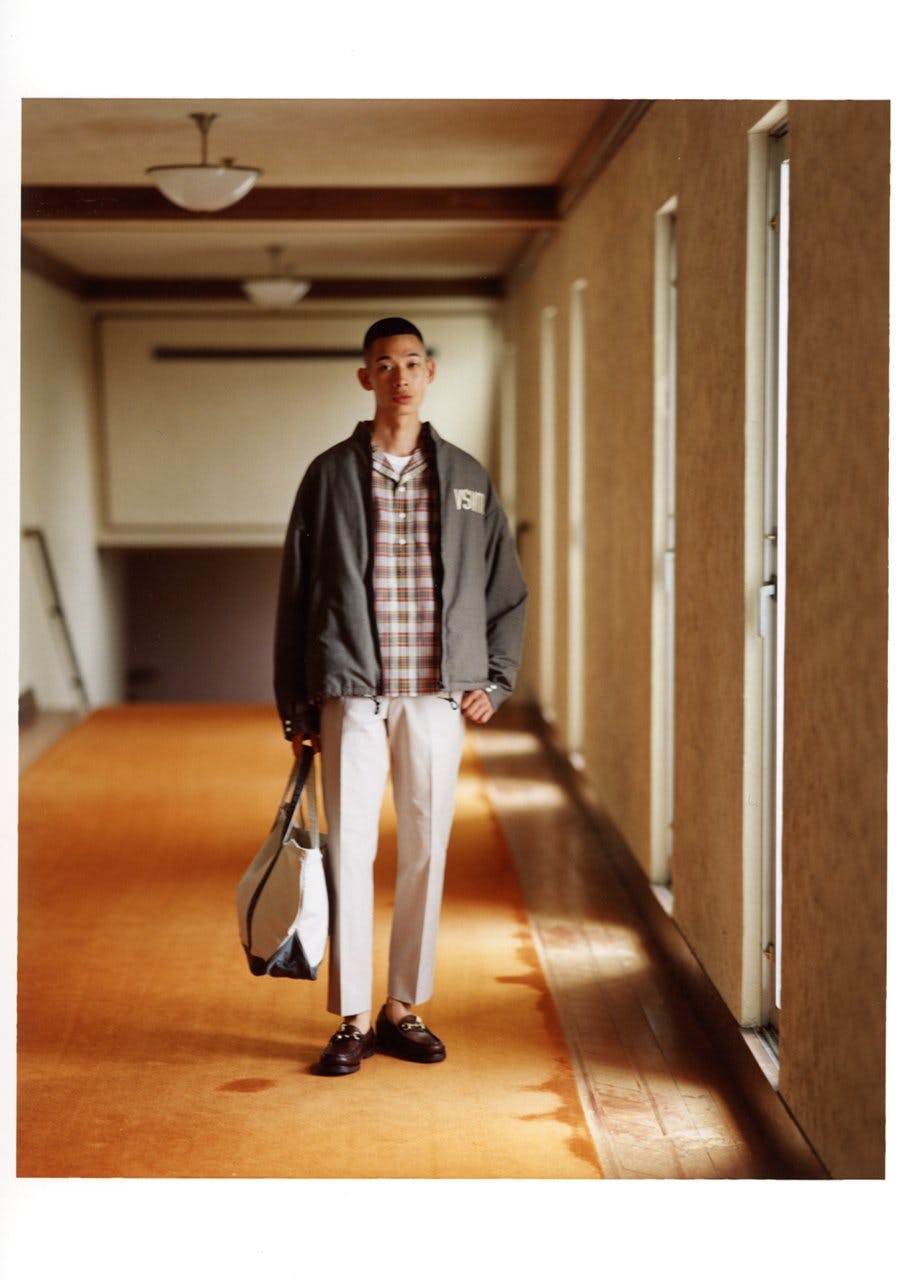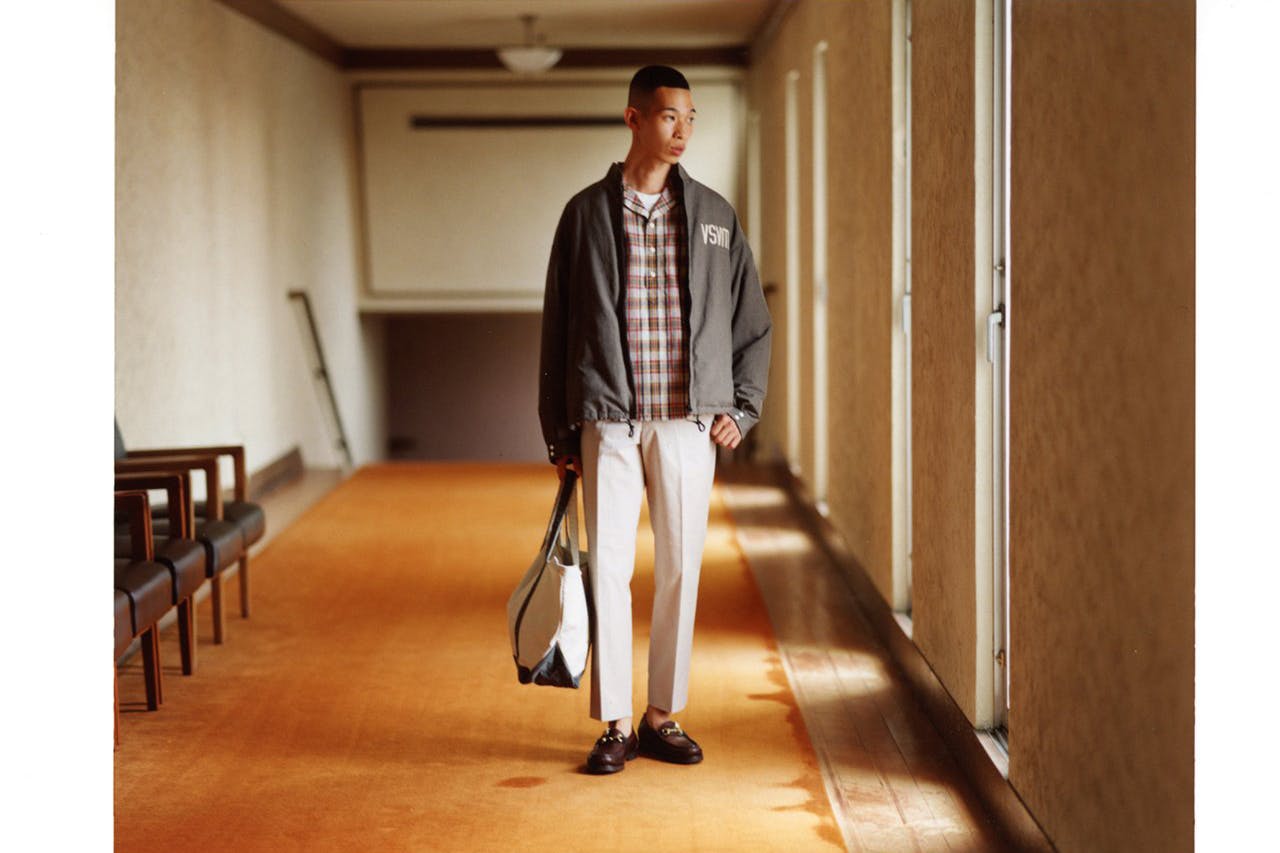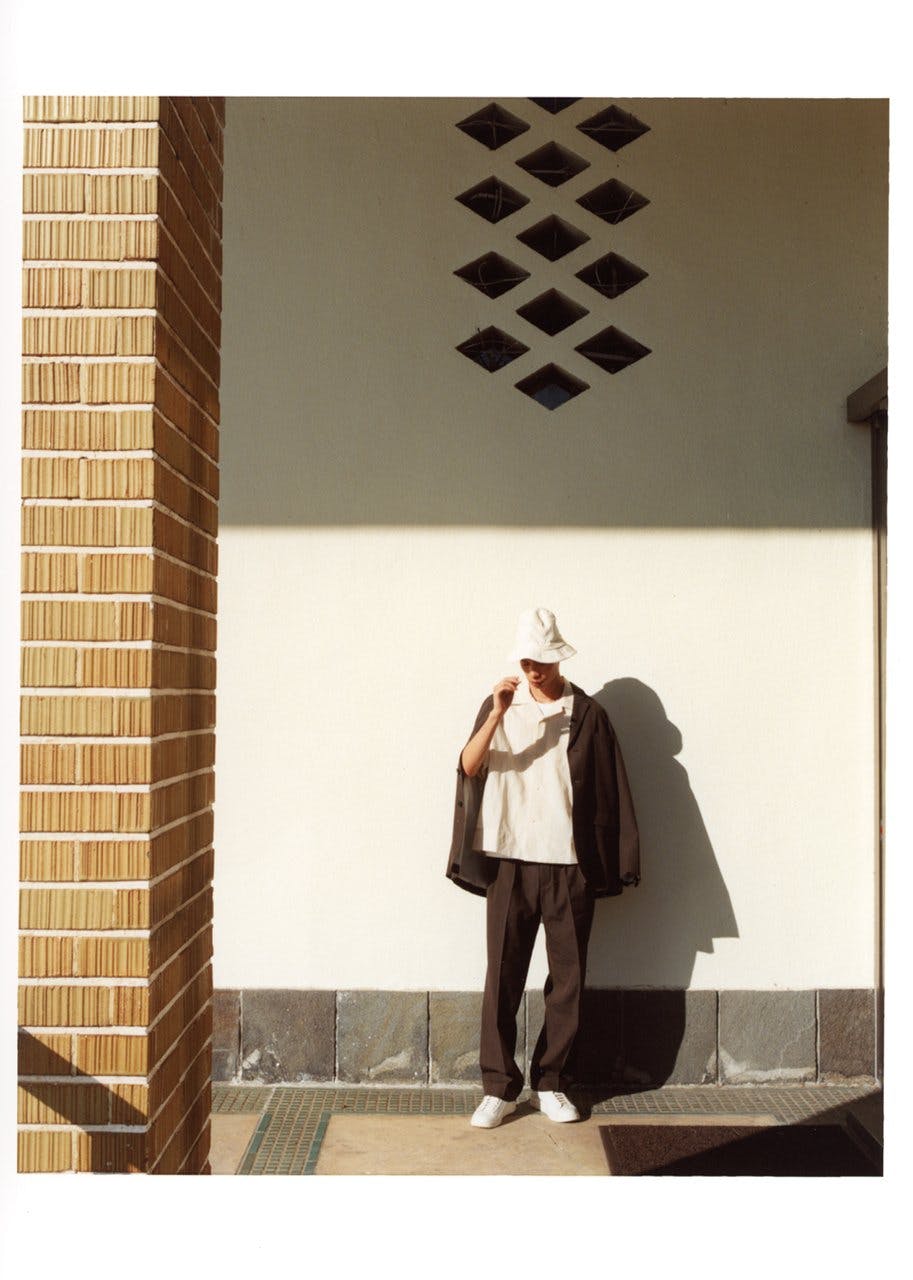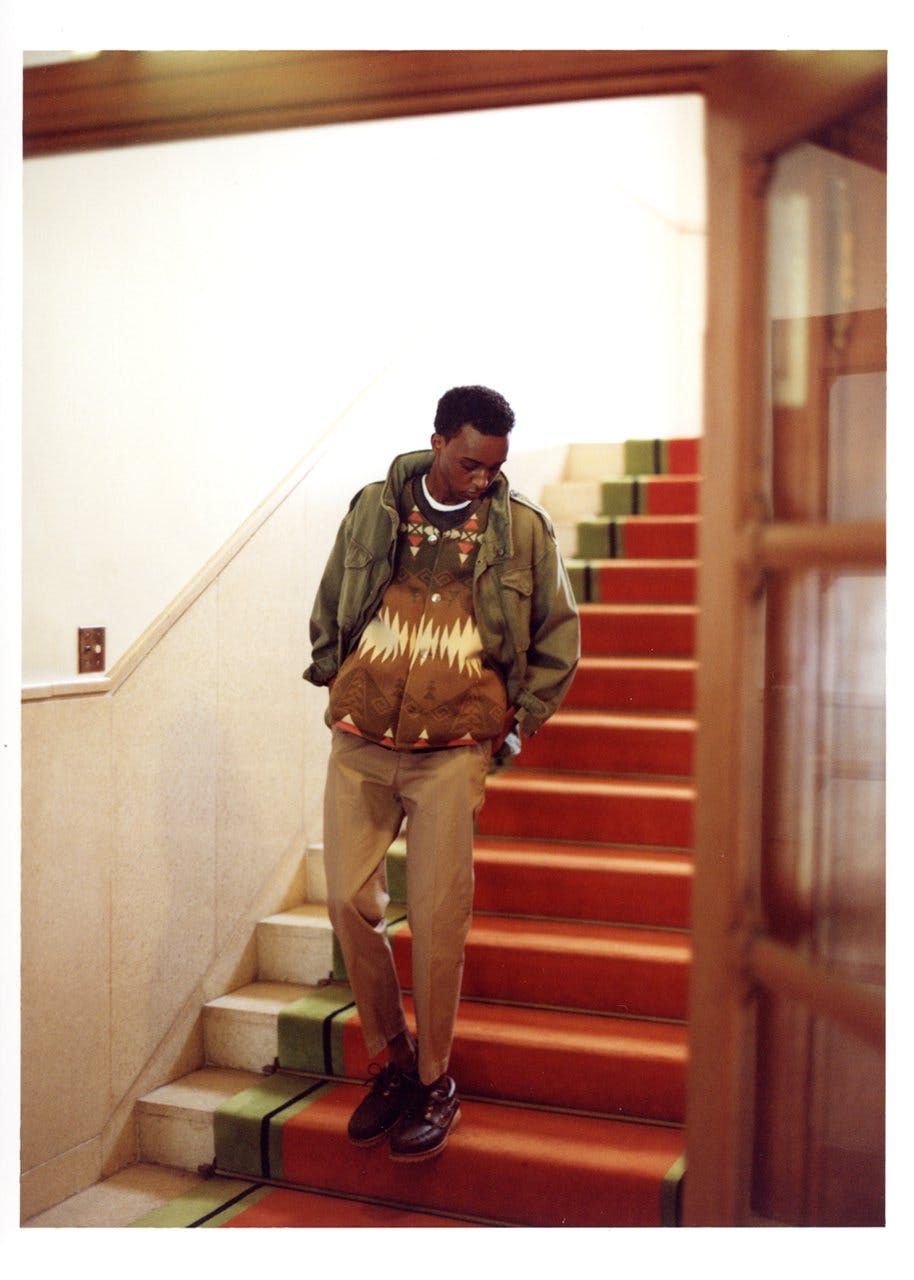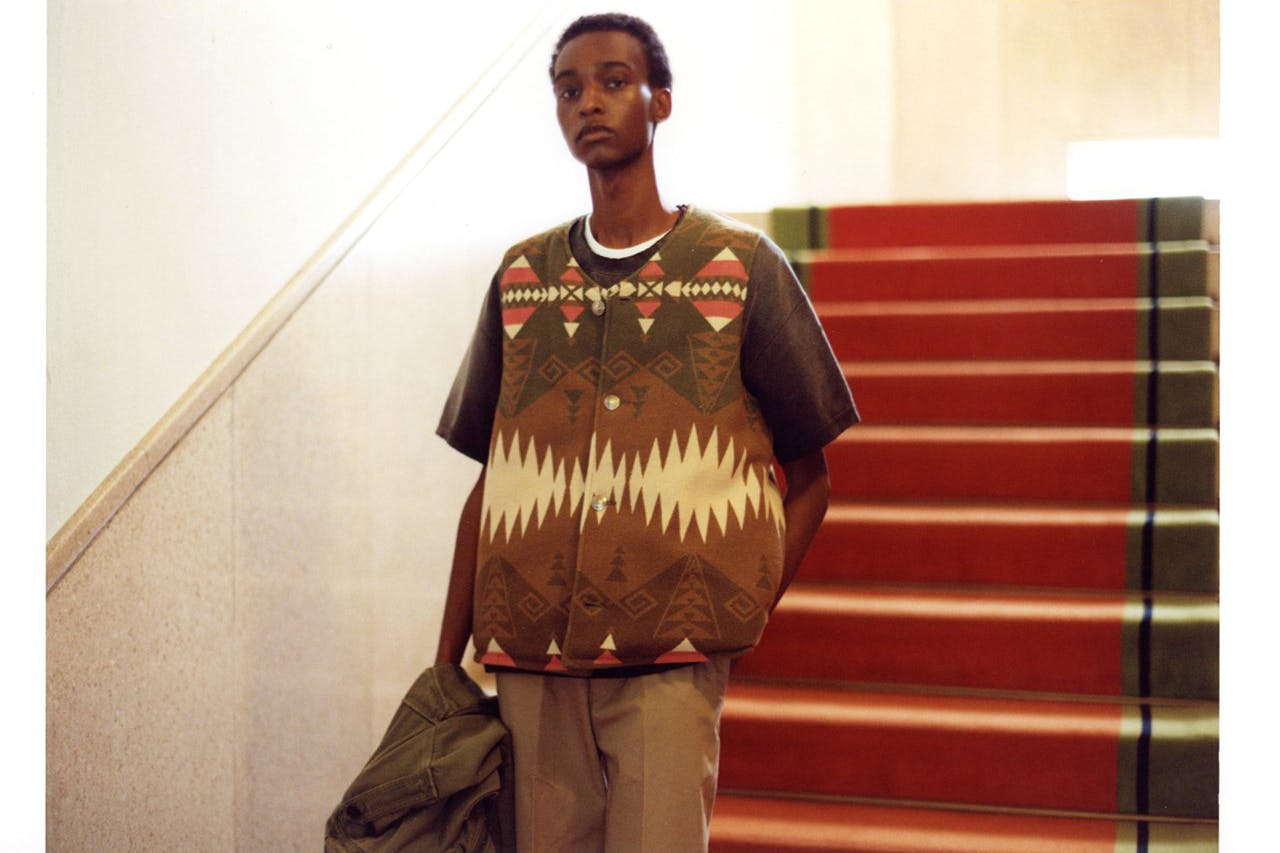 Does visvim still need an introduction? The decades-old Japanese clothing brand is perpetually chuggin' along, doing its thing season after season. Spring/Summer 2023 is, like basically every prior visvim collection, a perfect example of what visvim founder Hiroki Nakamura has been preaching since the label launched in 2000.
And what has Nakamura been preaching? A hearty paean to all eras of authentic workwear, for one, along with a ceaseless celebration of quality.
What exactly does that mean in visvim's context, especially the latter?
In not so many words, it means some seriously heavy-duty statement pieces.
It's in the big-ticket items that visvim's effort really shines, those mud-dyed coats, patchworked indigo shirts, and handmade yukata coats.
No other Japanese workwear brand has anywhere near visvim's resources, both in terms of finances and creative access, which grants visvim the ability to create stunning bespoke fabrics and one-off masterpieces every single season.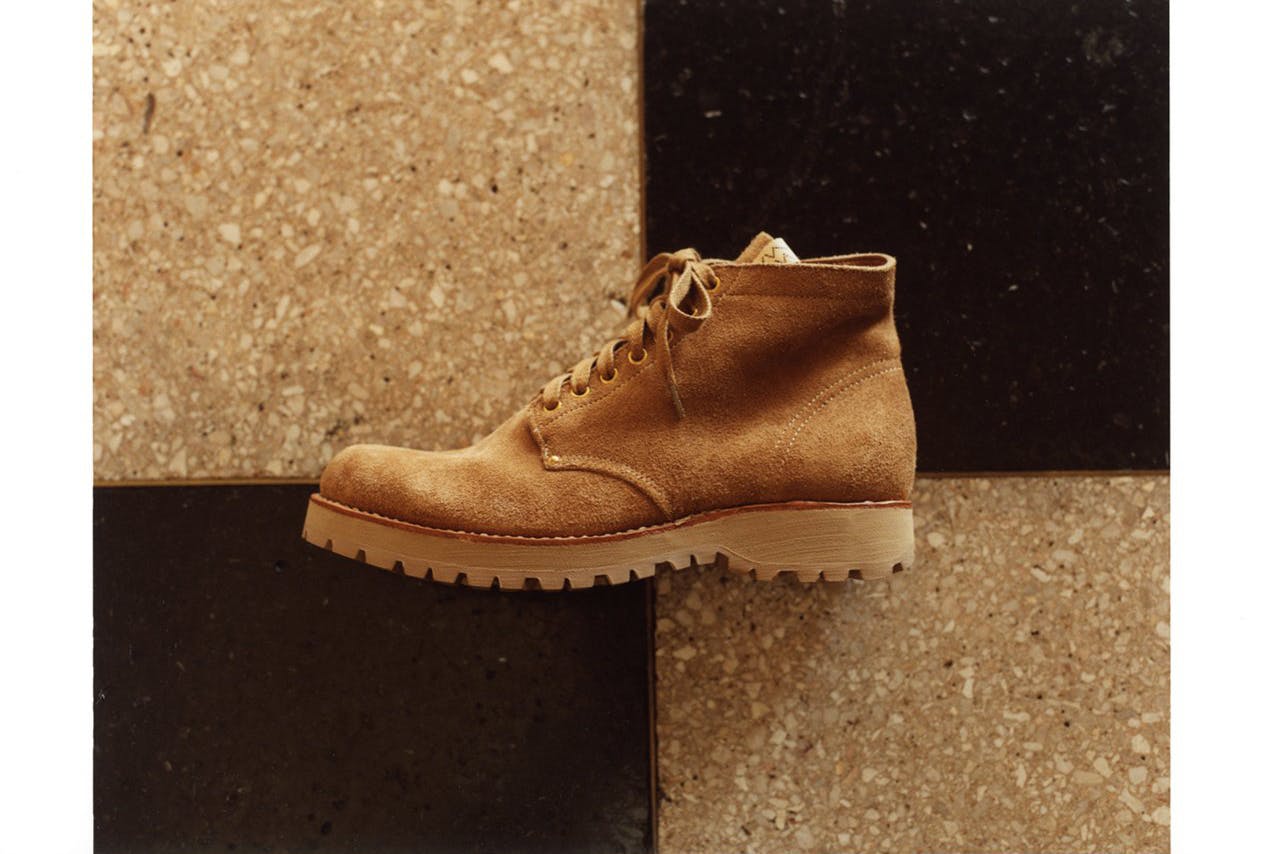 The majority of visvim's collections are more accessible.
Not that the clothes aren't nice but, generally speaking, there's an ocean of difference in the standard visvim fare and its artisanal items.
Compare the visvim stuff sold by London's Blue Mountain School against the visvim offered by more casual retailers as an example.
Not that there's anything wrong with either approach to consuming visvim, of course.
The brand's signature Jumbo hoodies and Social Sculpture denim jeans stand tall on their own merits — they're all at least as well-made as any of the many Japanese workwear-inclined fashion labels — and visvim footwear is distinct enough to do the same.
You'll notice I've barely touched on the specifics of the visvim SS23 collection. Why bother? The collection looks as good as ever and hardcore fans are already onboard.
Peruse the looks for yourself and soak in the lush photography, casually aspirational styling, and genuinely cool new clothing pieces.
Just dig deeper into visvim's association with quality — not because there isn't any, but because there's levels to this stuff.
Shop our favorite products