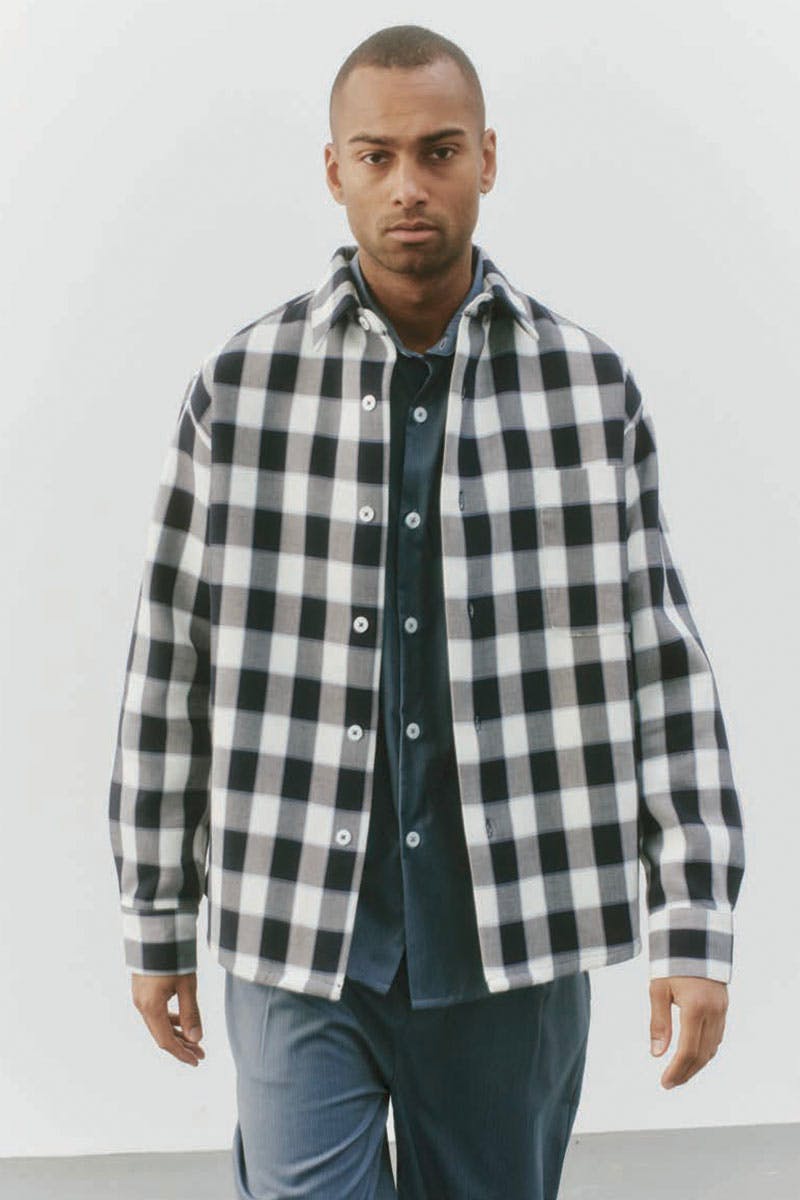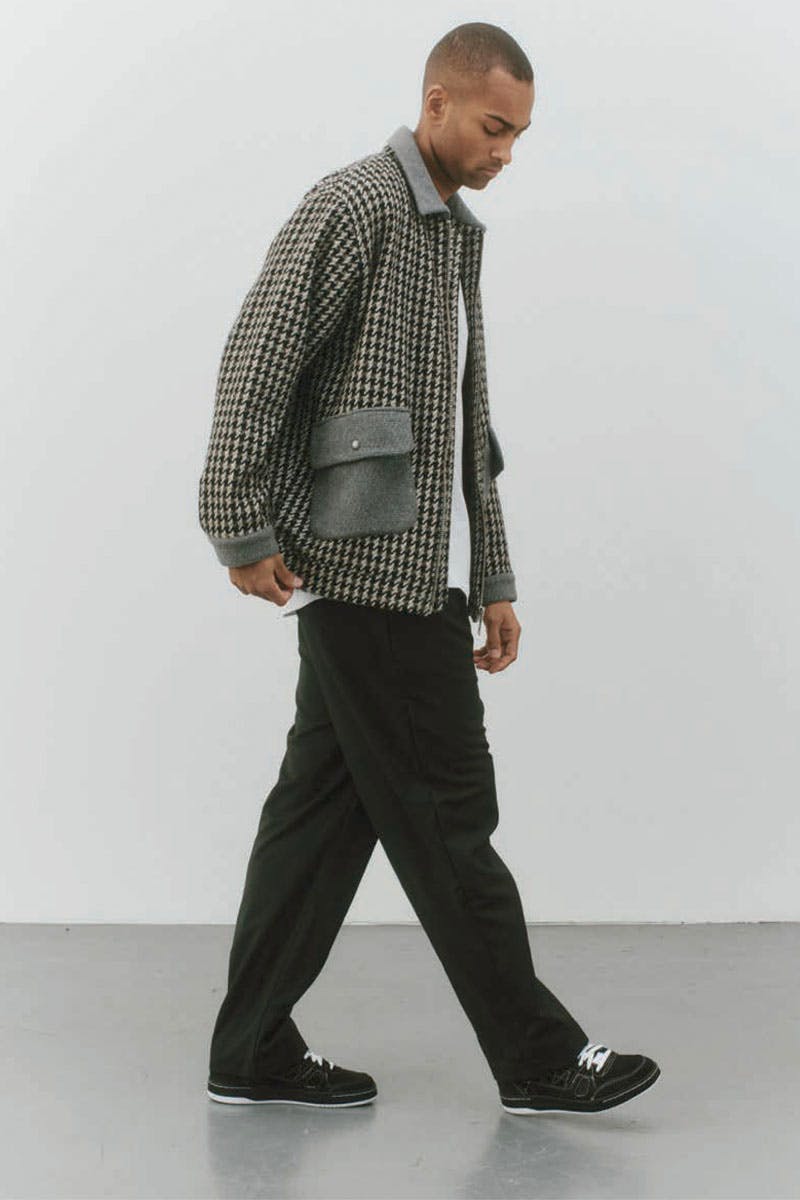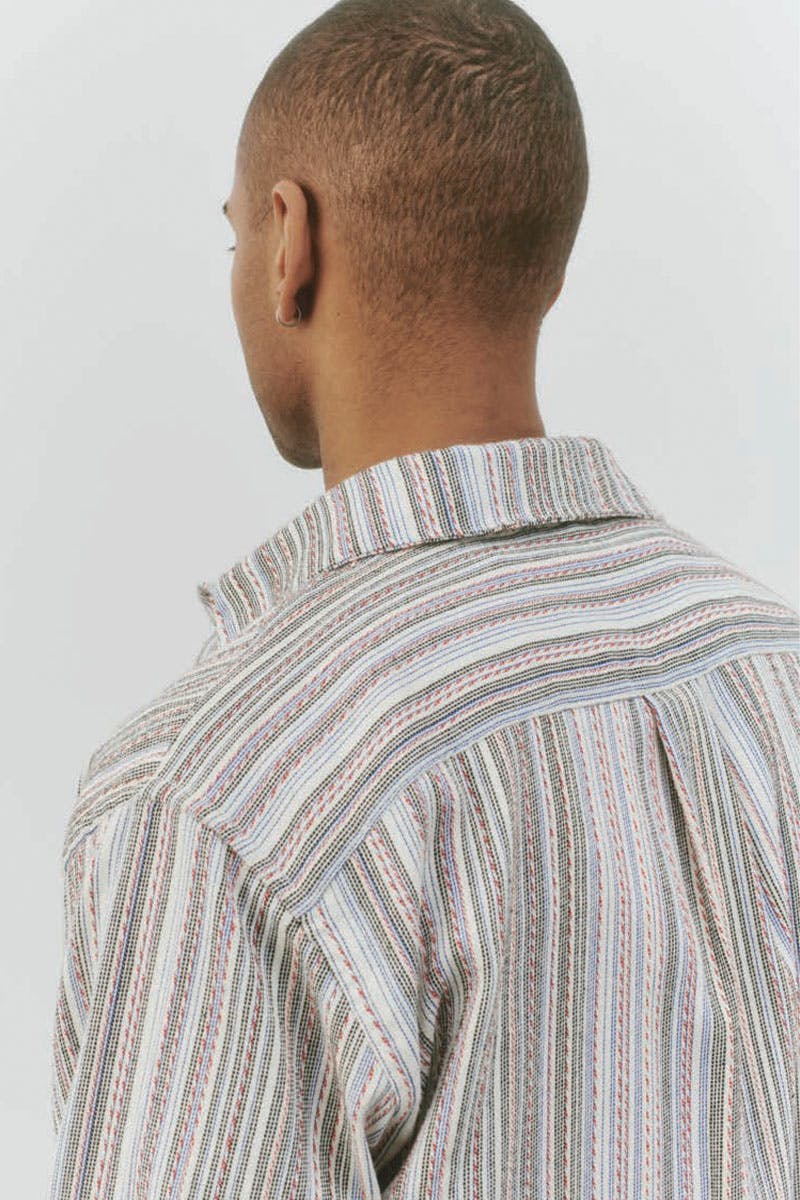 Bringing new brands into your sphere is one of the most exciting prospects of fashion, expanding your understanding of the world's crafted by a mixed pot of designers from across the globe while bringing new style influences to your personal wardrobe.
Across the corners of the world lay various design languages and sensibilities, each unique in their inspirations. For vous décidez, a French name lends itself to a Danish brand, bridging two capitals of European style to offer a masterclass in contemporary menswear staples.
Its name, meaning "you decide," lends itself to the passions and motivations of the brand – foundations that have driven the creation of its FW22 offering, which serves as an expansion of the fundamentals established in its initial collection in FW20.
Built by Marcus Rømer, vous décidez plays home to the creation of timeless garments made from premium-quality deadstock fabrics, a decision made to minimize waste while ensuring the longevity of products through quality.
The current rotation of FW22 and archival pieces viewable online speaks to the ethos of the brand, with shirting taking particular priority to showcase how premium fabrications can be reworked and reinterpreted to create statements through luxurious subtly.
This direction is only further solidified through the FW23 preview, which sees additional shirting options delivered in several fabrications, while half-zip pullovers, cotton tees, and pants provide the building blocks to a style-forward wardrobe.
While FW23 remains just out of reach, the brand's current selection is available to view and purchase via its Copenhagen studio/showroom, as well as online.
With the upcoming collection locked in, the future's set to be bright for vous décidez, and you'd do well to keep it on your radar.
Shop our favorite products