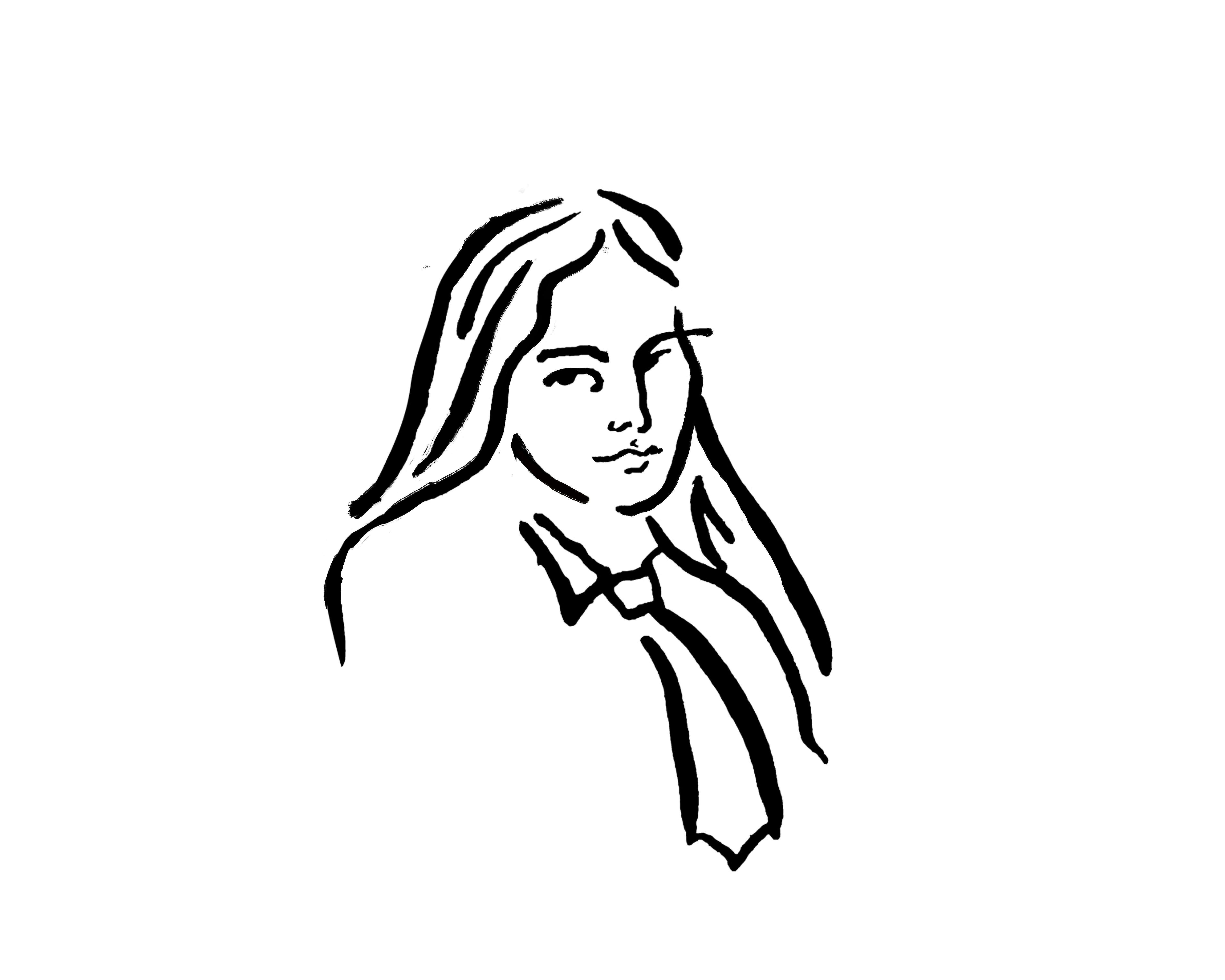 Welcome to Issue #29! I'm Willa Bennett, Highsnobiety's new Editor-in-Chief.
This past summer, I was walking from my apartment in the West Village toward my office downtown when I got the call that I had been appointed editor-in-chief of Highsnobiety. As a writer who has always sought to redefine who menswear can be for, I was thrilled by the opportunity. I processed the news like any self-respecting member of my generation would: by dissociatively scrolling TikTok. I came across a self-shot video of a young, stylish person speaking in front of an extravagant runway show who asks us, the viewers: "Who is all this — the events, the stints in Europe, the 10,000-word reviews — actually for?"
I've thought a lot about this question since. It was top of mind as I met the many writers, editors, and contributors at Highsnobiety around the world over the past few months. I considered it while sorting through boxes of the brand's earliest print issues (including one of my favorites, Issue #9 featuring Yohji Yamamoto) at our Berlin HQ in August. I considered it on my 28th birthday after a series of shows at Paris Fashion Week. It even came up this morning, as I threw on an oversized Gucci blazer, with Dickies trousers and a Stonewall Inn T-shirt. The question sparked brainstorms, long emails, and inspired much of this issue — and my vision for Highsnobiety.
Who and what is fashion for?
I couldn't provide an answer without first consulting the generation posing the question. Actually, Billie Eilish, with whom I spent an afternoon for this issue, put it beautifully: "I don't have answers for shit." Eilish is living proof that it's not about fashion, the institution — it's about style. Her position as the most influential young person in the world is because she wears whatever the fuck she wants, and she shows us all how we can, too. Inside these pages, you'll also hear from new friends of HS, such as the inherently cool Audrey Nuna, Tems, Conan Gray, and Ava Capri, who similarly have no interest in who all this is and isn't for.
This distinction — between fashion and style — is what Highsnobiety is all about. We will never be the magazine that dictates who can wear what. Instead, we are here to embrace the future of all of this, together.
Welcome to a new era of Highsnobiety. I'm so happy you're here.
Love, Willa Bennett