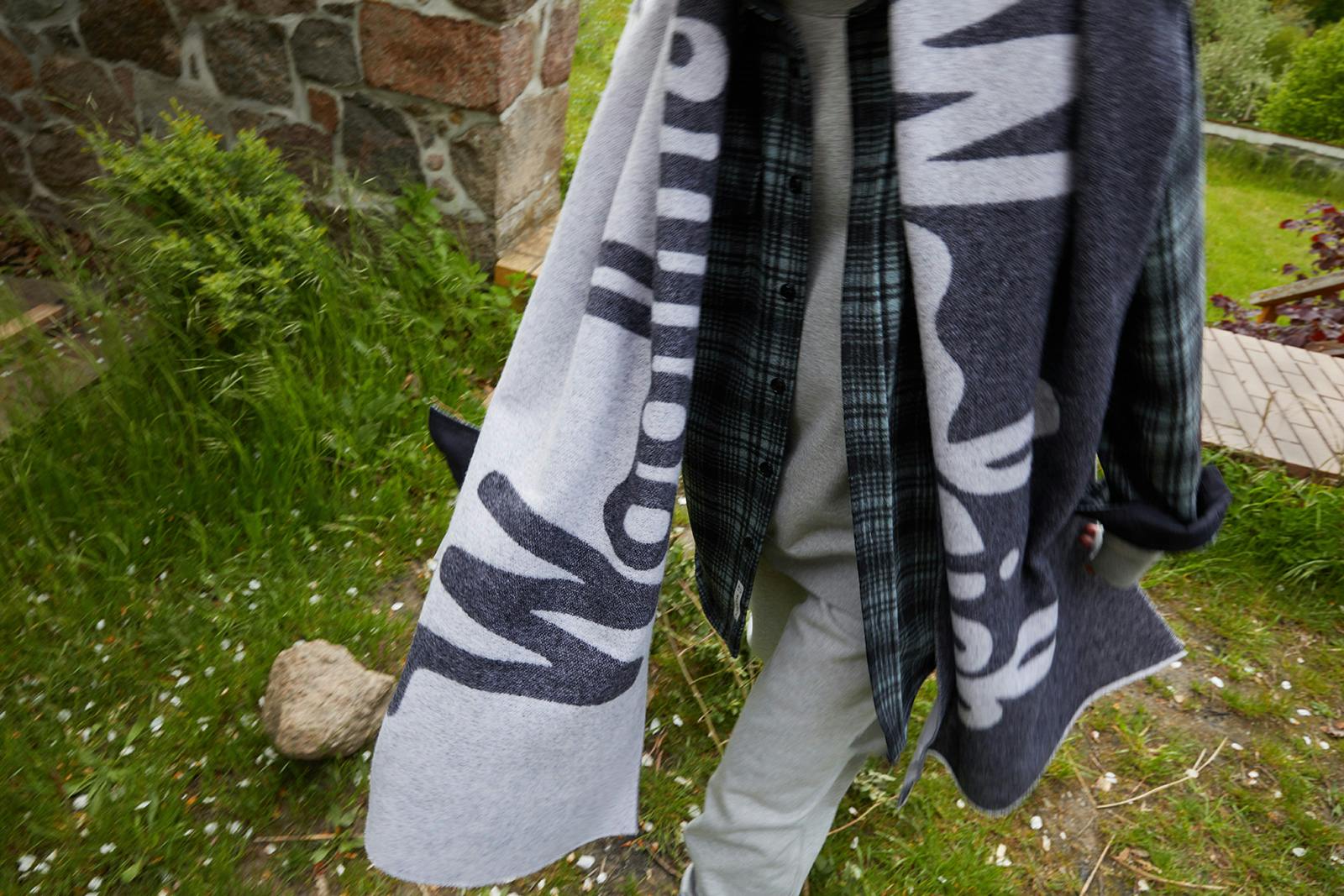 Highsnobiety / Julien Tell
After nearly 200 years of exploration and experience with Mother Nature herself, it's no surprise that Woolrich has outerwear down to a tee. Its unremitting quest to empower life in the elements forges ahead for its FW21 collection, with the brand releasing garments that are sure to keep you protected and stylish 365 days a year.
The collection launches with the first drop of the season, the Shiny Recycled Capsule. Highlighting Woolrich's versatility and technical expertise when it comes to design and comfort, this collection underlines the brand's DNA of tying in its heritage and boundary-pushing innovation in a way that allows its wearers to pursue their outdoor adventures without limits. Blending urban style and environmentally friendly weather-resistant fabrics, the pieces suit all occasions and spaces.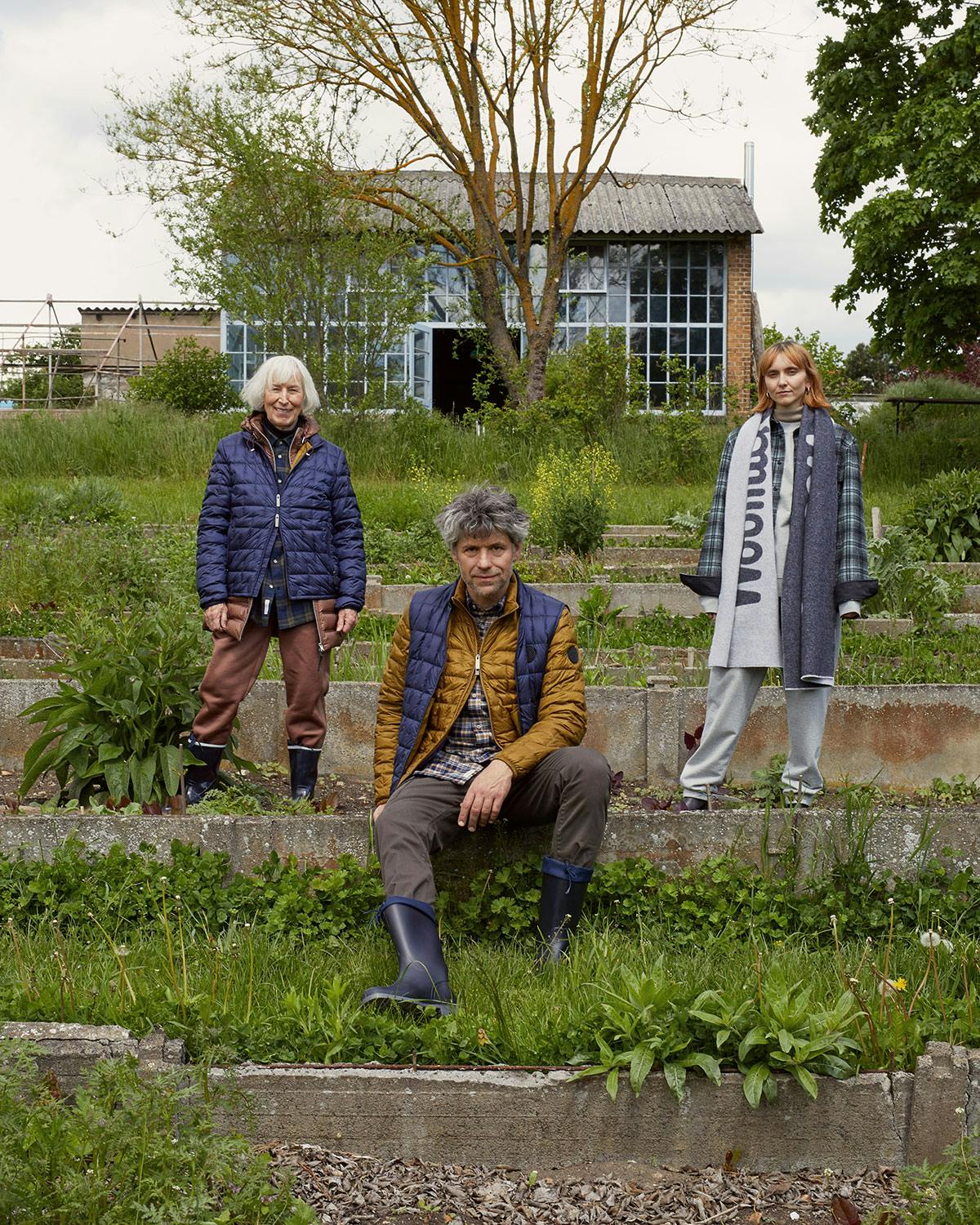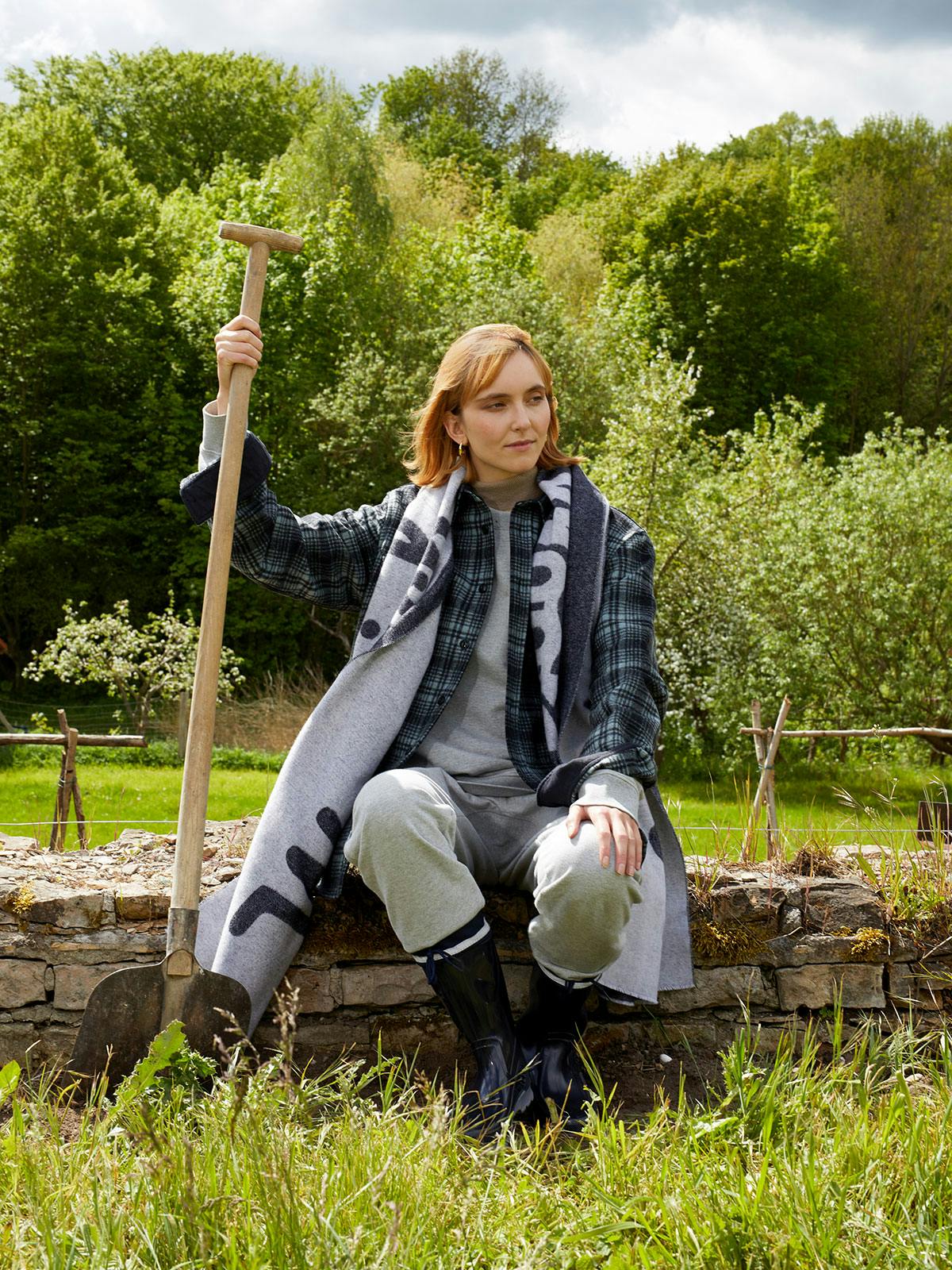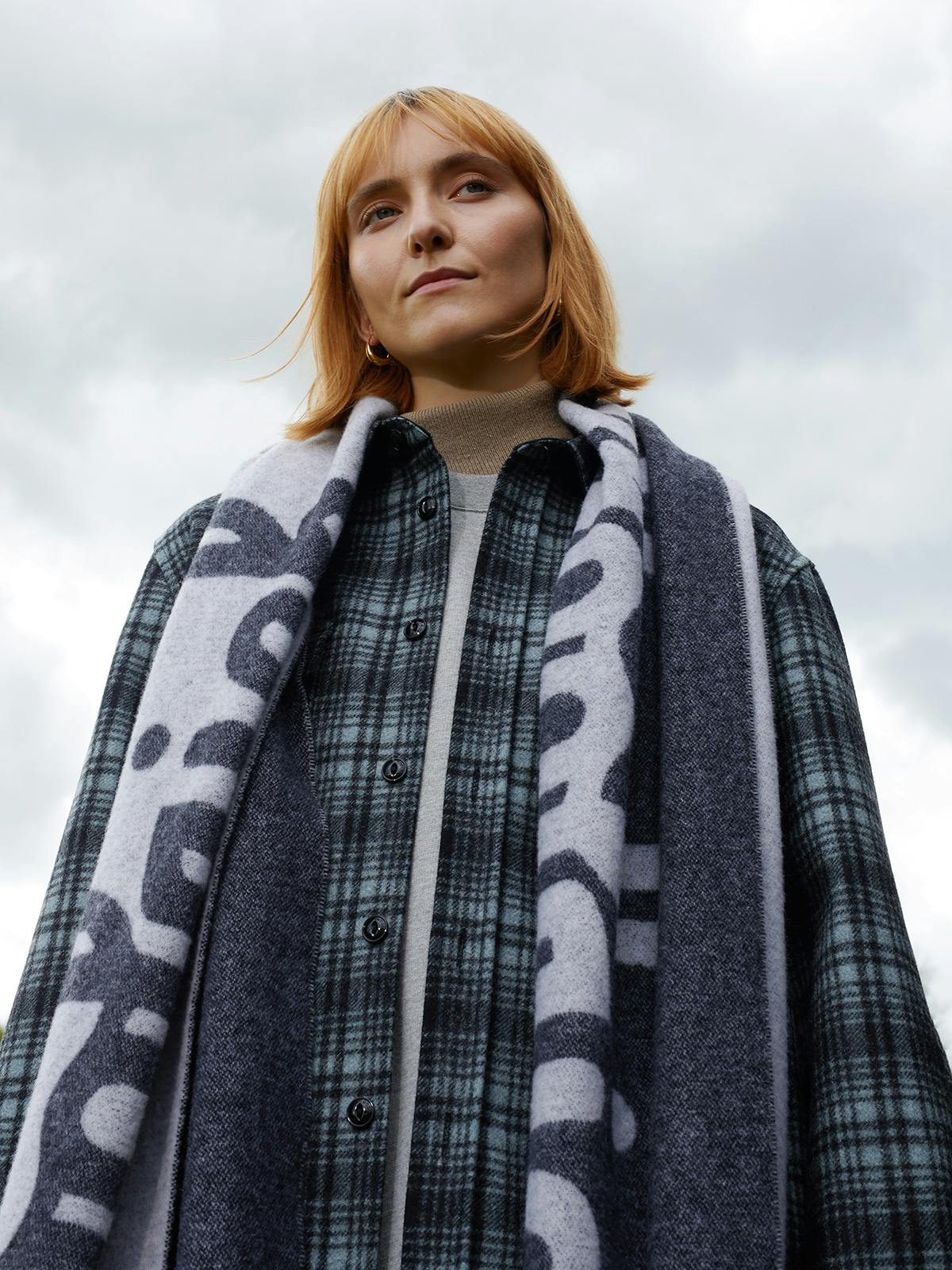 Woolrich's FW21 collection continues the brand's search for the perfect balance between the uncharted outdoors and metropolis living. Part of the capsule is the Deepsix series which comprises a jacket, overshirt, and vest. Skilfully combining waterproof and windproof recycled nylon with the feathery lightness of the goose-down insulation, this selection maximizes performance and practicality.
The Silas short jacket and medium jacket are constructed in the same vein as the Deepsix series, but with added Primaloft filament insulation. Not only does this guarantee maximum warmth in the most extreme conditions, but ensures a tailored fit whilst staying light and moveable.
From pieces like the Deepsix overshirt to the brand's iconic check flannel shirts, Woolrich roots itself firmly in the outerwear garment field, combining technicality with natural colors and protective design.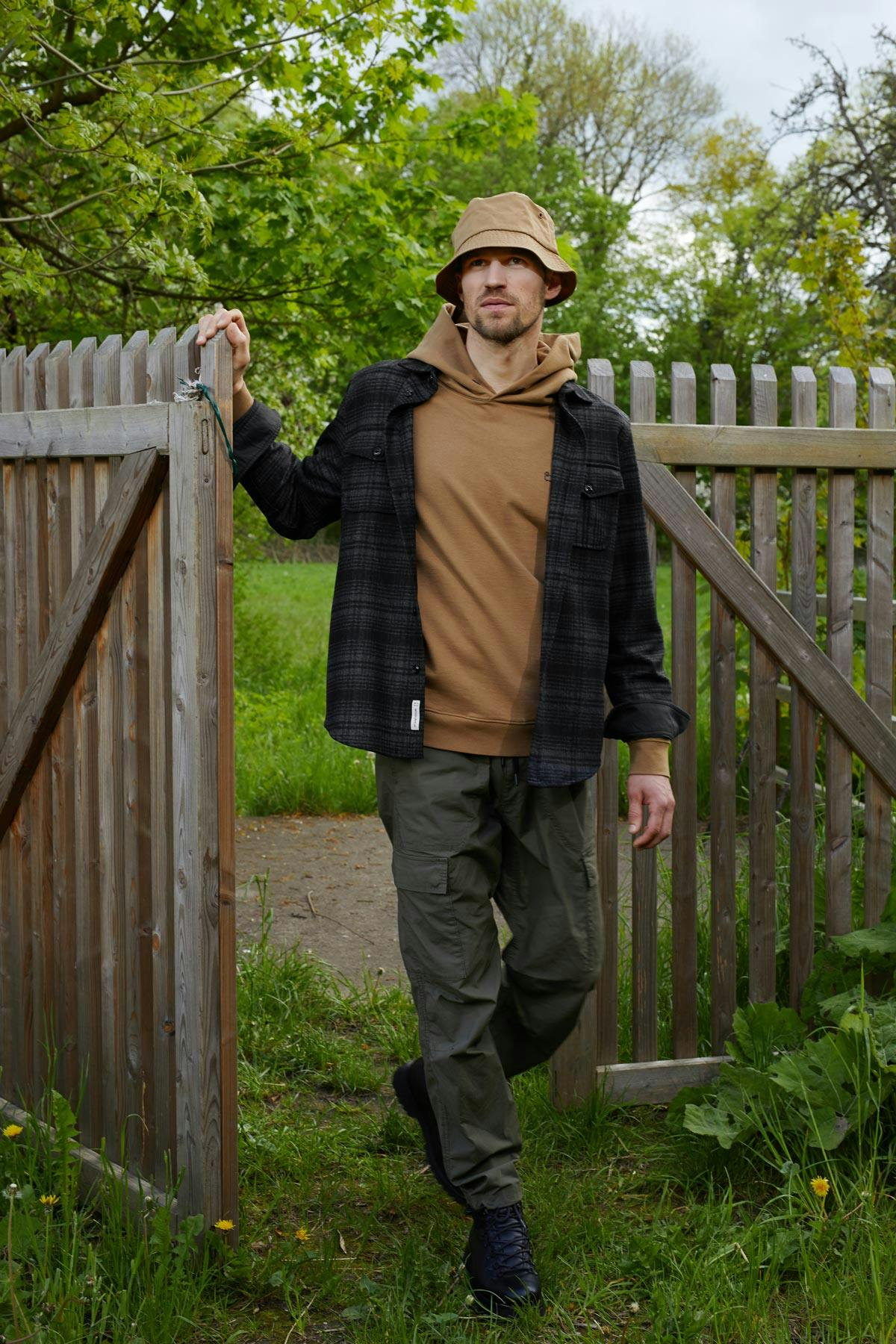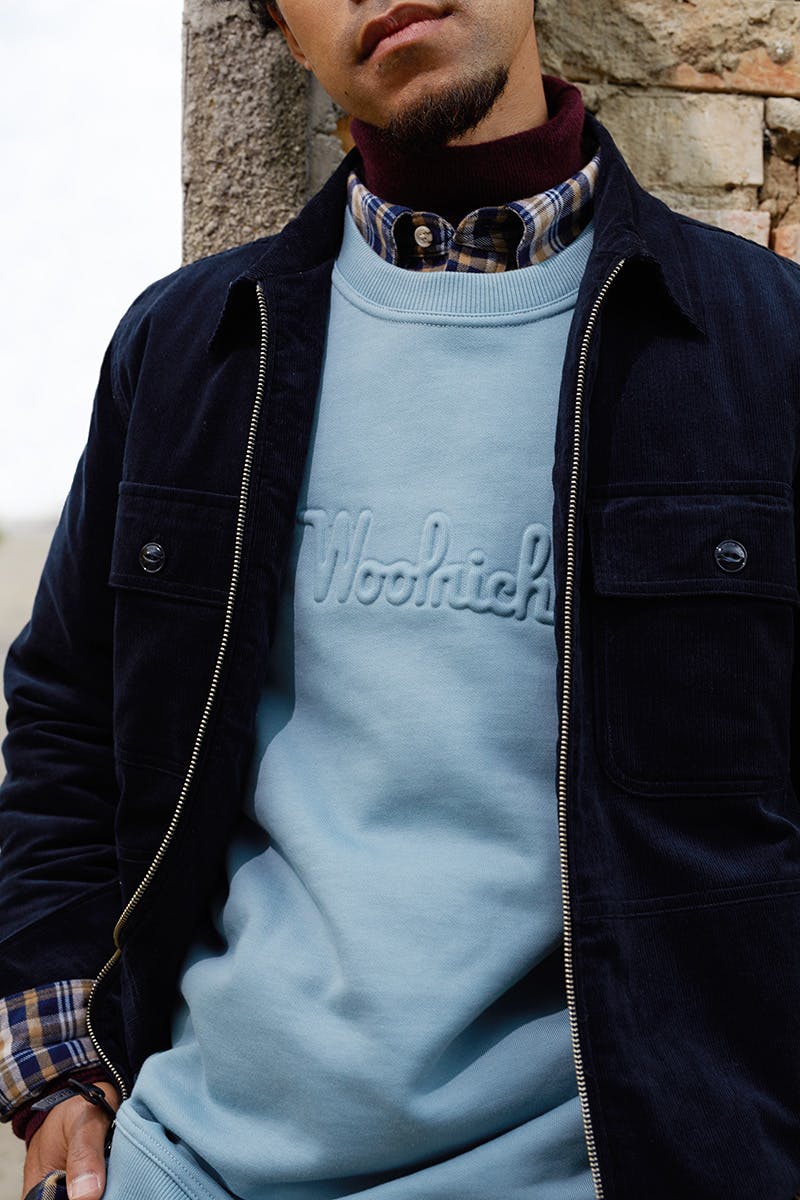 To showcase just how multi-faceted the whole FW21 collection is, Woolrich teamed up with Highsnobiety to capture these garments in the wild, quite literally.
Far away from the hustle and bustle of urban life, exists a blooming little paradise teeming with all the gifts that nature has to offer. Located in Gerswalde, a couple of hours outside of Berlin, you'll find Großer Garten - a community garden that collaborates with artistic creatives and food enthusiasts all year round.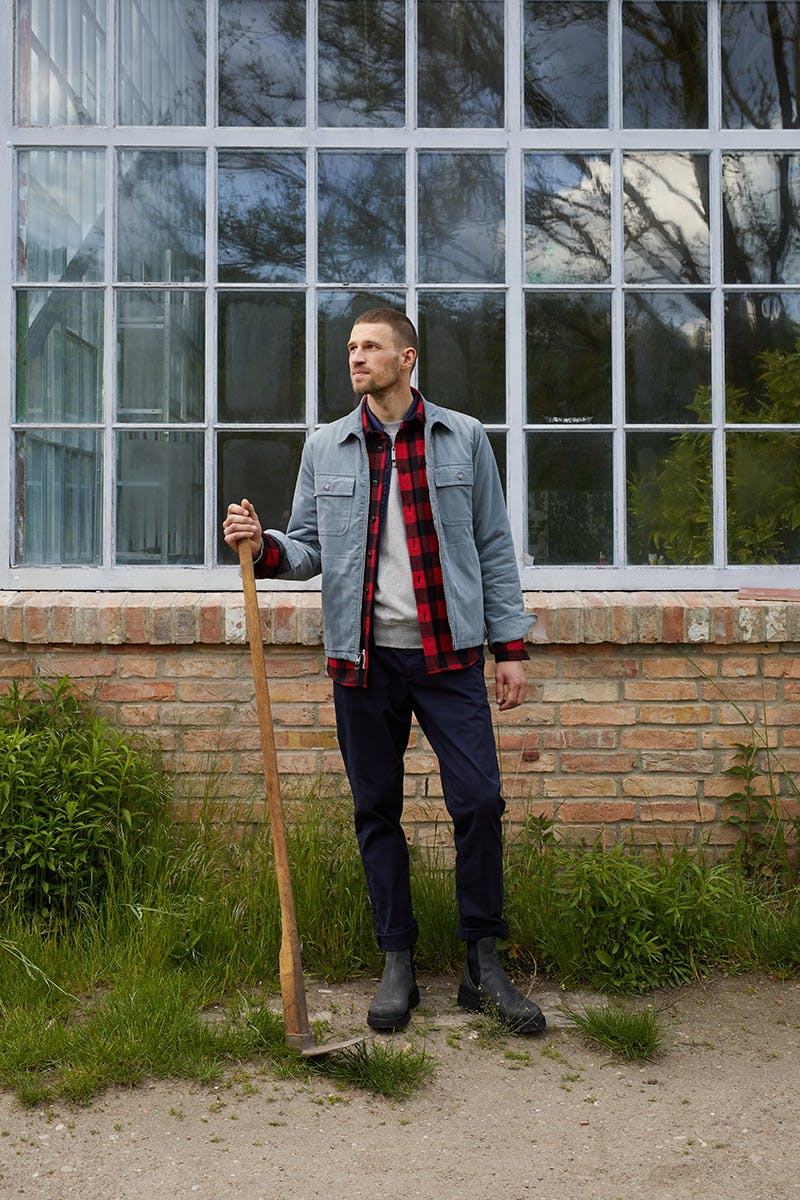 The outdoor gardening experts have returned to our basic roots; foraging, exploring, and feasting on whatever they can cultivate or find around them. No strangers to the outdoors, its key members, Philipp Pfeiffer, his partner Lola Randl, and her mother Marie have been tending to their land for over five years - but it's not just about gardening. "We've been hosting art projects, pop-up dinners, philosophical discussions, and craft workshops, partnering with the people at Construct Lab, Moving Academy, UdK, and Galerie Draxler und Nagel - to just name a few," explains Pfeiffer.
The aim of Großer Garten was to not only highlight the self-sufficiency we are capable of if we respect our land, but to invent and rediscover different types of outdoor utopias. Through time in nature, we connect with our origins and find solace in the fact that the distractions from our 21st-century living can be easily avoided. "Being close to life and breathing, growing things is what keeps us alive," says Pfeiffer, for whom the great outdoors has always been a constant.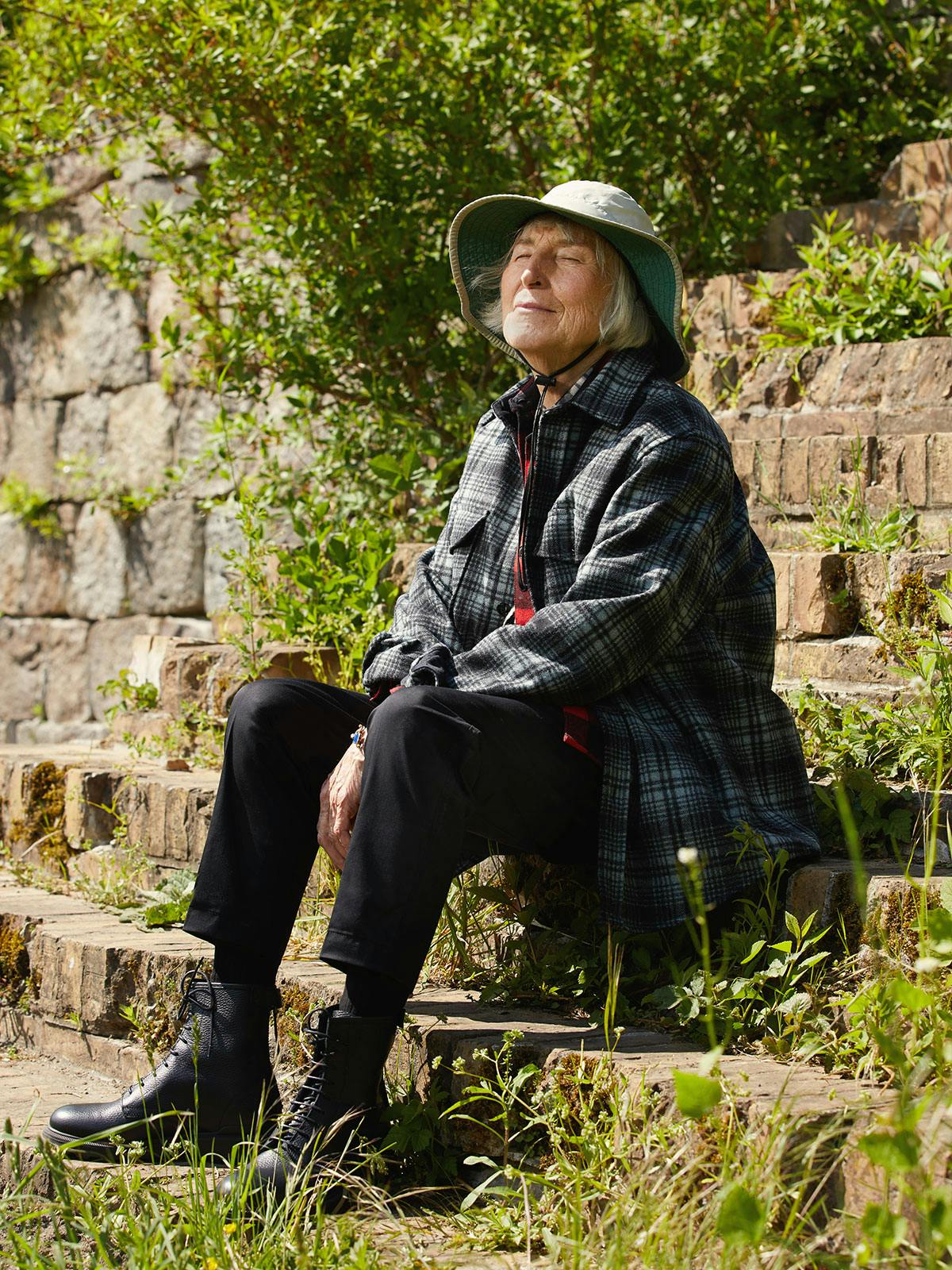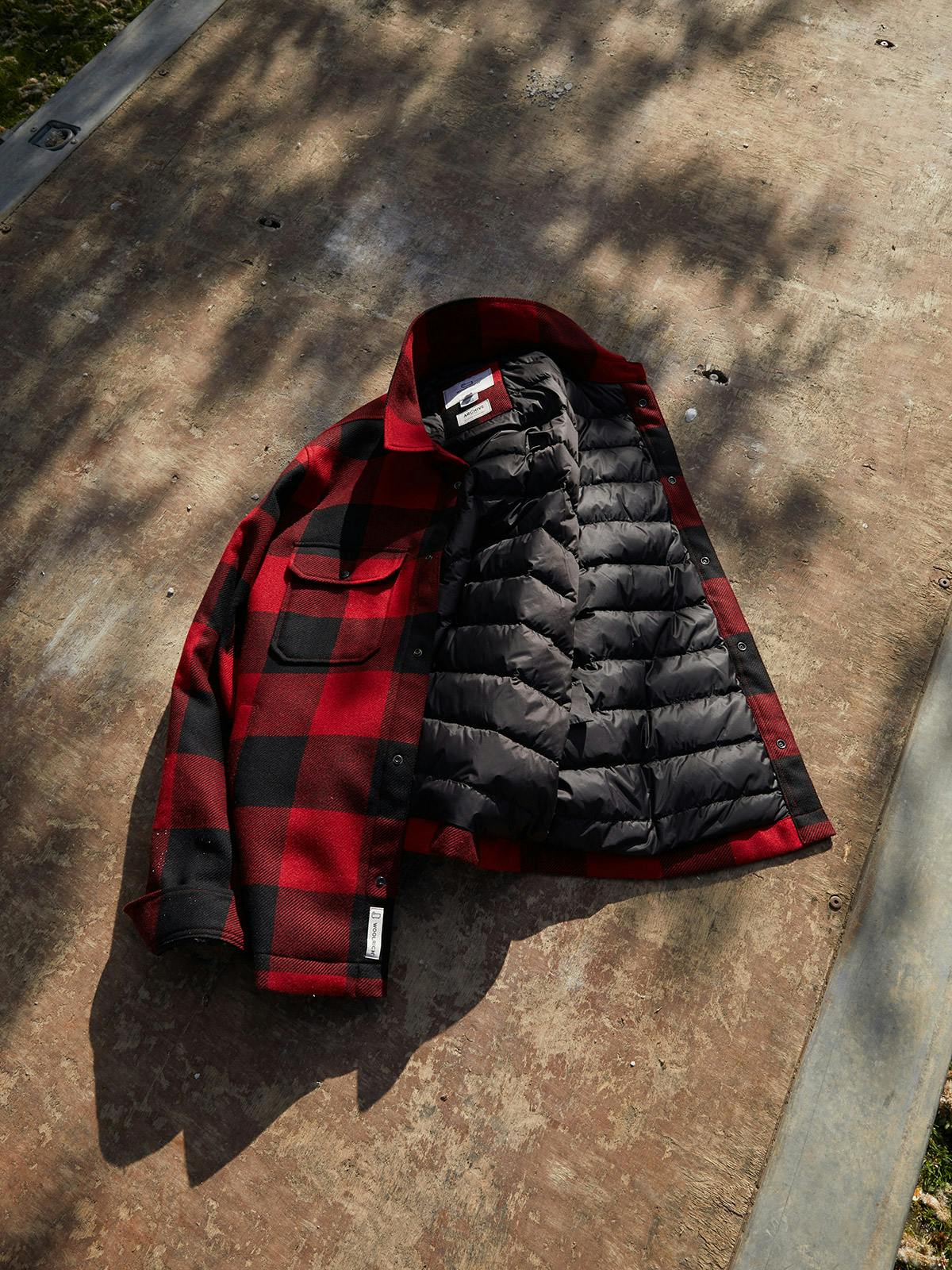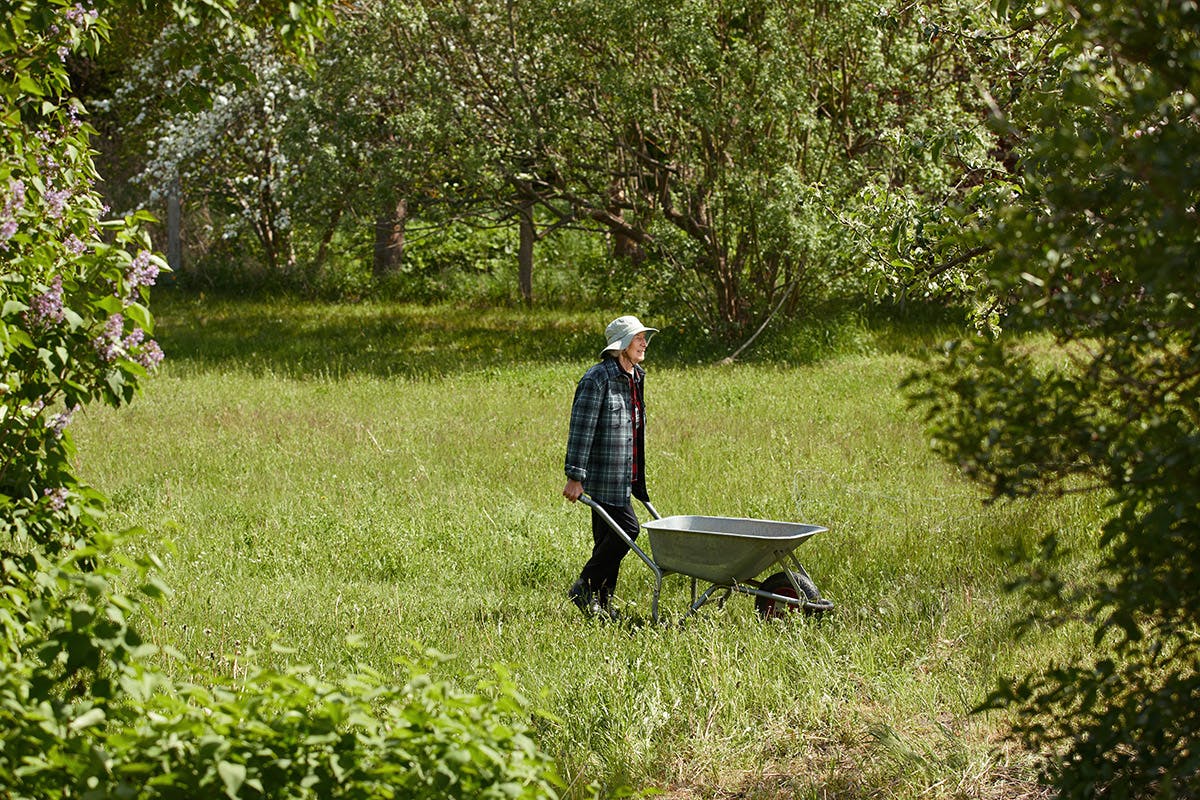 The multi-medium projects that Großer Garten encourages, foster a sense of community that city life would struggle to compete with. There's nothing quite like sitting at a wooden table sharing a meal with friends, whilst the exact components of your dishes flourish and bloom around you - as Pfeiffer puts it, "it all comes from passion."
From risky injuries with forks and hoes to stinging nettles, insect bites, and torrential rain, being outdoors 24/7 requires a specific type of attire - one which Woolrich caters to very well. "The most appropriate stuff for us are pieces that are easy to get on and comfortable to wear. Jeans and a shirt go a long way, not to mention a good pair of tough boots. We need rough and strong garments that are medium to dark in color so that they can get dirty without really showing it," comments Pfeiffer. From Woolrich's Alaska Melton Wool Overshirt and utilitarian Deepsix Overshirt to its signature flannel range, the Großer Garten team was more than equipped, and cozy, for their day outdoors. These classics not only ensure durability and warmth but are easy to work in and protect against changing weather conditions.
Harvesting potatoes and other vegetables, and turning them into traditional German dishes are just one of Großer Garten's daily activities. "We hope to build a greenhouse one day and have more variety in crops so that we can keep showing everyone just how wonderful the great outdoors really is."
Shop the full Woolrich FW21 collection here.