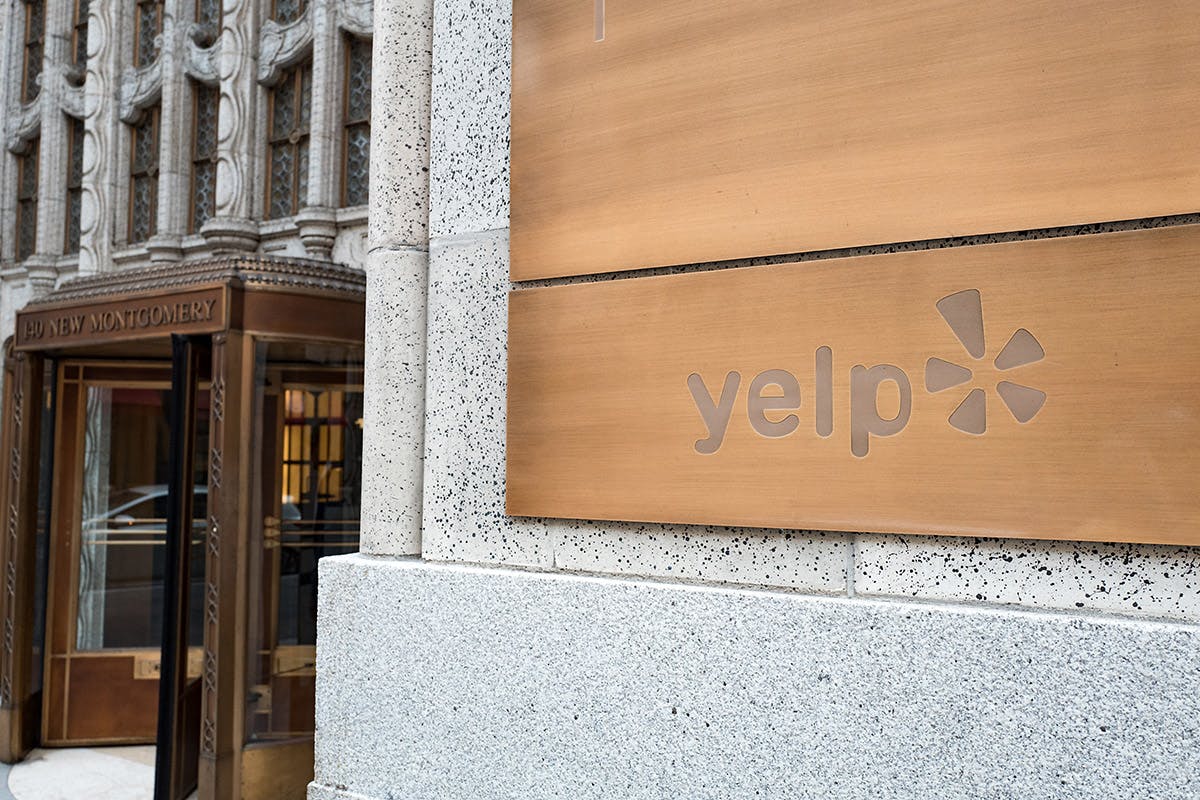 As many customers long to support black businesses like never before, Yelp is launching a new feature allowing black-owned companies to identify themselves. The function will ultimately make it easier for users to find and support black-owned businesses.
According to Yelp, businesses have the option whether or not to opt in and utilize the black-owned notation. The new function will launch in the coming weeks as a response to a 25-times increase in Yelp customers searching for black-owned businesses across various categories, in comparison to the same time last year.
Yelp began helping businesses identify as black-owned earlier this year when it sent out "Black-Owned" window decals for businesses to put in their storefronts.
Furthermore, Yelp has announced a $500,000 donation to the Equal Justice Initiative and NAACP Legal Defense Fund as it aims to empower black communities throughout the United States. The company is also matching and doubling employee donations made to various black-led and black-serving organizations throughout the month of June.