For the Fall/Winter 2022 edition of Copenhagen Fashion Week, Scandinavia's most anticipated fashion event, Zalando is hosting the Zalando Greenhouse, a virtual manifestation of its fashion week hub.
Zalando and CPHFW first joined forces in 2021 to act upon their mutual desire to accelerate the shift to a more sustainable fashion industry. The Zalando Greenhouse amplifies their message, ensuring that those who can't be there physically can still engage with brands and authoritative voices that are pushing the needle when it comes to more sustainable fashion.
At the center of the week's programming is the Zalando Sustainability Award. The lucrative prize awards the winning brand with a capsule collection, co-developed and distributed with Zalando, that leverages sustainable advancements and innovation, and €20,000 in funding.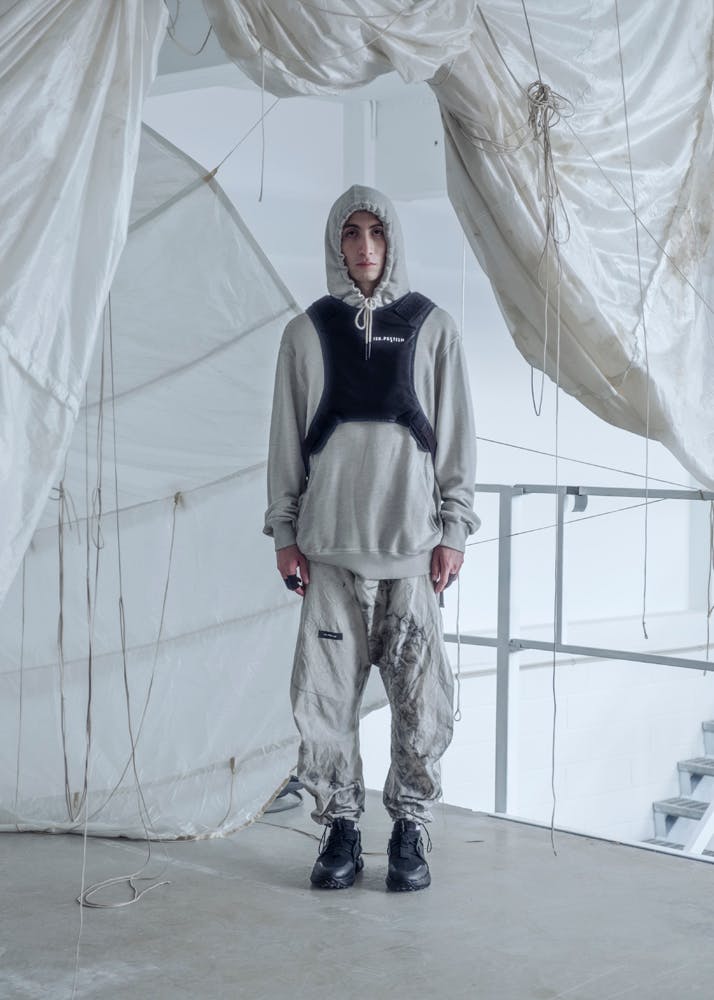 This year's three finalists are ISO.POETISM BY TOBIAS BIRK NIELSEN, Fassbender, and Tomorrow Denim. Each of them will present their collections during fashion week and via the Zalando Greenhouse, and the winner will be selected by a panel of six judges based on criteria such as design and innovation, supply chain transparency, and sustainable practices. This season's panel counts Cecilie Thorsmark, CEO of CPHFW; Vogue sustainability editor Emily Chan; model, environmental activist, and sustainability consultant Arizona Muse; and sustainability and brand advisor Dio Kurazawa; director of sustainability at Zalando, Kate Heiny; and vice president category women, Sara Diez.
CEO of Copenhagen Fashion Week, Cecilie Thorsmark; Sustainability Editor of Vogue GB, Emily Chan; model, environmental activist and sustainability consultant Arizona Muse; and sustainability and brand advisor Dio Kurazawa, Director of Sustainability at Zalando, Kate Heiny and Vice President Category Women, Sara Diez.
ISO.POETISM BY TOBIAS BIRK NIELSEN is a project extension of Danish label Tobias Birk Nielsen. The menswear brand is the "corporeal manifestation of Nielsen's inner odyssey through life" and, like its mother brand, abides by rigorous environmental measures such as only producing made-to-order with recycled and deadstock materials, and only offering retailers one delivery per season to minimize transport emissions.
The second finalist is the Hamburg-based womenswear brand Fassbender. Founded by fashion industry veteran Christina Fassbender and her brother Sebastian Steinhoff, and designed by New York-based creative director Matthias Louwen, Fassbender sophisticated garments are produced in Portugal and Belgium using materials sourced from certified workshops with the highest ethical standards.
The final brand in the running is Tomorrow Denim, a womenswear denim brand that, in its short four-year existence, has become the world's first denim brand certified by both the Nordic Swan Ecolabel and the EU Ecolabel, two of the most stringent environmental certifications. Denim manufacturing is notoriously damaging to the environment but Tomorrow proves this doesn't need to be the case by, for example, foregoing hazardous chemicals commonly used in the production process and using 60 to 90 percent less water in the washing stage compared to conventional methods.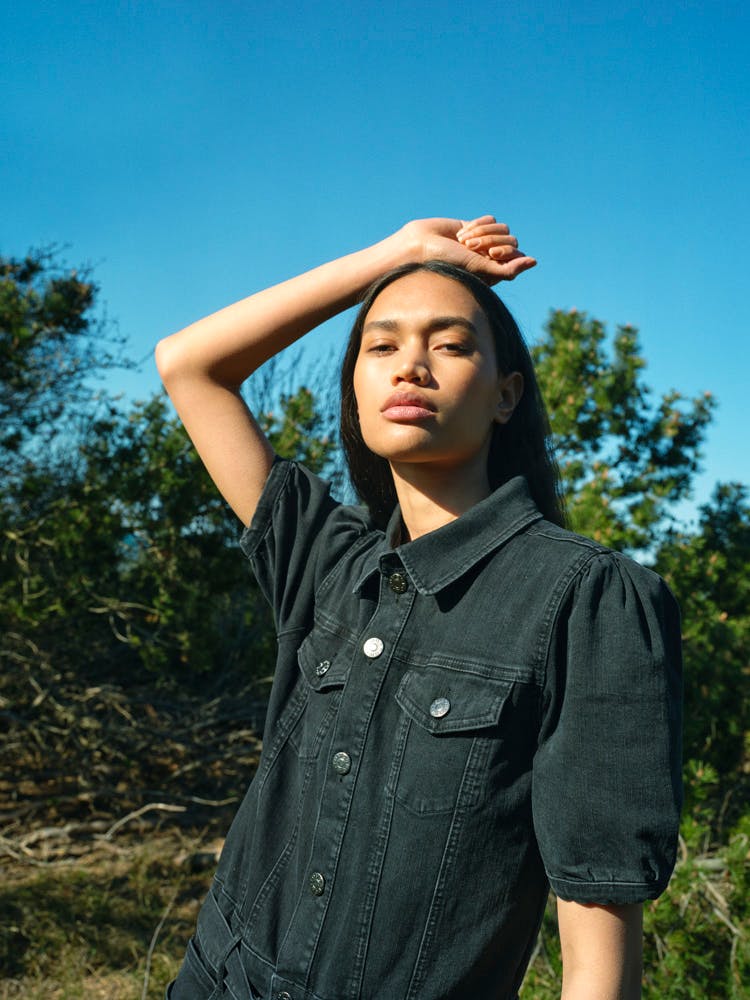 In addition to the award, the Zalando Greenhouse offers brand Q&As, panel discussions, and workshops covering topics such as garment repair. Much more than just a passive live stream, it is a place to engage, learn and gain exclusive access to behind-the-scenes action.
The winner will be announced on February 3 in the Zalando Greenhouse. Tune in to watch it live and explore lots more from Zalando x CPHFW here.