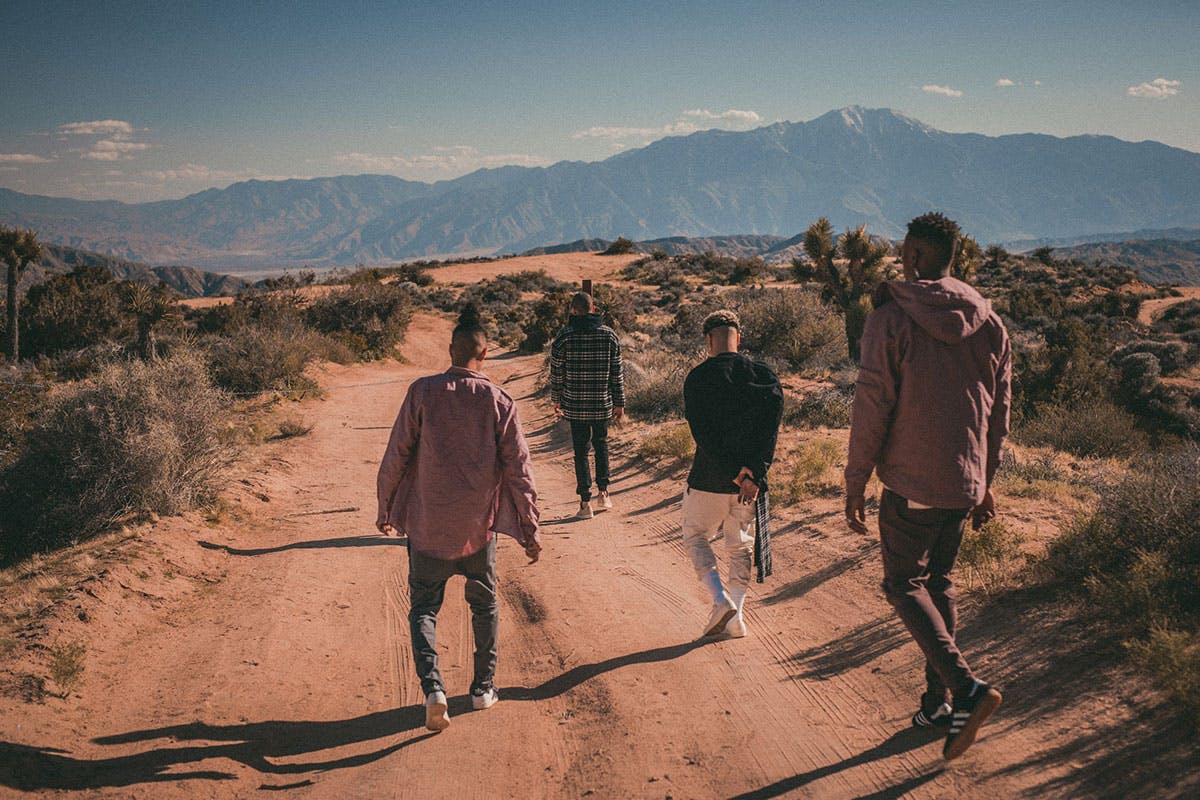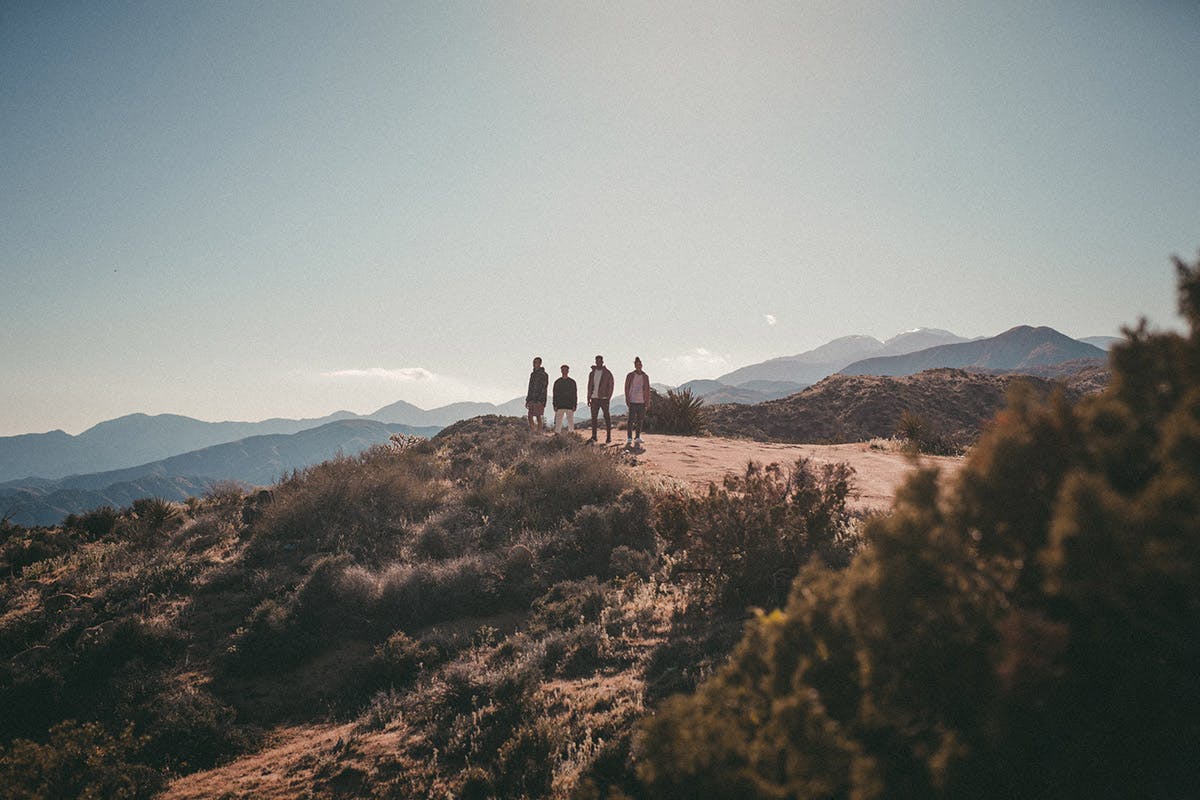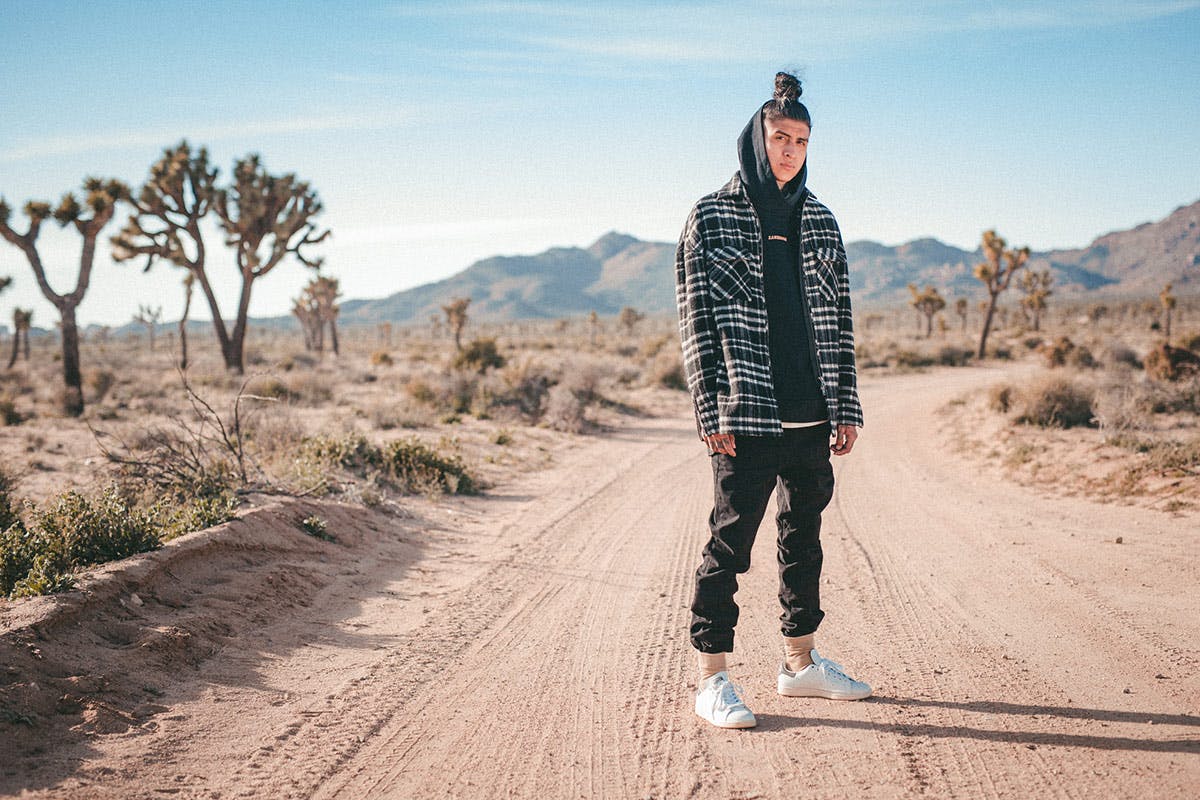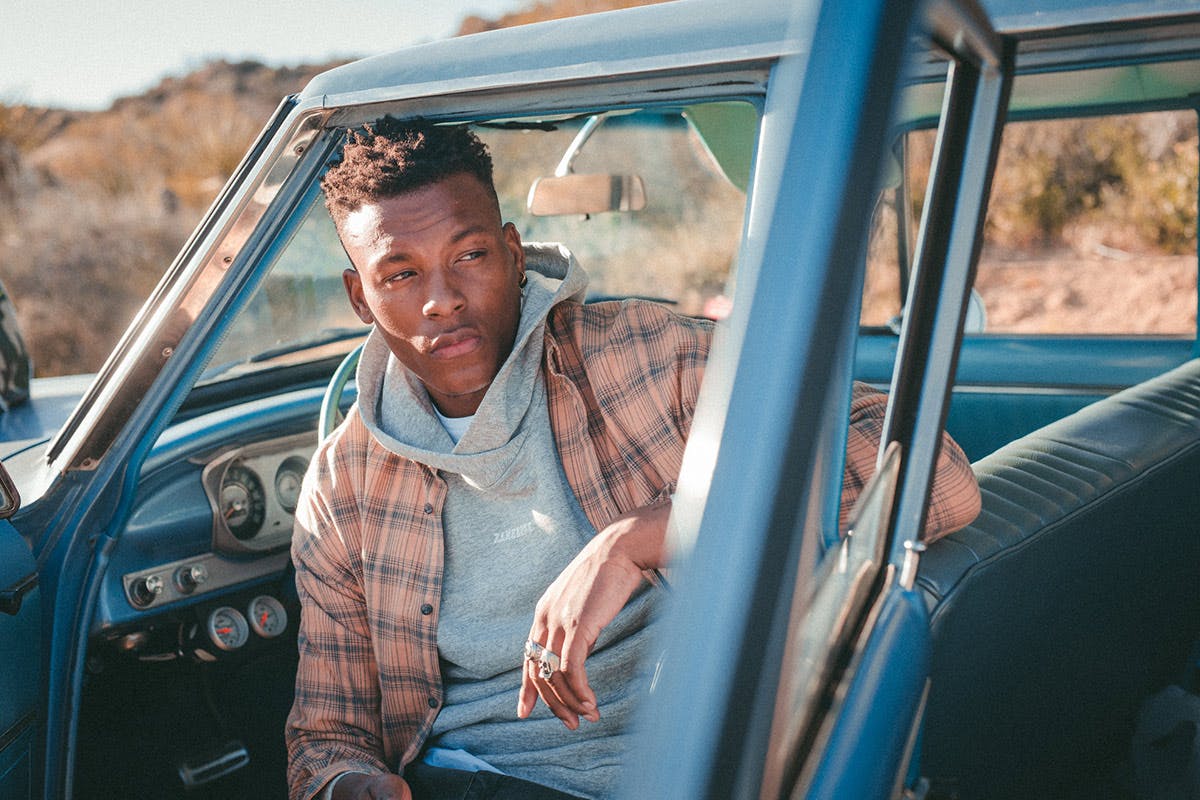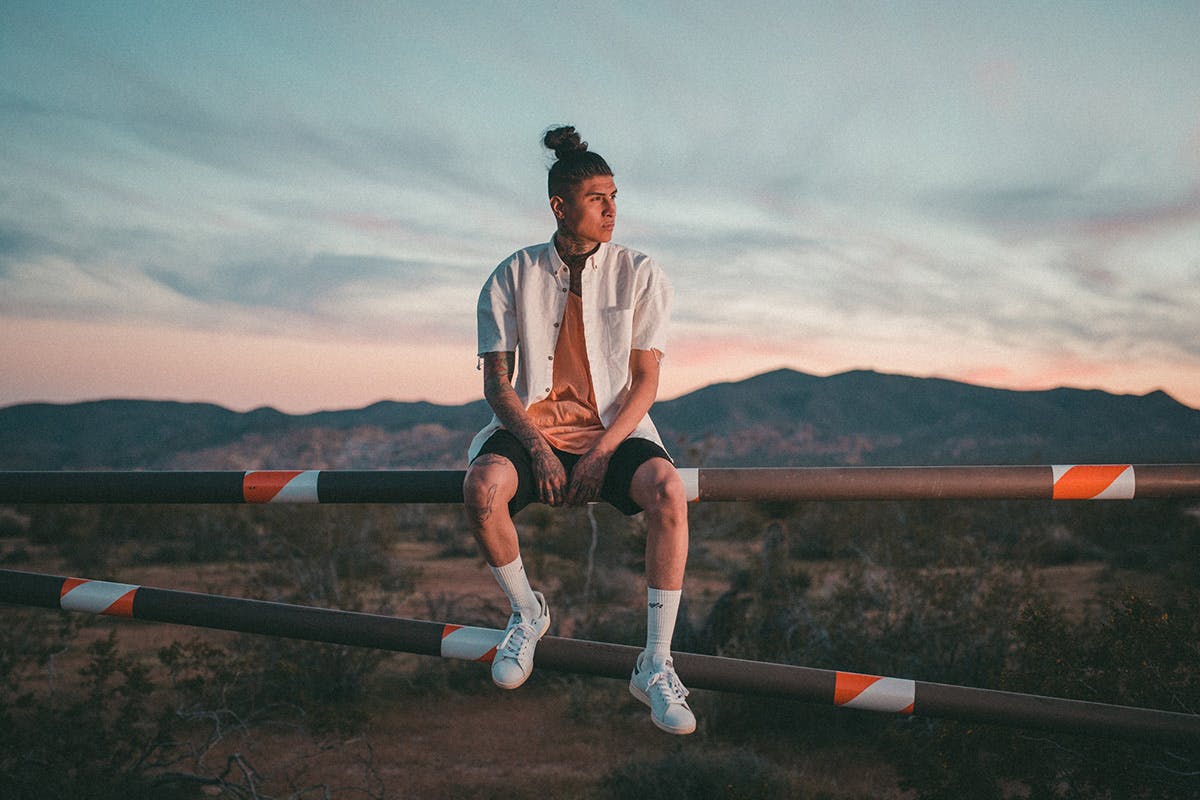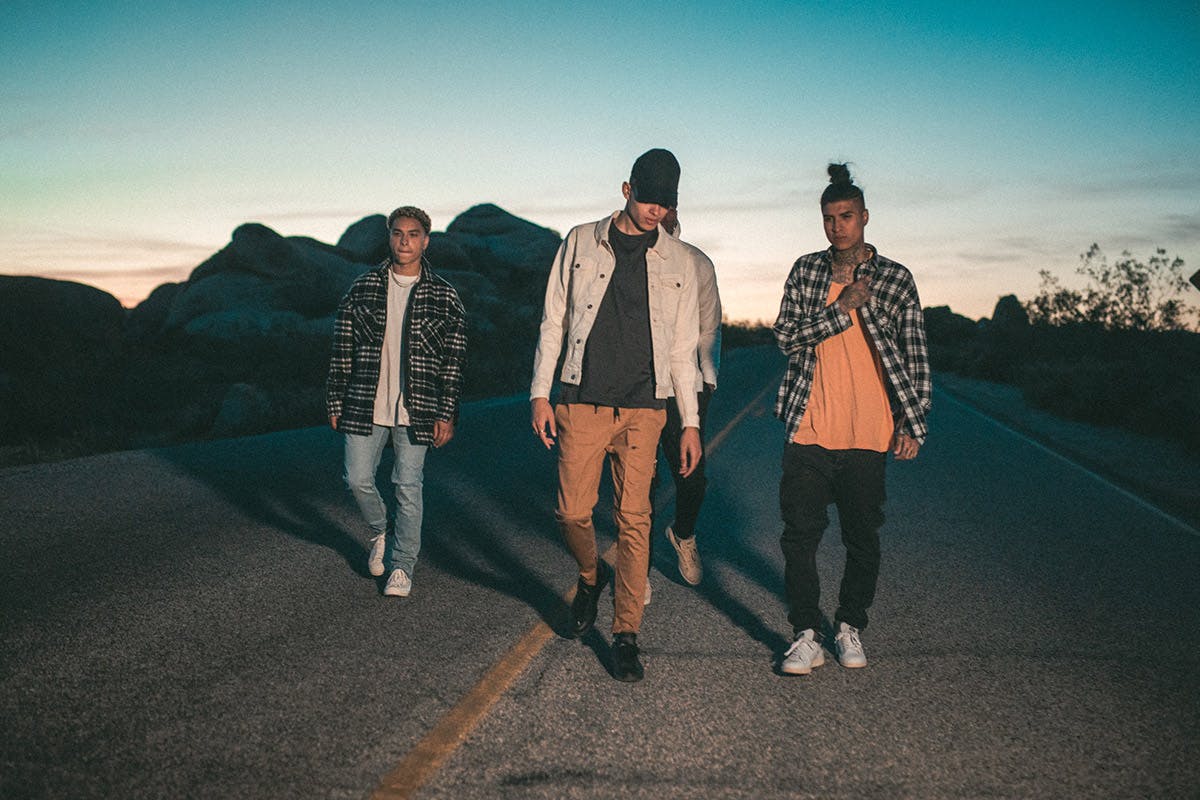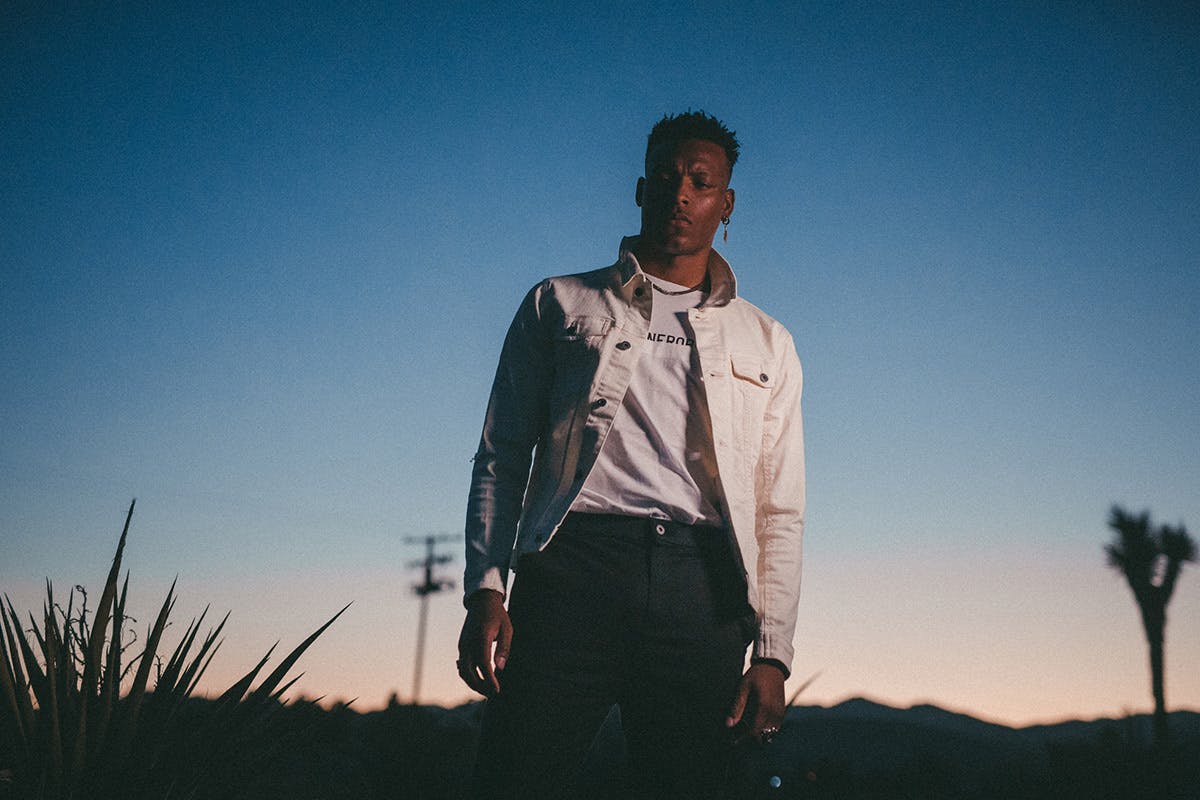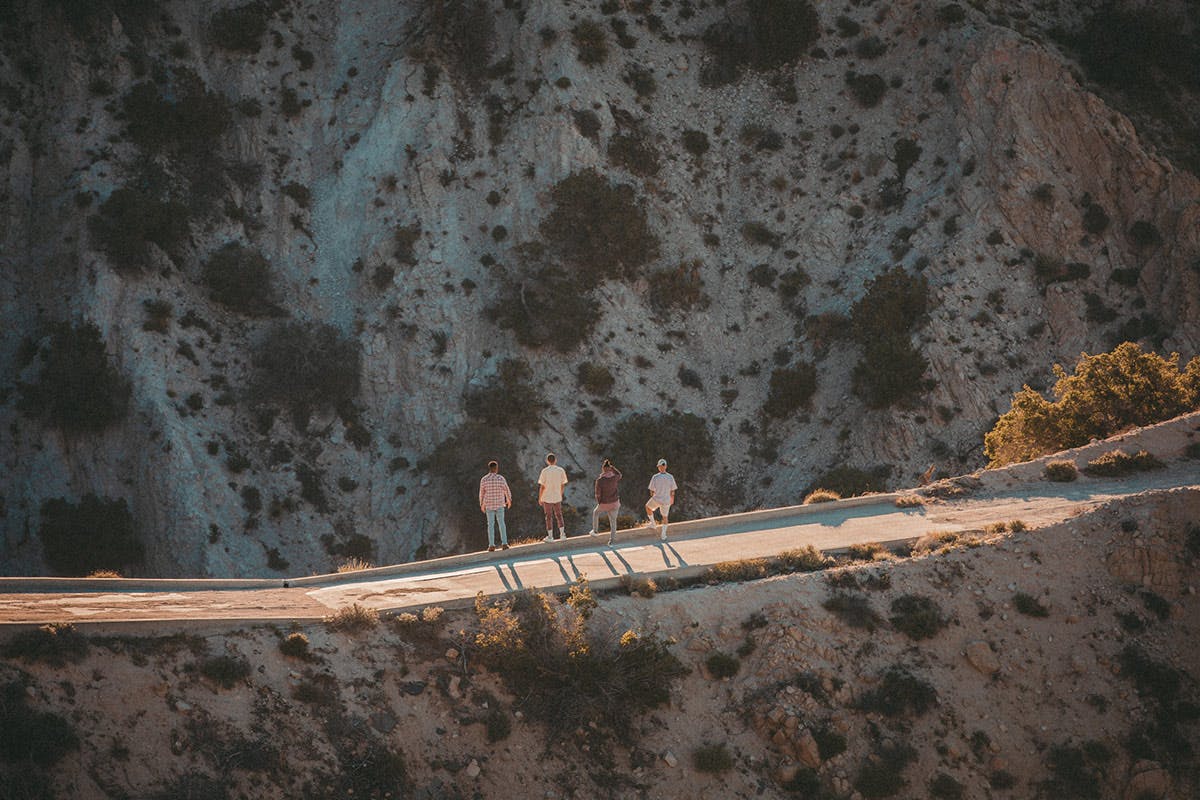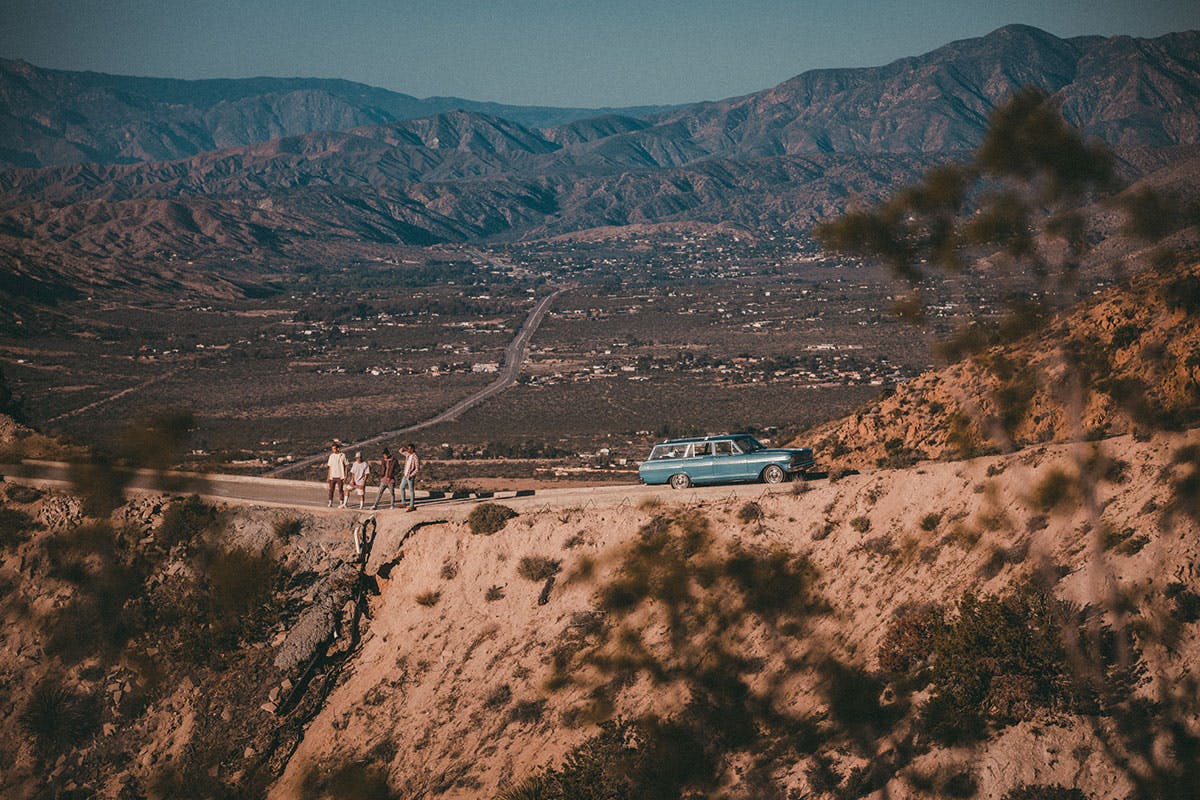 Following up on its partnership with Nate Robinson, design collective ZANEROBE just dropped a new collection titled "Rise." To celebrate the collection, the brand is offering the chance to win a year's supply of ZANEROBE products here.
The Australian label continues to raise the bar and challenge itself with each new collection, and the latest represents 15 years of refining and honing its designs. "We've always set ourselves lofty goals when designing collections," explains Design Director Luke Scott. "And this season we're also challenging our crew to do the same."
The most recent collection uses a simple, easy-on-the-eye color palette: mauve and blackberry shades complement earthy tones like husk, bone, stone and peat. Other aesthetic features create a grungy vibe including plaids, rock tour prints, rips and organic washes.
Fan favorites return too with improved fabric constructions, design details and finishings. These elevated pieces include the popular Blockshot and Sharpshot Denimo pants which drop in various collection colors.
The "Rise" collection is available now via zanerobe.com.
To enter the competition and be in with the chance of winning a year's supply of ZANEROBE products, visit the website here.