This piece is part of our GATEZERO hub — a travel-focused content series celebrating GATEZERO, our concept store at Zurich Airport.
Zurich Airport's latest arrival didn't land on the tarmac but touched down smack in the middle of the terminal. Our new GATEZERO shop is a hub for style in the Swiss airport, a veritable stop for Highsnobiety-approved goods with brands that span the gamut from On Running to IWC Watchmakers.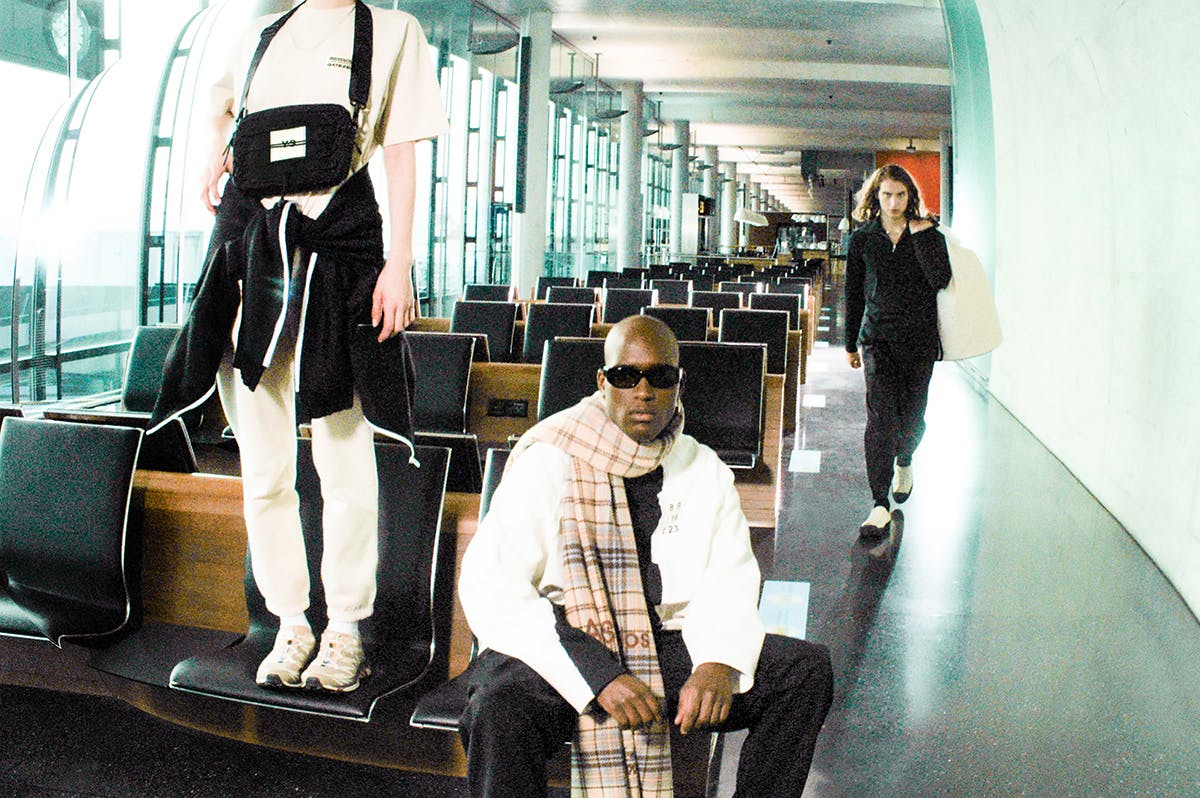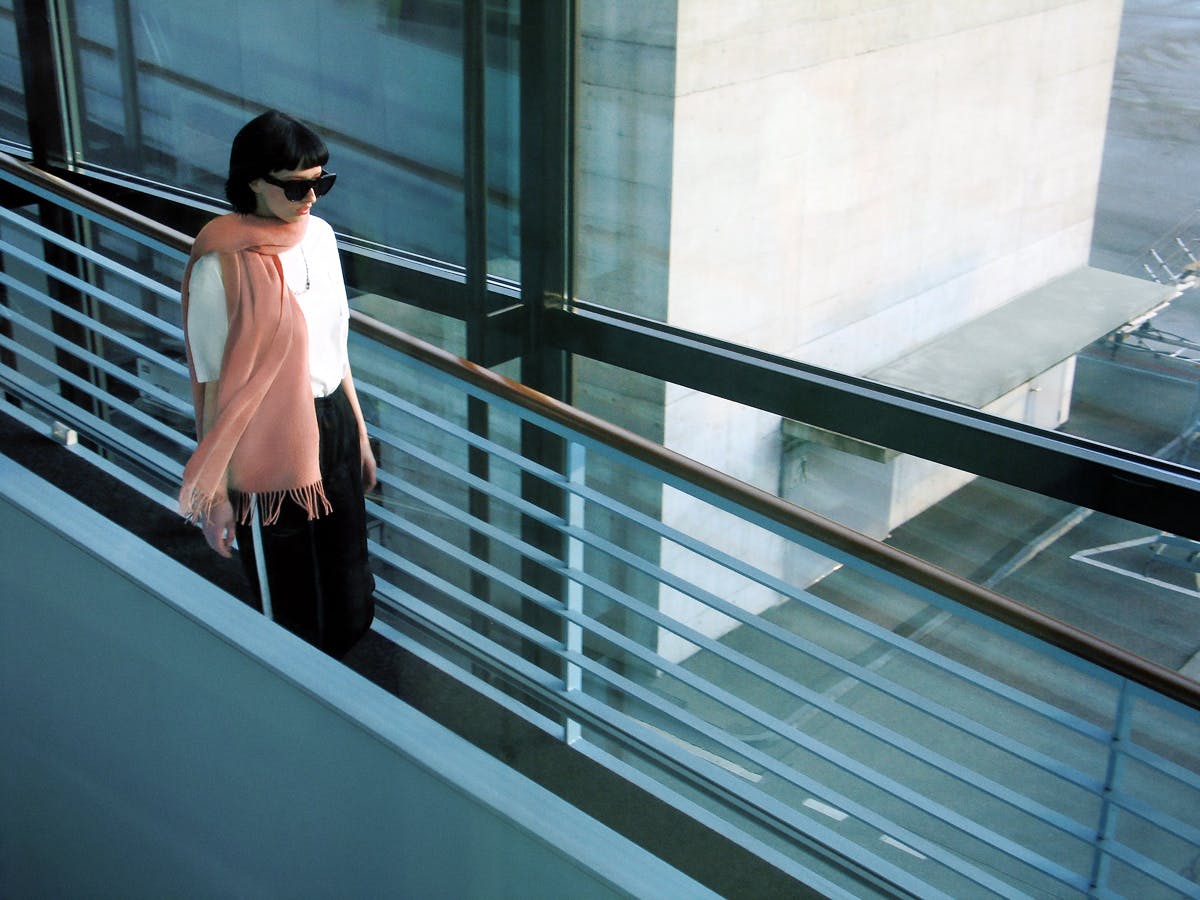 Highsnobiety / Rob Kulisek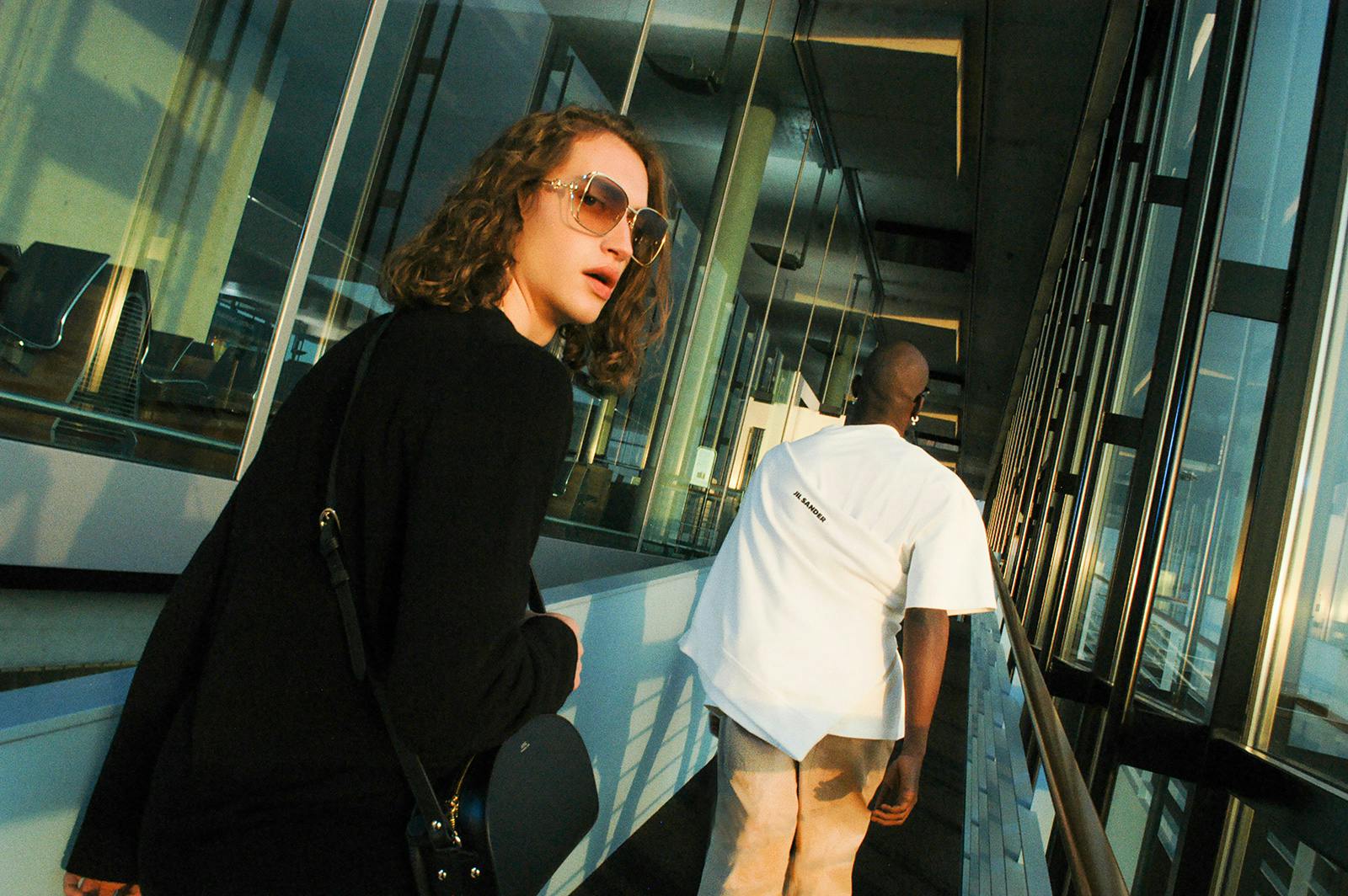 Zurich Airport, or Flughafen Zürich as it's called in German, is Switzerland's largest airport and the principal hub of Swiss International Air Lines. The building was unveiled in 1948 and spans an area of 13 kilometers (8 miles). We let some models loose around the grounds and they took to the terminal, the tarmacs, and everything in between. They suited up in looks outfitted exclusively by GATEZERO as they traipsed around the airport.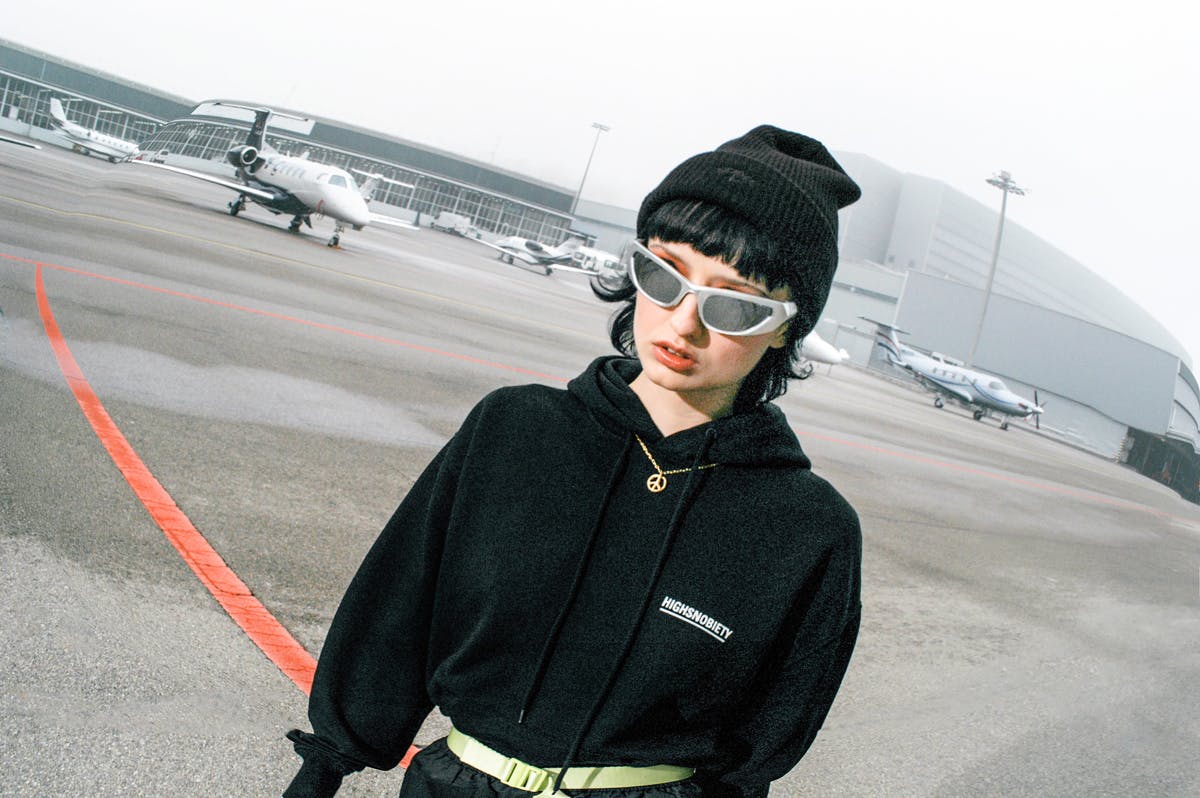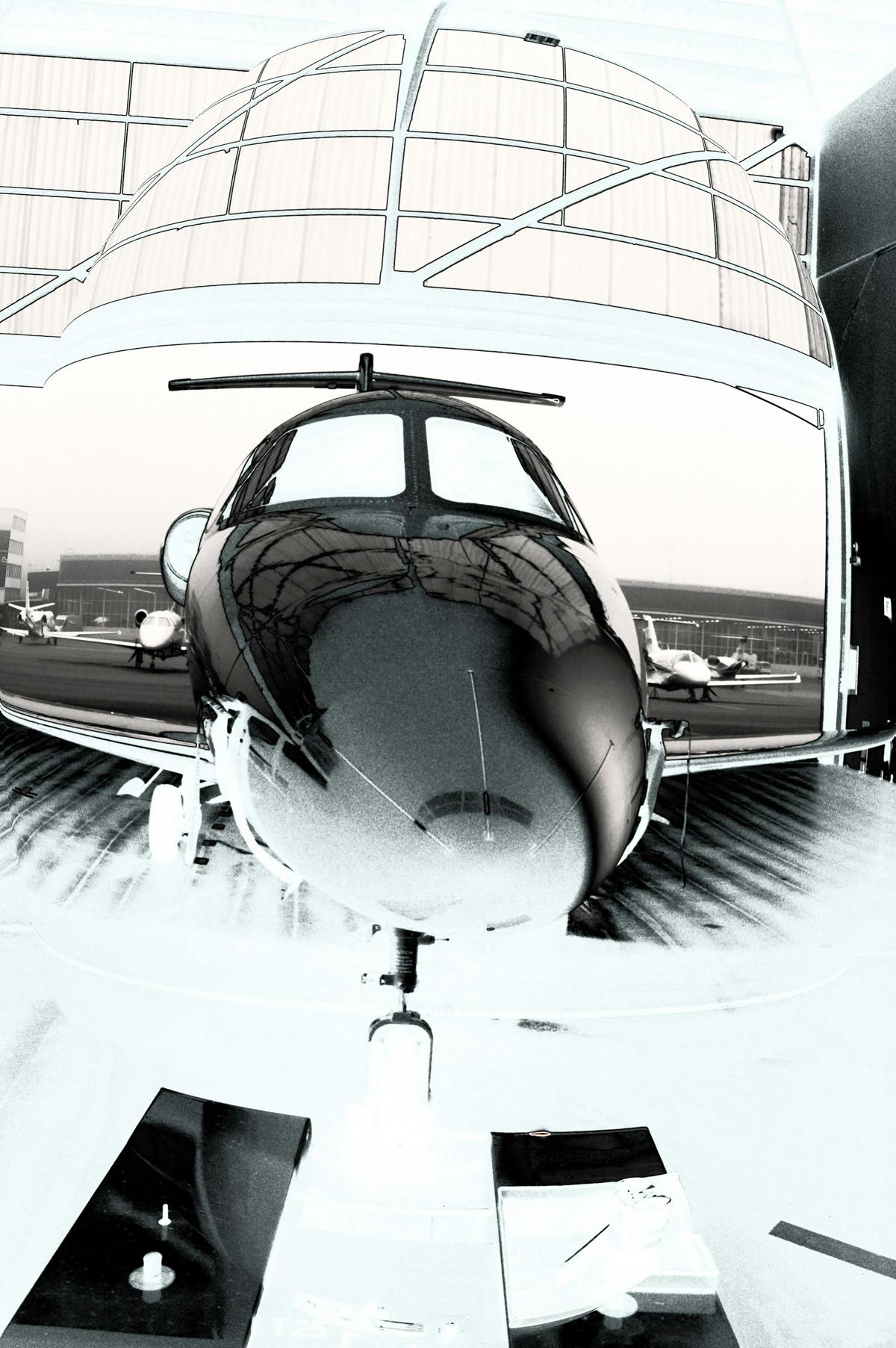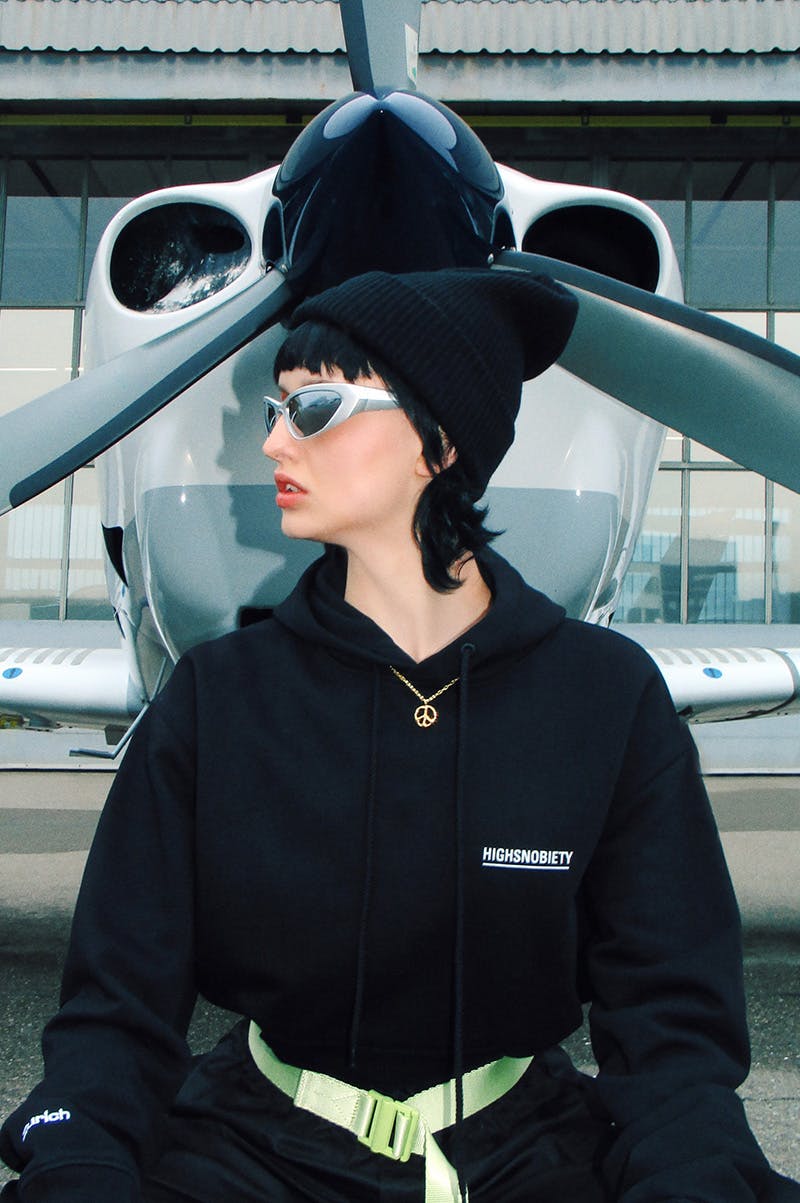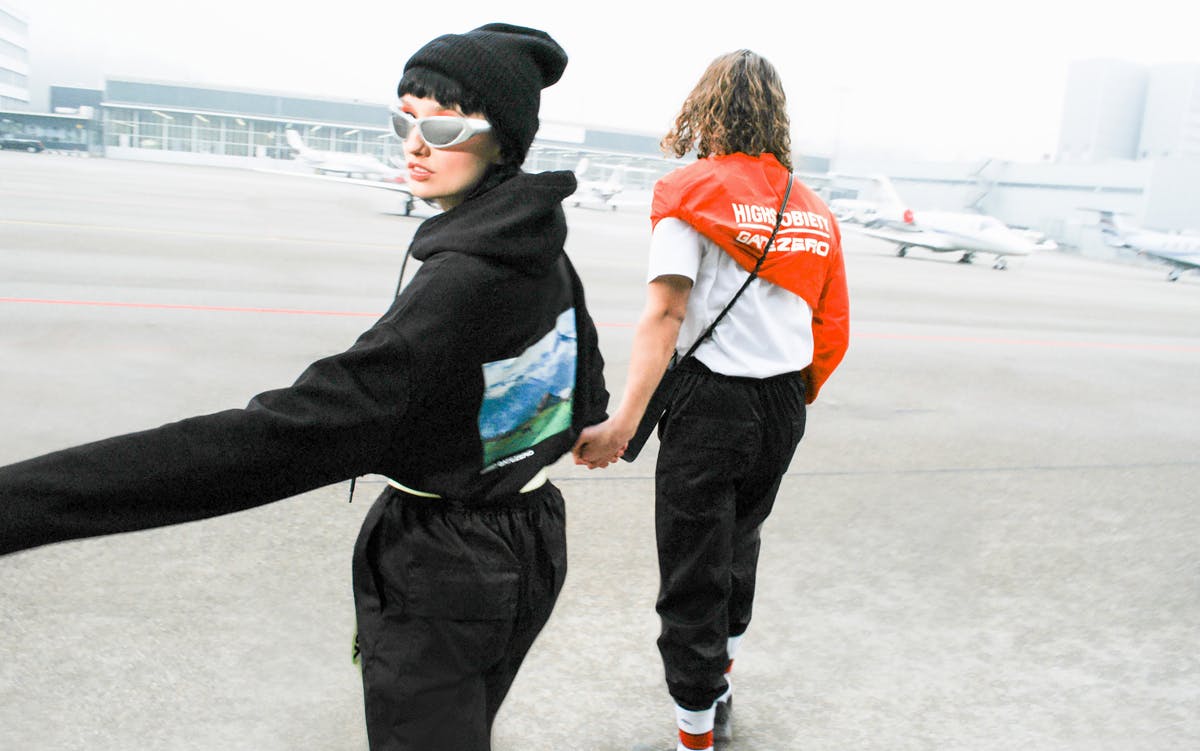 Getting dressed to travel requires a delicate balance. Comfort is of course important but that doesn't mean style should get thrown out the airplane window. Gone may be the days of suits and shrimp cocktails in aisle 11, yet there's still some elegance to be found in the travel experience. GATEZERO is here to help with that. The idea was to redefine what it means to travel in style in the 21st century.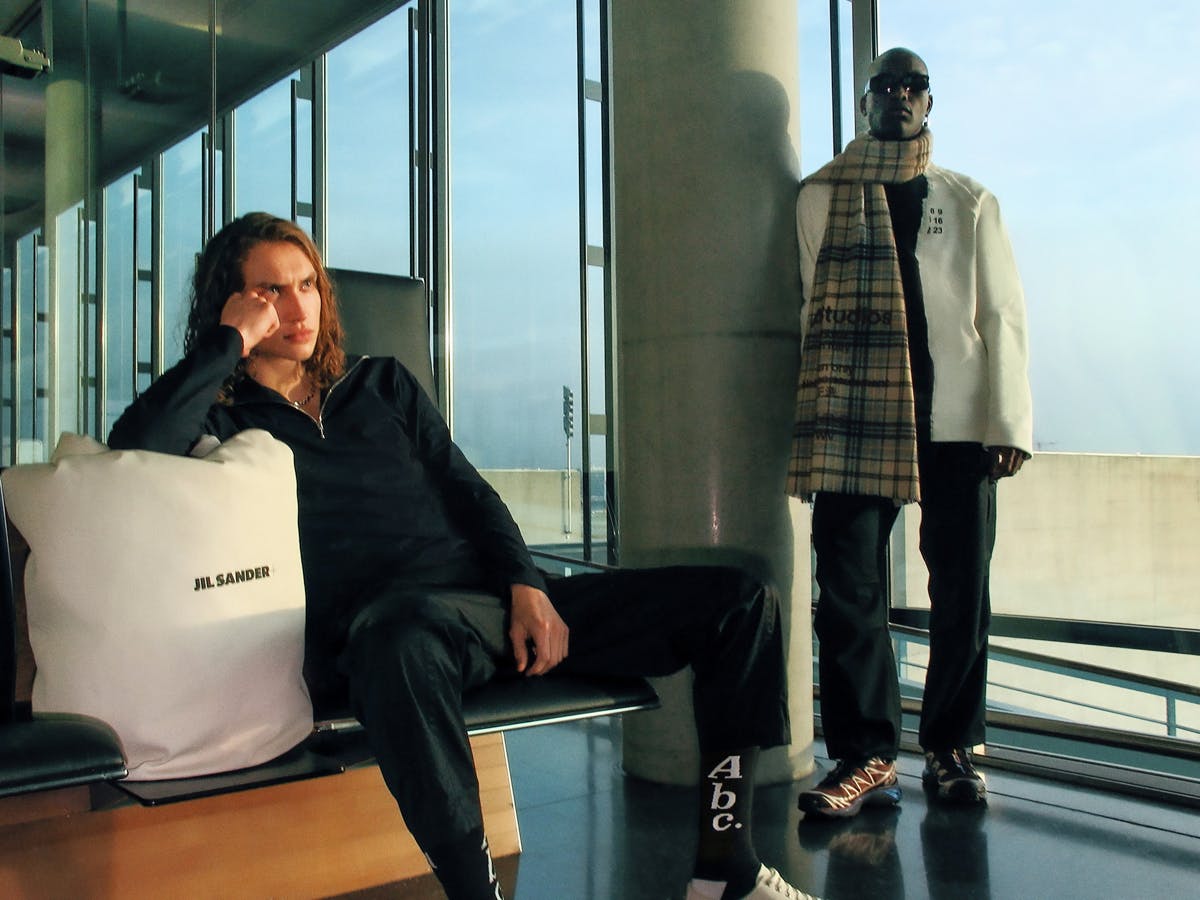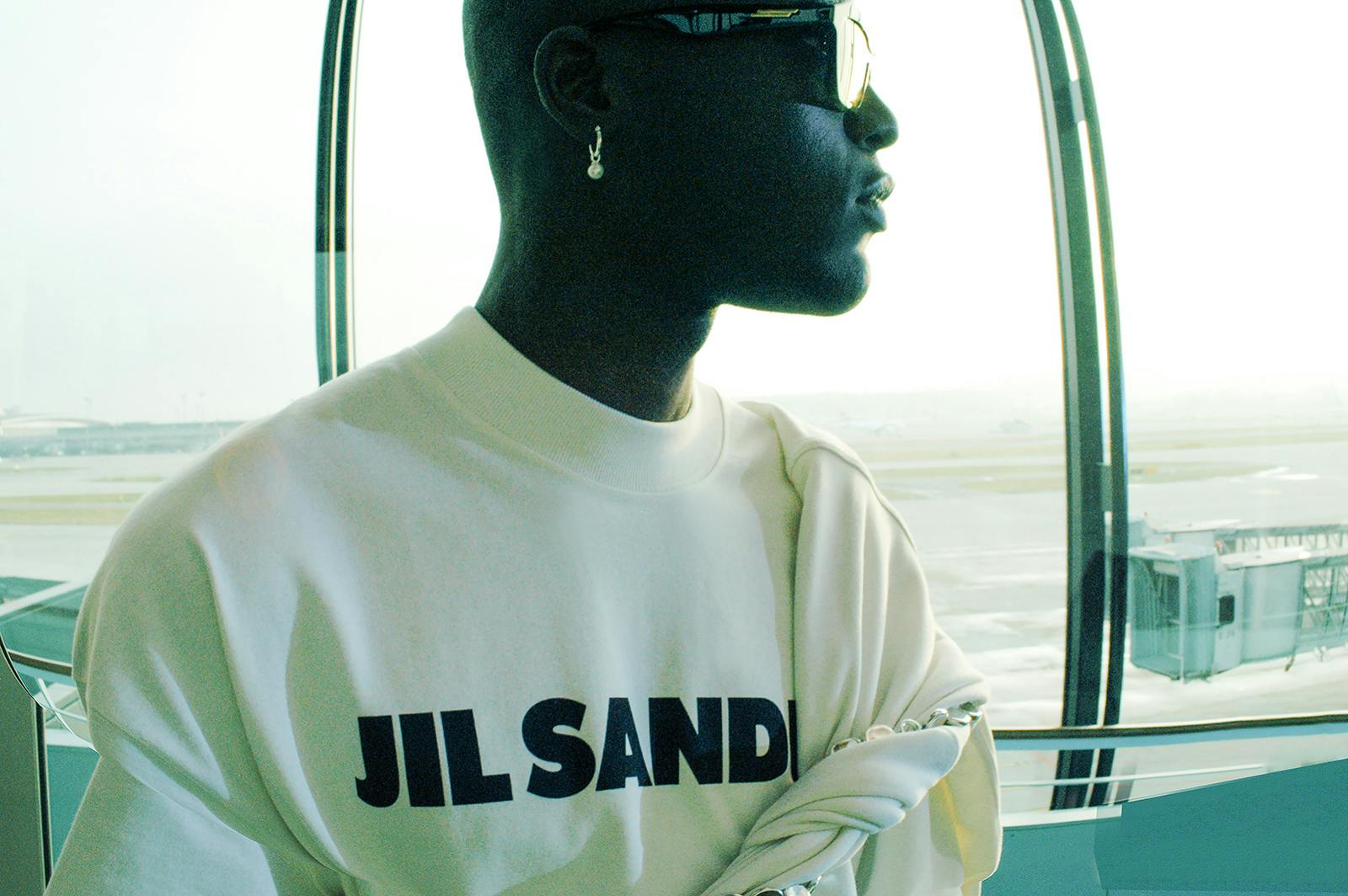 Highsnobiety / Rob Kulisek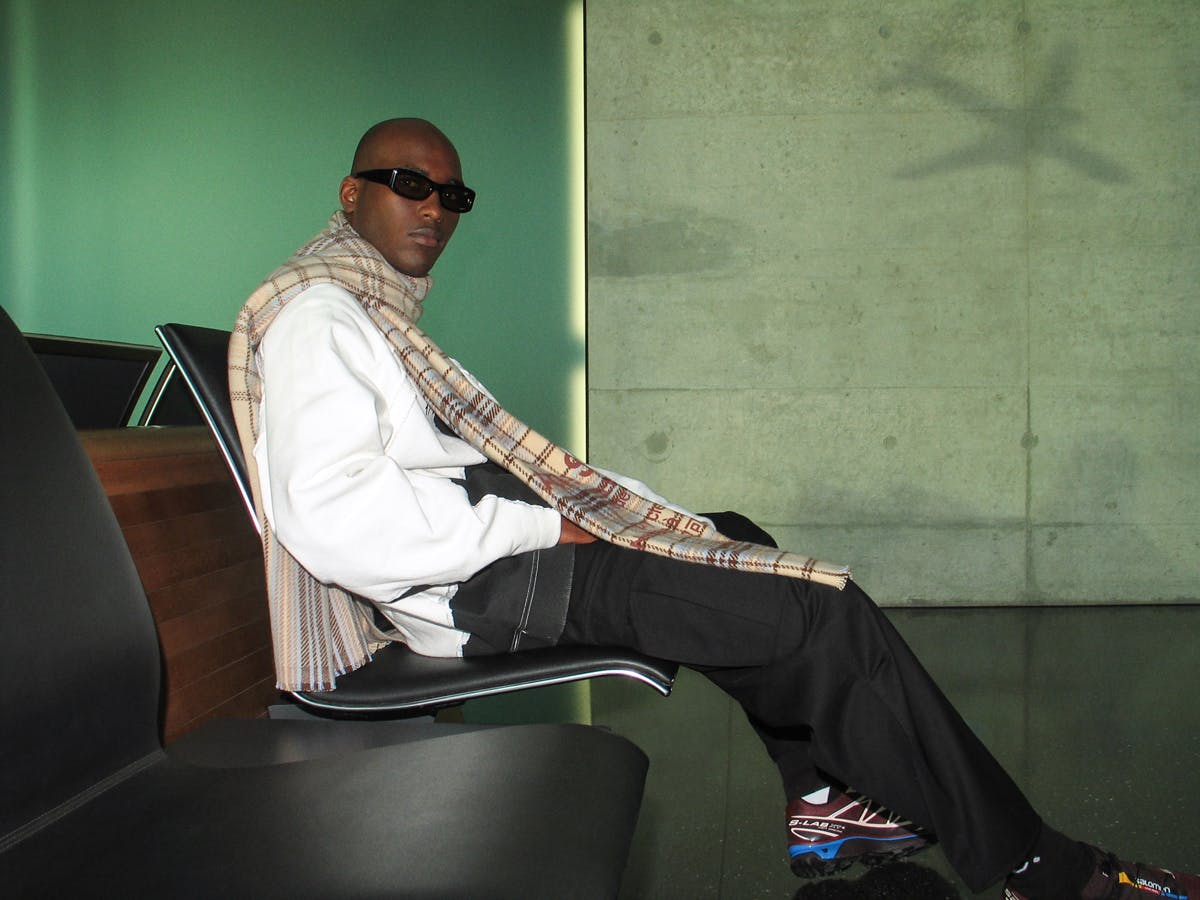 Just take a look at some of the models, decked out in Salomon and Jil Sander as they cruise through airport security and make their way to the terminal. Some things are certain: loose comfortable clothes, layers to account for changes in temperature, sunglasses just in case, and walkable shoes that slip on and off at security. Oh, and don't forget a big carry-on bag to tote all your goods around.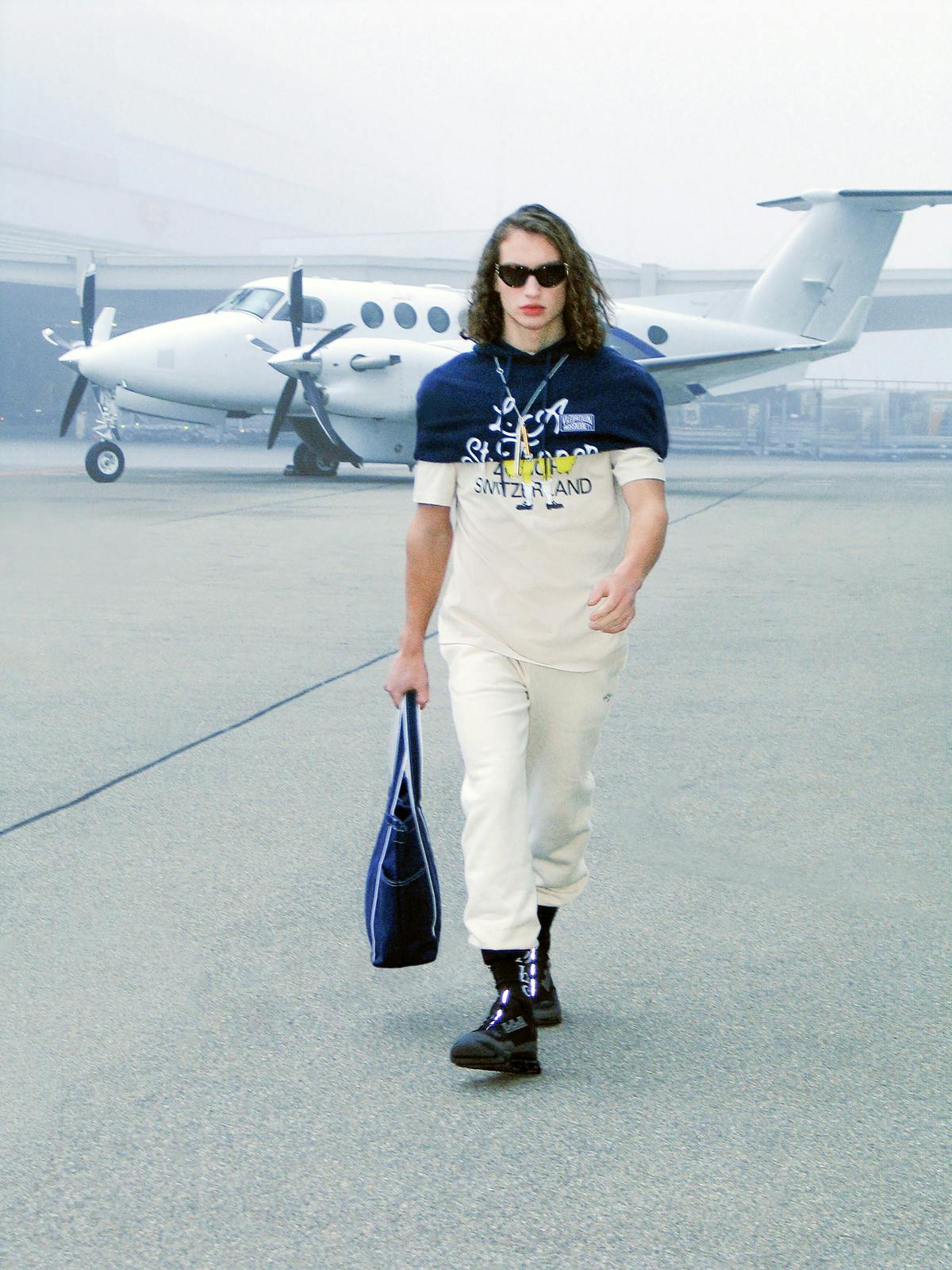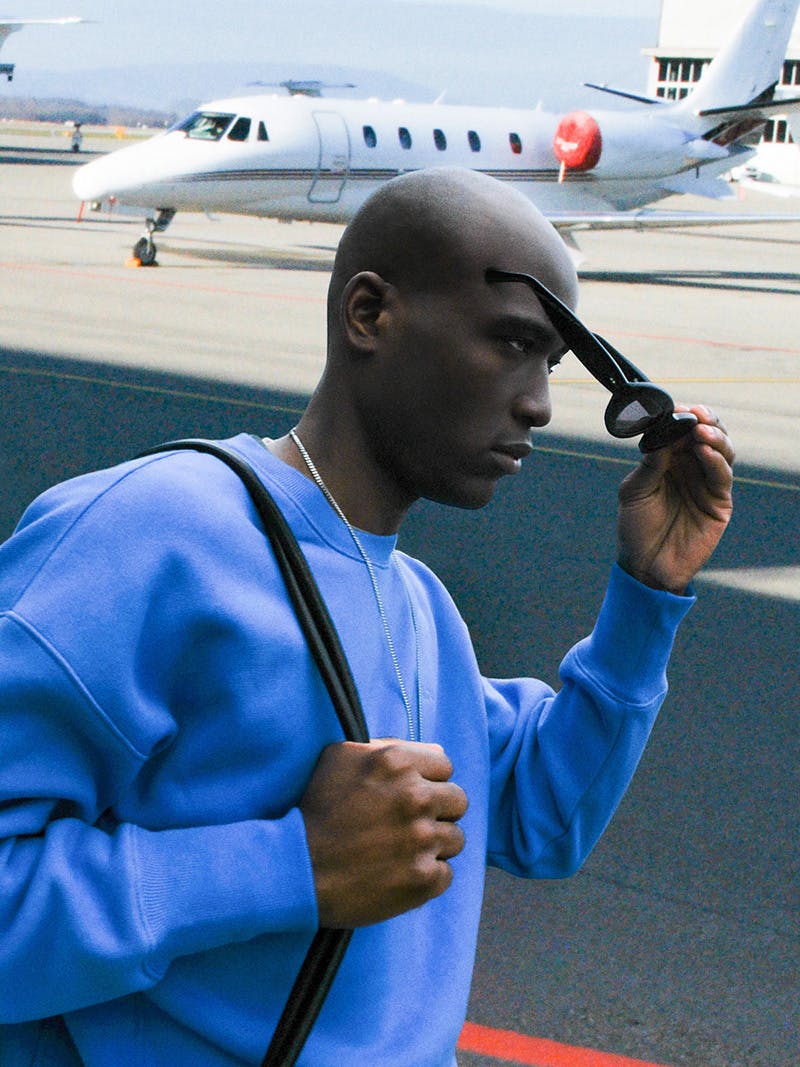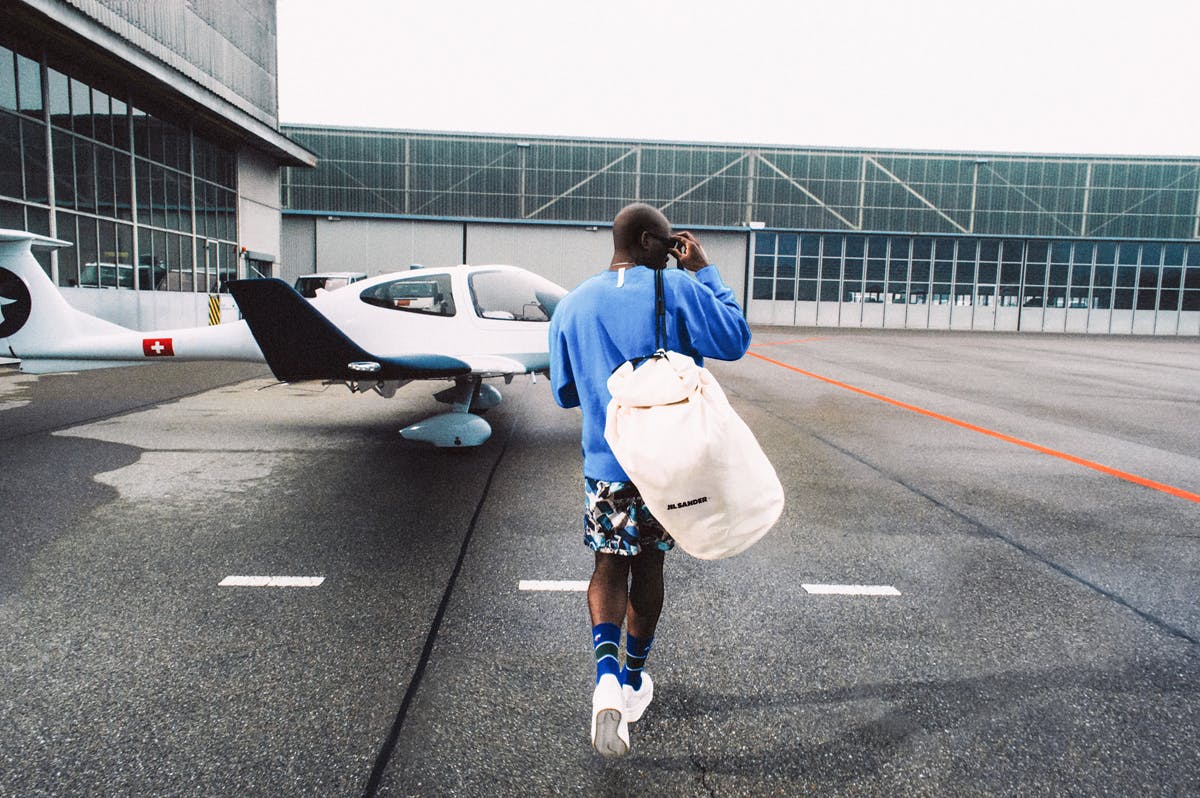 The GATEZERO merchandise takes on an extra layer of meaning when set against the signature architecture and tarmac of Zurich Airport. It's not everyday models take to the runway—the one for airplanes, that is—for a photoshoot. The sprawling airport campus includes three plane runways as well as a variety of hangars for storing aircraft, which we explored during the shoot.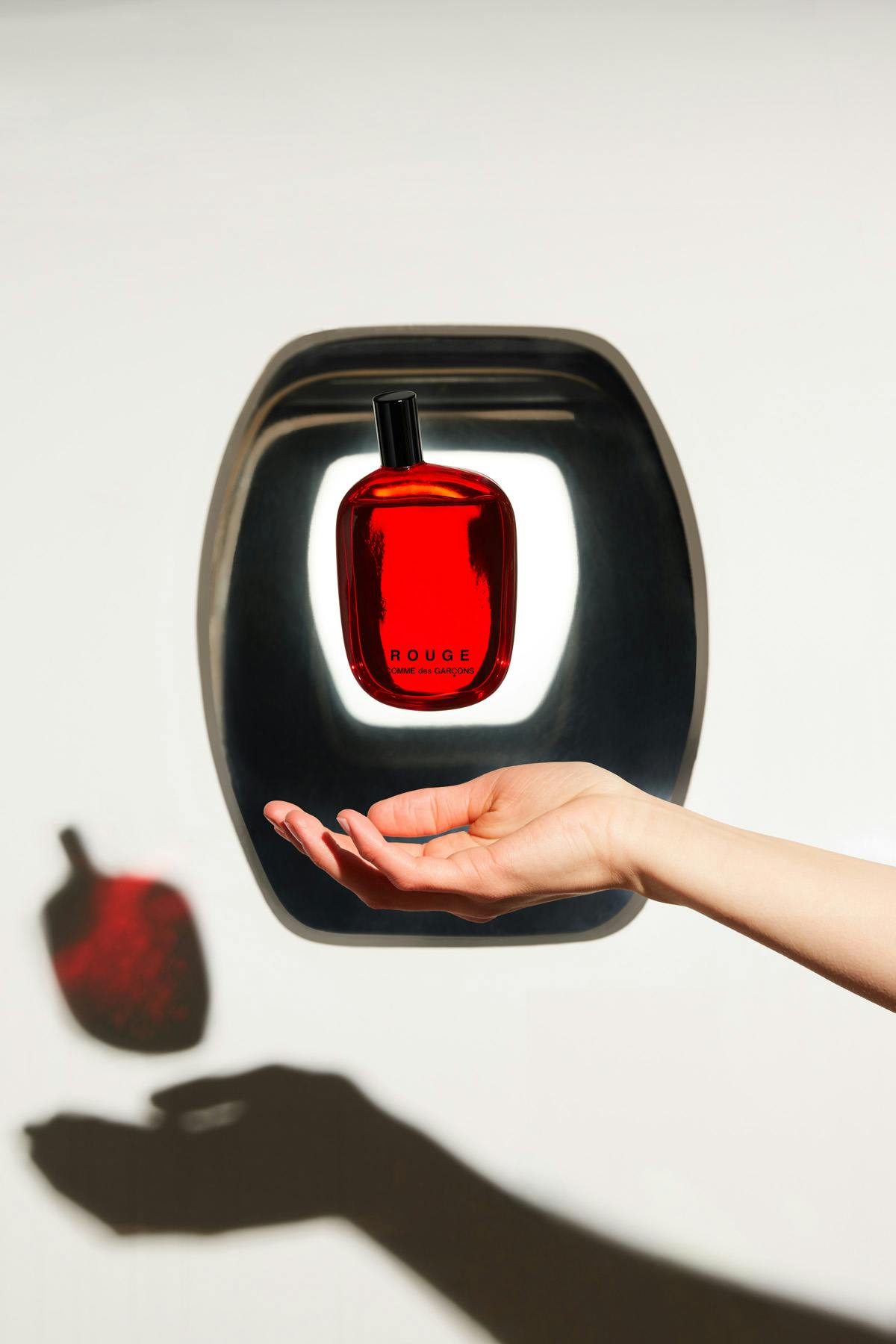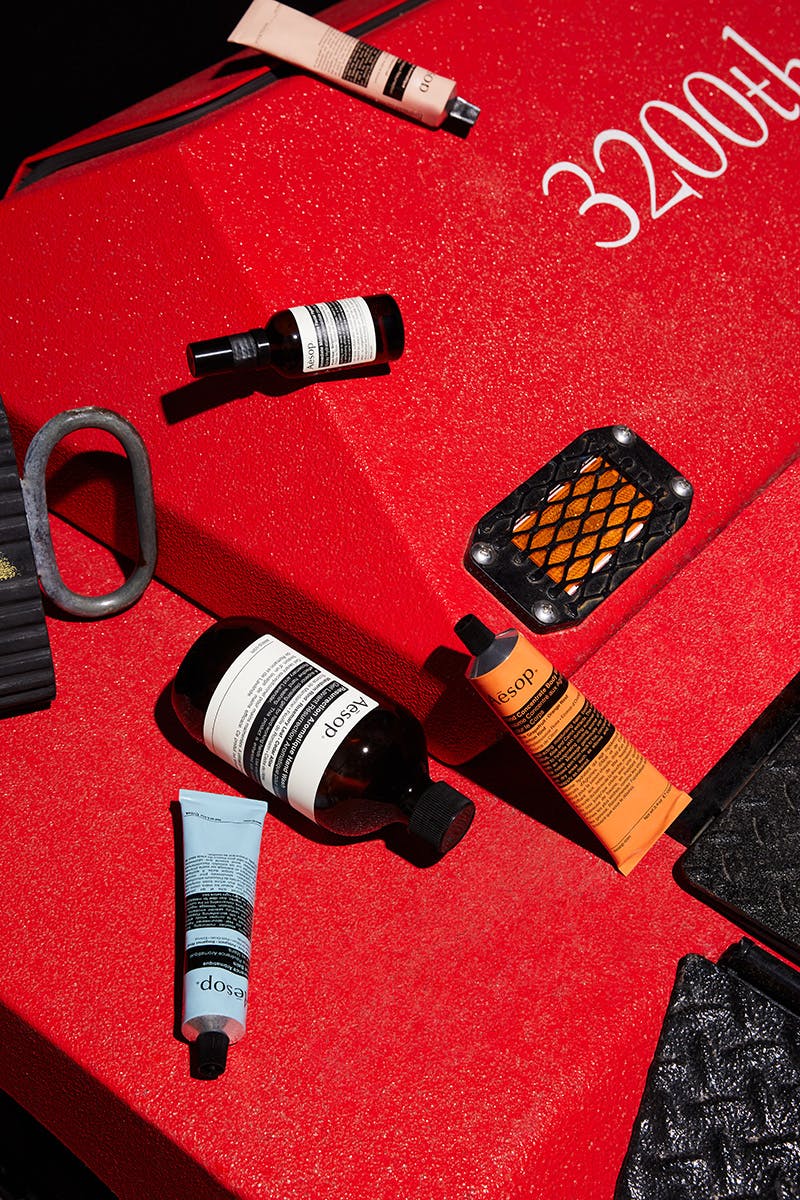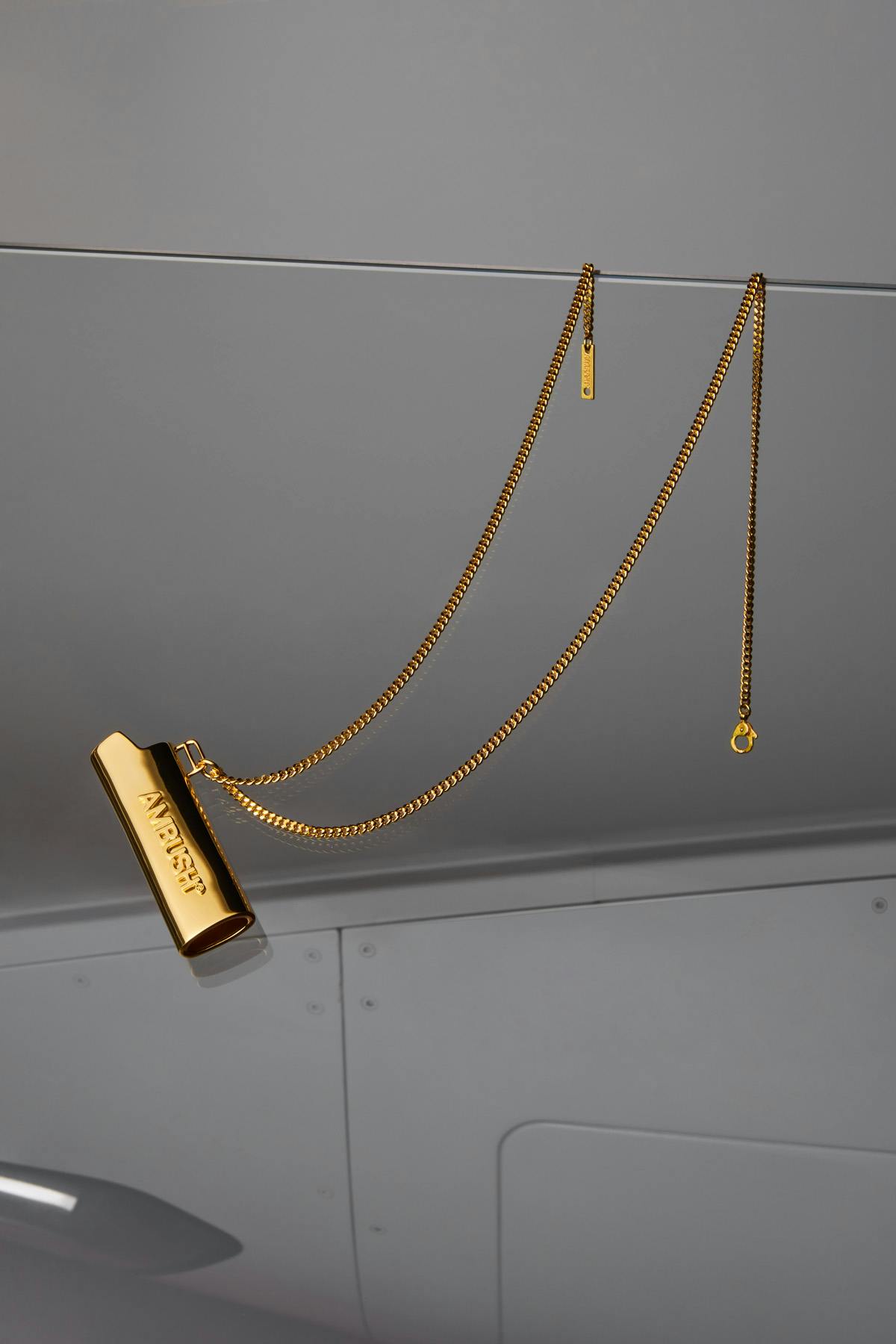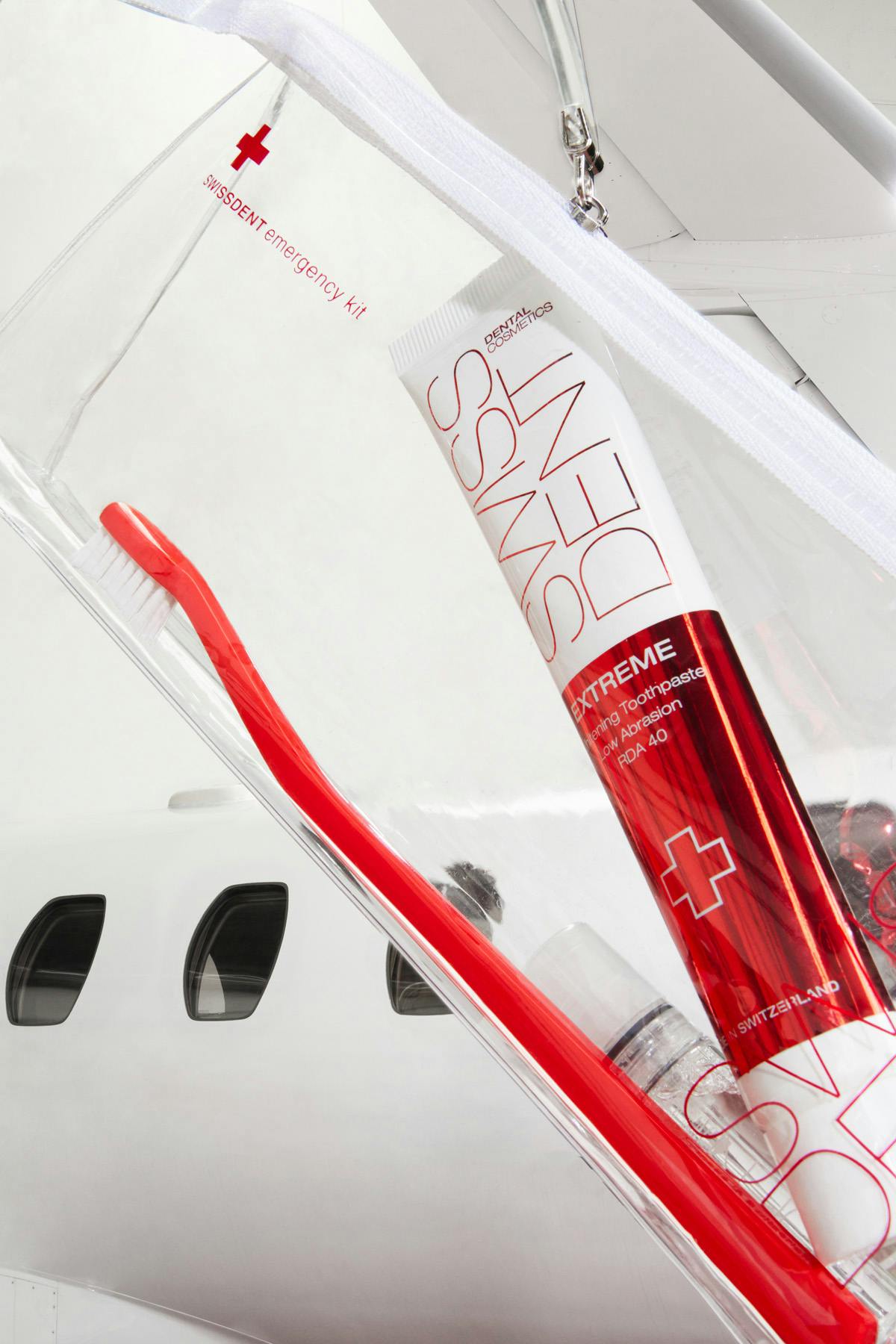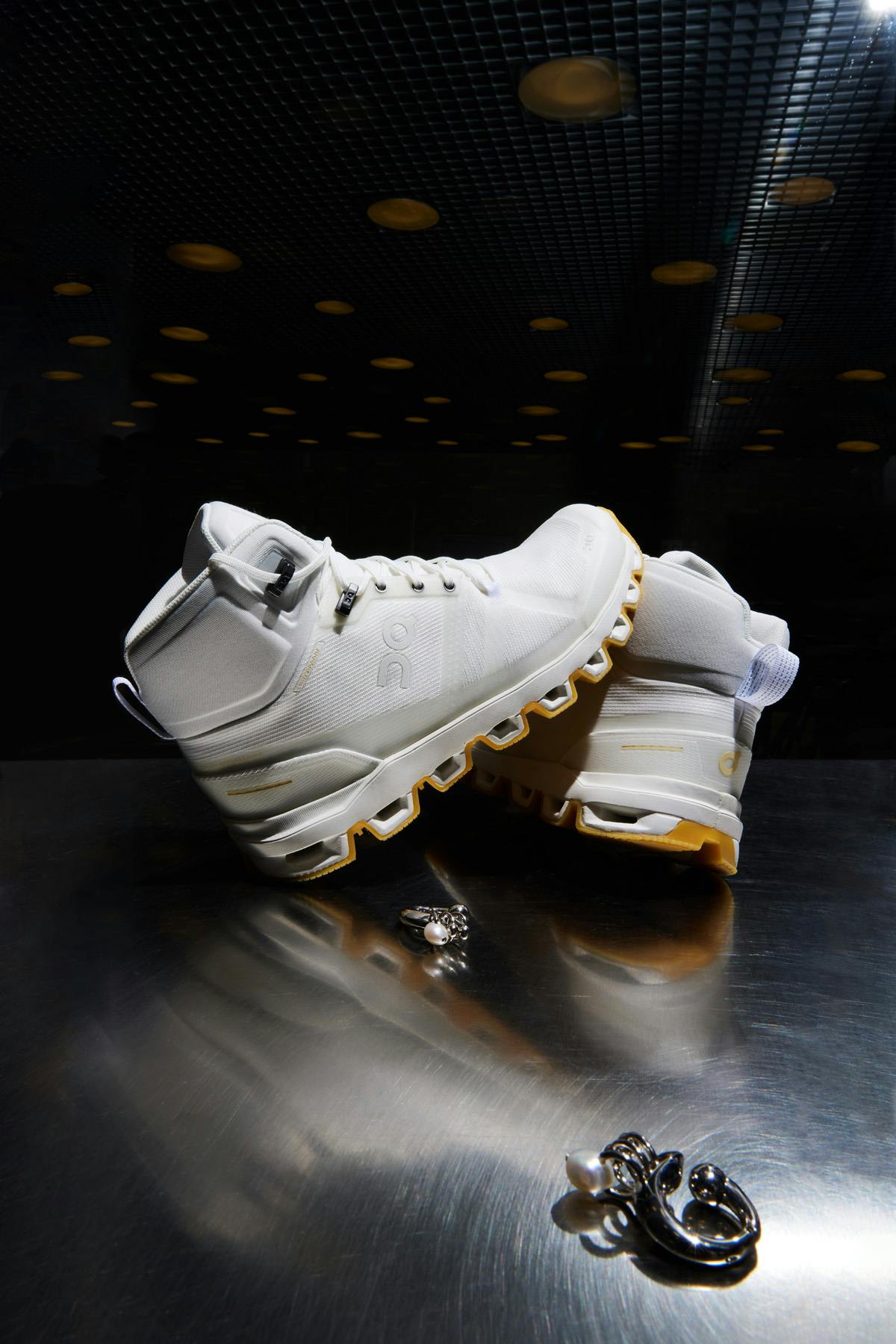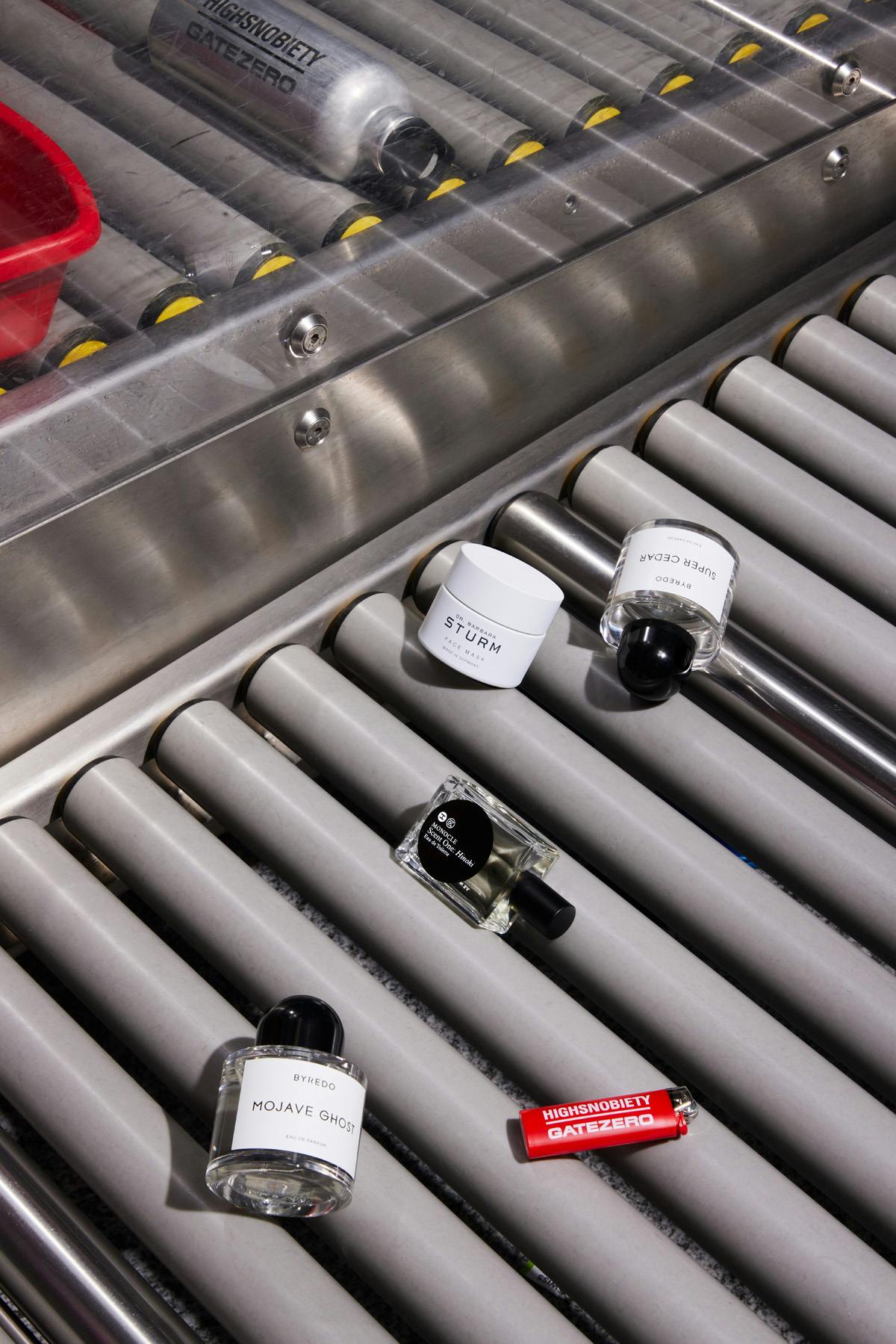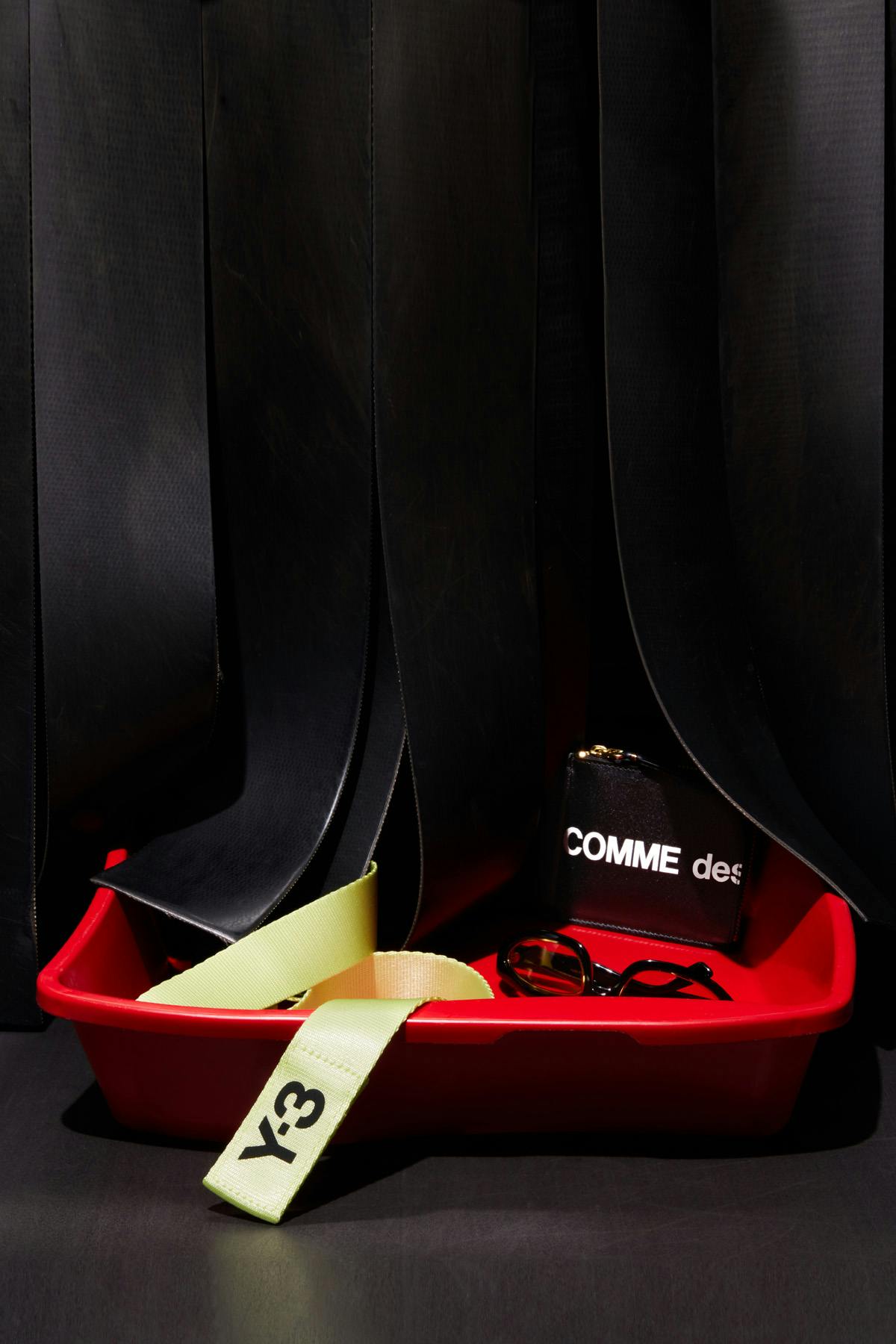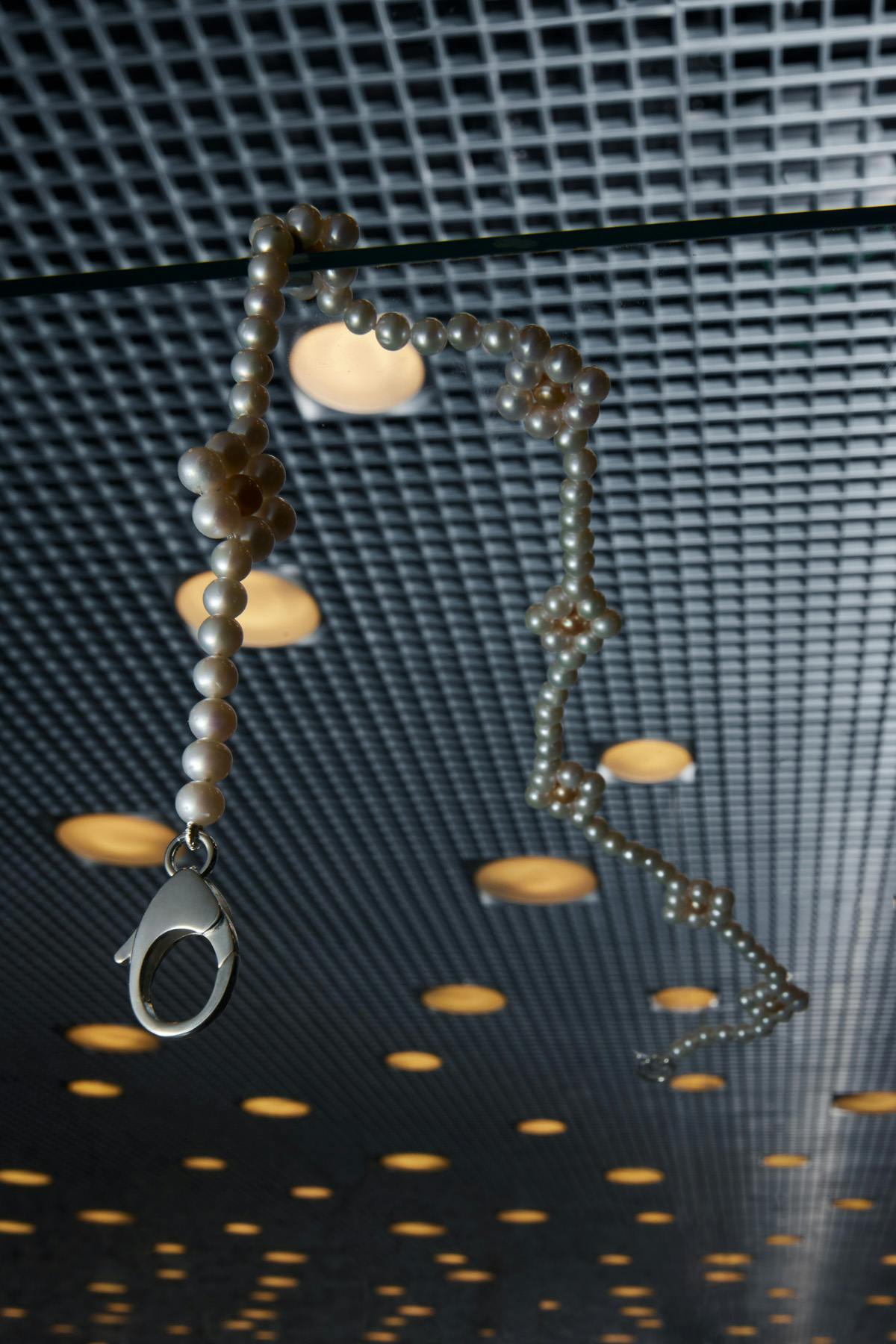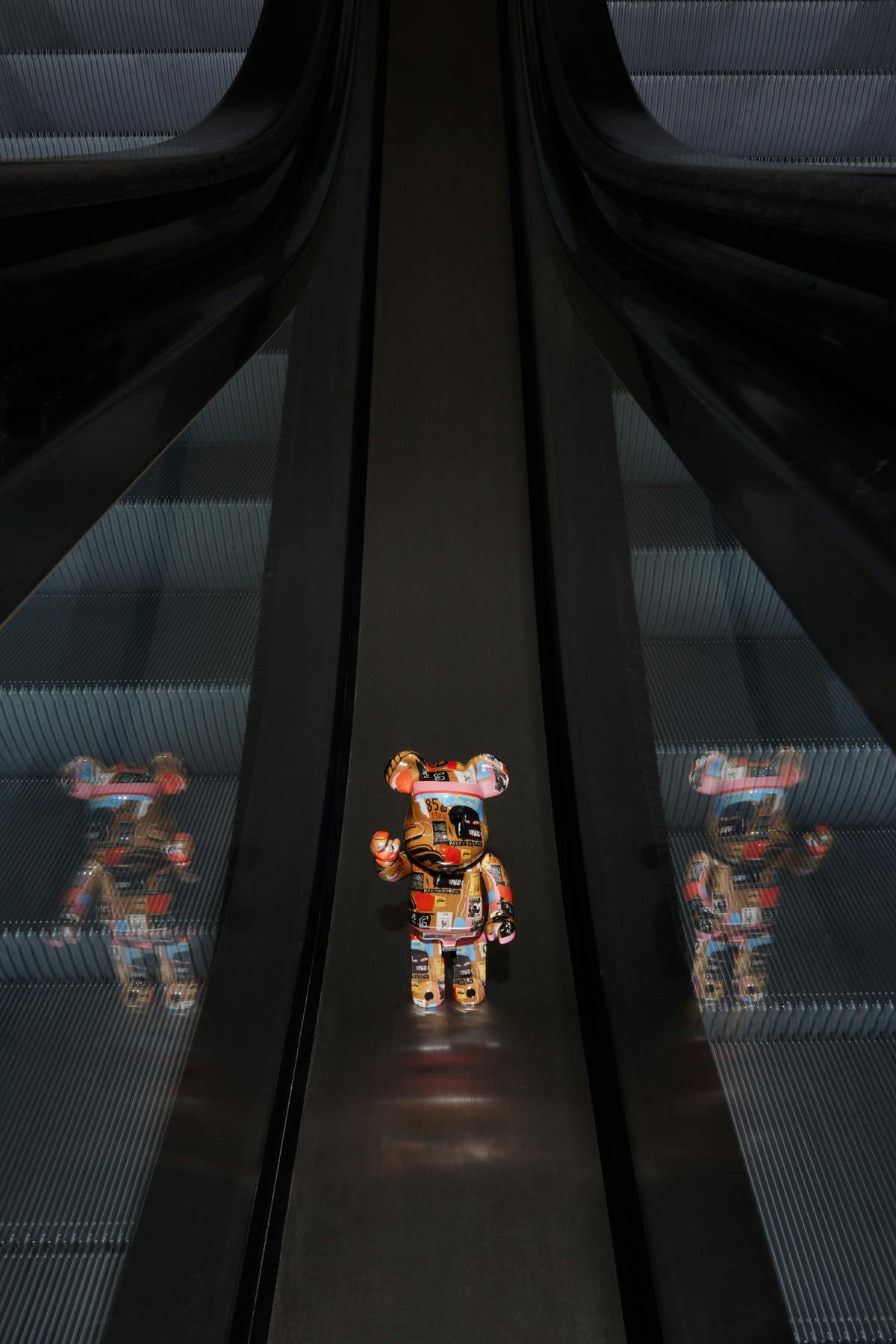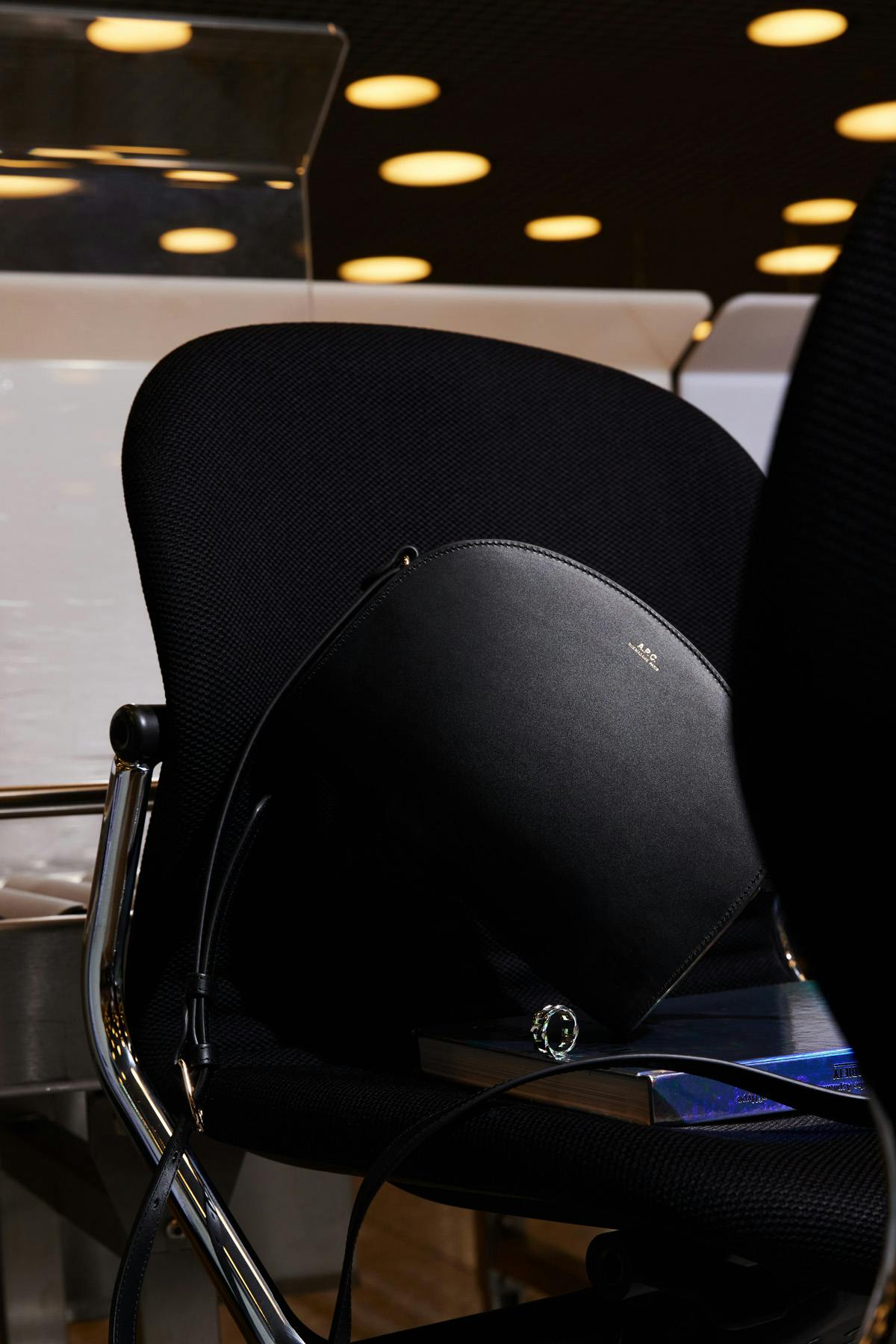 Learn more about our airport store on our online hub for all things GATEZERO.