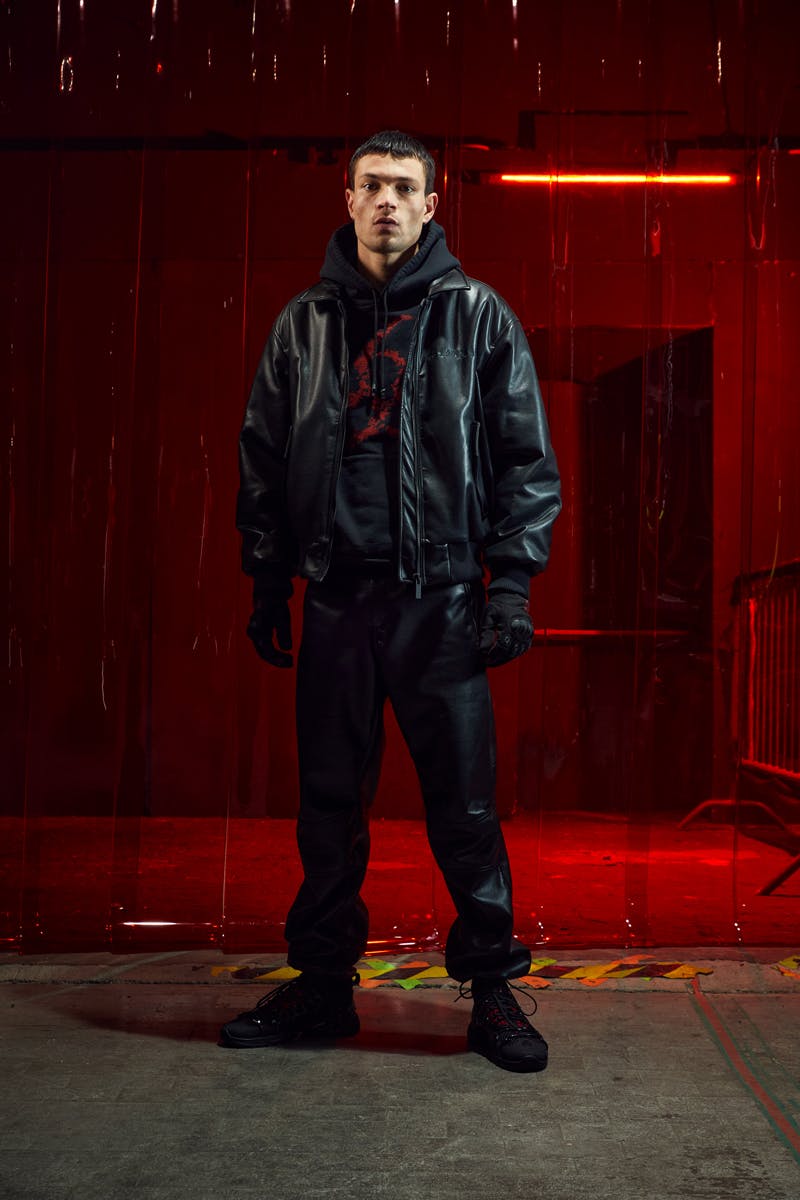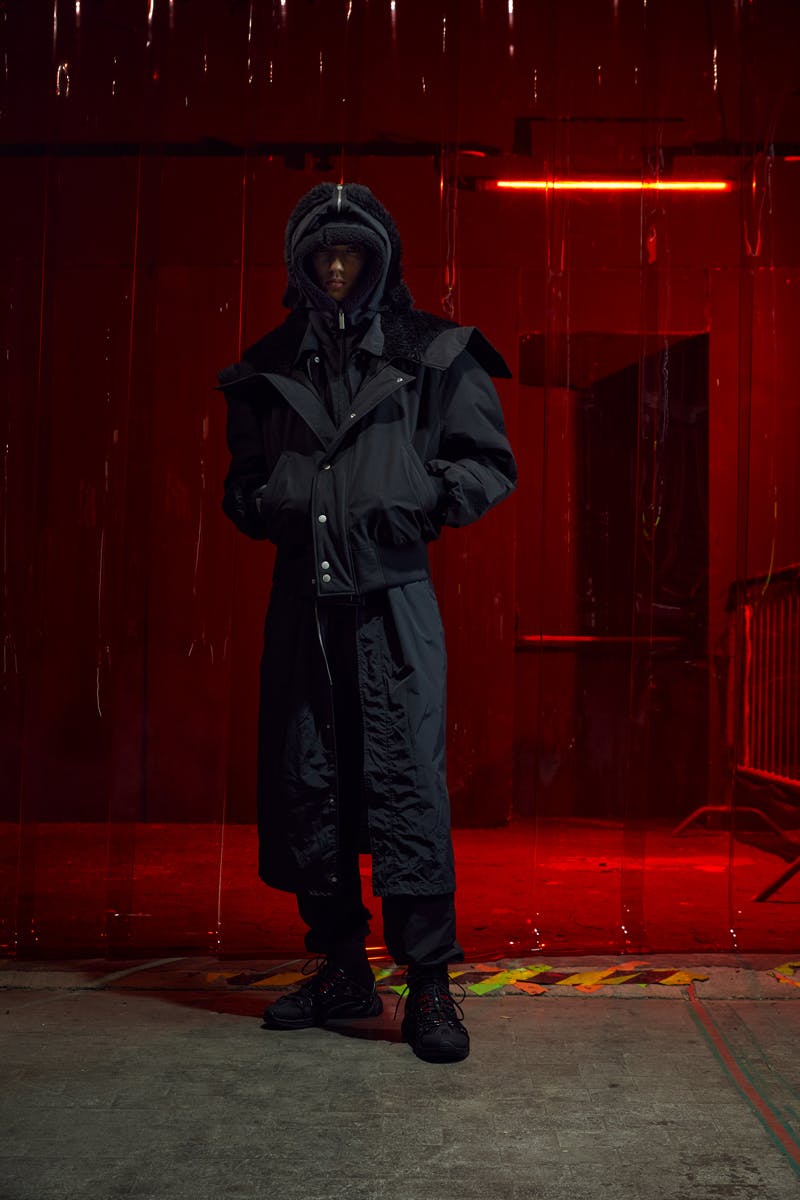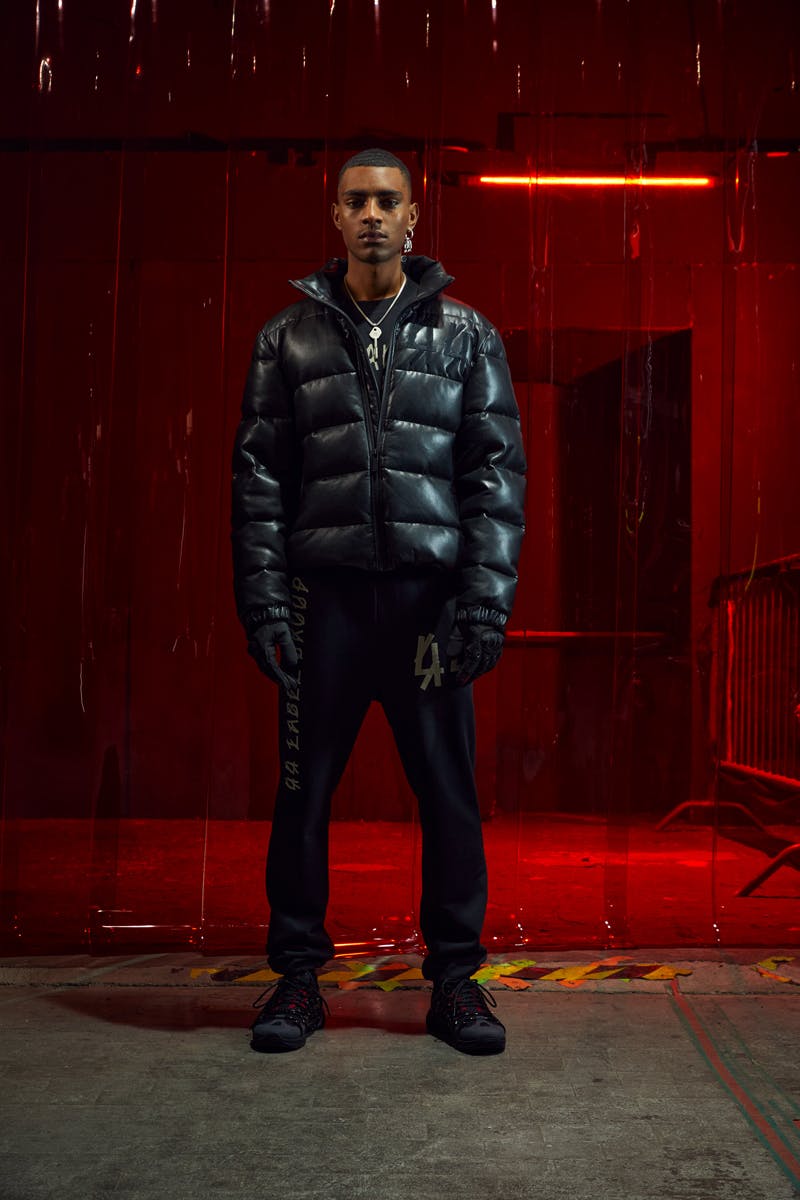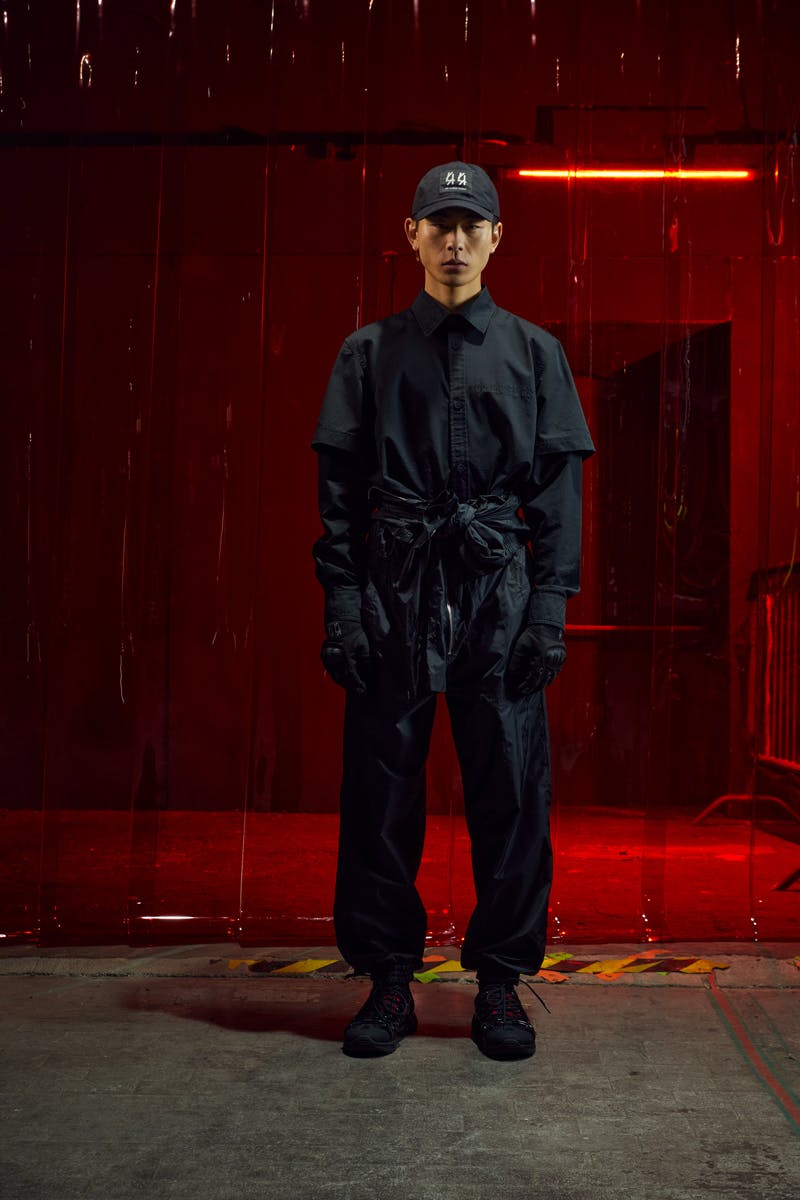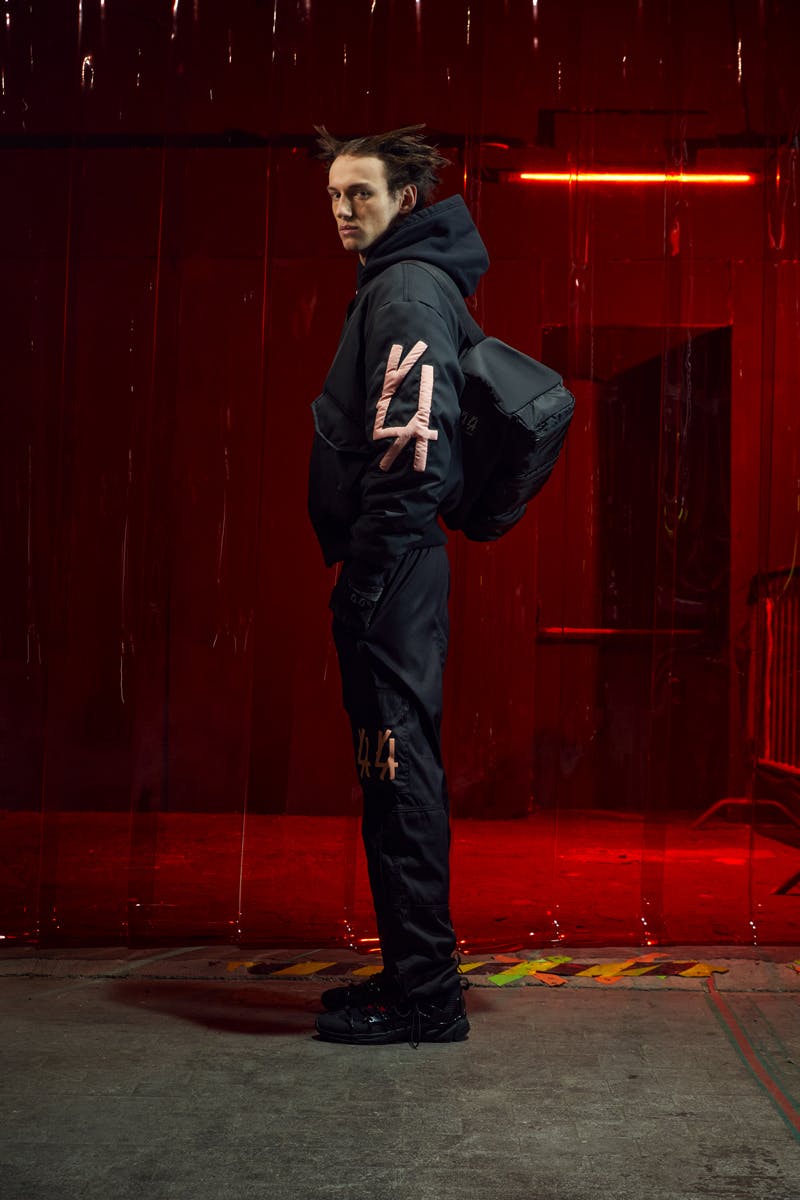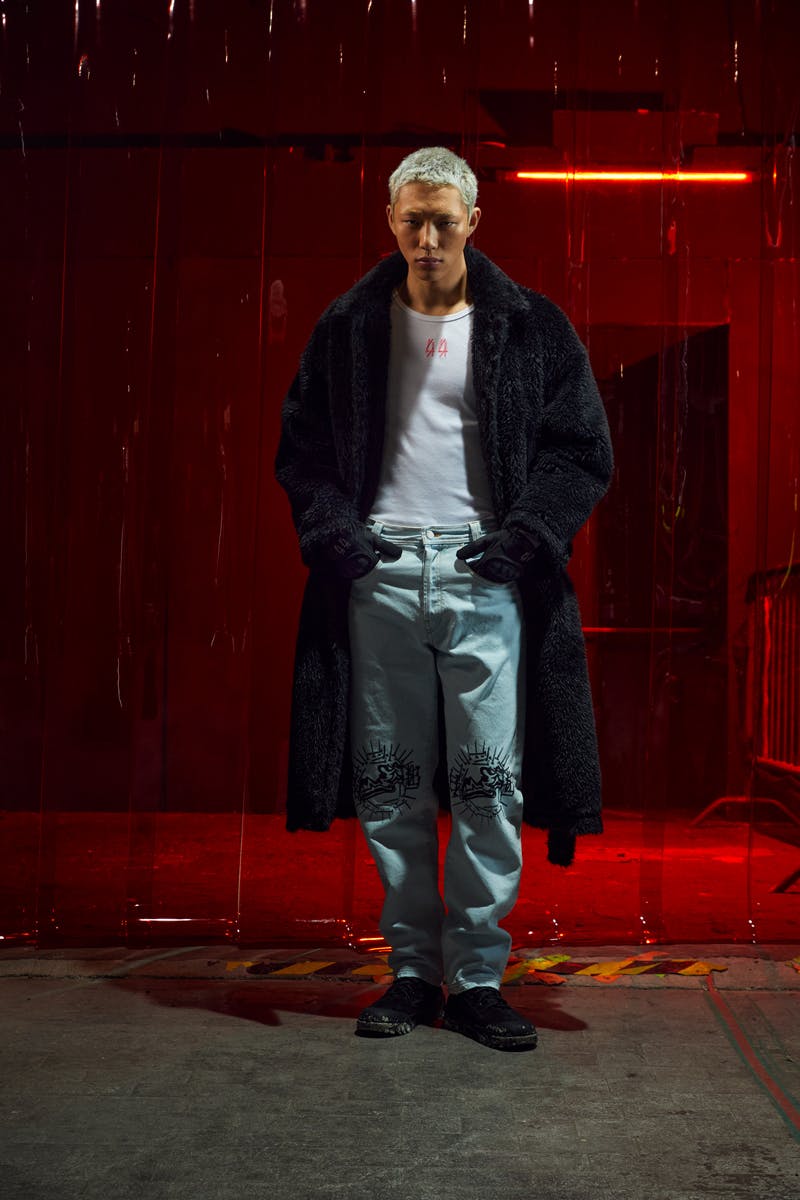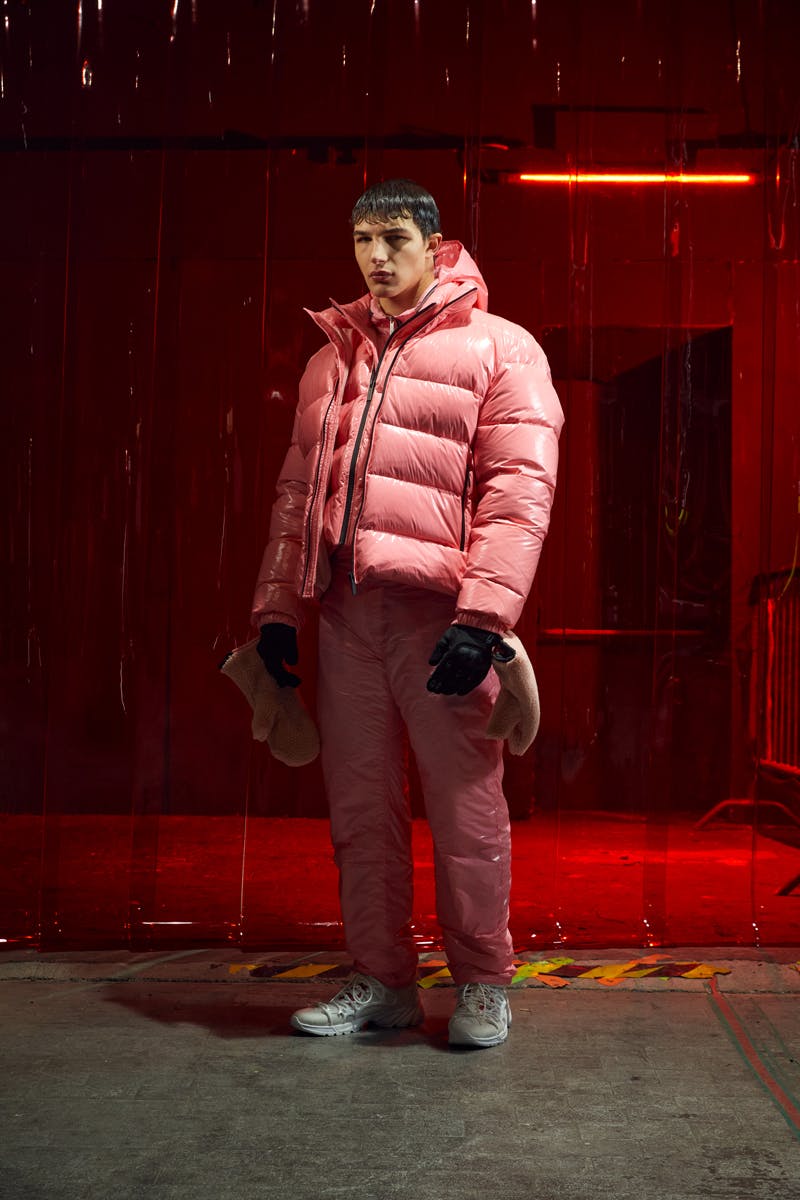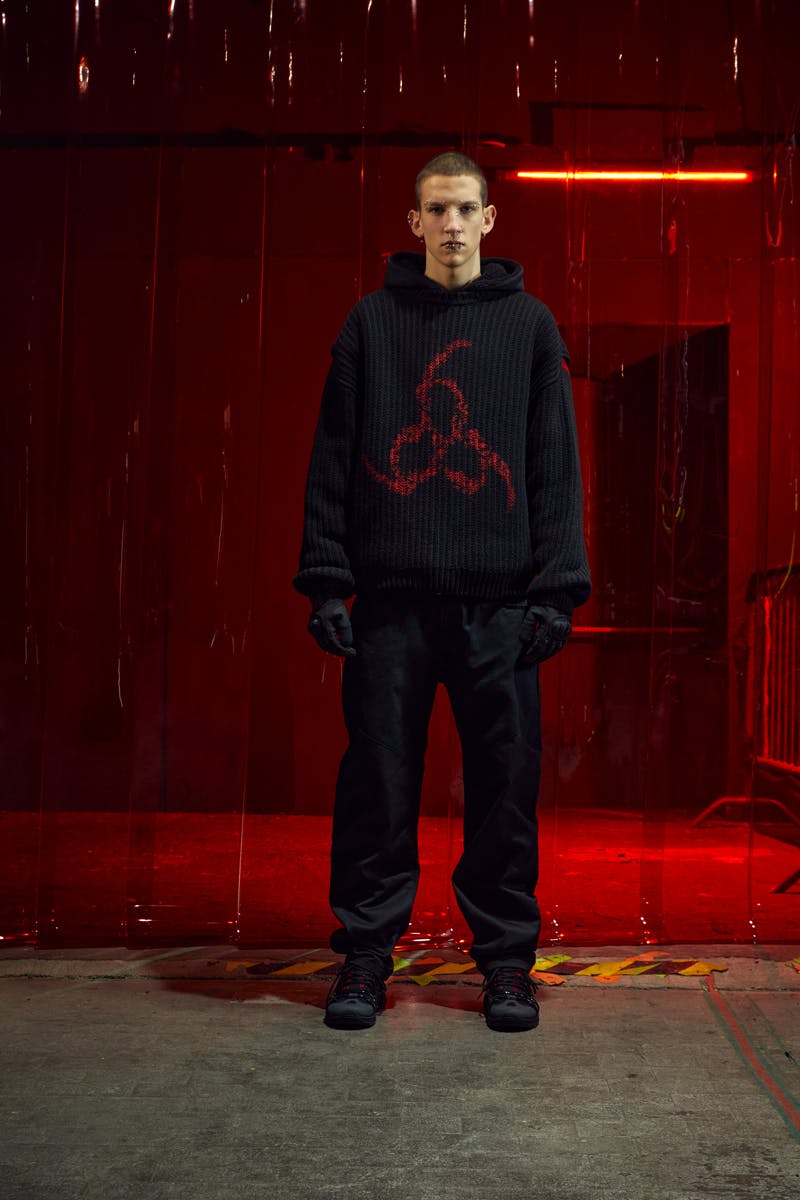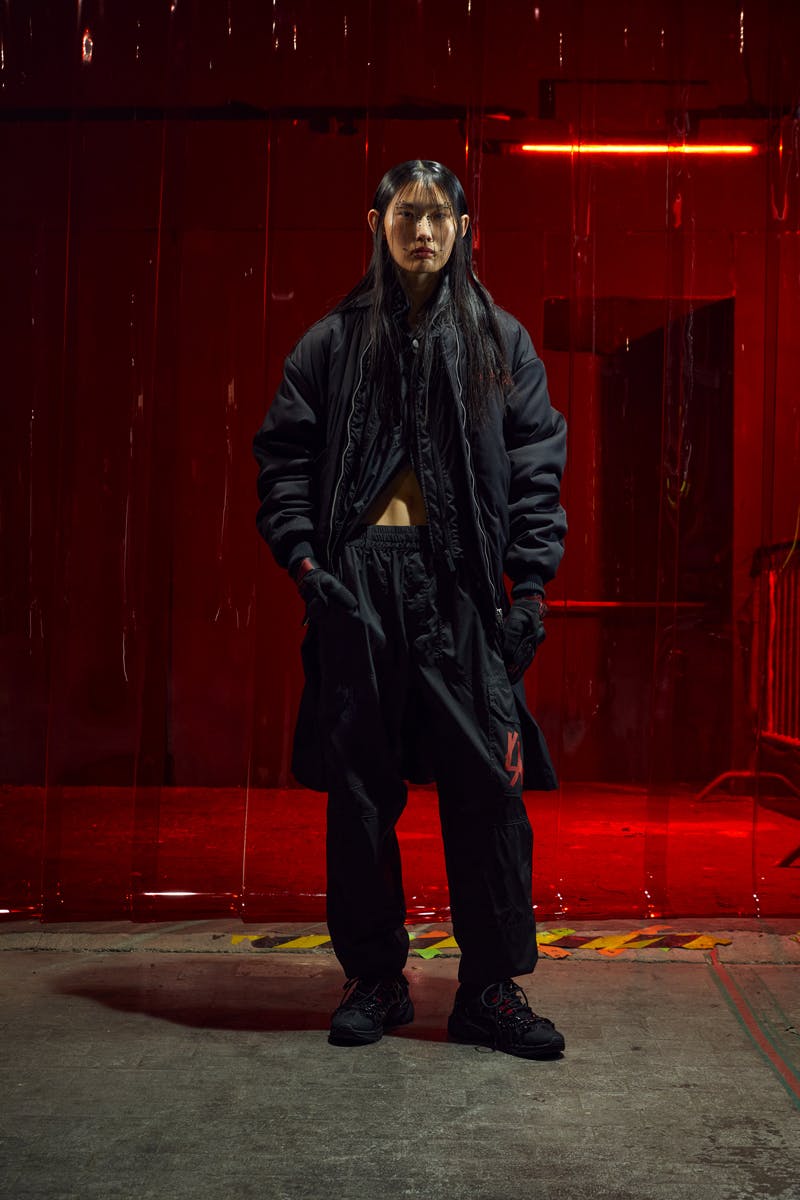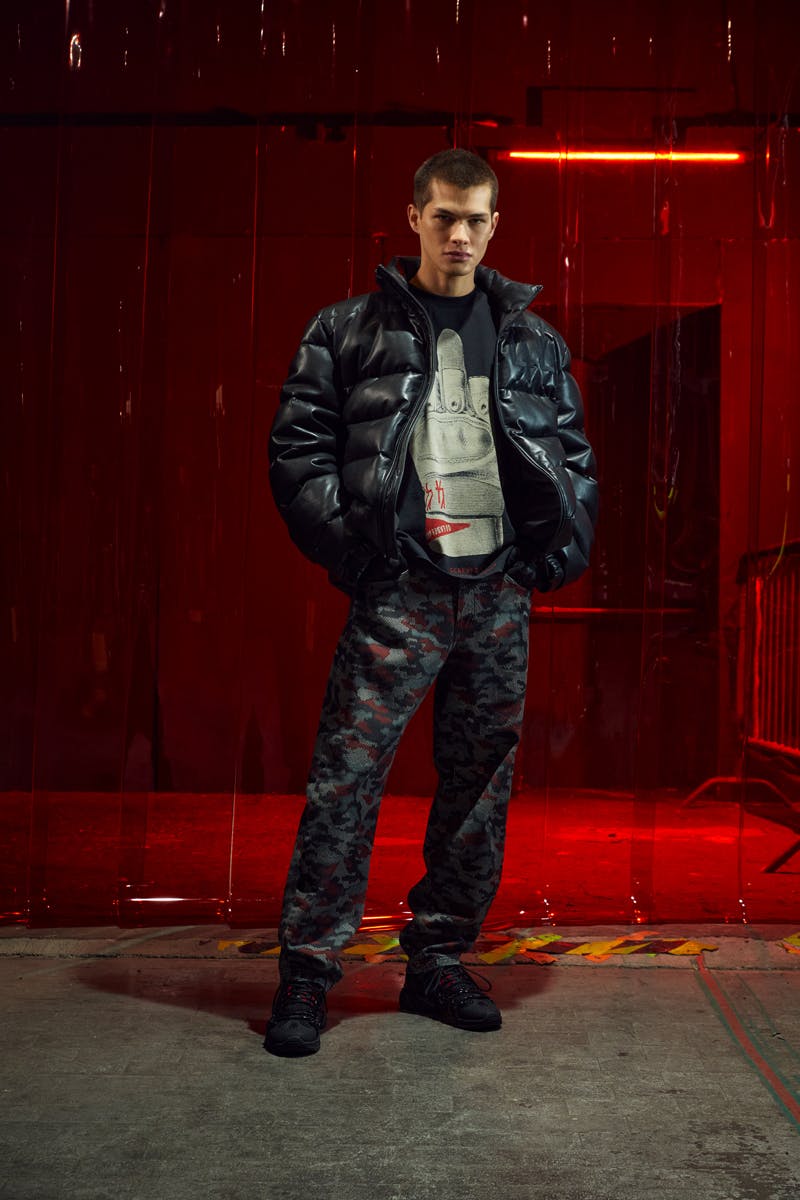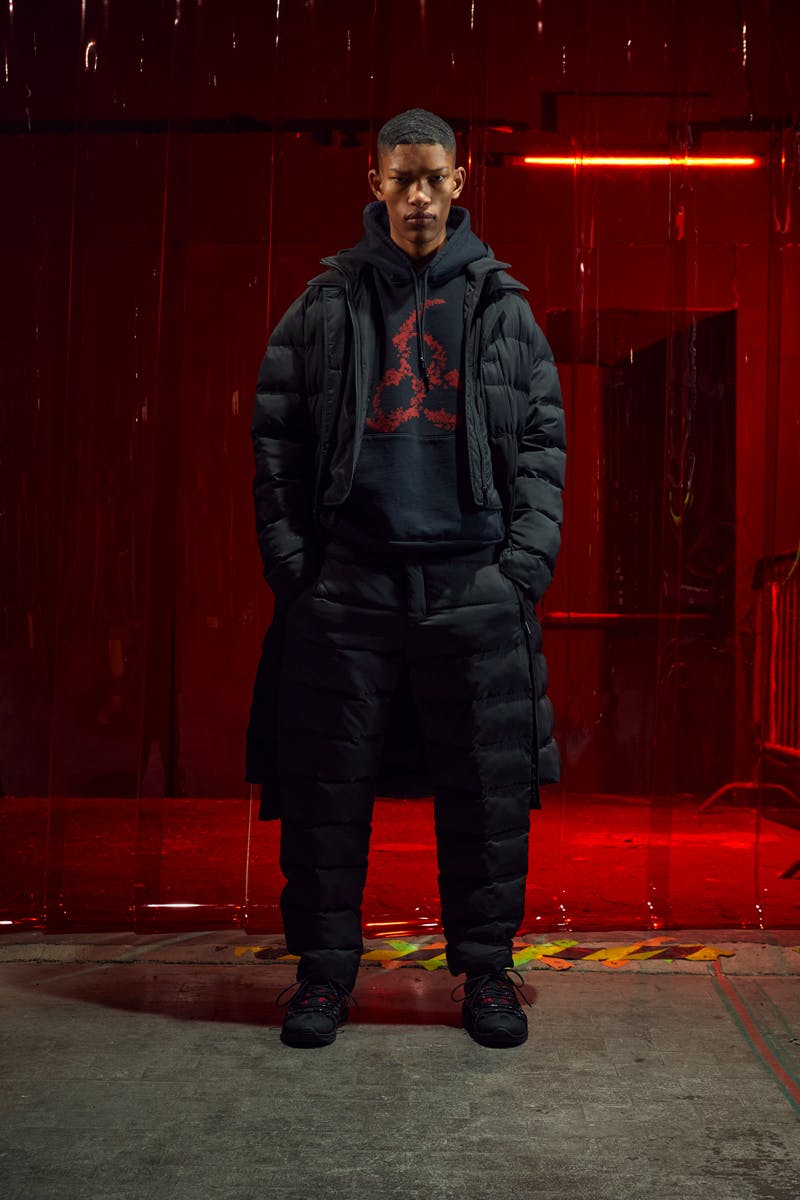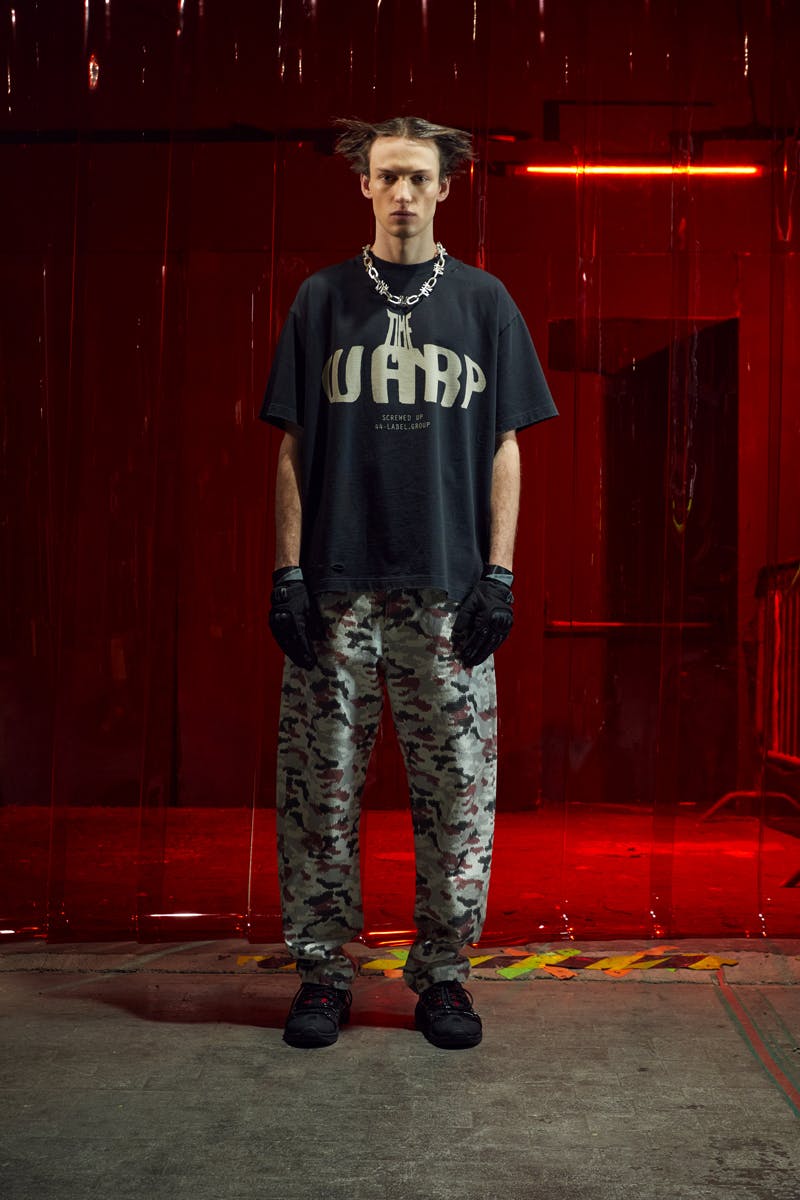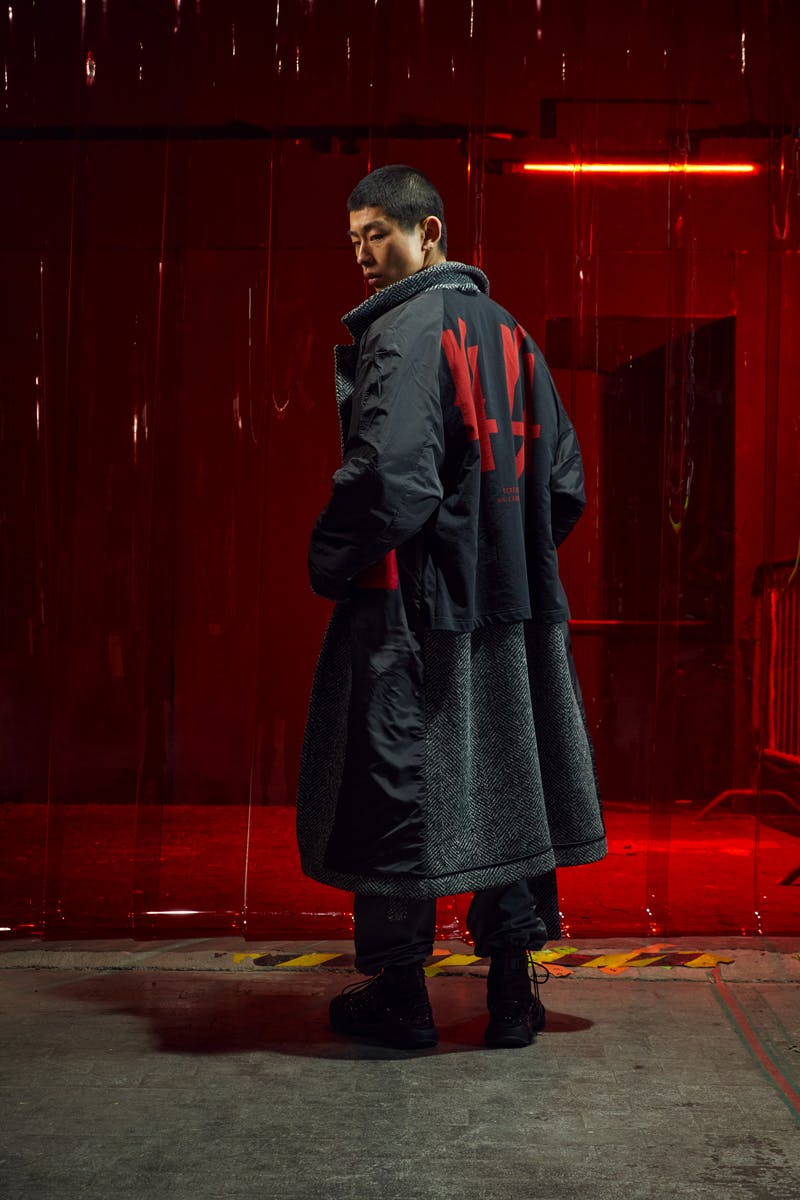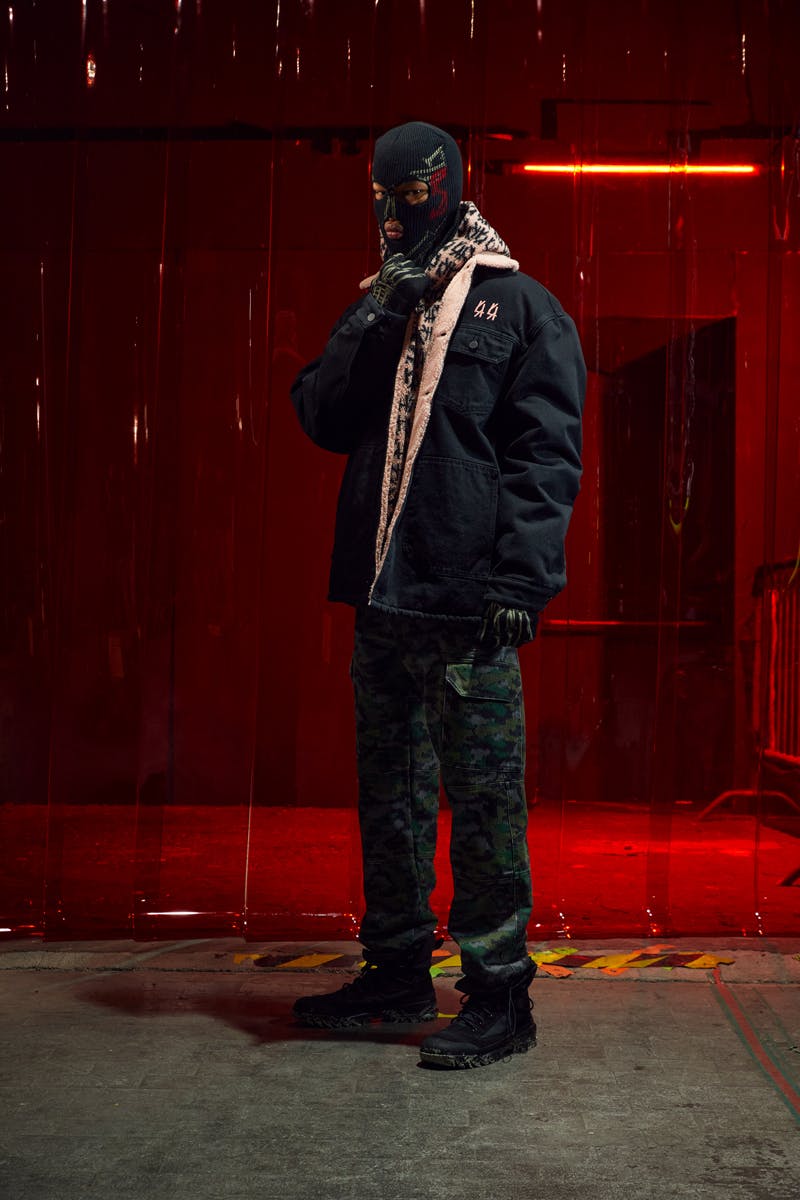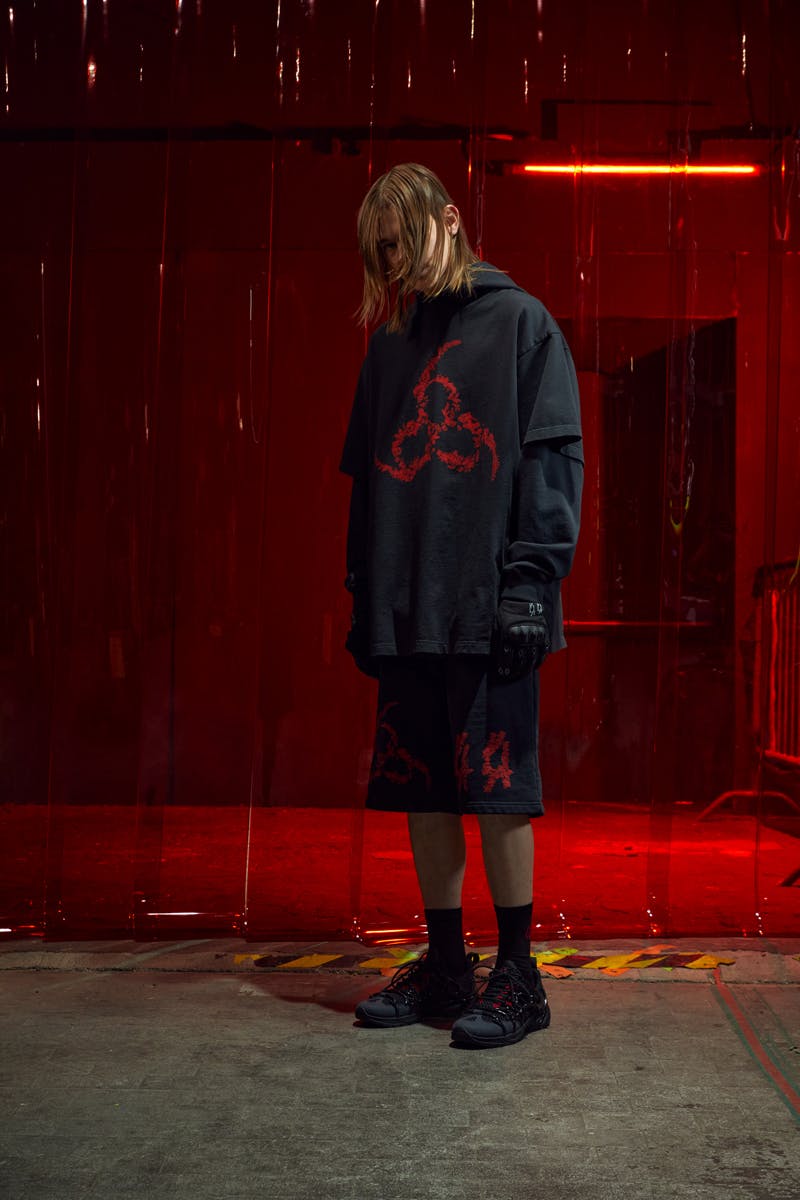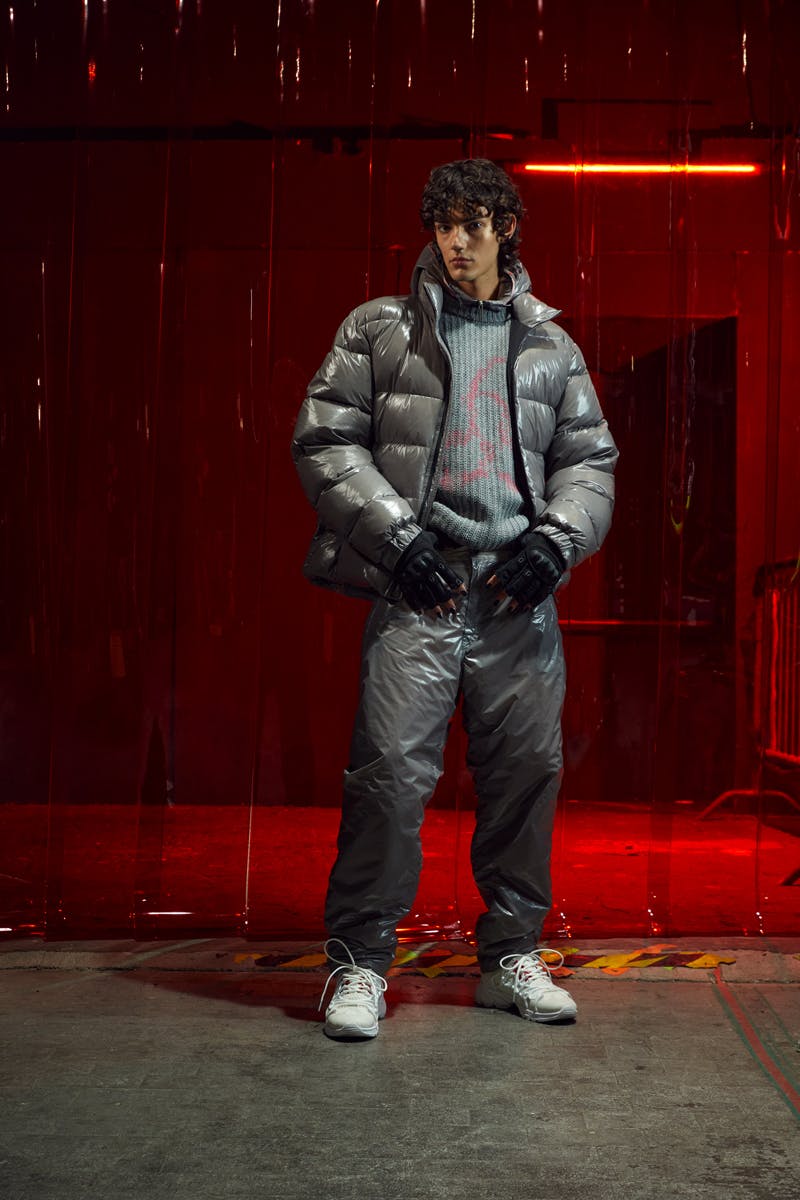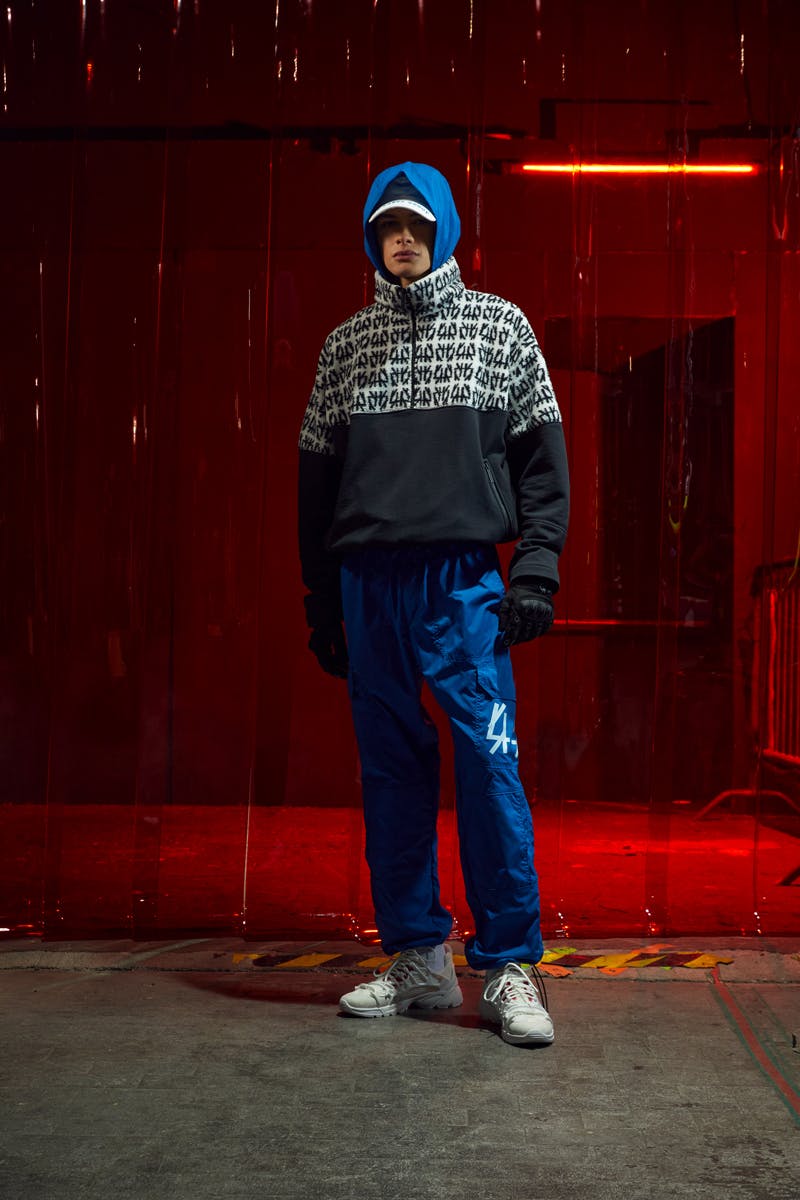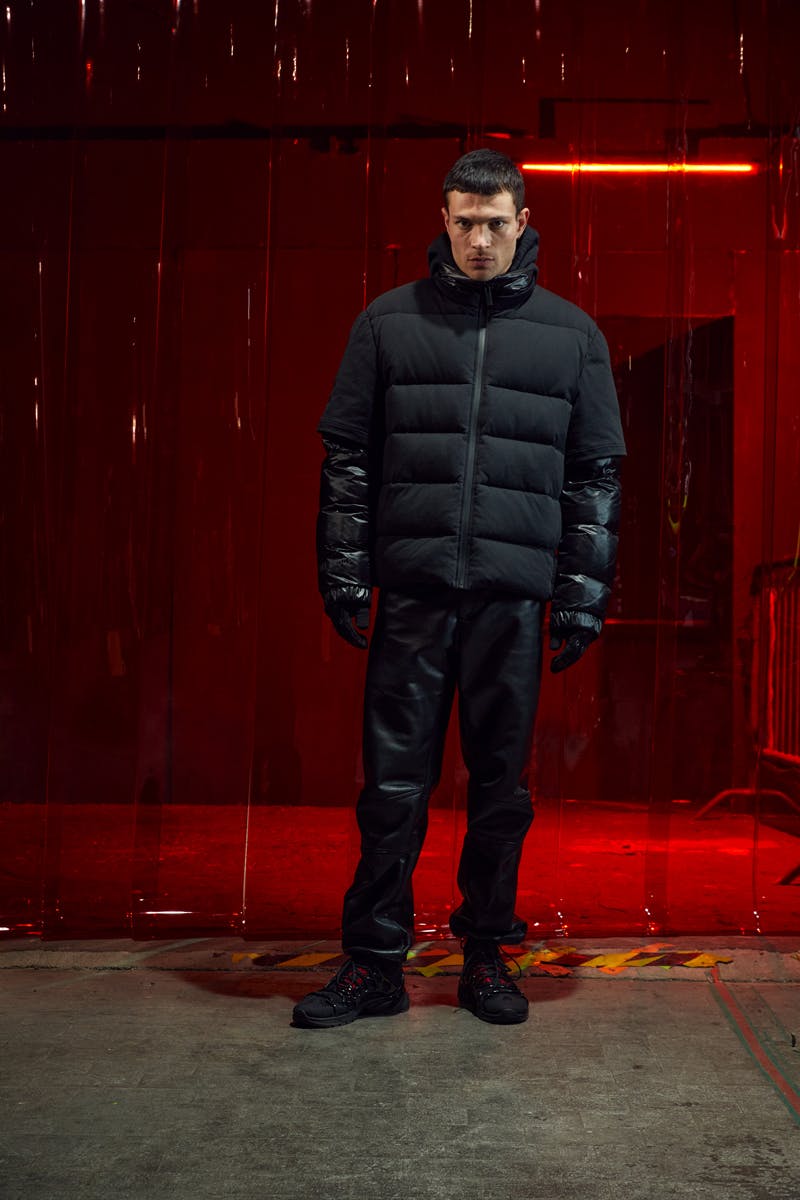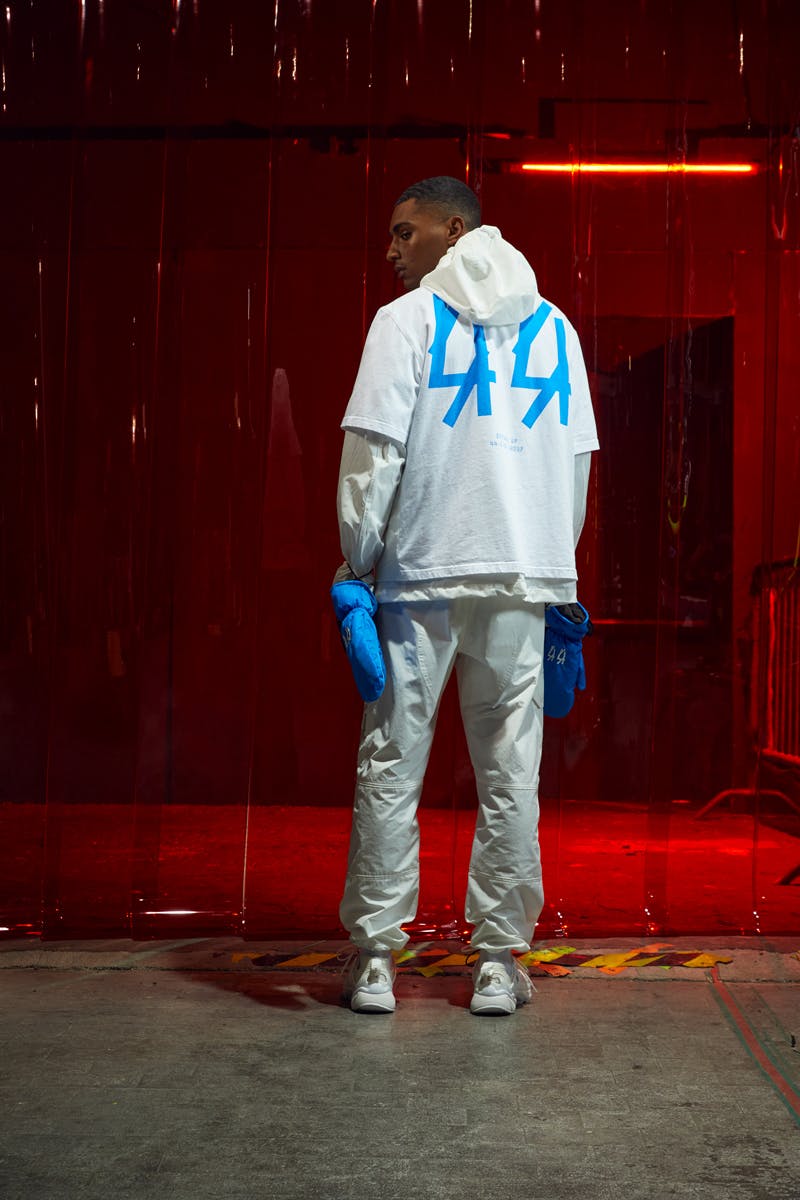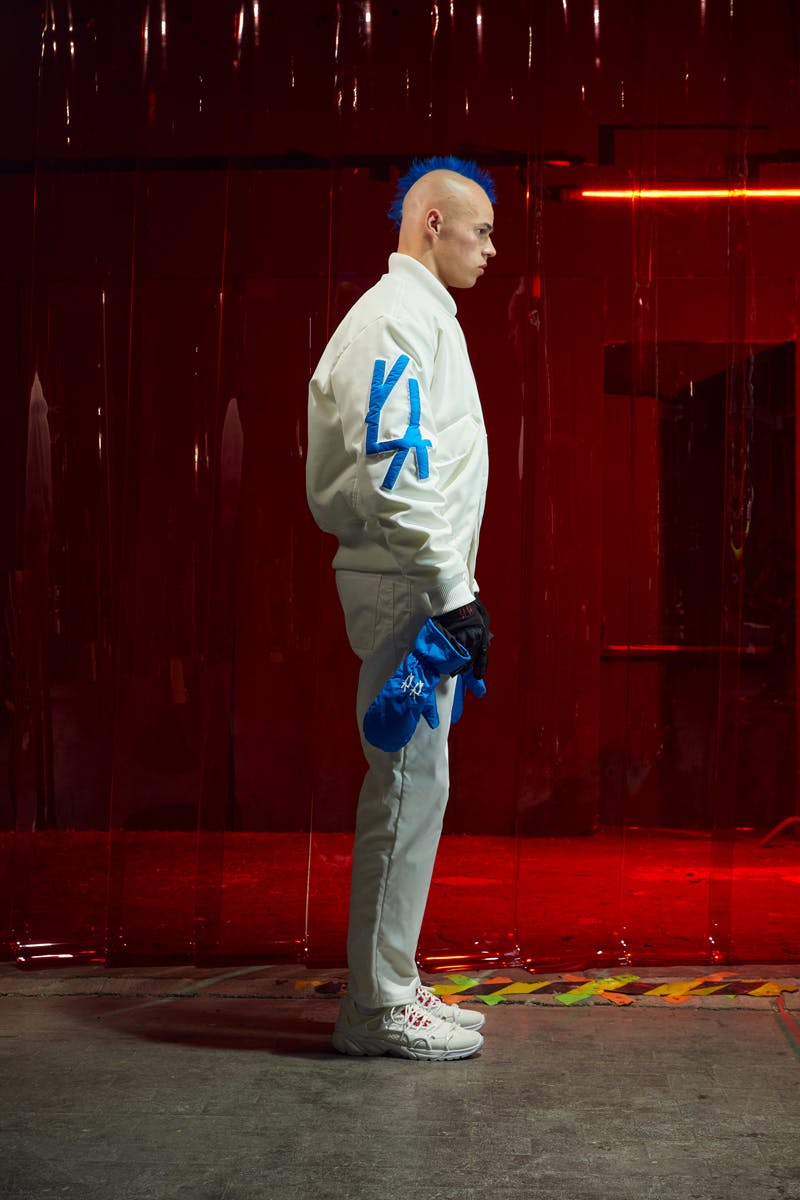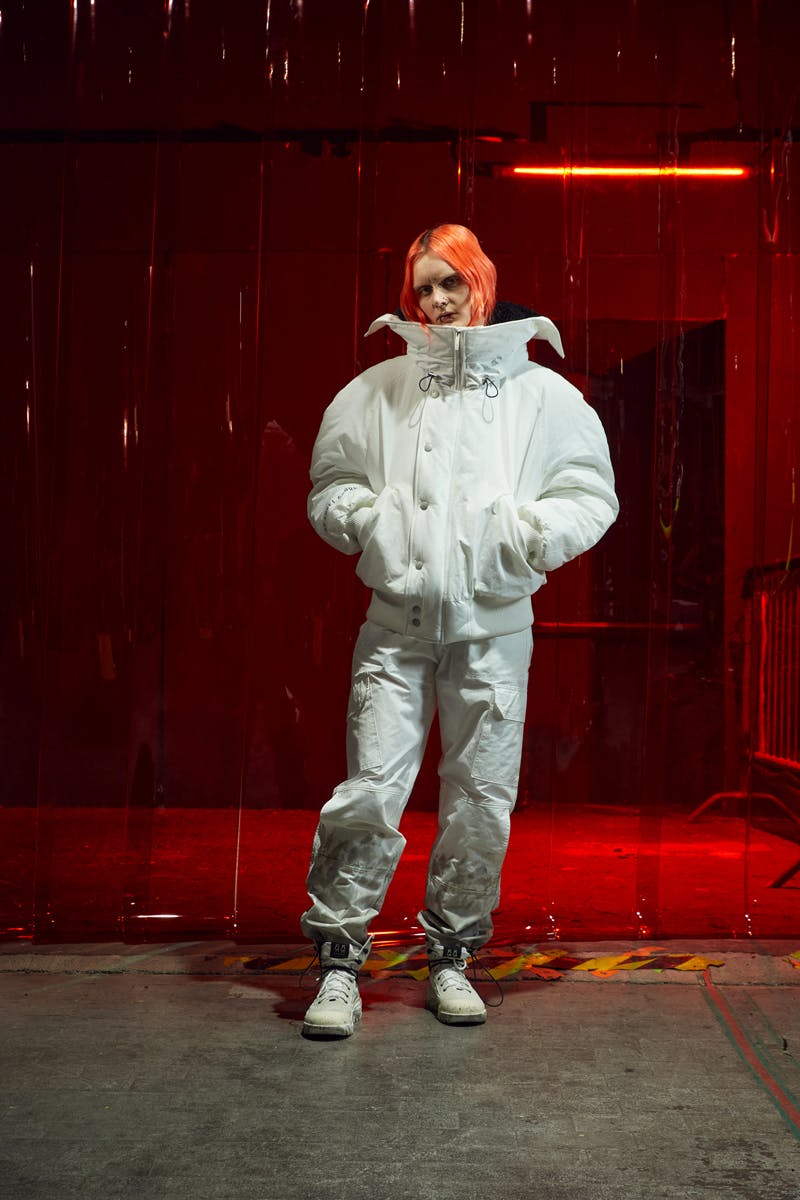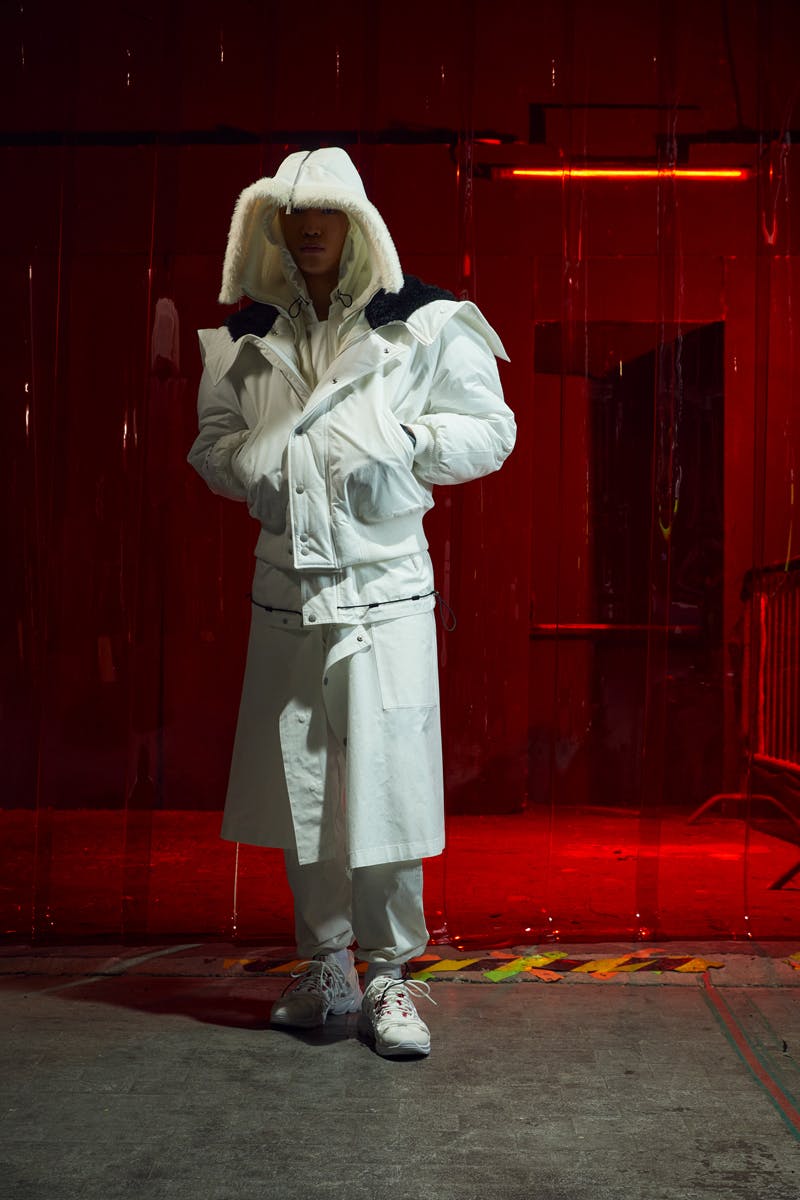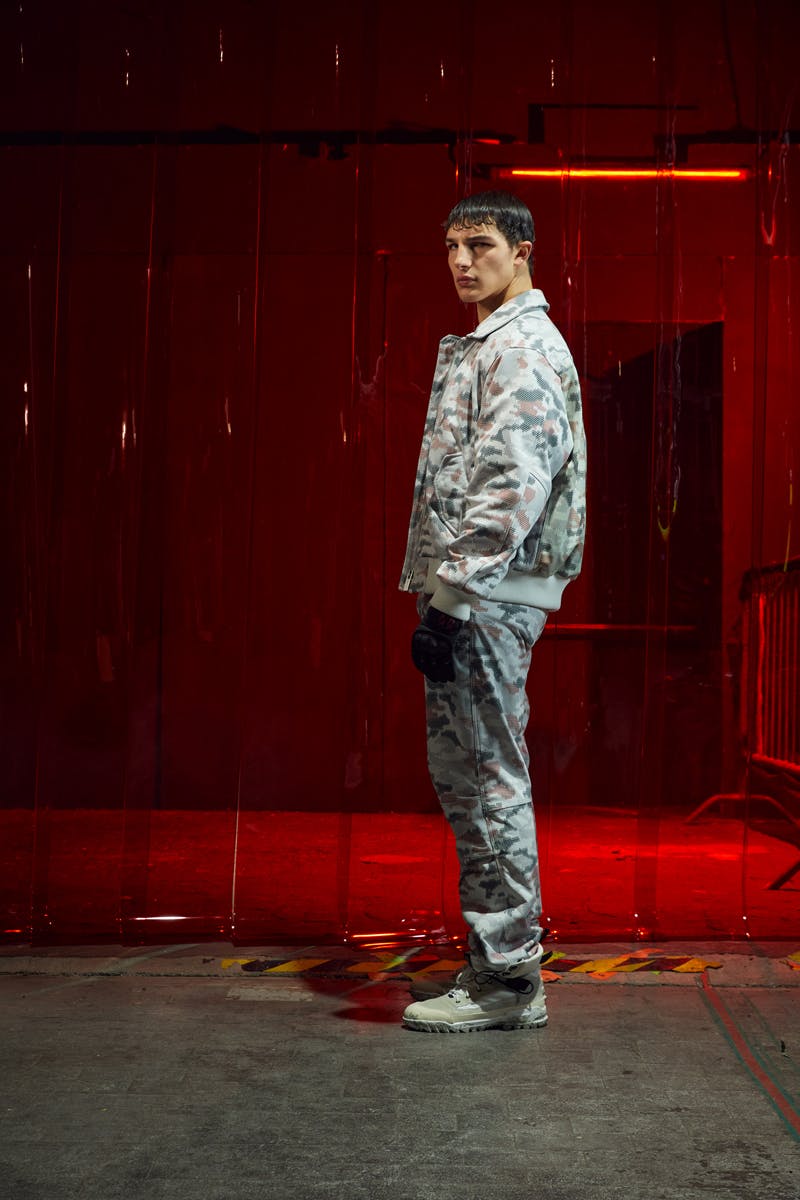 44 LABEL GROUP ain't a run-of-the-mill luxury label. Max Kobosil's multifaceted creative outlet focuses on clothing, sure, but he's quick to dismiss any notions that 44 is merely merch made to accompany his successful career as a DJ or disposable garments designed solely with trend in mind.
Instead, 44 LABEL GROUP presents a new kind of a luxury. One that's designed for the cool kids who frequent Kobosil's sweaty Berghain raves and slouch around Berlin the next morning.
Its garments have to be easy to wear, comfortable, convertible, multifaceted. The kind of thing you can toss on for a coffee run or slip off in a steamy club. But Kobosil's vision goes beyond T-shirts and sweatpants: he crafts plush leather puffers built for peacocking on city streets and hardy track pants capable of handling spur-of-the-moment mountain treks.
"It wasn't your typical run-of-the-mill merch that comes printed on generic shirts," Kobosil told told Highsnobiety last year.
"I went to many suppliers before I found the quality I liked and would want to wear myself. This process actually never ended, and for every drop I strived to upgrade and change things in term of shapes and quality."
Claudio Antonioli, founder of the eponymous Italian luxury retailer, stepped in to help Kobosil with production, letting the DJ and designer focus on making his quality-first post-club couture.
To properly debut the lookbook for 44 LABEL GROUP's Fall/Winter 2022 collection. Kobosil created a bespoke playlist for Highsnobiety, packed with hand-picked tracks guaranteed to get your body moving.
Of course, we had to catch up with Kobosil to talk about the tunes, his practice, and the new line.
Highsnobiety: Can you walk us through your picks for the playlist?
Max Kobosil: They are all tracks from my music label called R LABEL GROUP. I wanted to present an overall view of our musical repertoire.
As a DJ, how do you bring together your practices in both music and fashion?
It's a different workflow. A lot of discipline and structured work helps me to stay focused. In fashion, I collect ideas over a longer period of time. It takes much longer to finally put them on paper and combine them into a collection then to finish a track for example.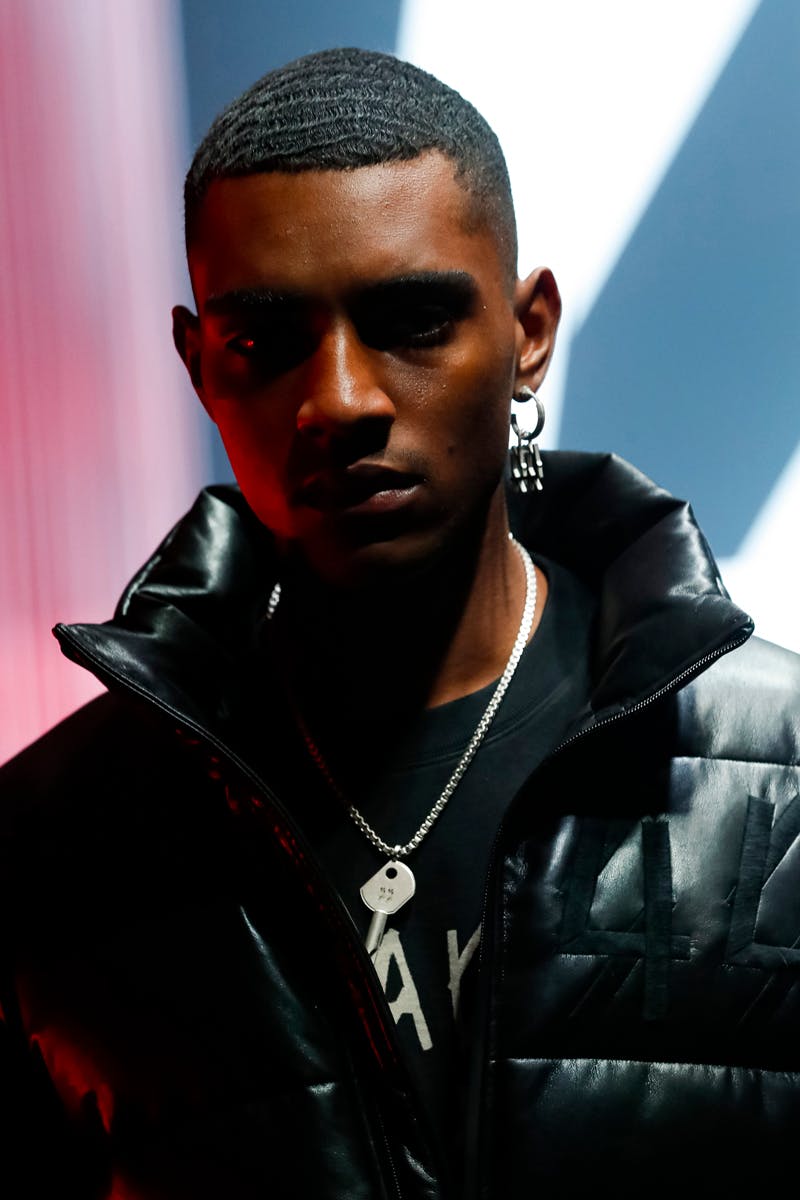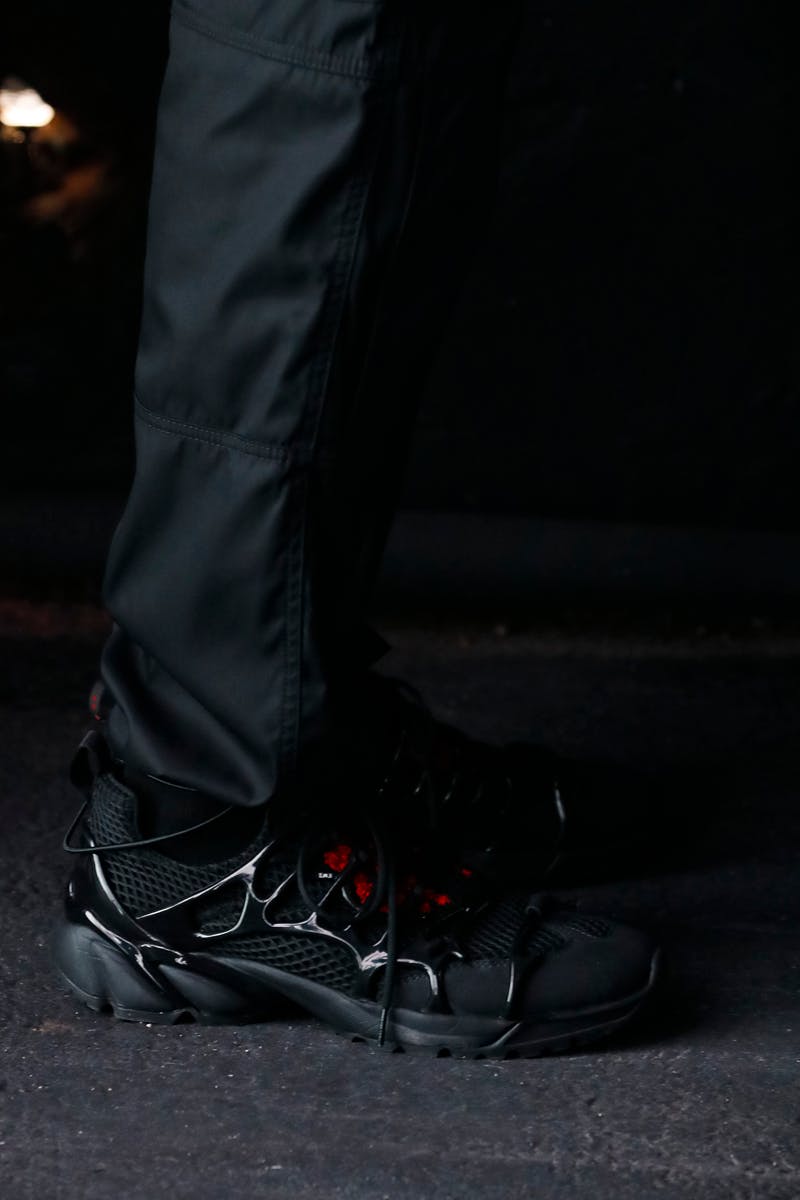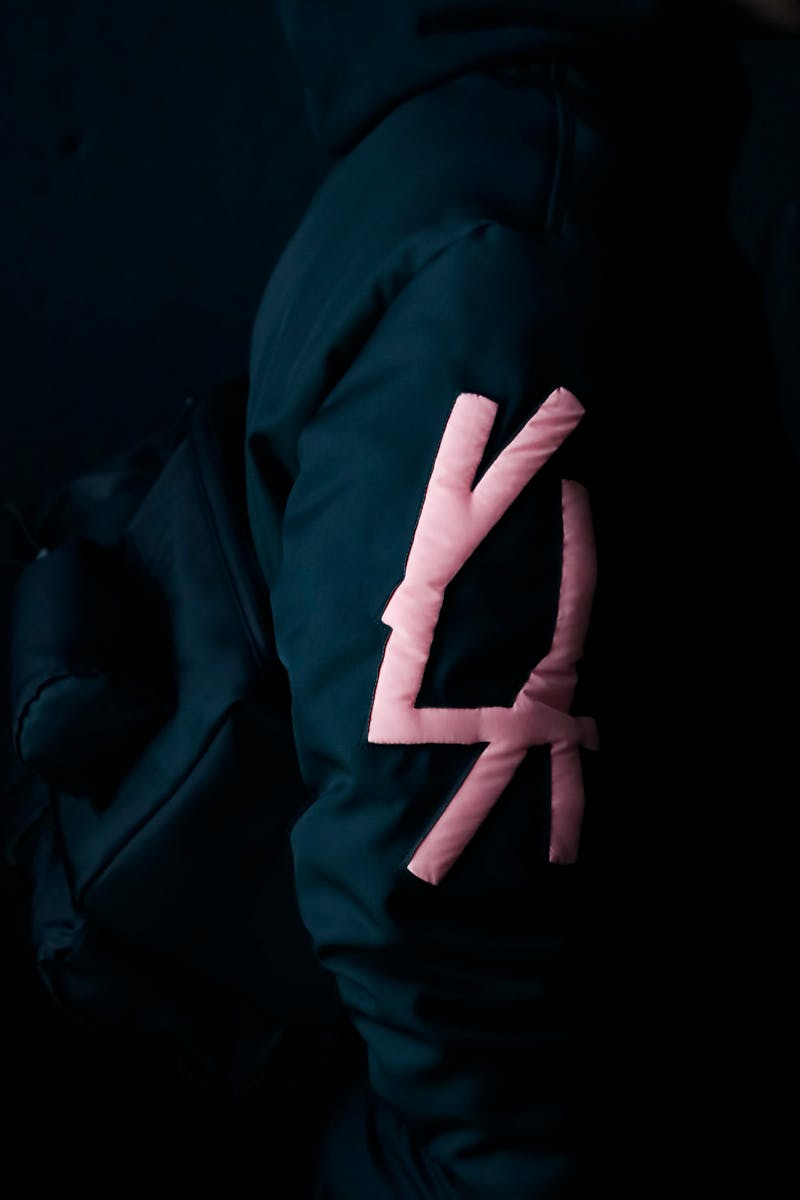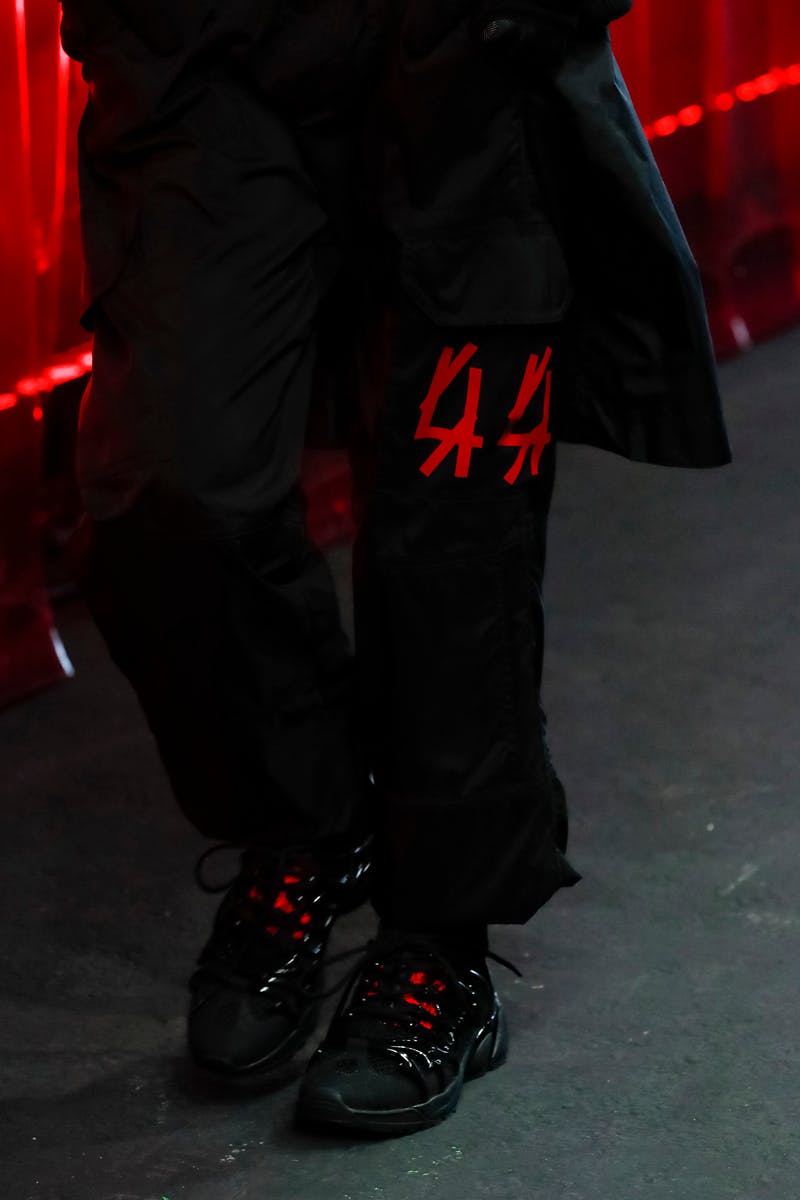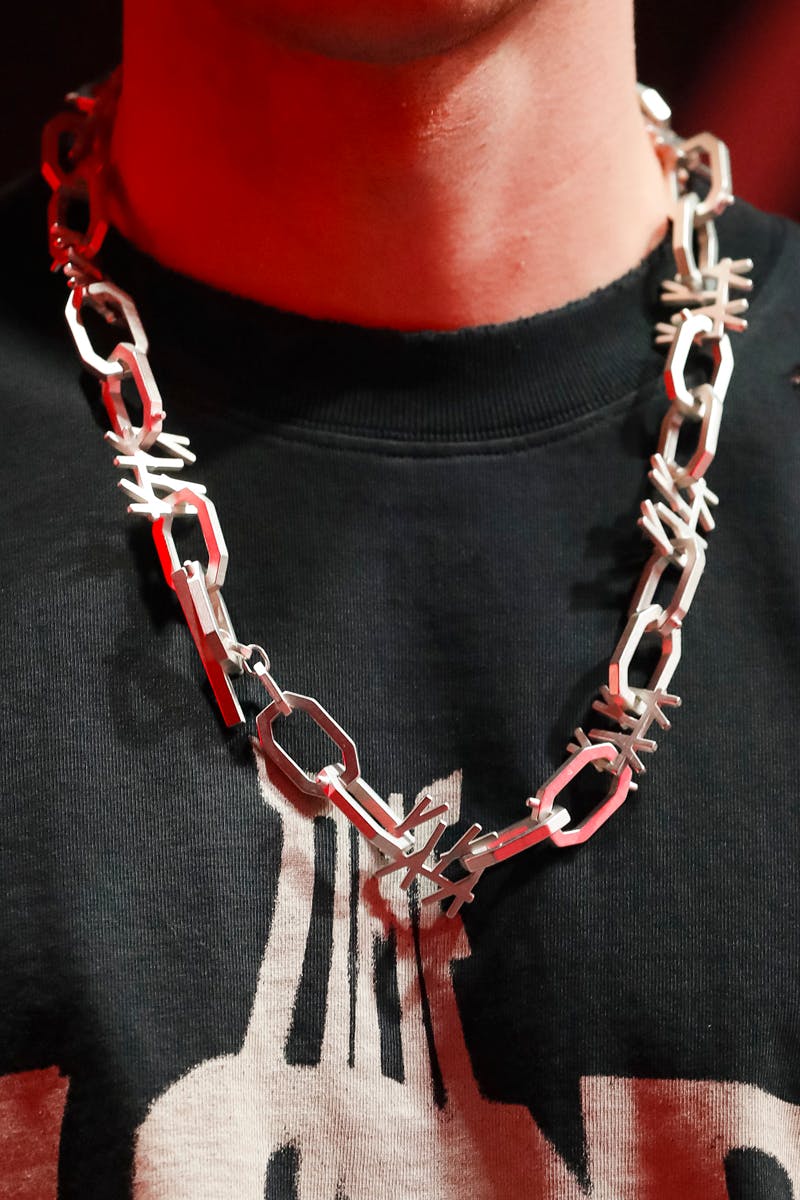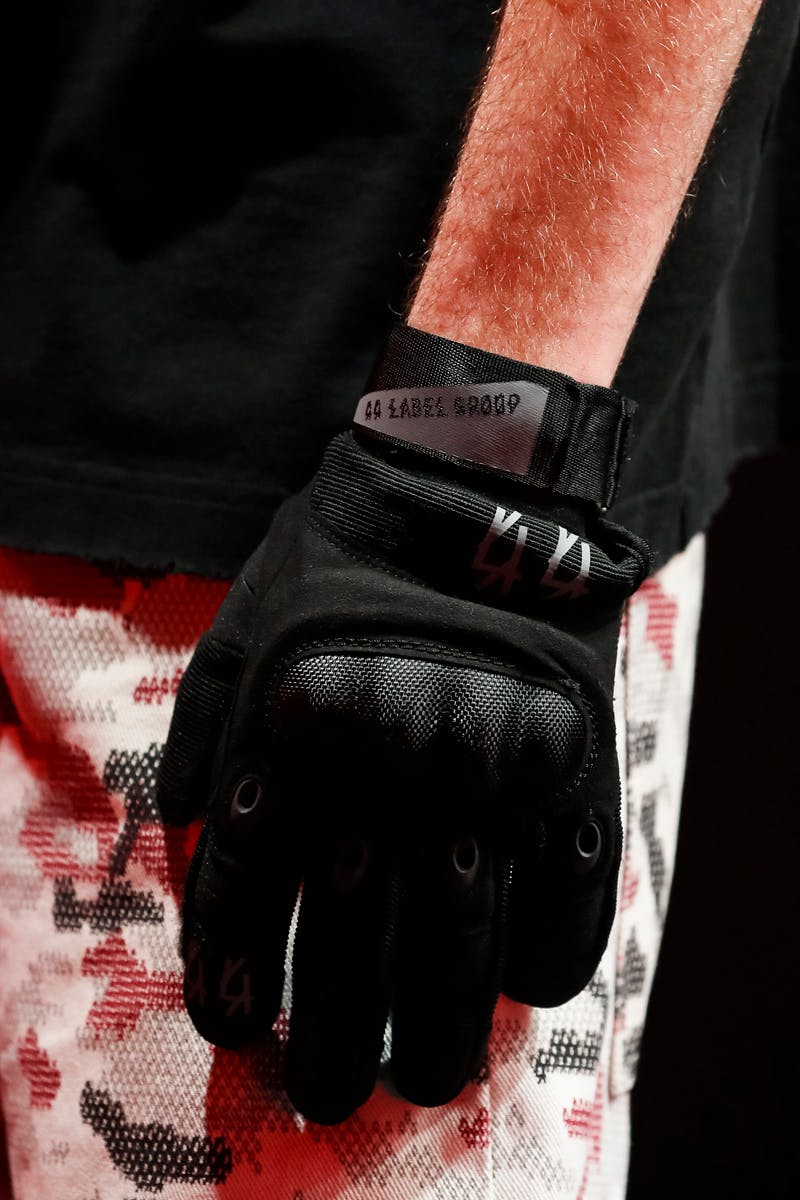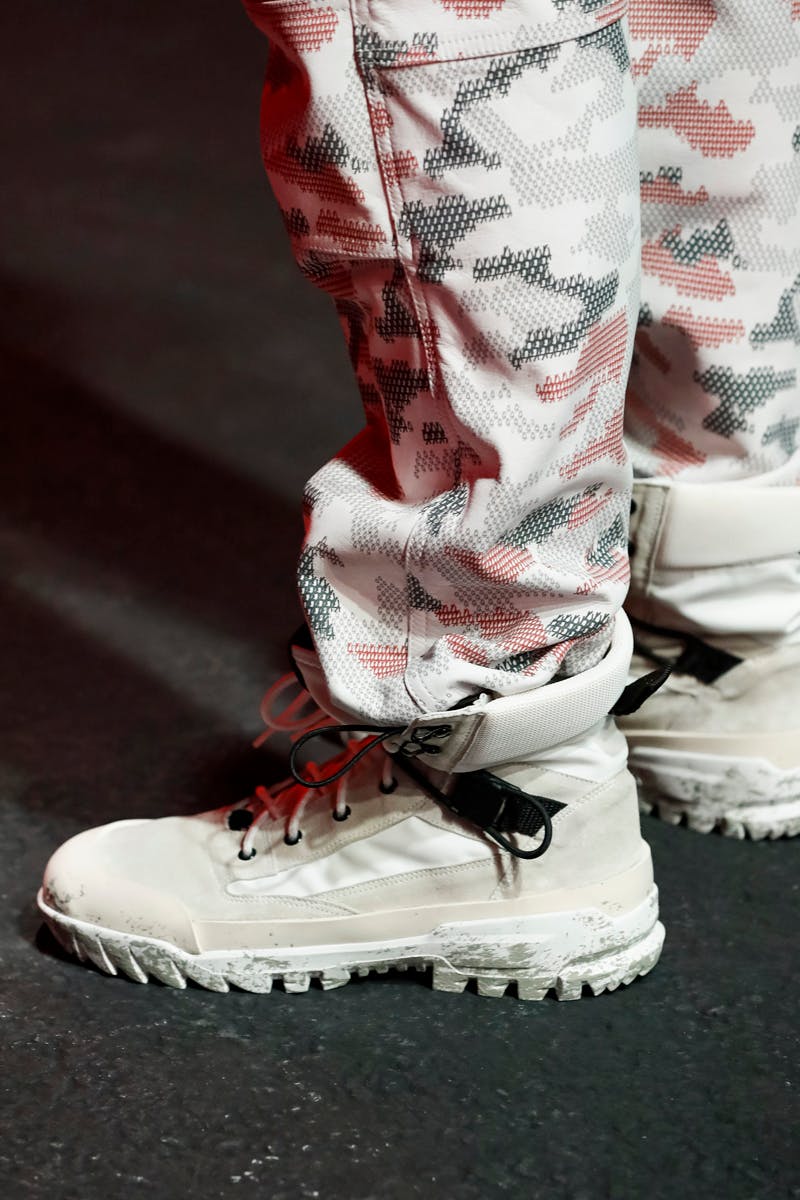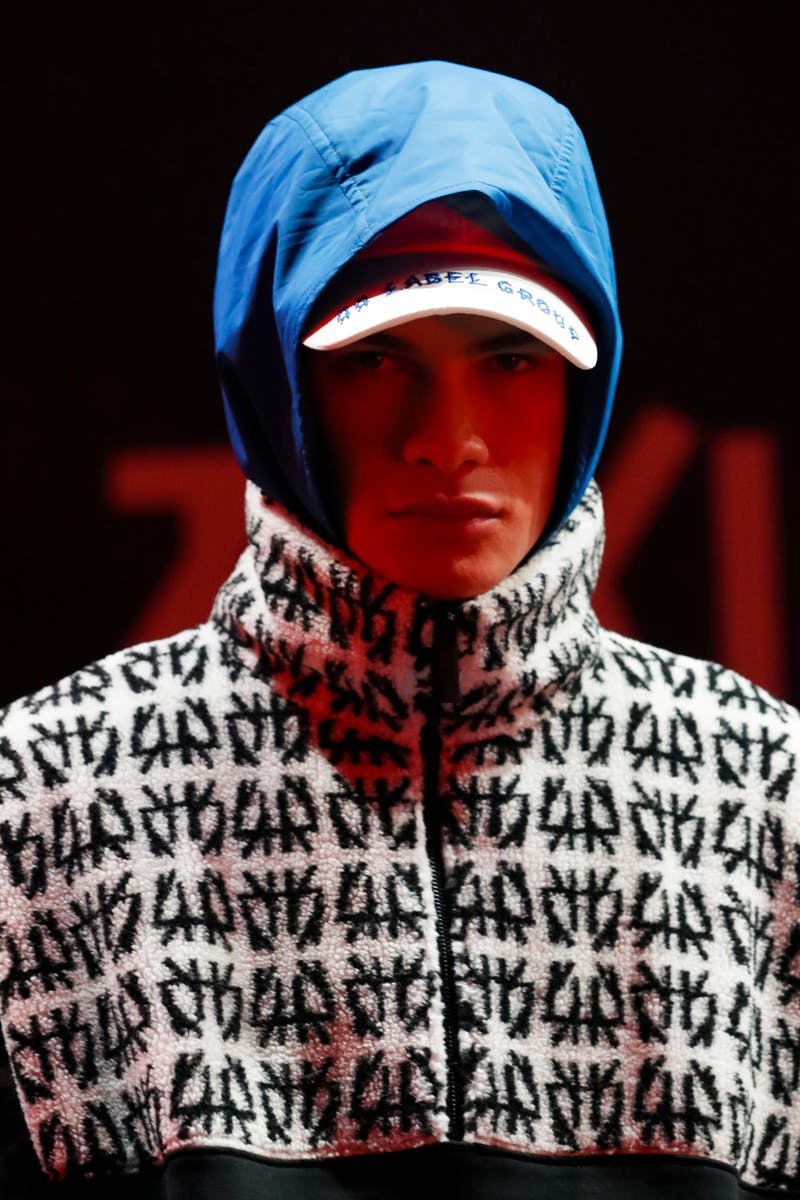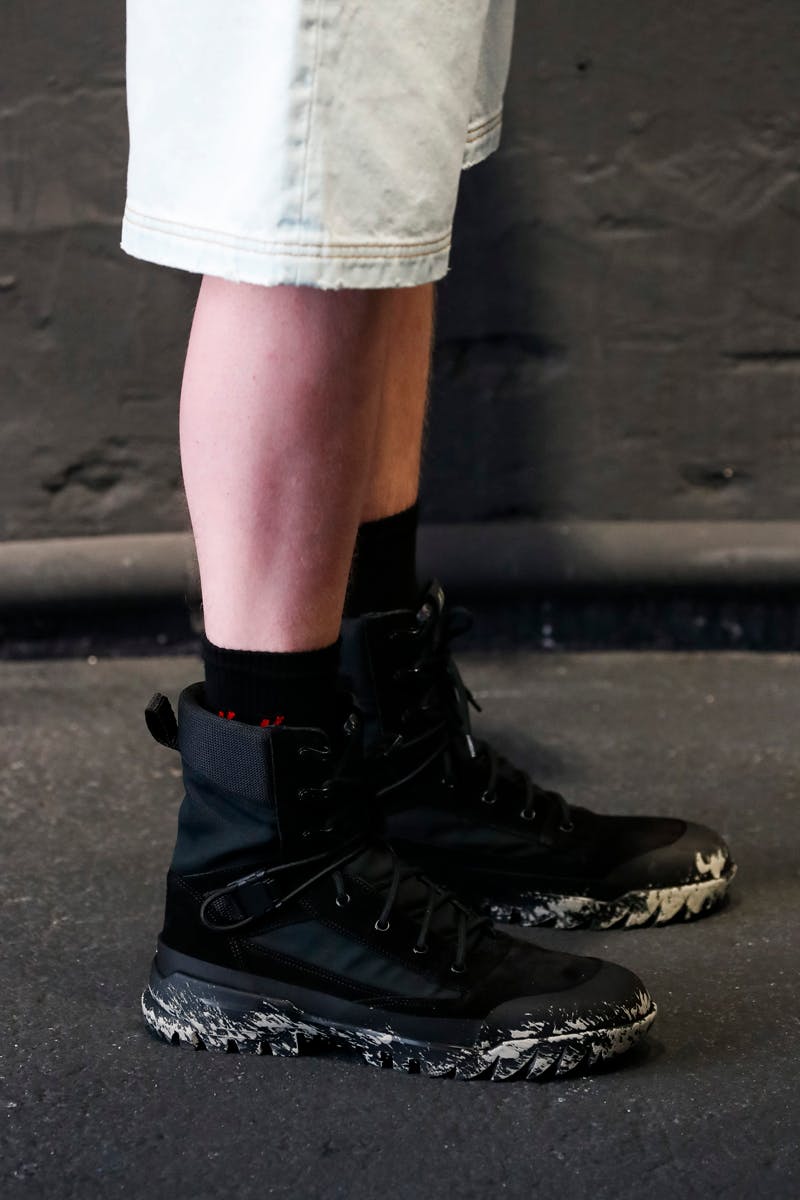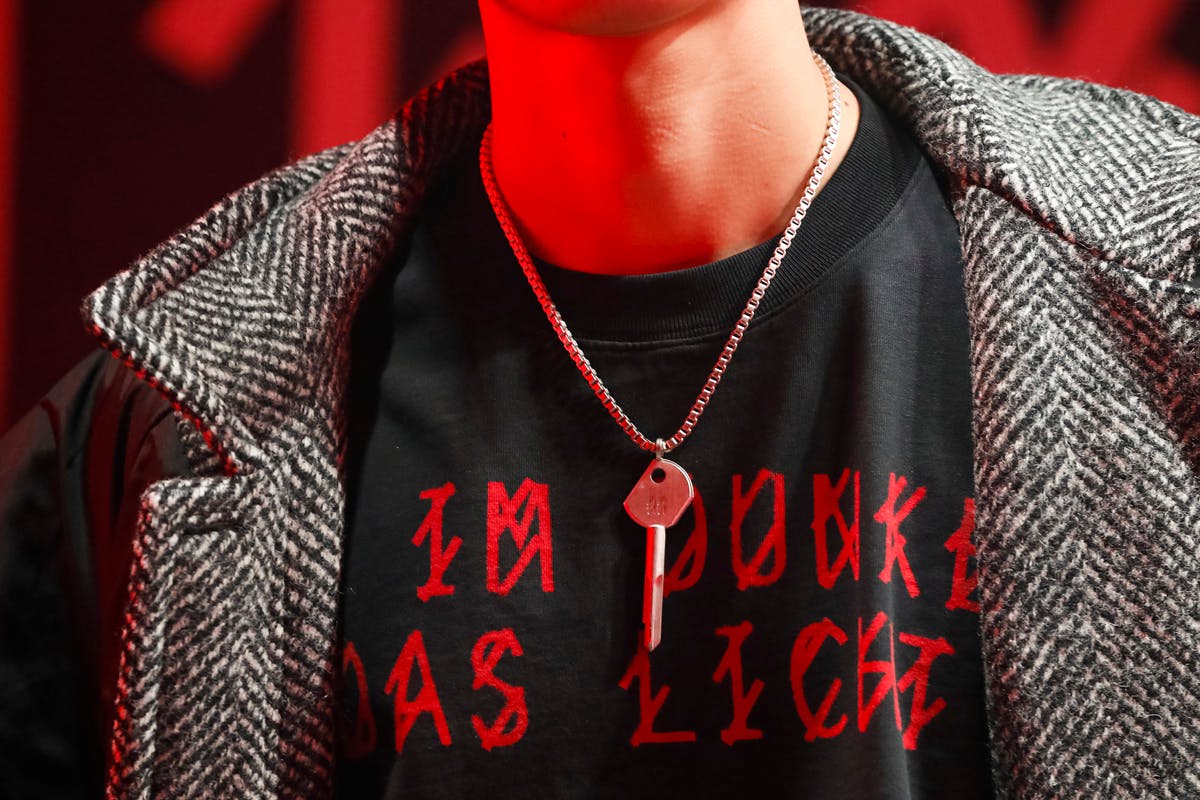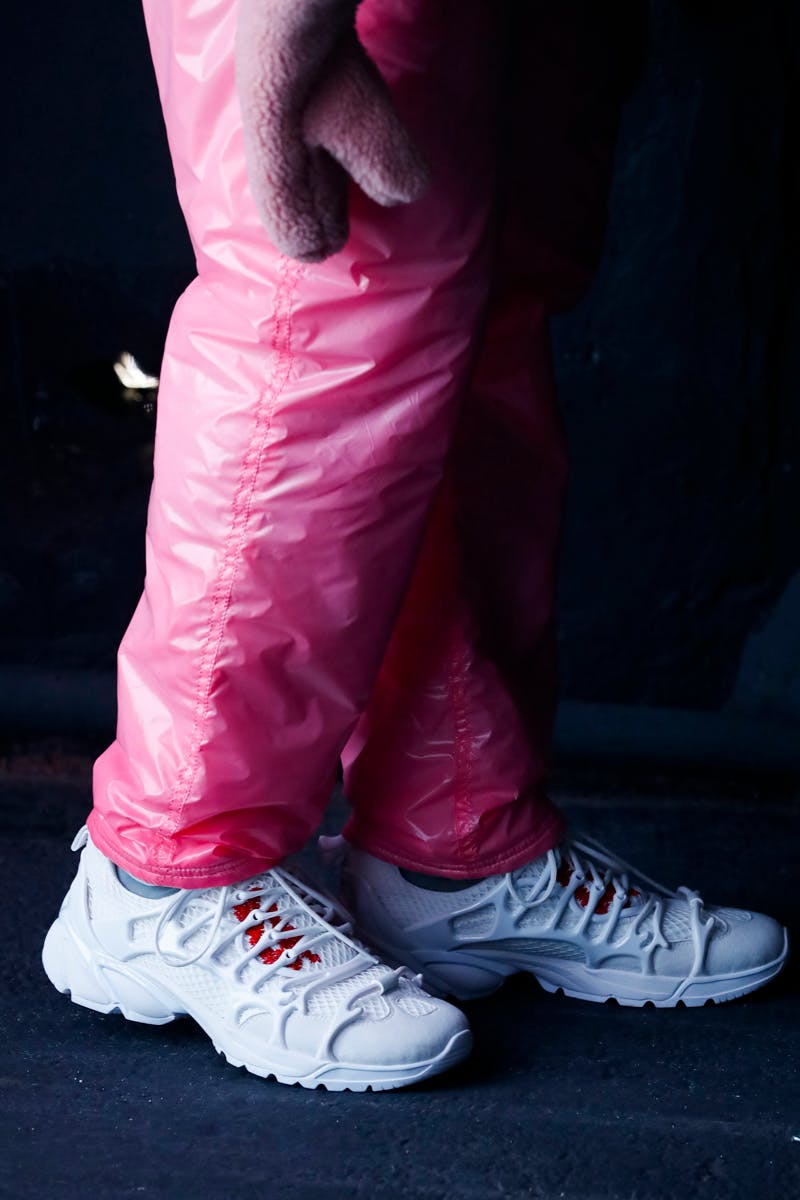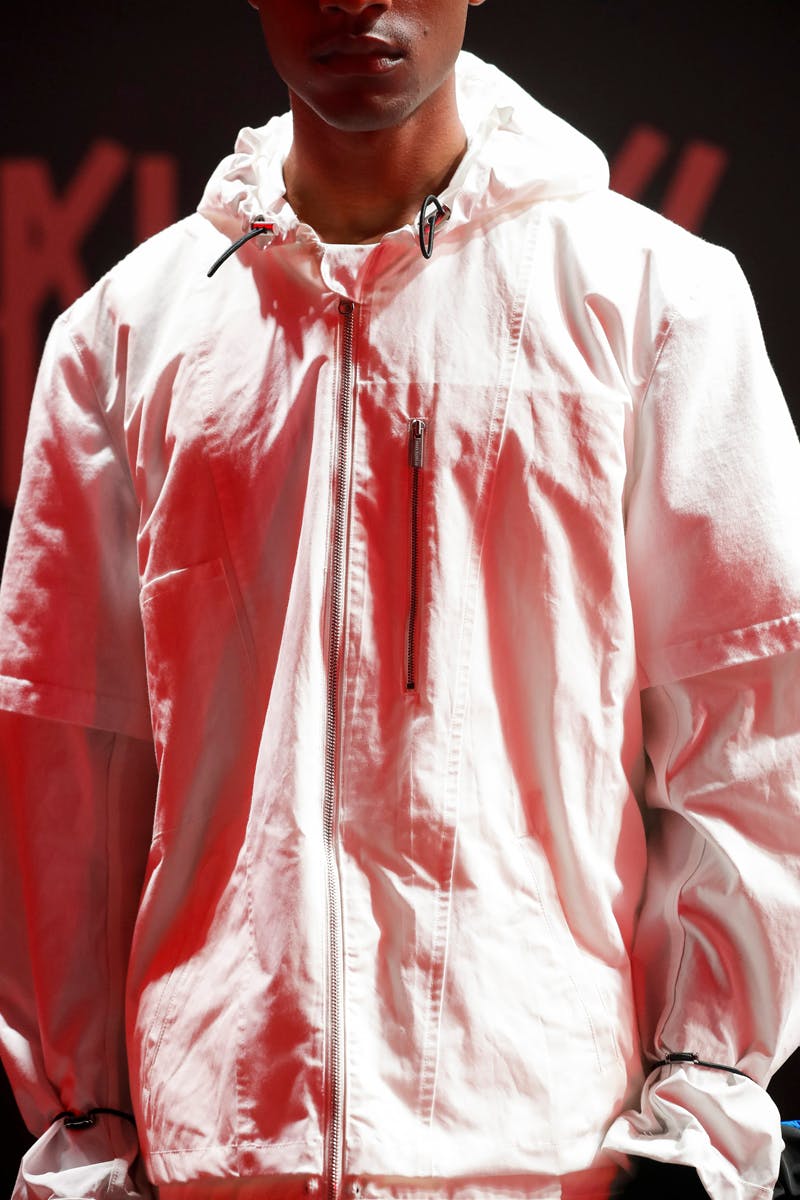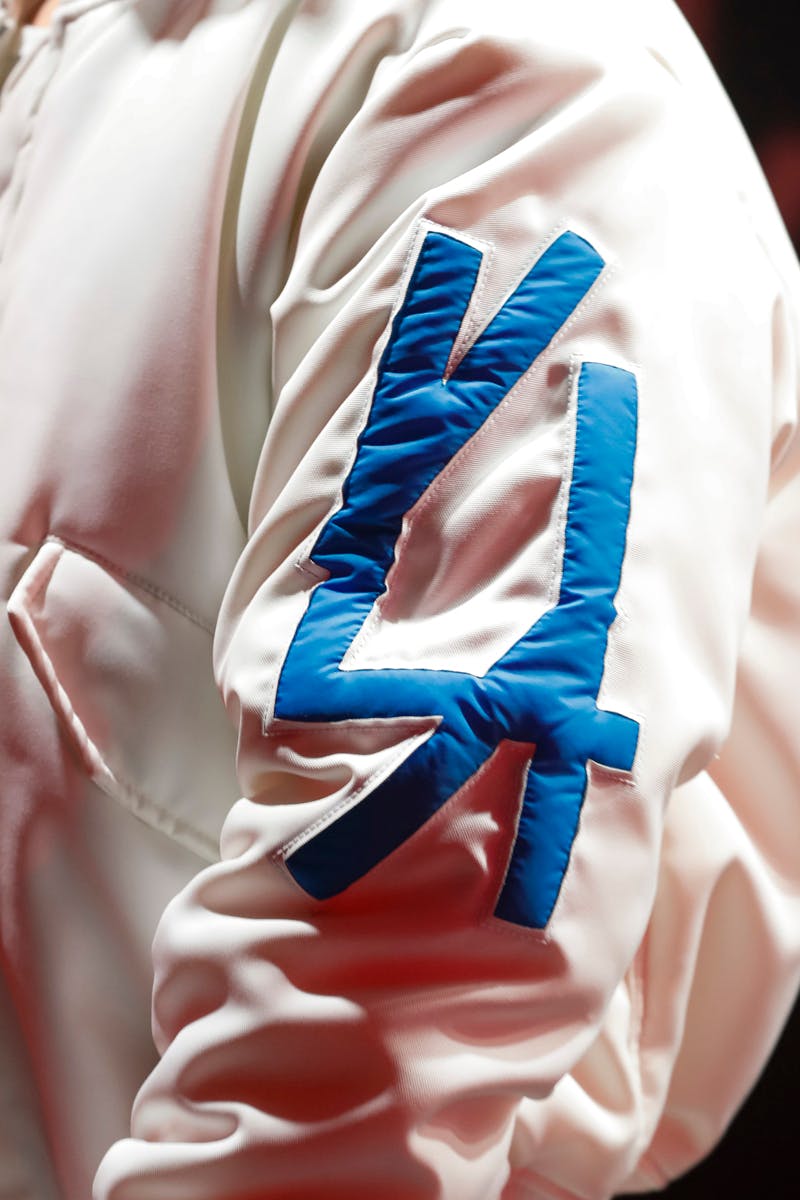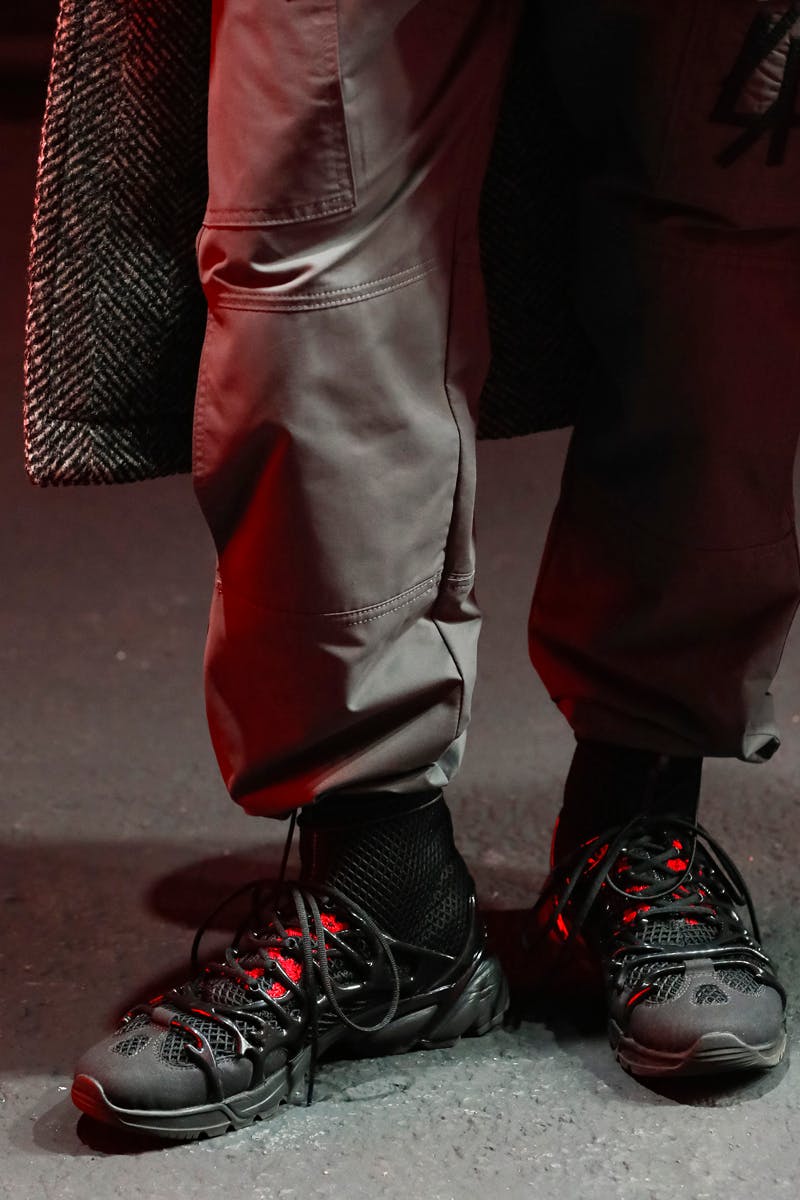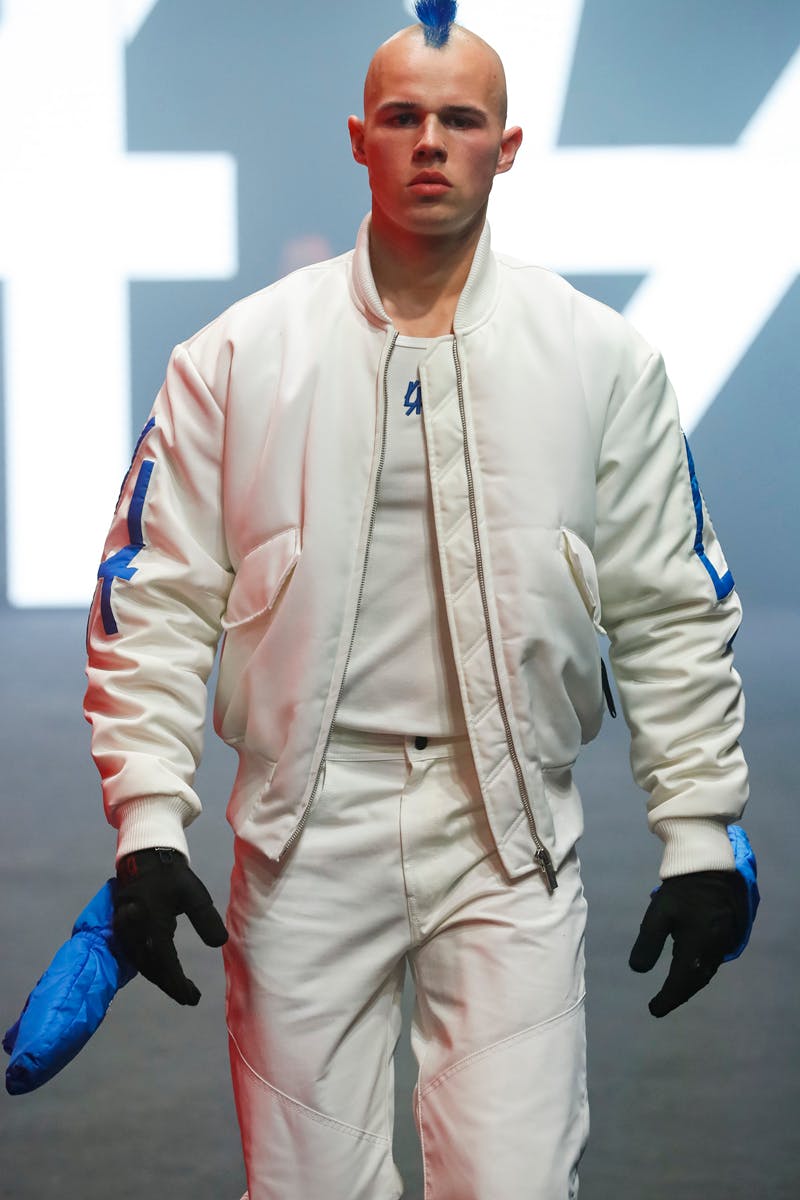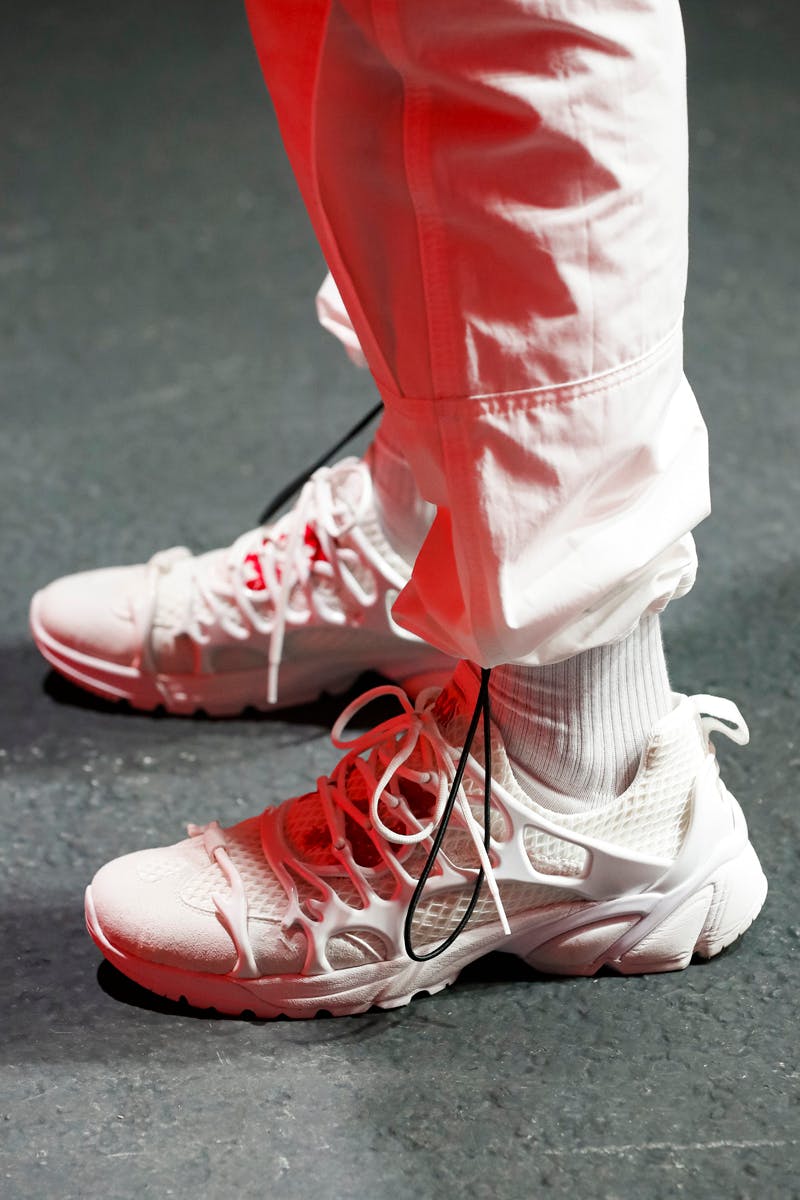 Do you think there's something particularly "Berlin" about your work?
I'm a Berlin native and authenticity is very important to me. The 44 logo, which refers to the old postcode of Berlin-Neukölln and represents the entire brand, will always be a part of me. All my experiences and background contribute to the work of my music and fashion.
How different would 44 look had you grown up in, say, London's club scene, or New York?/strong>
44 has a strong Berlin background so it is difficult to transfer completely to other cities. For sure there would certainly be some similarities, but with a different vibe. That's why I always find collaborations interesting, because you can combine different characteristics.
What're the garments that best define the 44 design ethos?
The T-shirts are our key pieces, which represent our origins perfectly. Back in the day I started with merchandise T-shirts for my music label. Everything came out of that.
A favorite piece of mine, for example, is the combination of T-shirt and puffer jacket, which you can see in the lookbook.
One thing you can't see in the lookbook, though, is a hidden element of the Berlin Reversible T-Shirt. There is a West Berlin print on the outside and if you reverse it, you can see an East Berlin print on the inside.