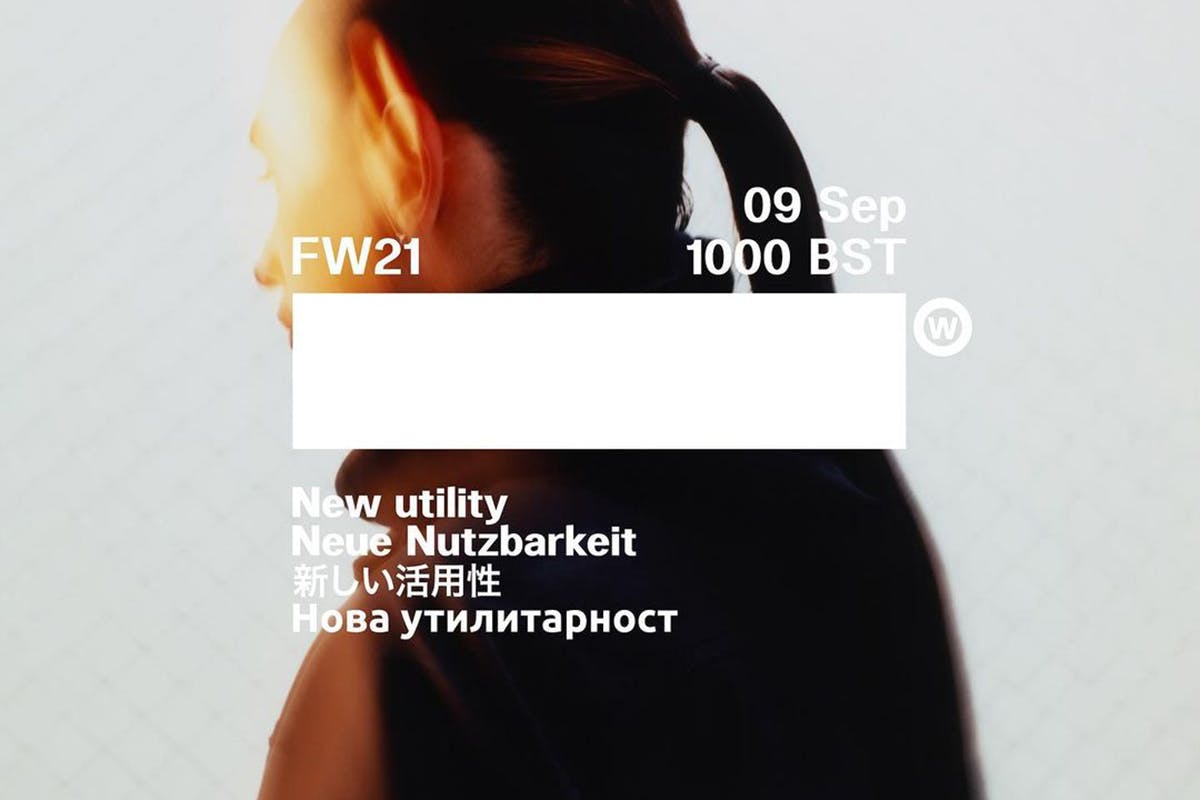 Kiko Kostadinov is shaking things up at AFFIX WORKS for Fall/Winter 2021. Going forward, the radio show-turned-label will go by AFFXWRKS.
To say Kiko Kostadinov has been busy would be an understatement. Last year, ASICS announced that Kiko and his team would be taking their collaborations a step further, working closely to develop ten styles per season for the SportStyle category. Since then, the DNA of SportsStyle has undergone a complete evolution, giving the sub-division exciting new energy.
This undertaking alone is a substantial task but paired with overseeing Mackintosh's premium line, Mackintosh 0001, alongside his eponymous label and AFFIX WORKS, the Bulgarian designer's resume is pretty stacked.
In and amongst the madness, Kostadinov decided to shake things up in the AFFIX banding department. As of the launch of Fall/Winter 2021, AFFIX WORKS will drop its vowels and spacing to become AFFXWRKS. While the name and associated logos have changed, the concept and internal identity of 'New Utility' remain apparent – this is still the workwear-inspired brand fans have grown to love, with its design language unchanged.
Where the product is concerned, the main difference between this collection and its predecessors is the graphics. T-shirts and hoodies uniformed graphic logos at the chest and rear and smudged and distorted, marking the brand's transition into a new era. The level of distortion in the graphics varies from subtle to complete erasure before arriving at the new standardized AFFXWRKS logo.
Fall/Winter 2021 has more to offer than updated branding, with Kiko's signature functionality remaining at the collection's core. Adaptive pants in heavy-duty, water-repellent nylon mark the next evolution in the brand's trouser offering.
AFFXWRKS FW21 is available online now.