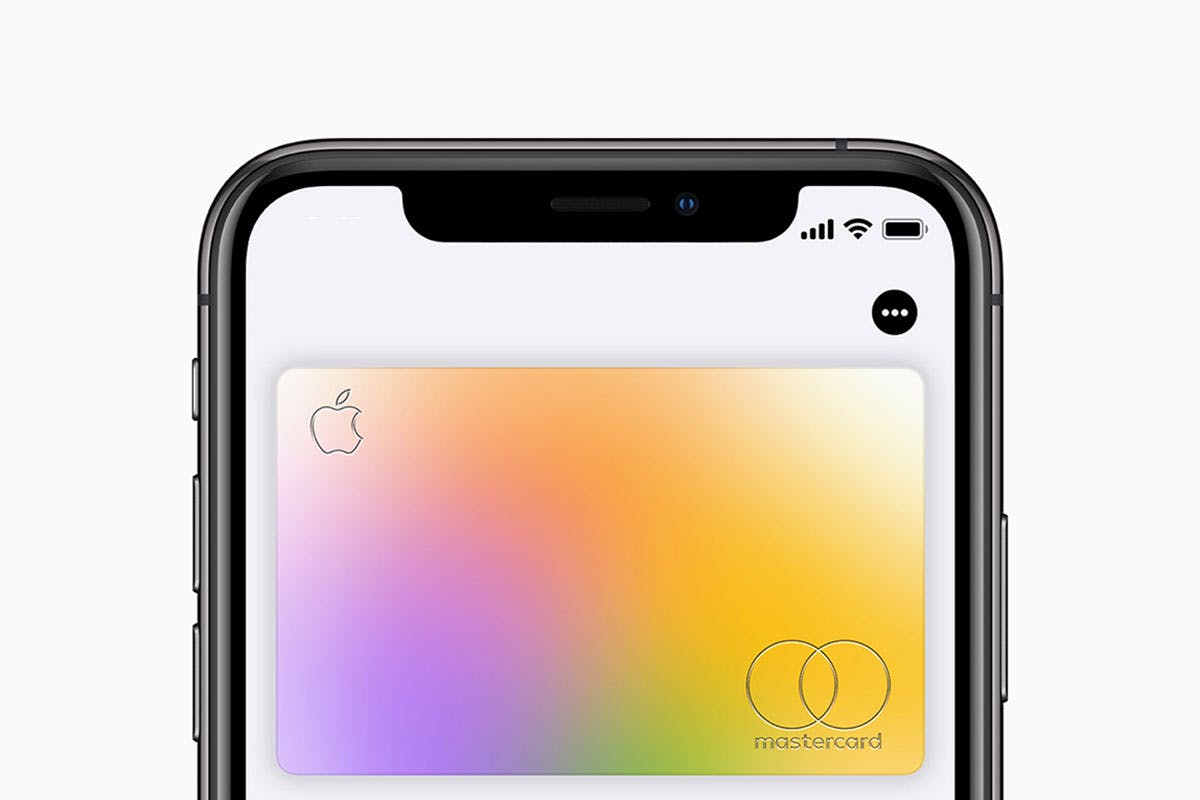 Apple will start offering its new credit card, the Apple Card, to users in the US in August, CEO Tim Cook announced at the company's third fiscal quarter earnings call.
"Thousands of Apple employees are using Apple Card every day in our beta test. And we plan to begin the rollout of Apple Card in August," Cook said, although he didn't provide a specific date or launch details.
First announced in March, the Apple Card will be tightly integrated into the iPhone, working as both a digital card in the Wallet app for use with Apple Pay and a physical titanium card that will be mailed to members for free.
While some people have voiced concerns over the security risks of banking through a tech company, Apple promises "a new level of privacy and security." Backed by Goldman Sachs, the card won't feature a card number, CVV code, or expiration date as a personal identifier, but instead will have the advanced security technologies of Apple Pay — Face ID, Touch ID, unique transaction codes — built in to generate unique numbers for each transaction.
Unlike a traditional credit card, the tech giant says the Apple Card will have no annual fees and lower interest rates, while the Wallet app will offer ways to monitor your spending and make monthly payments. It also offers a cashback program giving extra rewards for Apple purchases, such as 2 percent back on purchases made with Apple Pay or 3 percent for Apple Store purchases.
Head here for everything we know about the Apple Card so far.