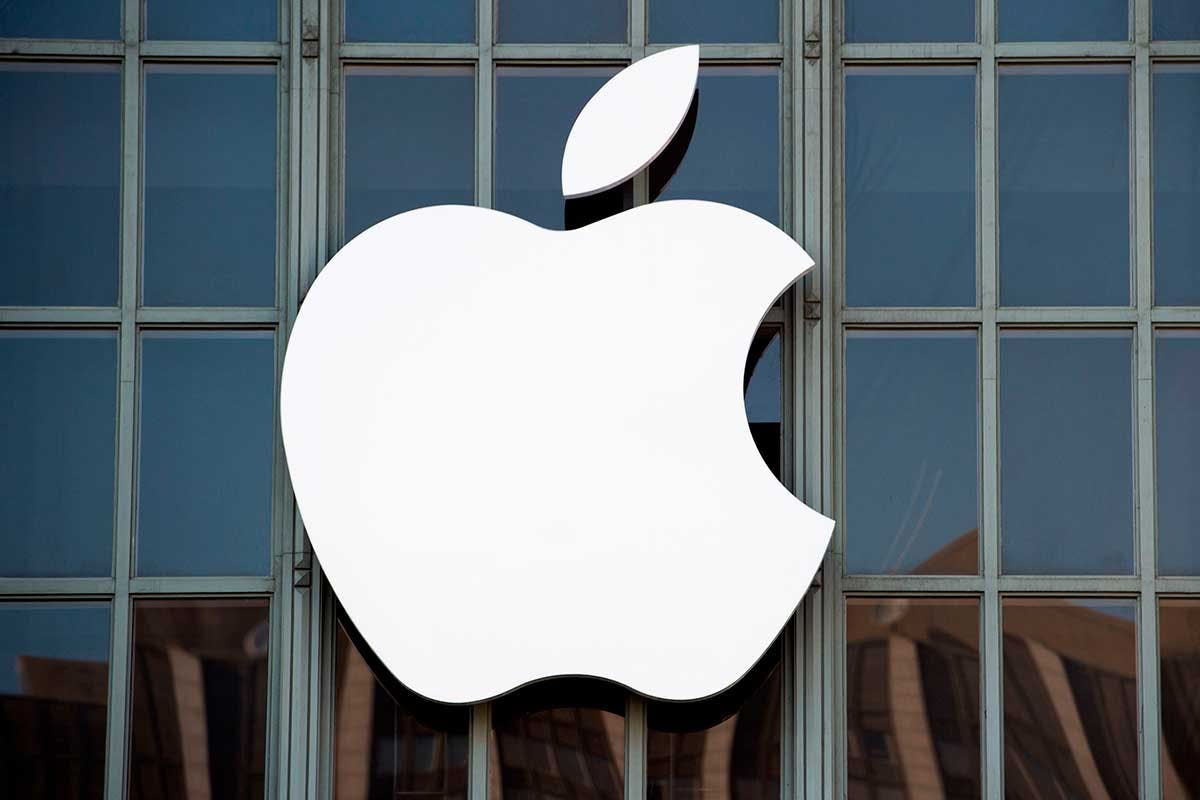 Apple has announced free 90-day trials for two of its professional creative apps, Final Cut Pro X and Logic Pro X. Users can already enjoy the 90-days trial for the video editing tool, Final Cut Pro X, while the trial for the music production app is expected to launch very soon.
Final Cut Pro X already had a 30-day free trial, which has now been extended to 90 days. Logic Pro X, however, never offered one, so this is an unprecedented move by Apple. Customers who have already signed up for a Final Cut Pro X 30-day trial can extend it.
As originally reported by Mashable, these new options come in the wake of a massive shift toward work-from-home arrangements due to the Covid-19 pandemic. That includes Apple, which advised many of its employees to work from home if possible in early March.
Should users want to keep using the tool after the trial expires, Final Cut Pro X and Logis Pro X can be purchased for $299.99 and $199.99 respectively. Download the free 90-day trial here.