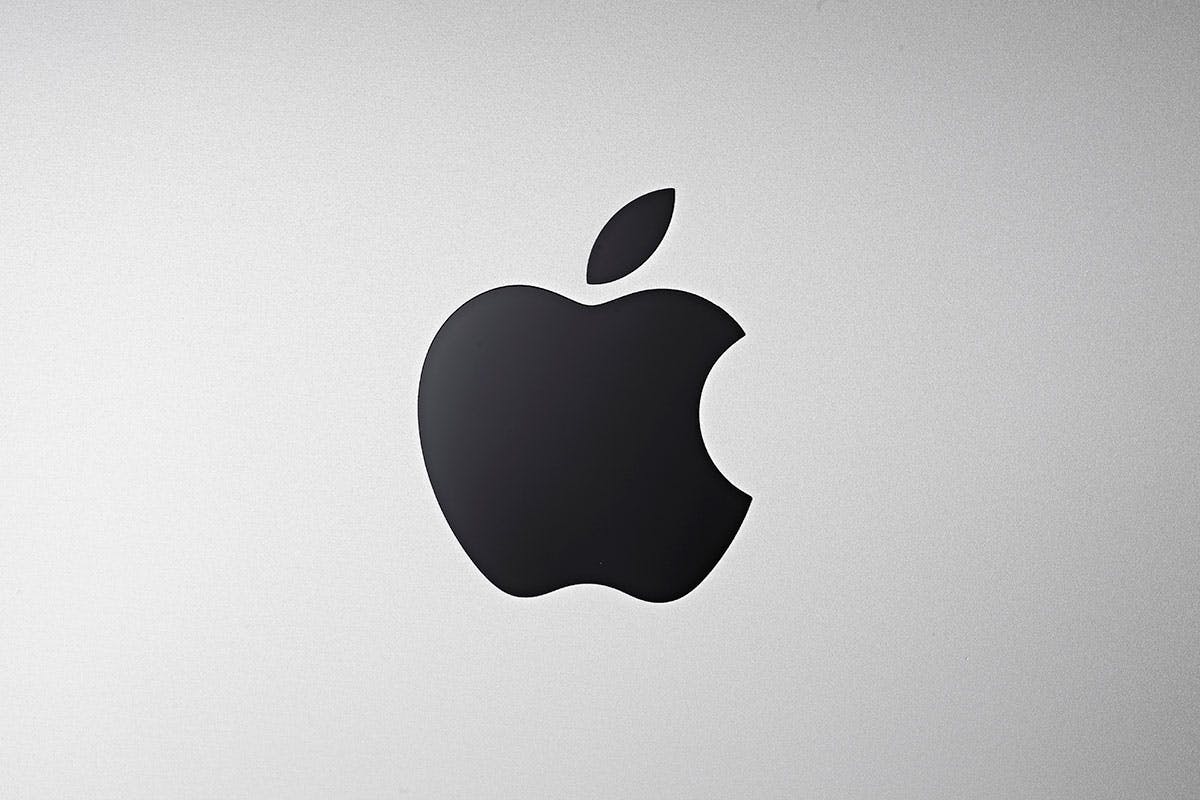 Apple's forthcoming iPhone 12 was rumored to take design cues from the latest iPad, and a newly leaked video shows just how accurate those predictions were.
YouTube channel EverythingApplePro gave an up-close look at a physical render using a 3D-printed model of the unreleased device. The 12-minute-long video breaks down the 12's standout features, including its impressive 6.7-inch display — the largest ever for an iPhone.
As predicted, the new model's design borrows from the latest iPad Pro. In fact, it's literally described as "the iPad Pro in the iPhone."
Elsewhere, they break down notable features including its three-camera composition and LiDAR scanner, a new Smart Connector, and its surprisingly agreeable square frame.
It should be clarified that the leak is based on a CAD that is 70 percent complete. So while it's our best look yet at what to expect, there's still room for changes. Watch the full run-through below.