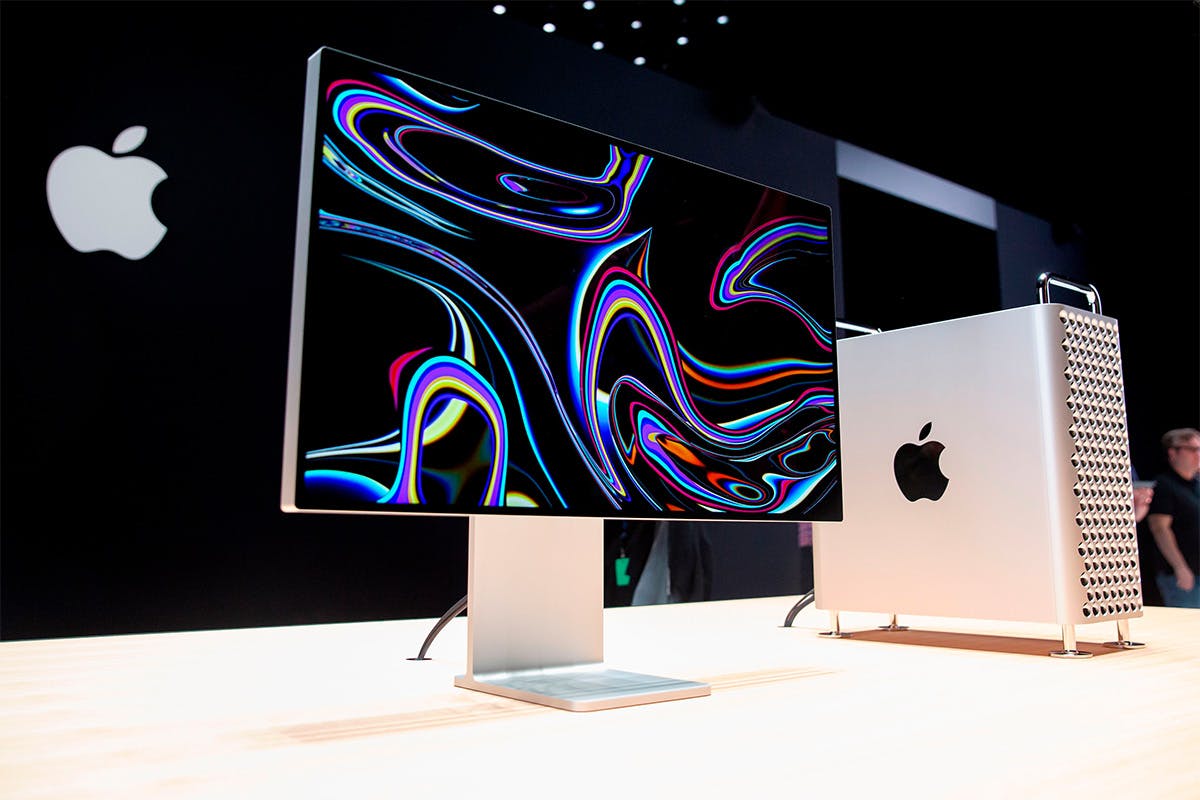 While Apple used yesterday's Worldwide Developers Conference to reveal, among other things, the $6,000 price tag of the new Mac Pro, the Cupertino giant wasn't so forthcoming about exactly how much the top-of-the-line model will set you back if you want the computer at its highest spec.
By shopping around for the equivalent parts needed to build a top-spec unit, reporters at The Verge speculate that "$33,720.88 is likely the bare minimum" cost of a fully kitted-out Mac Pro. And their calculation doesn't include GPUs or a Pro Display XDR screen, which could push the cost north of $50,000.
Here's how The Verge arrived at its most extreme figure: one Mac Book Pro ($6,000); 12 128GB DDR4 ECC RAM sticks costing roughly $1,388.99 each ($17,867.88); two 2TB SSD hard drives ($2,400); a 2.5GHz, 28-core Intel Xeon W processor (approximately $7,453); two AMD Radeon Pro Vega II GPUs (at least $12,000); an Apple Afterburner accelerator card (optional, price unknown); an Apple Pro Display XDR monitor ($5,000); an Apple Pro stand for the XDR monitor ($1,000); and, finally, an Apple Magic Keyboard and Magic Trackpad 2 ($228).
That's at least $51,948.88 if you want to have the best of the best, as per The Verge's speculative calculation. The Verge adds that Apple has historically charged more for its pre-built configurations than it costs a user to build their own.