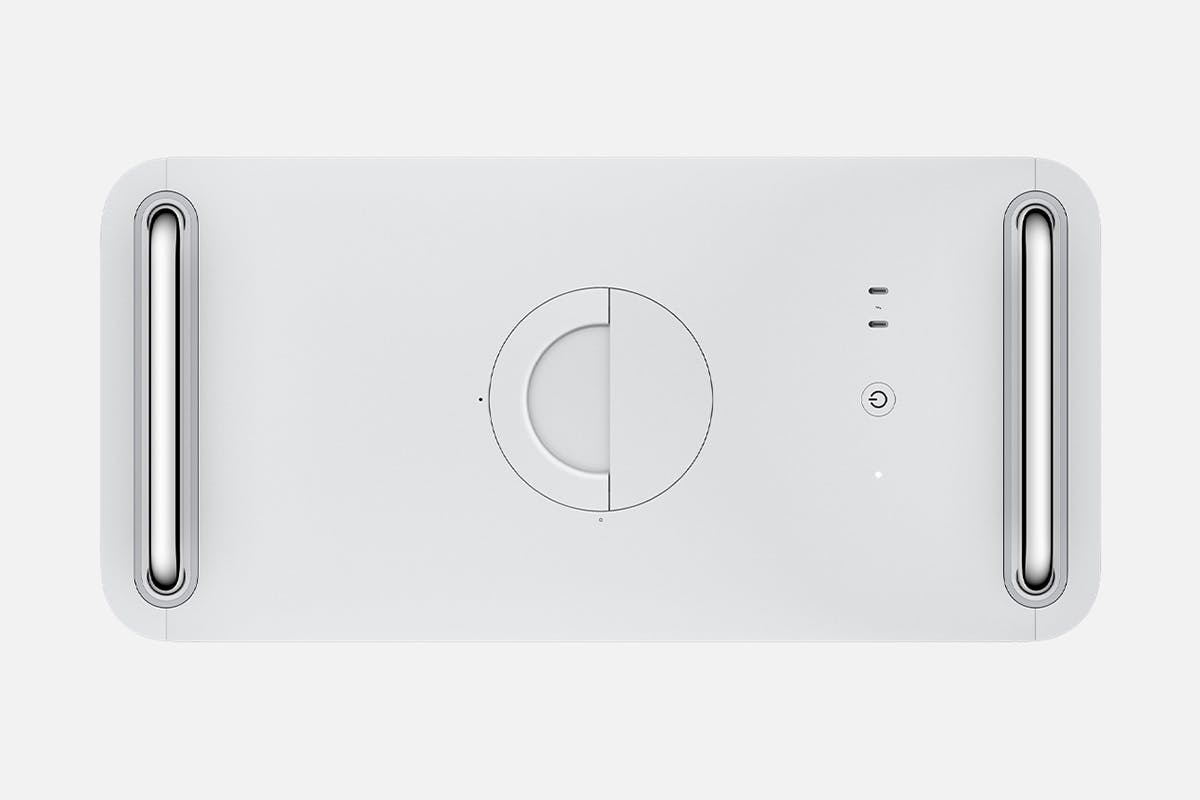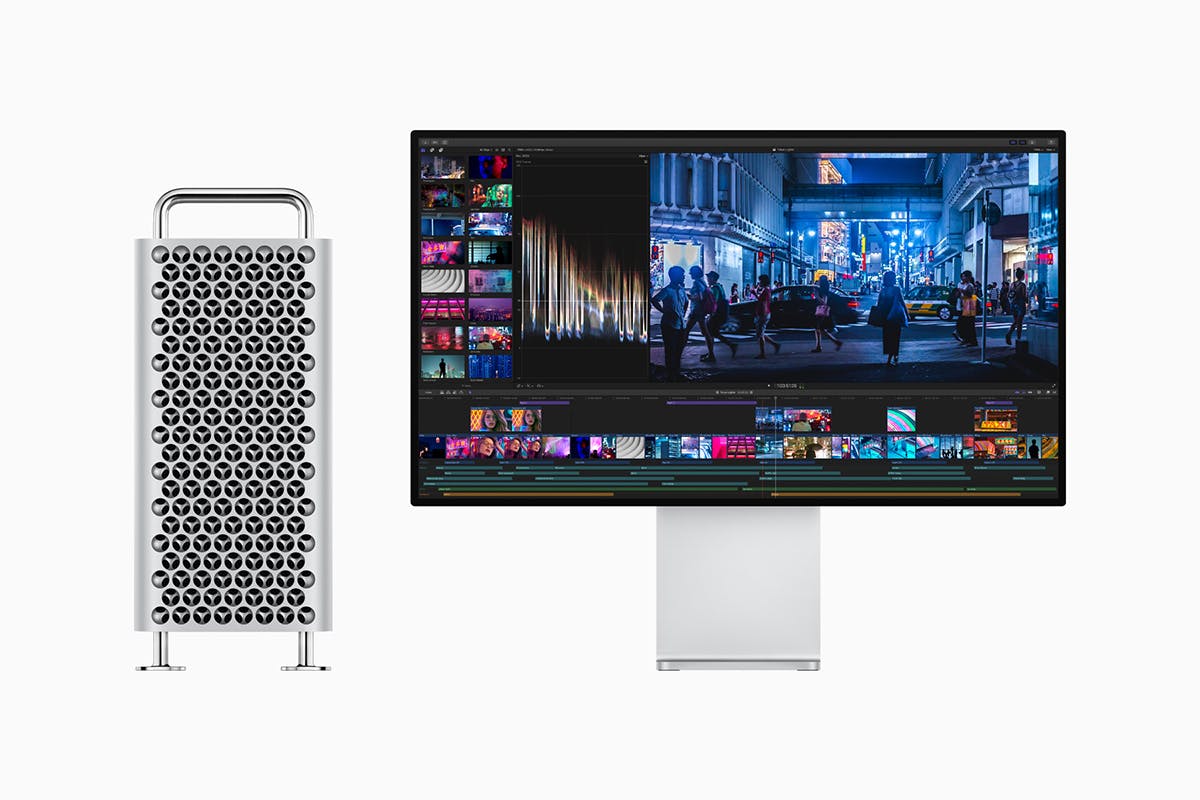 Along with announcing iOS 13, watchOS 6, and the new iPadOS at WWDC 2019, Apple surprised fans with a long overdo redesign of the Mac Pro.
Getting a complete design overhaul, the new powerhouse machine focuses on maximum performance, expansion and configurability. It features powerful Xeon processors up to 28 cores, with 64 PCI Express lanes for tremendous performance and massive bandwidth. The machine provides over 300W of power, along with a state-of-the-art thermal architecture to allow the processor to run fully unconstrained all the time. Don't worry about memory, the system can be maxed out at a whopping 1.5TB, says Apple, with six-channel memory across 12 DIMM slots.
For all you pro animators and film editors out there, the Mac Pro features the world's most powerful graphics card, according to Apple, and up to 56 teraflops of graphics performance. Its groundbreaking graphics expansion architecture, the Apple MPX Module, features Thunderbolt integration and over 500W of power, both firsts for any graphics card.
Its impressive Accelerator card, Apple Afterburner, makes the Mac Pro capable of decoding up to 6.3 billion pixels per second, and run up to three streams of 8K ProRes RAW video and 12 streams of 4K ProRes RAW video in real time, which they demonstrated at the keynote.
Alongside the new Mac Pro, Apple also unveiled the Pro Display XDR, which features the largest retina display yet. The 32-inch LCD panel features 6016 x 3384 Retina 6K resolution with more than 20 million pixels and extreme dynamic range. It has nearly 40 percent more screen real estate than Apple's previous Retina 5K display.
The new Mac Pro is launching this fall with a starting price of $5,999, while the new 32-inch Pro Display XDR will be starting at $4,999.
For more on Apple's WWDC 2019 event, take a closer look at the new iPadOS.