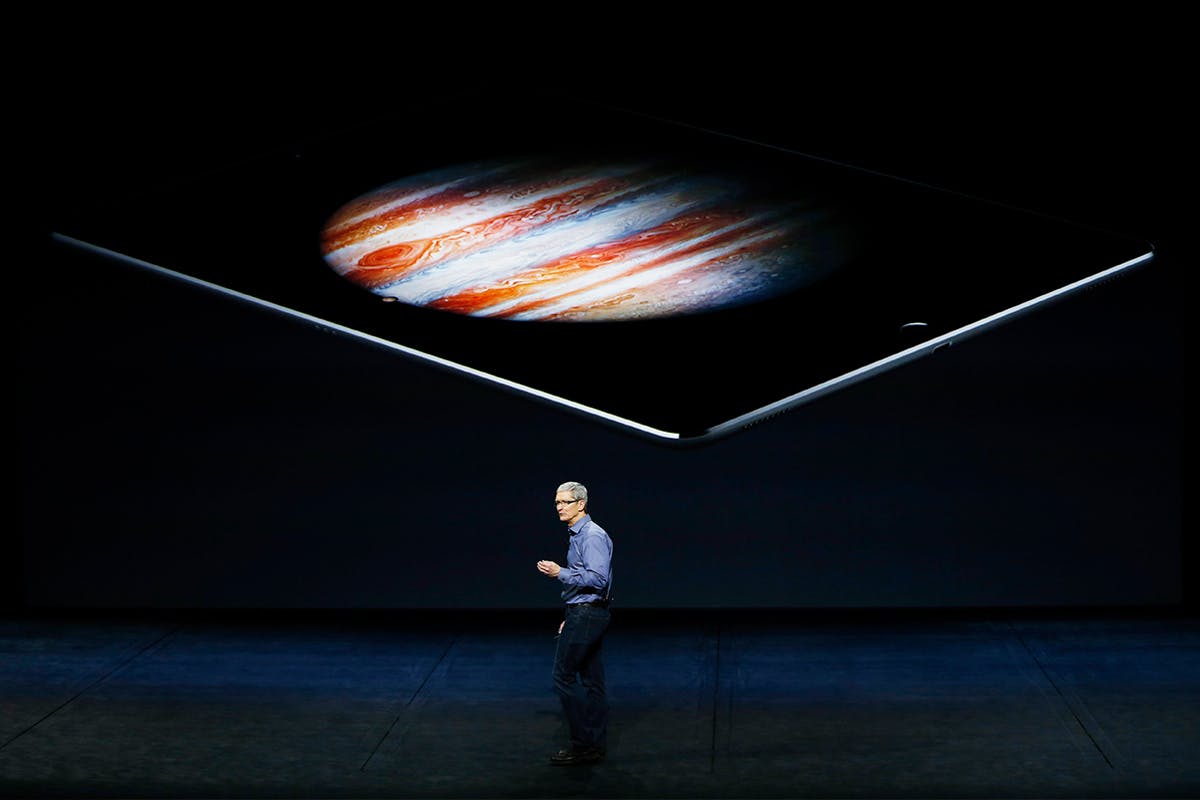 Apple previously announced that this year's Worldwide Developers Conference would be moved online due to the Coronavirus pandemic and now the tech giant has shared that attendance will be free.
The company's annual WWDC usually costs $1,600 to attend sans accommodation. In 2020, for the first time Apple is giving access to "all developers" for free, giving the public unprecedented access to the future of Apple softwares.
"WWDC20 will be our biggest yet, bringing together our global developer community of more than 23 million in an unprecedented way for a week in June to learn about the future of Apple platforms," said Phil Schiller, Apple's SVP of Worldwide Marketing, in a statement.
The conference will consist of traditional keynote announcements and developer sessions, where Apple is expected to show the upcoming updates for its iPhones, iPads, Macs, and Apple Watches.
Apple's WWDC20 will kick off on June 22.