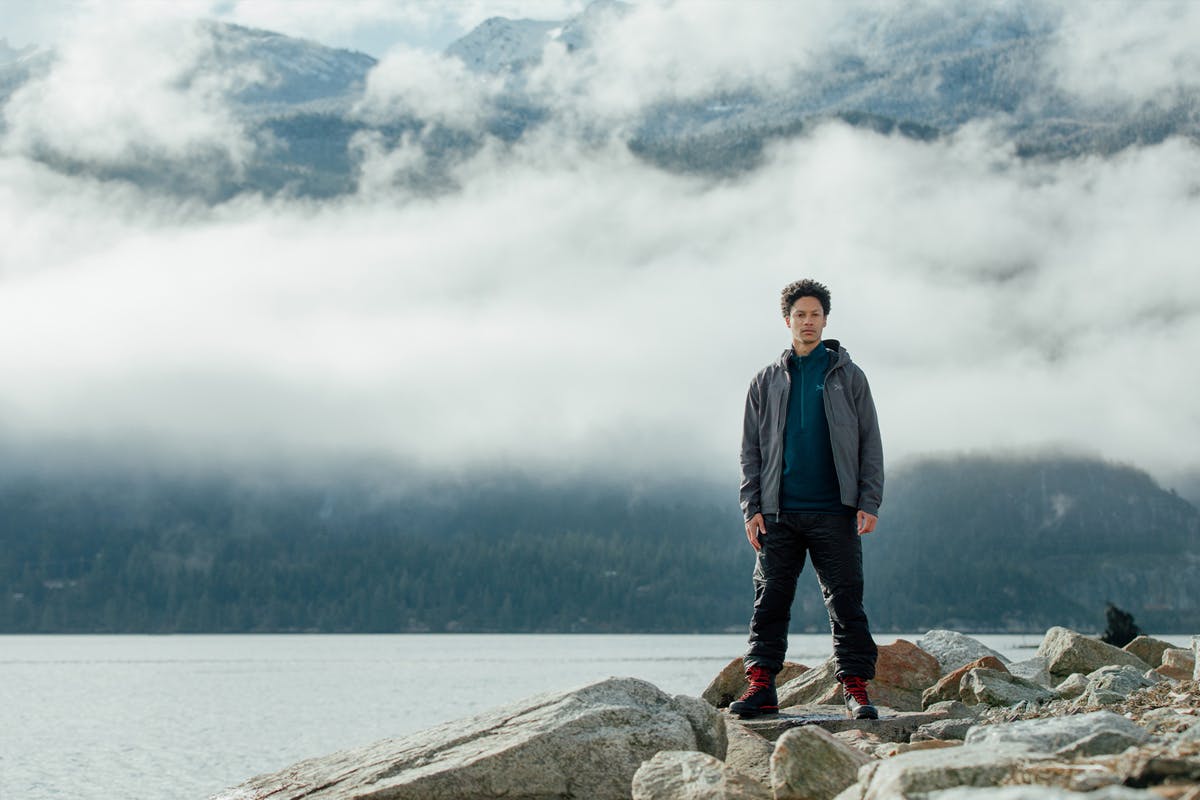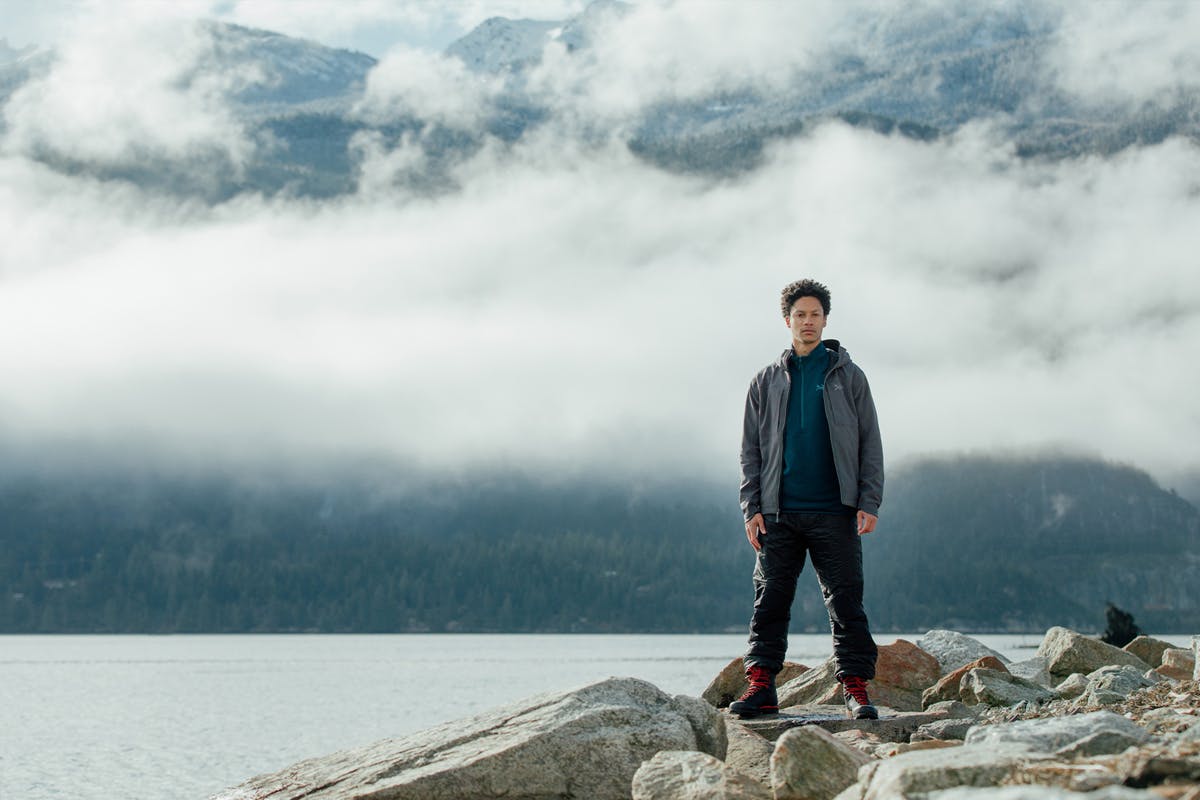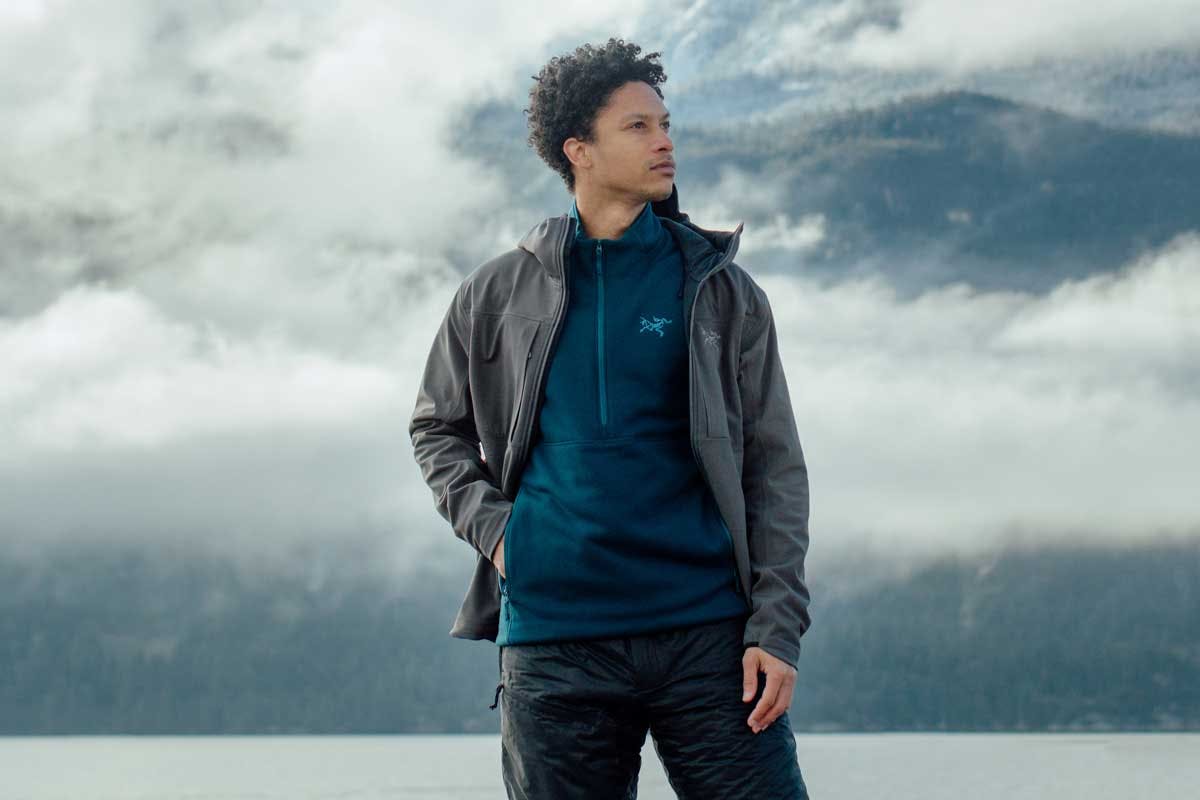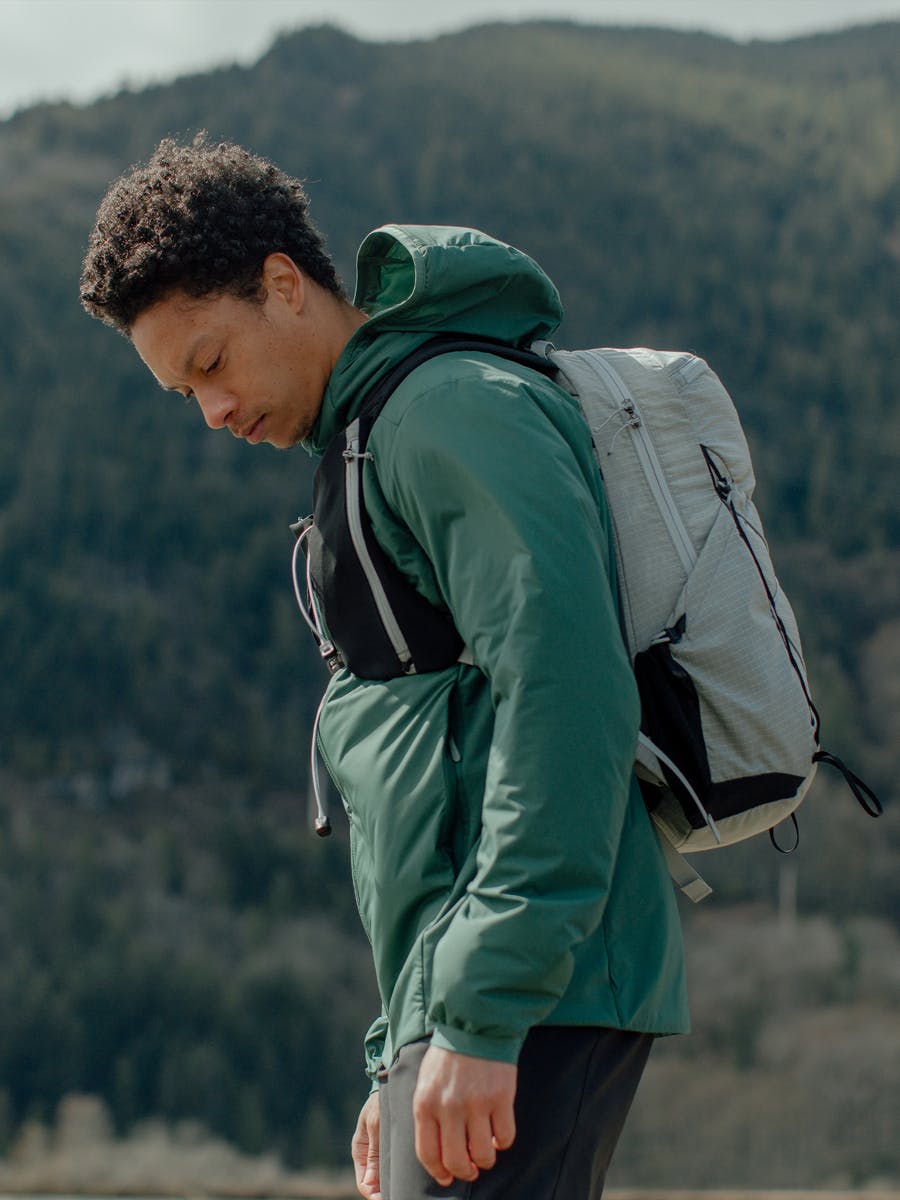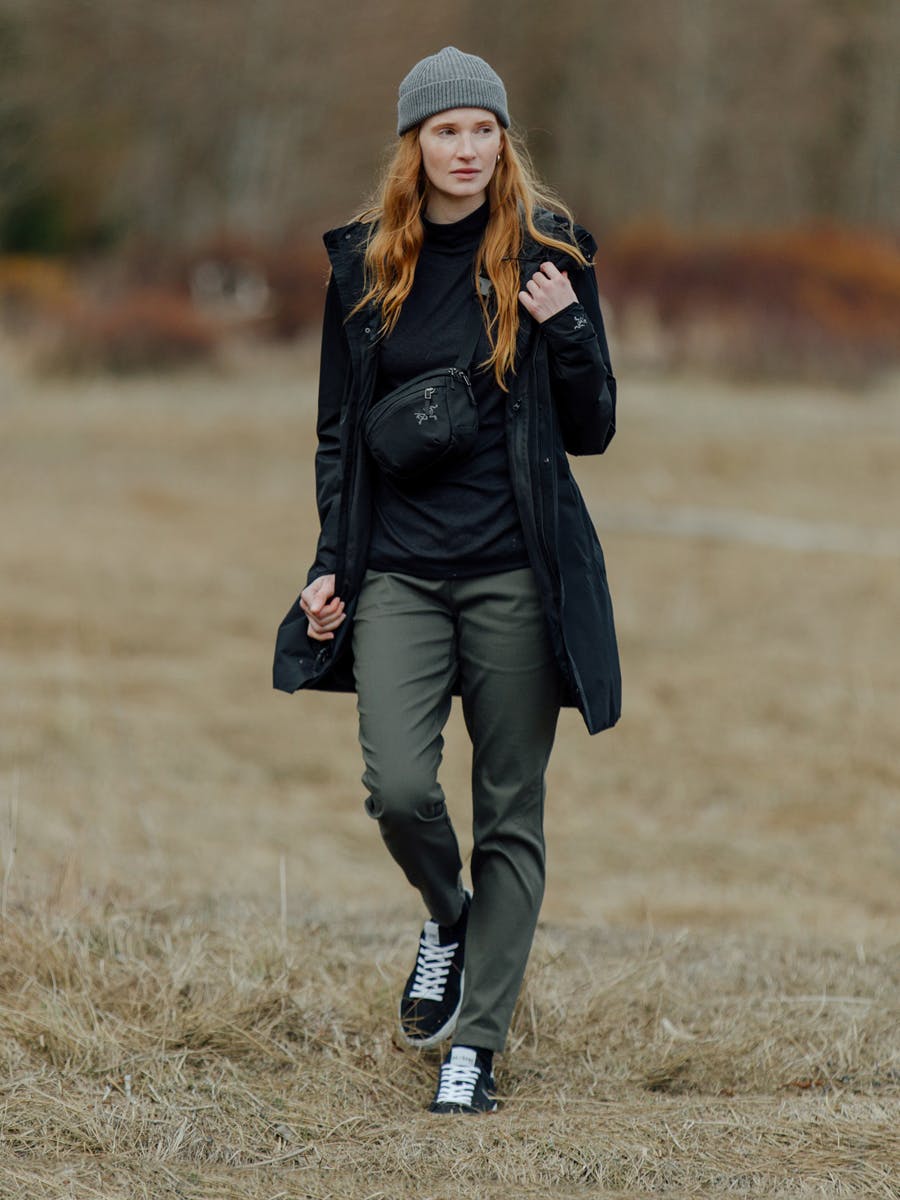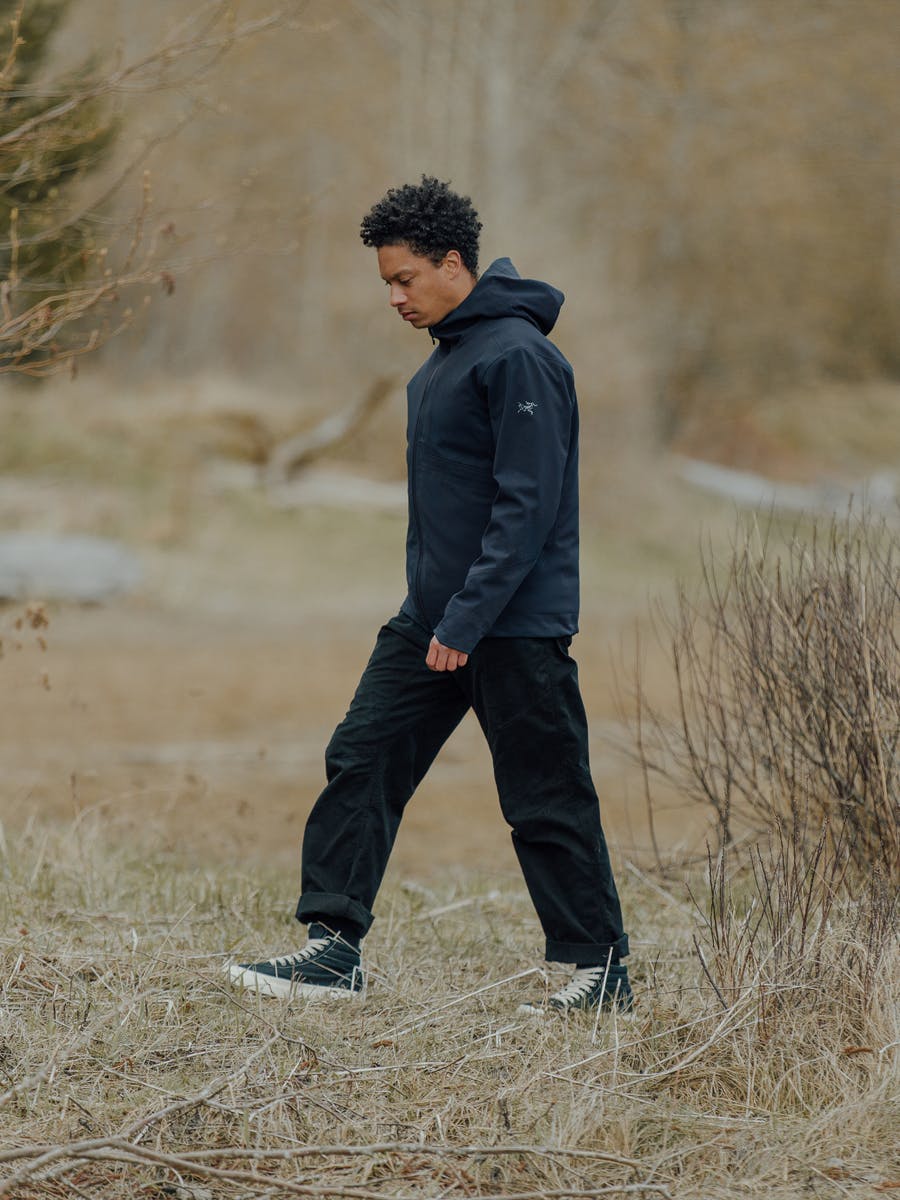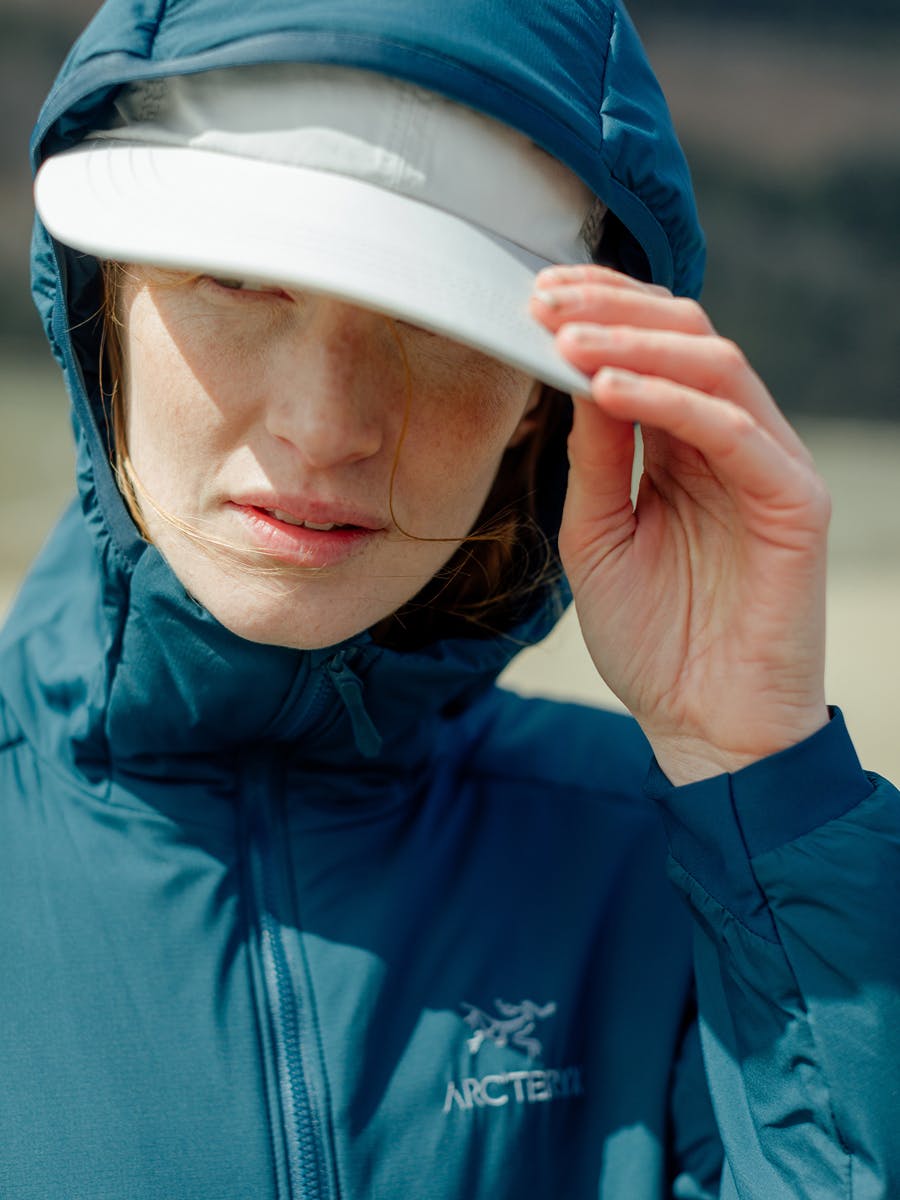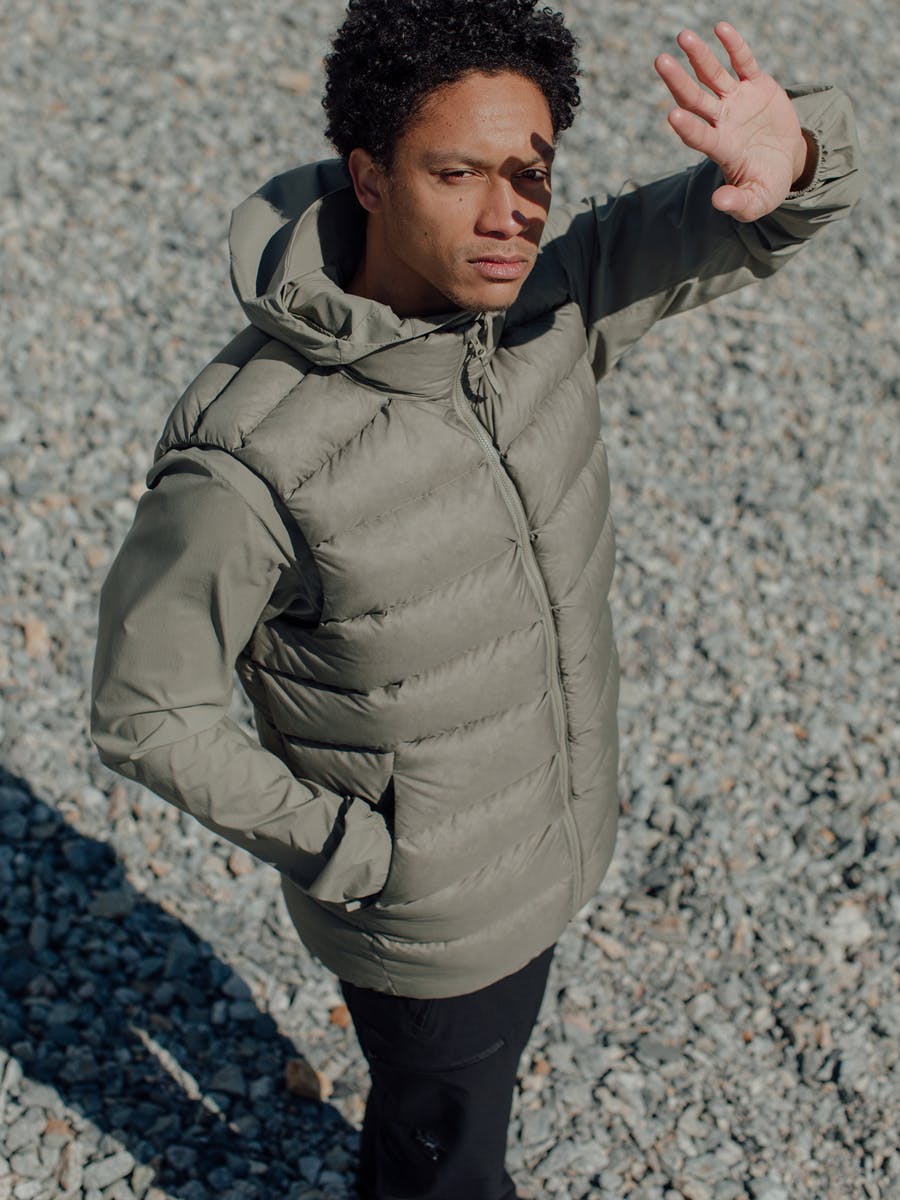 Brand: Arc'teryx
Season: Fall 2021
Key Pieces: All the Arc classics are here: From the Gamma MX Hoody to the Sawyer Softshell, Dead Bird doesn't disappoint when it comes to weatherproof outerwear. Whether you're a runner, hiker, or just going to the cafe (as the old joke goes), Arc'teryx will protect you from winter's worst.
Buy: Arc'teryx's website and stores.
Editor's Notes Some people love summer and that's great. How nice for them. But I hate it, especially on America's East Coast, which is unrelentingly humid and hot. Arc'teryx's Fall 2021 collection lookbook has really got me counting the days until autumn, not that I wasn't already doing that (two and a half months!).
Shot in and around what appears to be the gorgeous natural expanses that surround Arc'teryx's Vancouver HQ, the brand's new seasonal lineup is a lot like its previous ones and that's just fine. Arc'teryx is kinda fashion-adjacent now — not just Veilance! — but that hasn't changed its function-first design ethos: Arc is very much a technical apparel brand before it's a fashion house.
Still, Arc'teryx does do some pretty slick takes on transitional season outerwear, including plenty of its fan-favorite Hoodys in insulating makeups. There's the Atom LT, filled with Coreloft Compact, the Squamish, crafted from packable Tyono 30 nylon for heightened wind resistance, and the runner-friendly Norvan LT, made from GORE-TEX-backed with GORE C-KNIT and weighing "mere ounces," according to Arc'teryx.
Fuzzy Polartec, responsible down, thermal T-shirts, quilted trousers, and new colors of Arc'teryx's streamlined trail runners — granted max grip by Vibram soles — round out the first seasonal delivery. Boy, I can't wait until the temperature dips below 70℉ (or 80℉...) so we can even begin thinking about wearing them out amidst glorious nature.