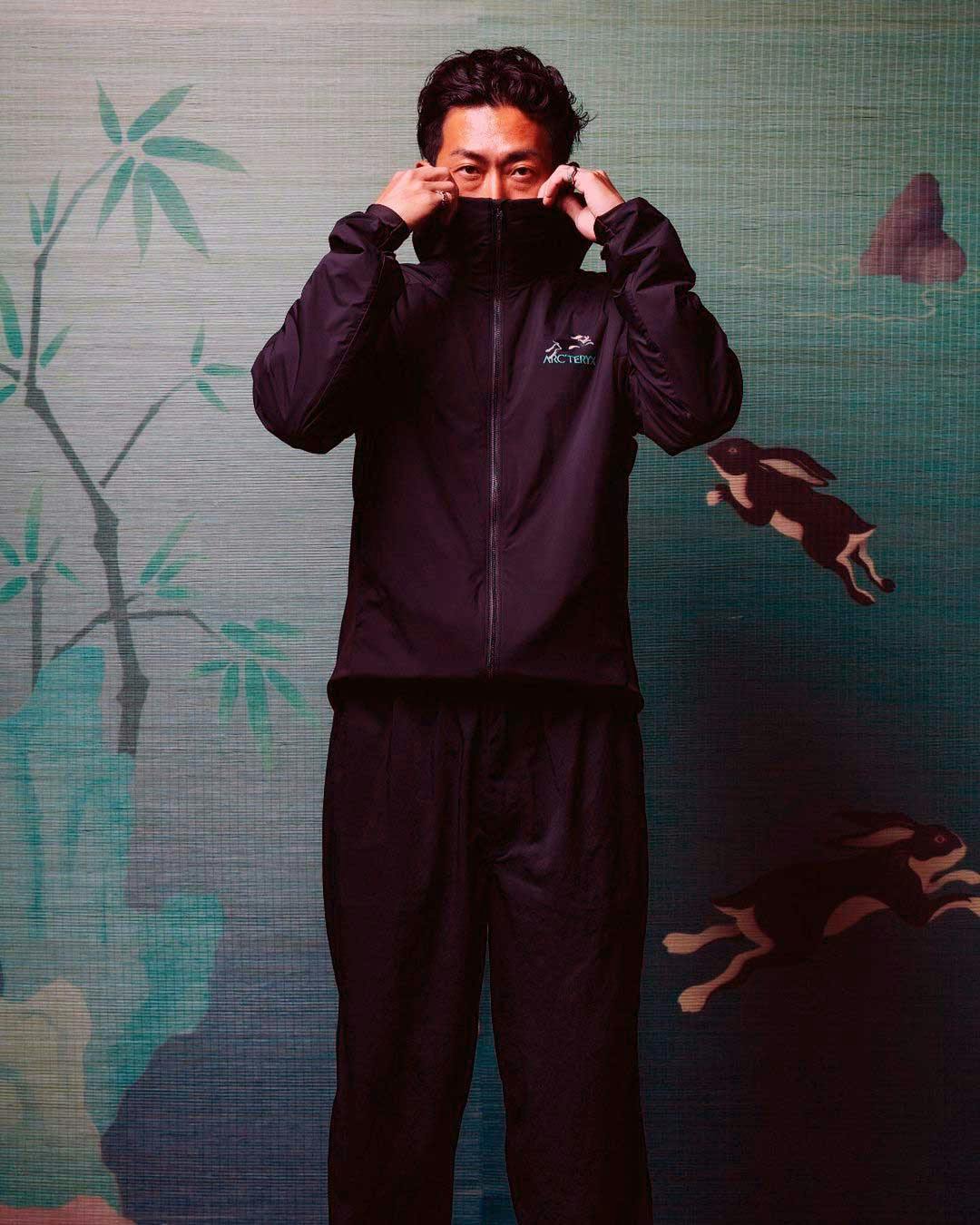 Arc'teryx has gone from hiker fav to streetwear flex in a matter of years, thanks in no small part to co-signs from much-imitated folks like Virgil Abloh and Drake. Longtime fans may grouse but such is the nature of the biz and Arc'teryx seems keen to adapt.
There's the accessible System_A sub-label, for instance, and a 2023 Lunar New Year capsule that's furthering Arc'teryx's push into the perpetually profitable Chinese market.
The Arc'teryx Lunar New Year capsule first surfaced on Arc'teryx's always opinionated Reddit forum before the Year of the Rabbit collection was spotlighted in a special campaign featuring athletes Zinan Lam and Alannah Yip.
Representatives of the brand weren't able to confirm details of the Lunar New Year capsule to Highsnobiety but the capsule should launch by late January at Arc'teryx's latest New York flagship and online by January 22.
This isn't Arc'teryx's first Lunar New Year drop but it is at least slightly more involved than previous efforts.
The sneak peeks hinted at what the official campaigns revealed: a few classic Arc'teryx items — Alpha SV Jacket, Atom LT Hoody, Motus AR shirt — branded with a stylized water rabbit logo designed by Lam on the front and rear.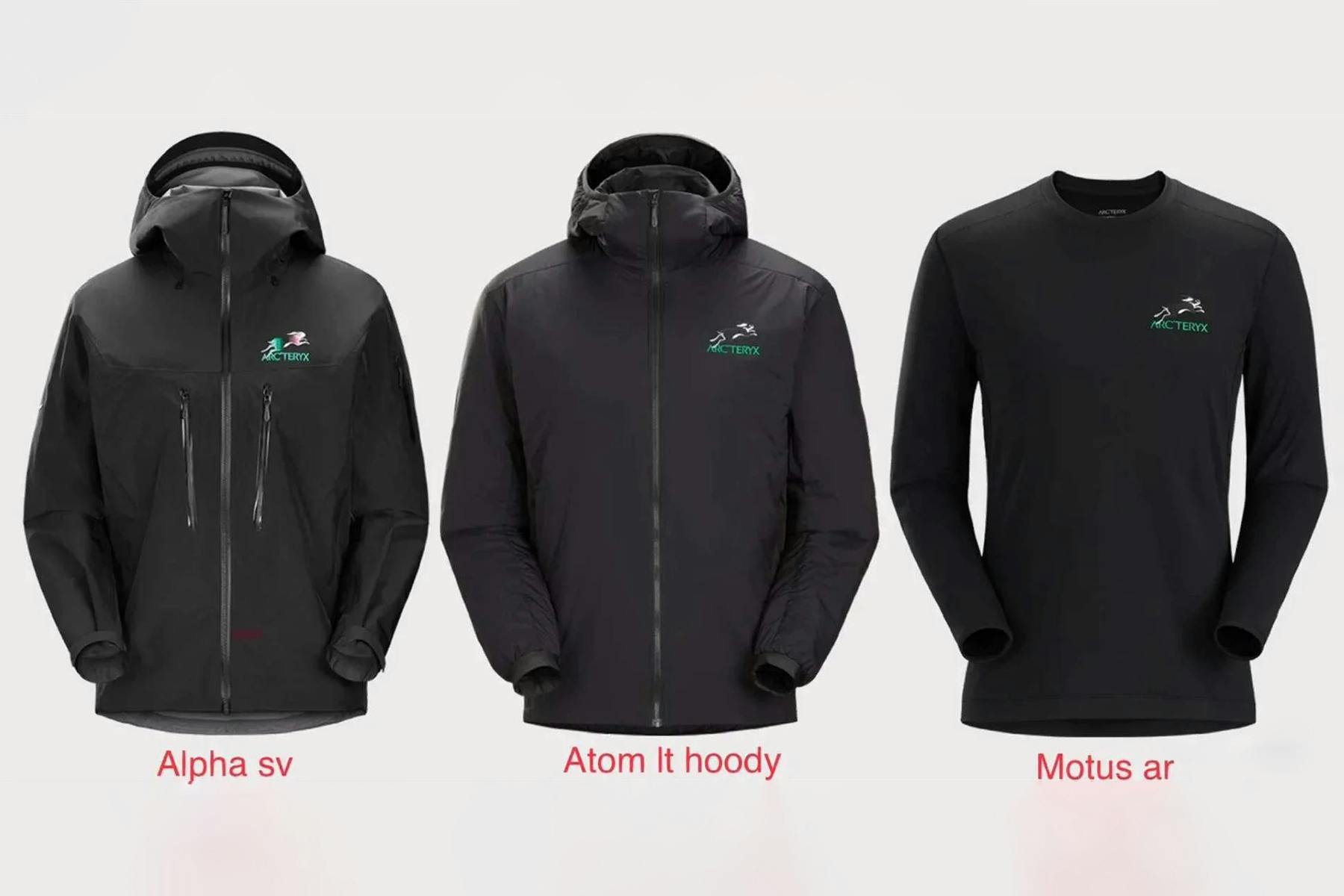 The oversized branding is especially telling of the streetwear crowd that Arc'teryx is chasing here, considering that these garments are normally bereft of rear branding.
It's also interesting that Arc'teryx went so big on the bunny branding, swapping out its signature Archaeopteryx skeleton — "dead bird" to hardcore fans — for a rabbit in motion.
Arc'teryx has toyed with its logo for previous collaborations, like when Jil Sander and Palace placed their own logos beneath the typical Arc'teryx branding, but the Year of the Rabbit gear is a pretty big departure from the norm.
The reactions on Arc'teryx's subreddit are unsurprisingly critical of the collection — one top comment summarizes the response succinctly: "Not a fan. Dead bird is OG and can never be topped."
Unless a limited capsule is particularly considered, it's unlikely to score anything other than tepid reviews from devotees but Arc'teryx likely cares not. After all, plenty of other folks on Arc'teryx's Instagram pages are plenty keen.