Juicy Couture is the ultimate symbolizer of Y2K fashion. Fact.
Think Paris Hilton, Britney Spears, and Nicole Richie with bedazzled "Juicy" motifs emblazoned across their backsides, and you'll immediately be transported to the mid-2000s.
And if anyone thought Y2K fashion's rise throughout the last years was coming to an end, think again, because Juicy Couture is back for 2023 — and this time it's arriving alongside streetwear imprint Aries.
Linking for the first time to release an exclusive limited-edition capsule entitled "Rhinestoned Cowboys," the collaboration draws inspiration specifically from Nudie Cohn; the original Rhinestone Cowboy and his "Nudie Suits".
"The collection is a play on the sex, drugs and rock'n'roll lifestyle of LA, the birthplace of Juicy Couture," explains Aries founder Sofia Prantera. "Visually, we felt it was important for the collection to have a vintage American feel."
"Referencing the "Simple Life" of Paris Hilton and Nicole Ritchie seemed too obvious, so we looked to the past to the original Swarovski jeweled American fashion icon; Nudie Cohn," she continued Prantera.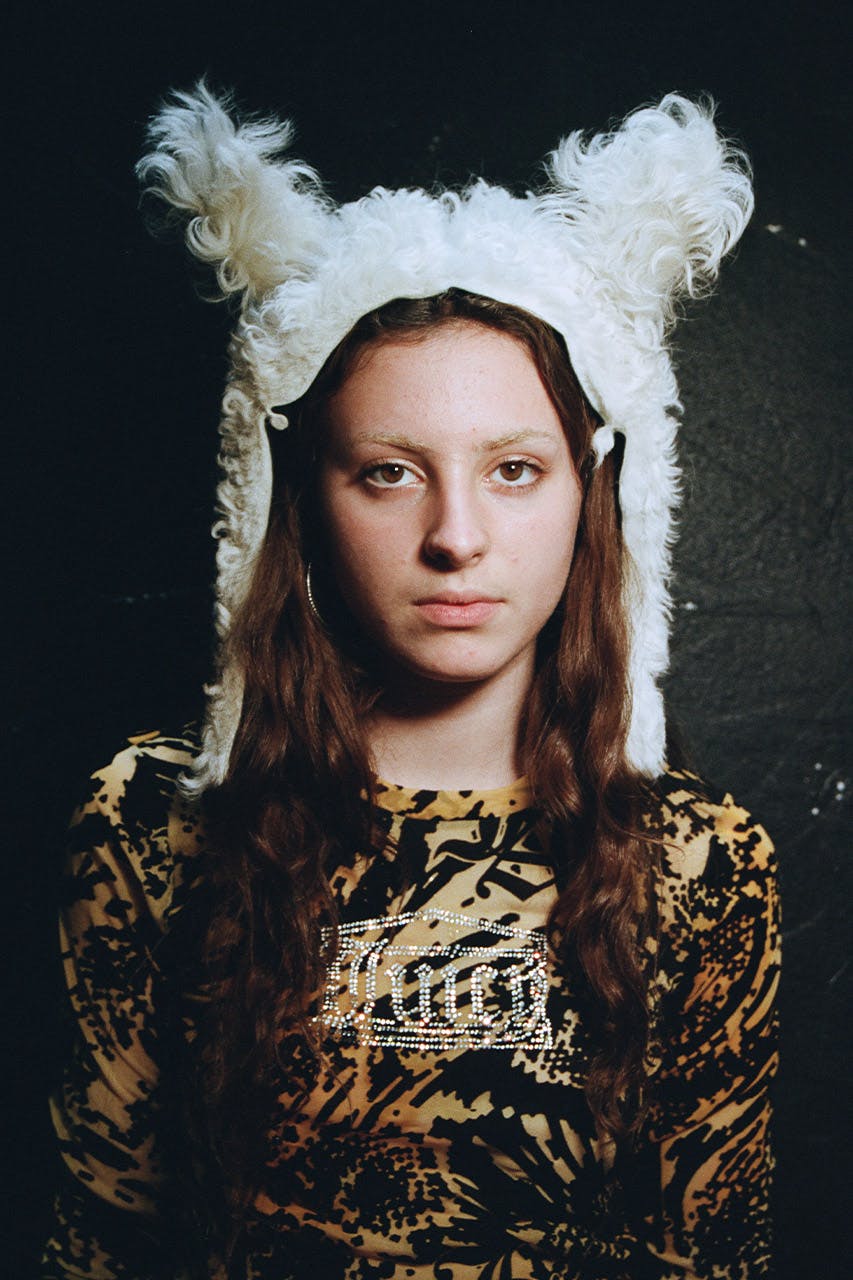 "In particular, the iconic decorated Gram Parsons' white suit was the inspiration for the Swarovski decorations adorning our tracksuits – this evoking the cocktail of his eventual demise."
Aries take on the iconic Juicy Couture velour and embellish its sets with their renowned in-house Aries prints. An original luxe distorted snake print in rich jewel tones adorns its tracksuits with a collaborative diamante Aries x Juicy Couture "Aries Temple" logo across the velour and flocked mesh.
"In a similar way to the now-controversial Abercrombie and Fitch or American Apparel at that time, Juicy broke sexual taboos, but unlike them did so without coercion," explains Prantera on her love for the LA-based label.
"Juicy finds itself in the enviable position of being able to capitalize on its sexualised past without being exploitative and this is why a new generation of women are interested in the brand again."
The collection — which lands online on February 2 — comprises an array of velour garments, as well as tees emblazoned with tongue-in-cheek plays on classic brand motifs.
Like we said, for those that thought Y2K fashion had reached its second peak: think again, because there's plenty more to come.
Shop our favorite sneakers