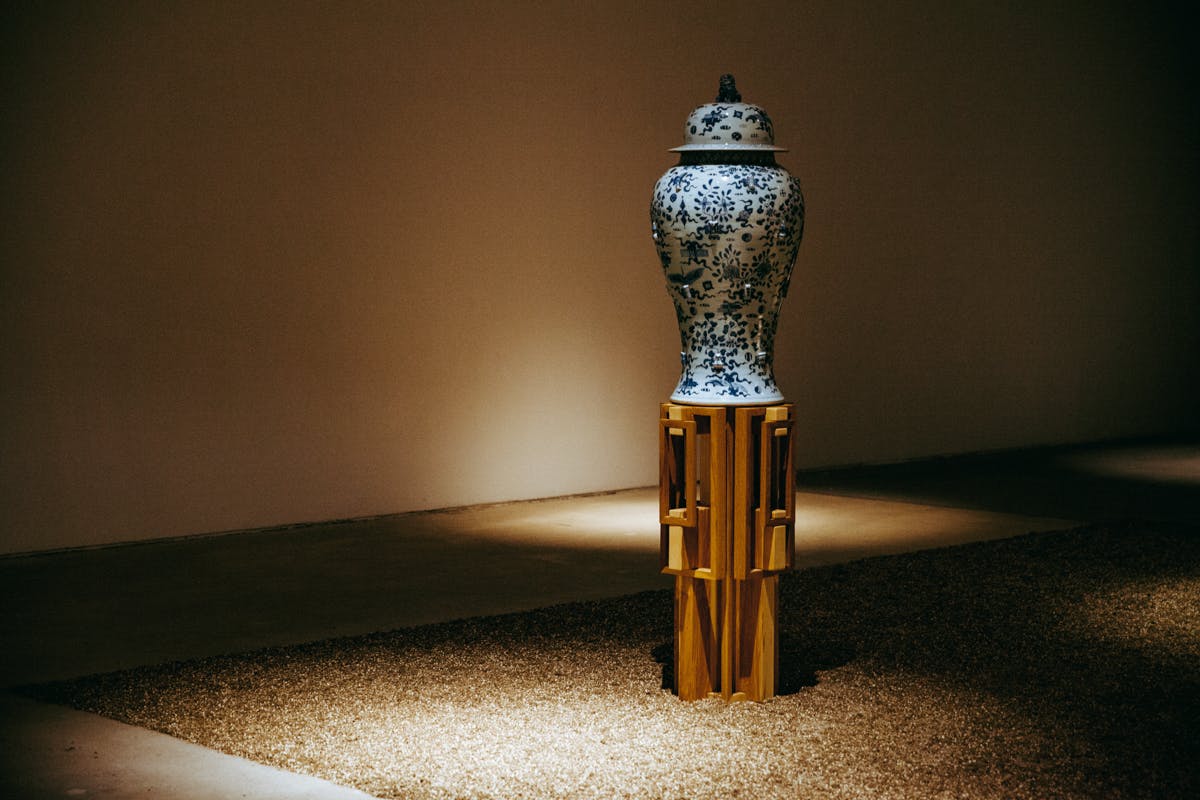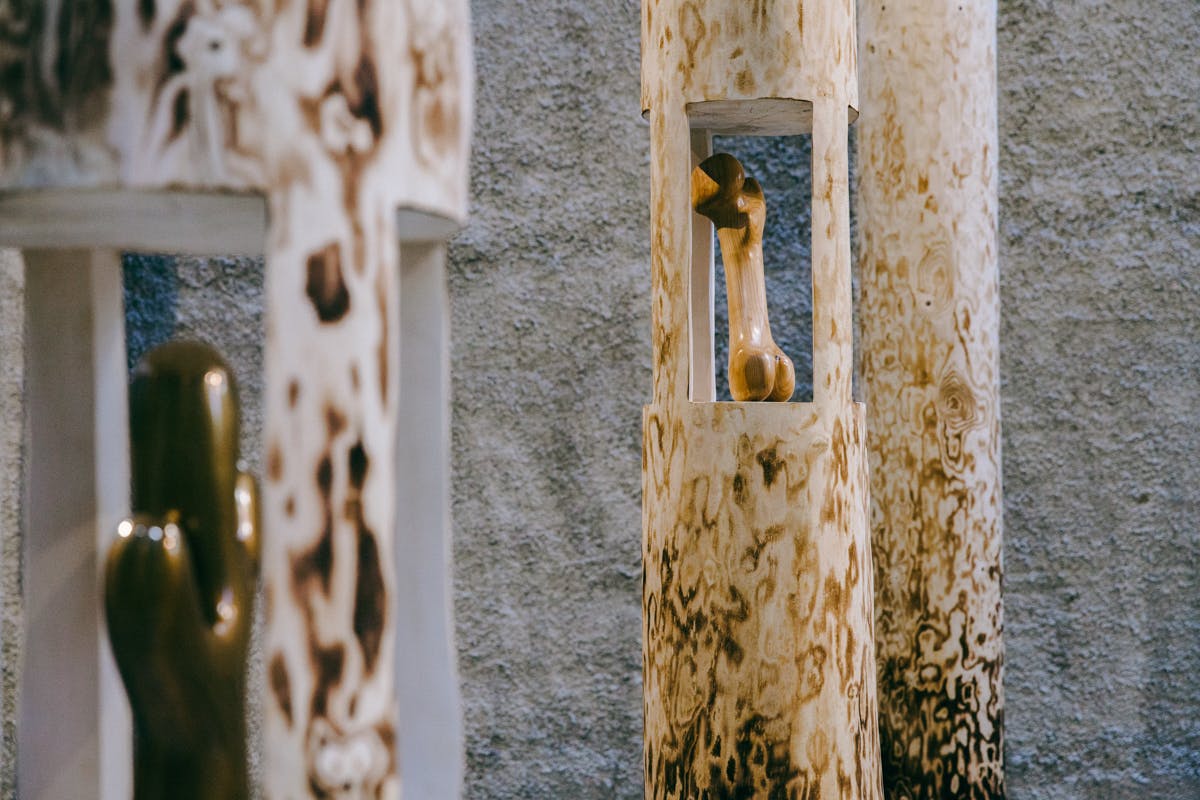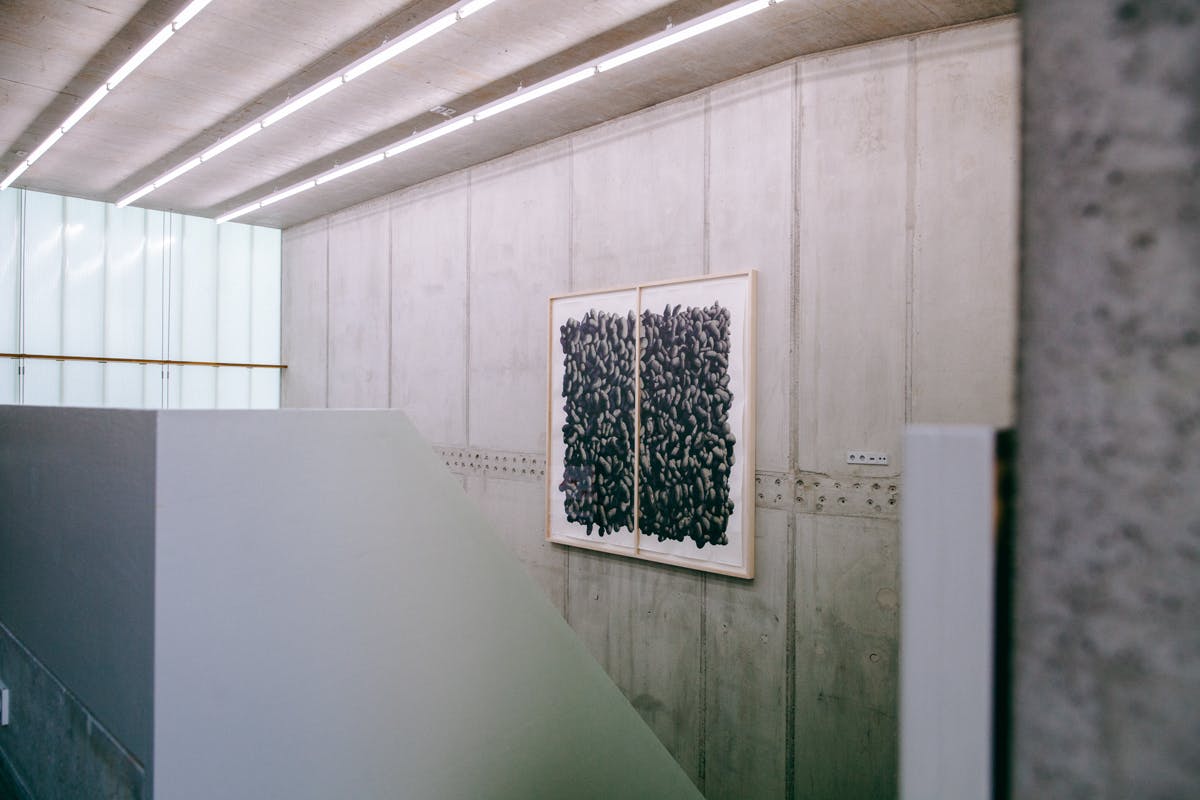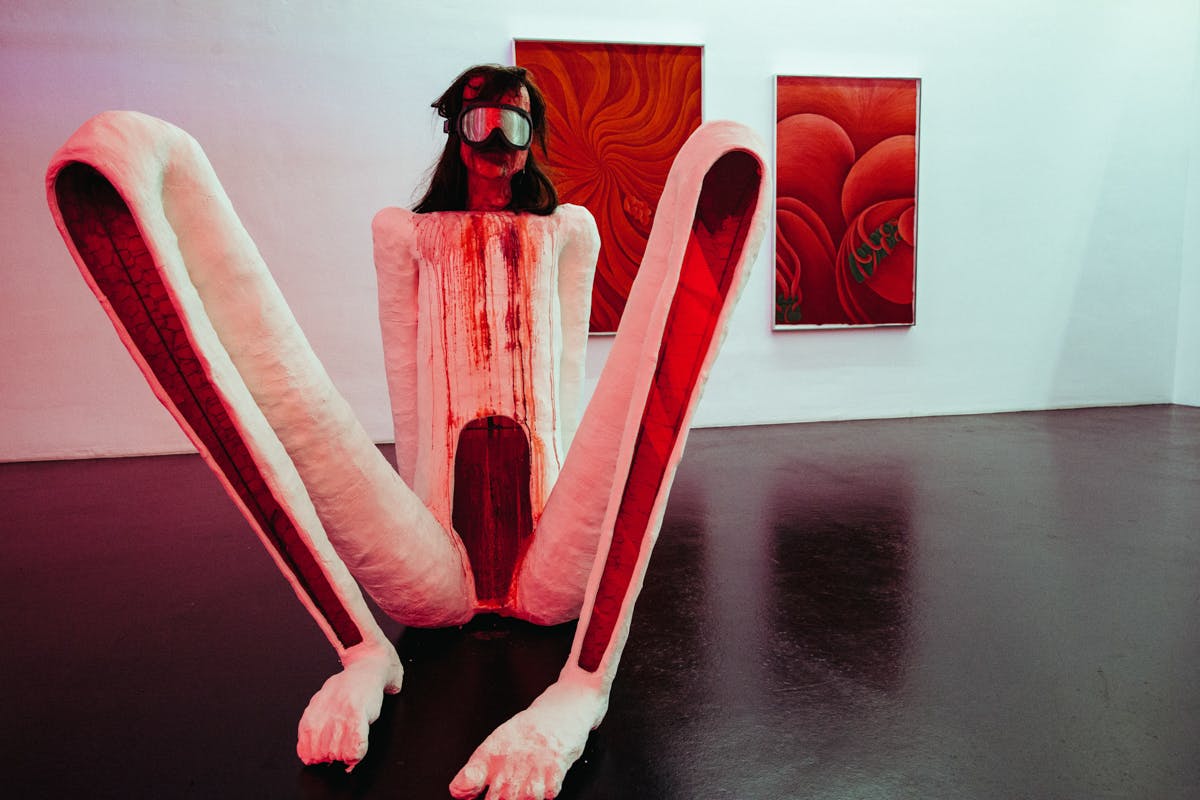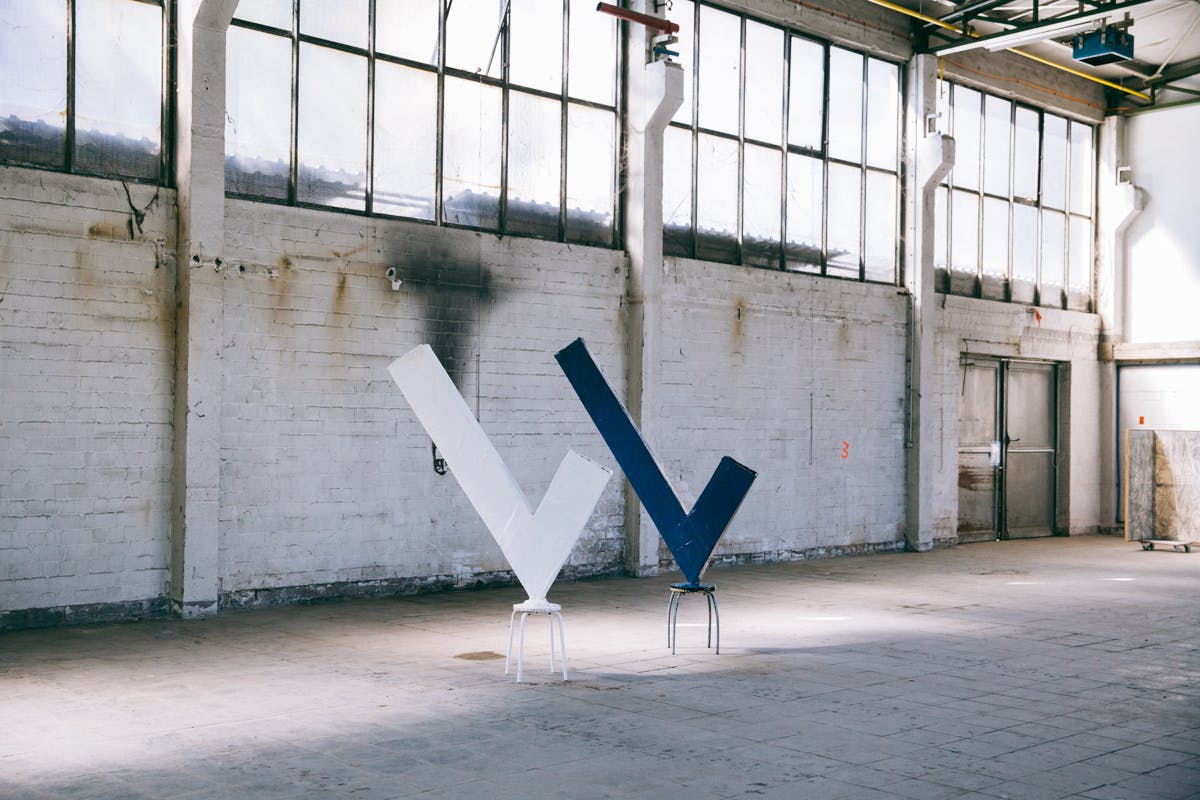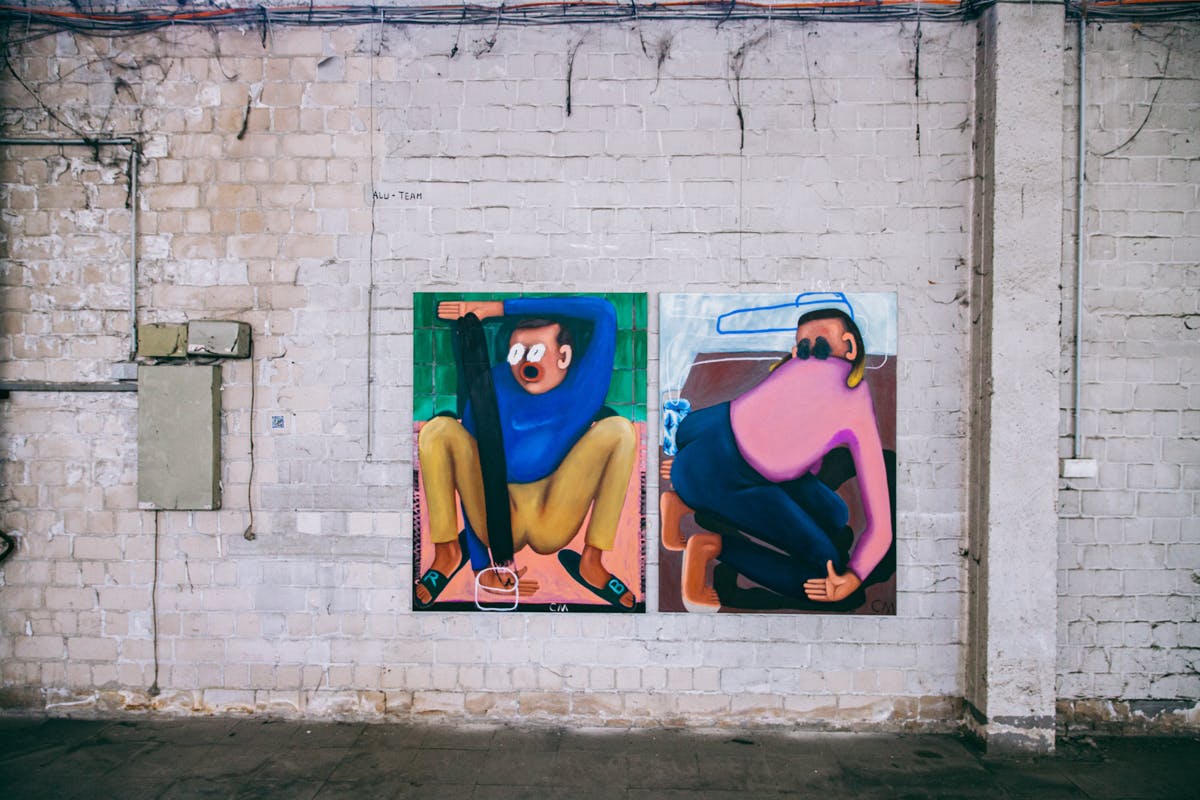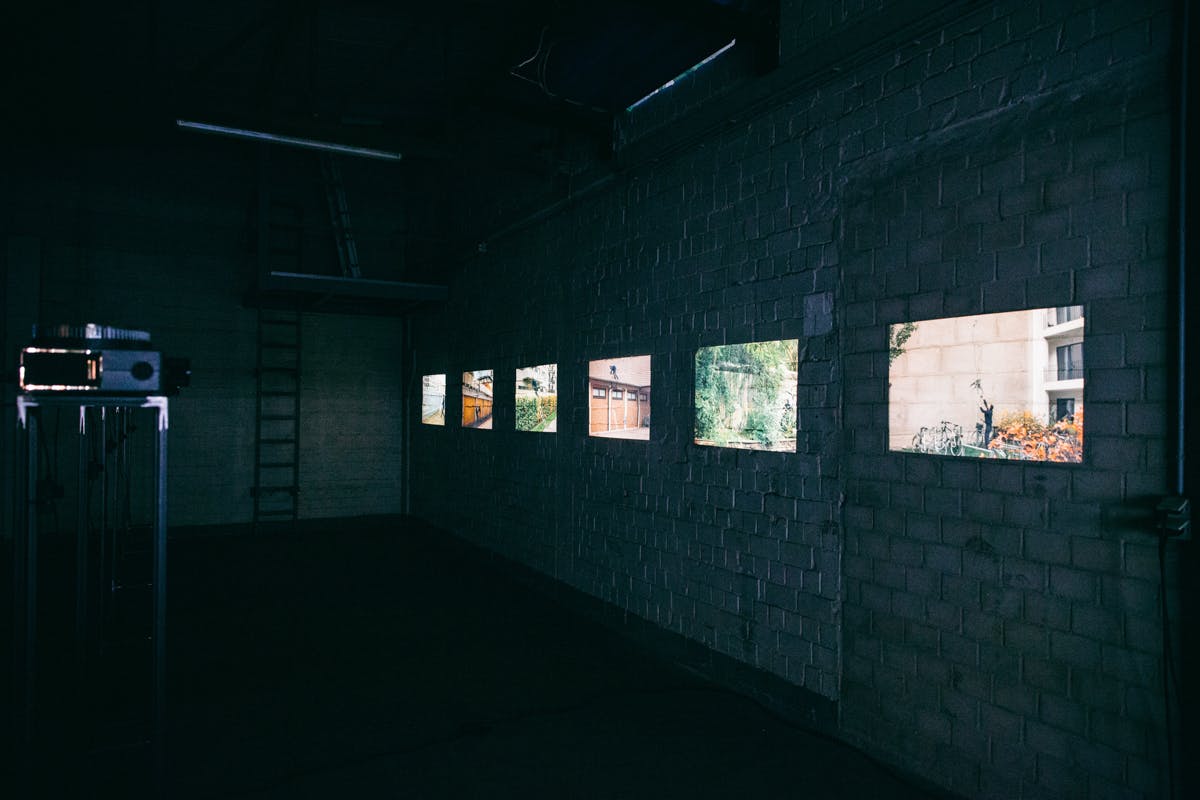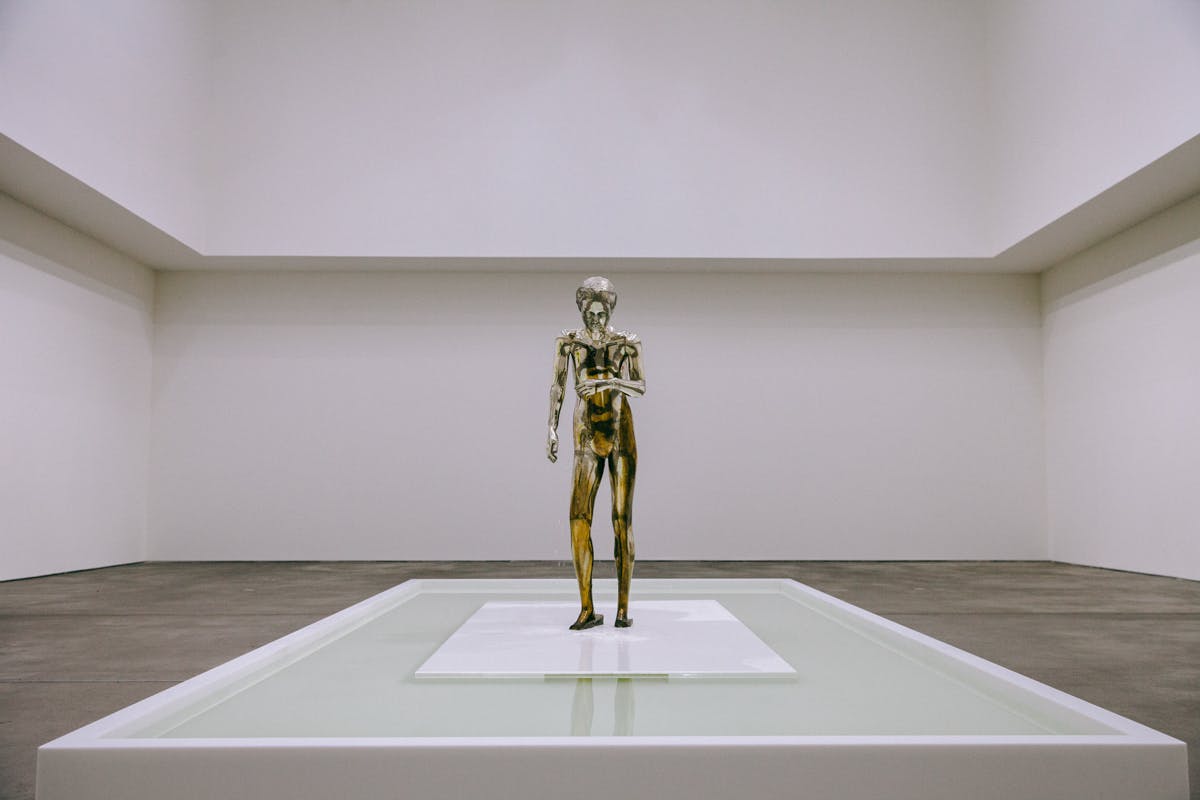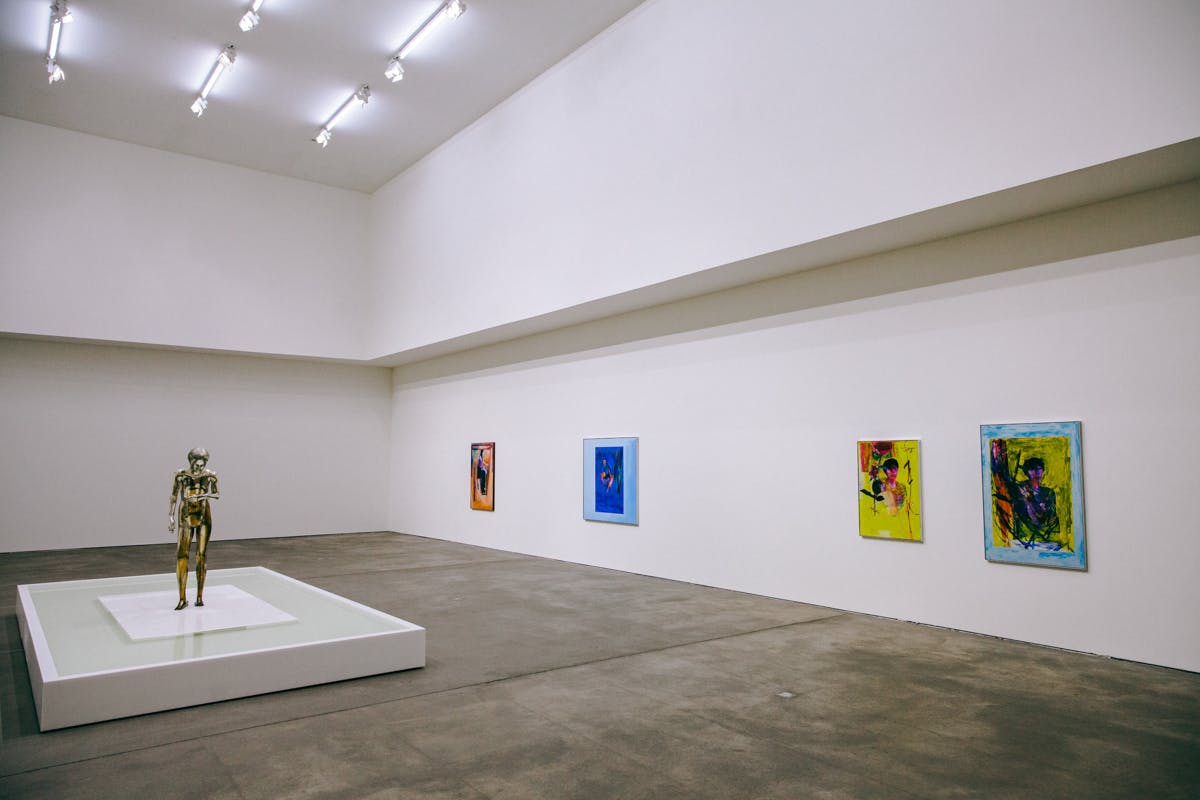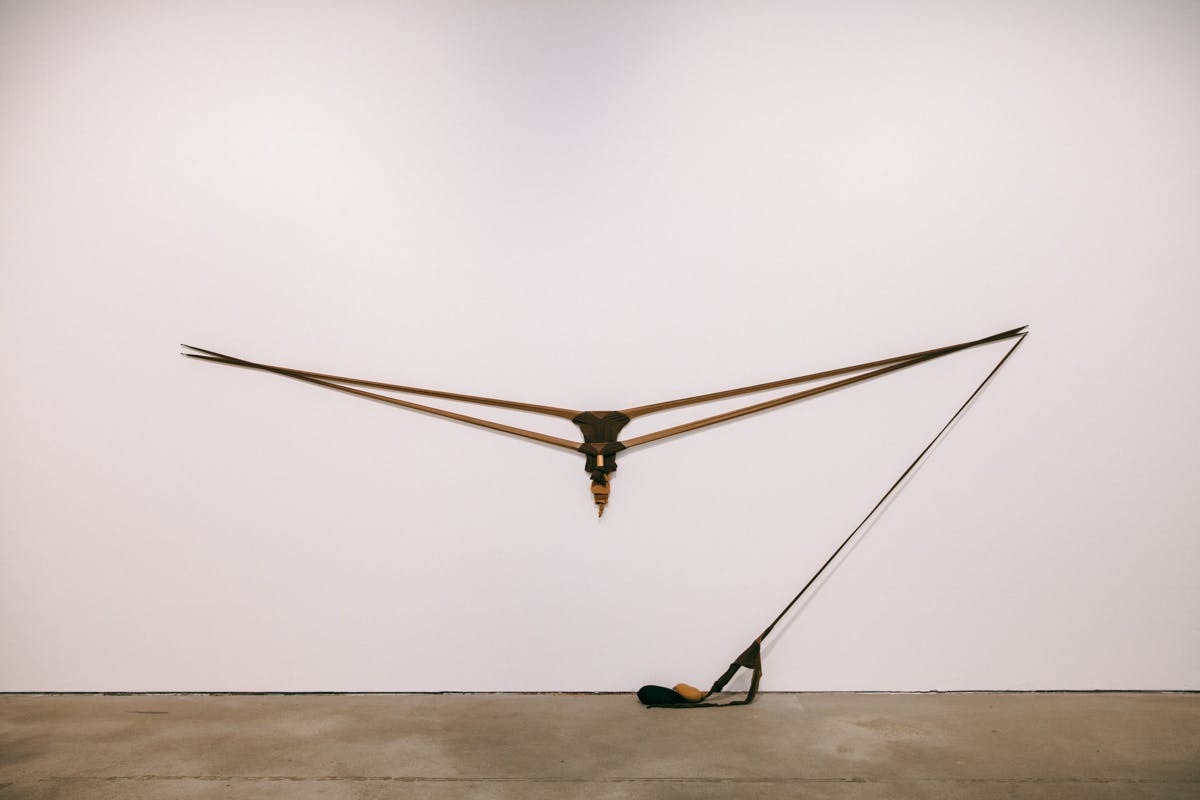 Last weekend marked the opening Berlin Gallery Weekend 2018 and, as usual, Highsnobiety attended many of the city's finest art venues to catch a glimpse of what went down. While video art was most popular, a selection of galleries debuted sculptural and performative works with a strong focus on bridging incidents in the past with current-day social climates.
First, we visited AA Bronson's Garten der Lüste (slide #1) at Berlin's KW. The 5-day hybrid installation was comprised of visual and performative art that focussed on drawing a thread between relationships past, present, and future. Bronson's Tent for Healing (which allowed visitors to undergo one-on-one healing sessions) was a noteworthy highlight.
Next, we sat down to watch Kahlil Joseph's 20-minute installation at The StoreX House (slide #3). The filmmaker and music video director – known for working with Beyoncé and Sampha – charted the cultural and social history of Harlem, New York, inspired by jazz photographer Roy De Carava and his 1955 book, The Sweet Flypaper of Life. 
Over at König Gallery, Swiss artist Claudi Comte debuted her spruce tree sculptures (slide #6), while at Berlin's KOW, Cuban artistic duo Los Carpinteros (comprised of Dagoberto Rodríguez Sánchez and Marco Antonio Castillo Valdes) reflected on life on the Caribbean island (slide #9).
Moving over to Peres Projects, we caught up with Rebecca Ackroyd's larger than life sculptural works (slide #12) while Ruttkowski 68 debuted a group showing titled Mixed Pickles (slide #15).
Similarly, Sprüth Magers hosted three influential artists: Senga Nengudi, Andro Wekua, and Kara Walker as seen on slide #19.
Check out a selection of images from Berlin Gallery Weekend 2018 in the gallery above, and visit the official website for a full break down of what occurred.
In other art and design news, KAWS unveiled his $12,000 'SEEING' figure.