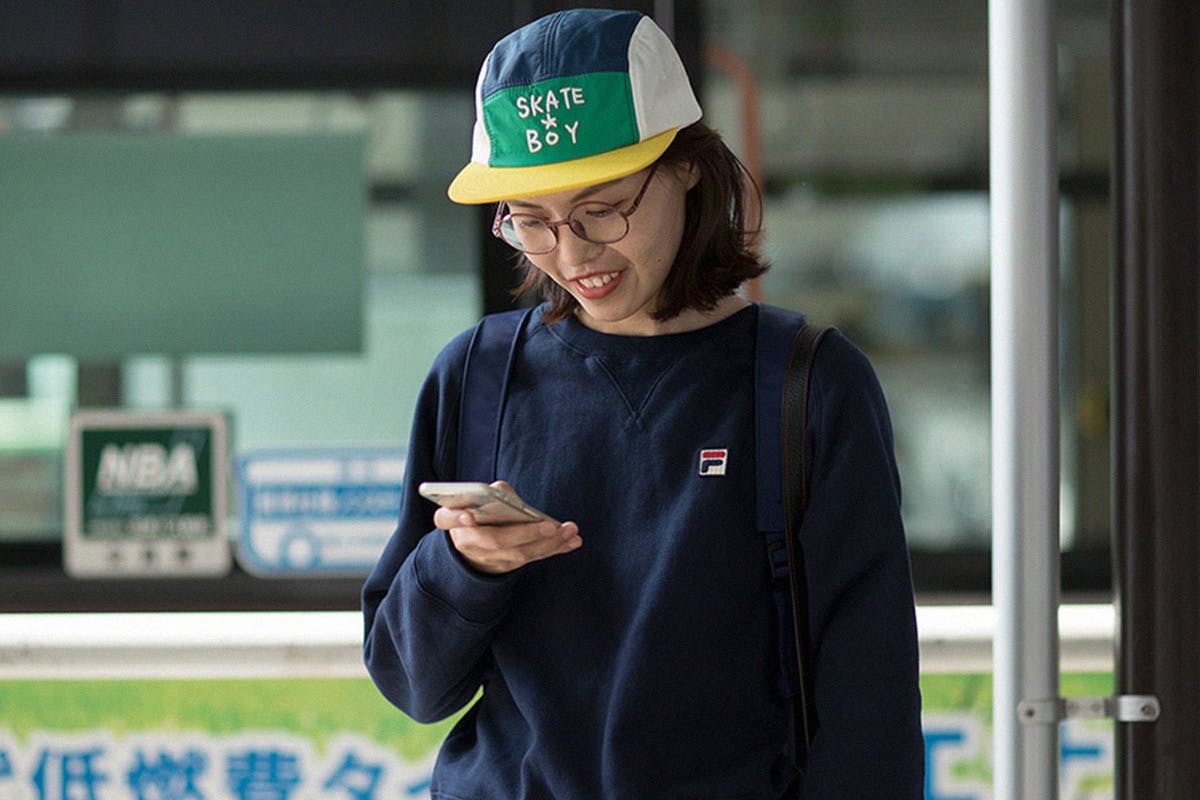 Apps like Tinder have transformed the ways in which people communicate and get to know one another — for both better and worse. Fans of Tinder enjoy the simplicity of being able to swipe their way to whatever they want, be it a free round of drinks, a one night stand, or even a long-term relationship. In a world where people are working longer hours than ever before, are wrapped up in college for days on end or simply always on the go, people have grown to appreciate and even **shudder** depend on dating apps like Tinder to help them find love and lust in a dynamically changing digital world.
But what about people who want a little more than just a swipe to the left or right based on a couple of selfies and a quick intro paragraph? What are the Tinder alternatives out there? Is there anything better than Tinder? Which are the best dating apps, period?
These are all valid questions. I decided to put my nose to the grindstone and have a genuine look at the online dating landscape to see what's out there. Here are eight apps like Tinder, but not:
High There!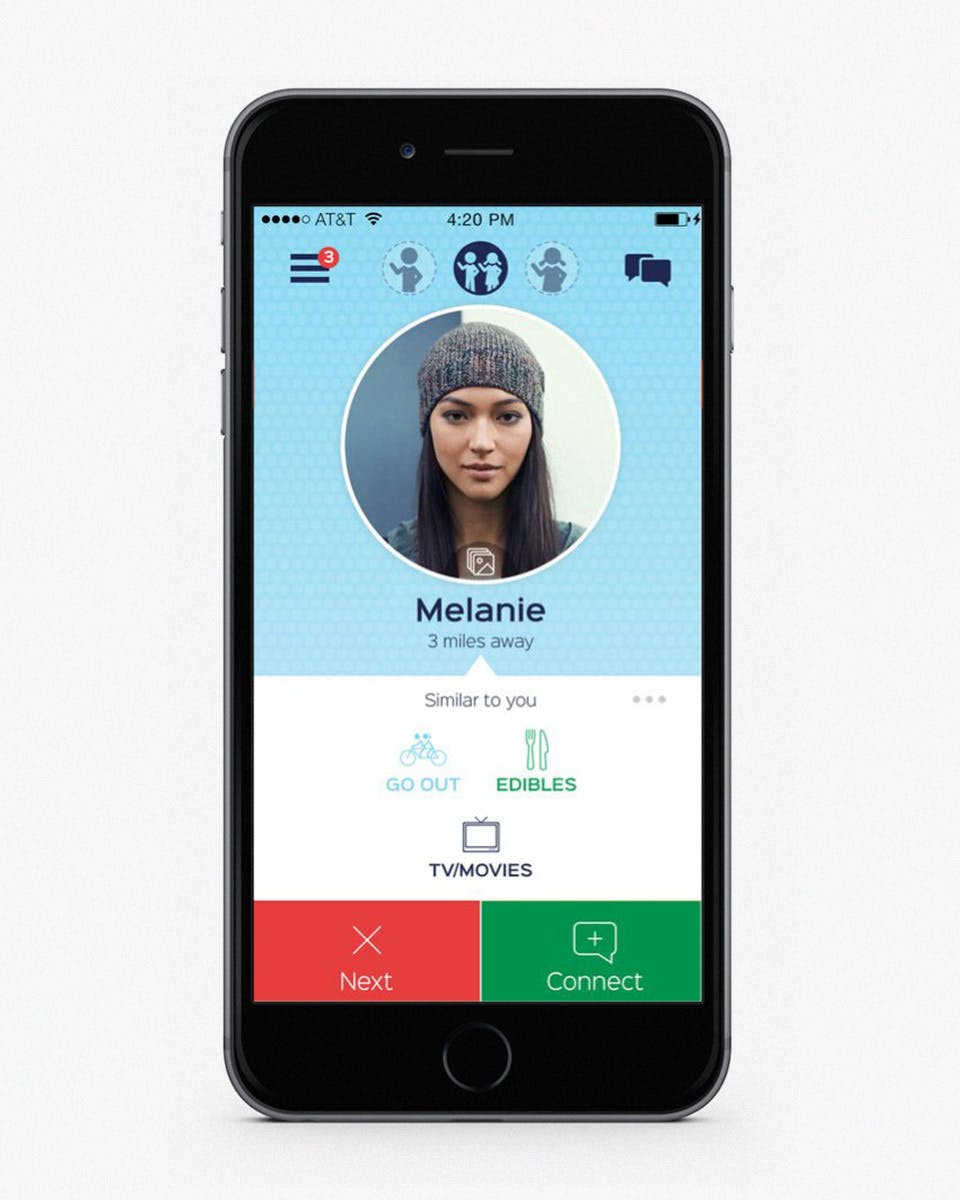 If the clever name didn't tip you off, let me give it a go: this might be one of the best dating apps out there for people who are 420 friendly. No? Still need help? Ok. Jesus, guys. It's a dating app for people who like weed. There. Ya happy?
Anyway, High There! is interesting because it is about finding people to develop meaningful connections with, but revolving around a mutual love of weed. The app asks whether you're a low energy or high energy type of person, what kind of connection you're looking to make and, of course, how you best like to consume your weed.
It's an app you can use to meet new circle friends, hookups or even a serious partner — or maybe a new "guy." Just don't tell the app's founders that, because they don't want you using it for that kind of stuff (lol).
Bumble
Far as Tinder alternatives go, Bumble is probably the second-most popular app out there. The user interface is pretty similar; you put up pictures, put together a little introductory bio, and swipe left or right. It's slightly clumsy, but not bad. Personally, I think Bumble is better than Tinder because you don't have to pay for premium services in order to get things like unlimited swipes or see how many people (if any) like you at any given time. One thing that Bumble has that Tinder doesn't, however, is that you can send photos in chats — something Tinder users have been begging for for years. And one thing that you may enjoy — or be frustrated by, if you're one of those creepy dudes who can't properly interpret social cues — is that women have to take the first step and send the first message.
OK Cupid
A website long before it was an app, OK Cupid is one of the original and most popular online dating services of all time. If you're looking to get to know someone based on more than just a couple photos and a quick bio, OK Cupid is definitely the app for you. It's famous for its incredibly long profile requirements, but the whole point is to make your profile as thorough and descriptive as possible. You can even answer supplemental questions about things like politics, life, religion, sex, education, pop culture, etc., to help give you an even more precise matching profile.
If you get tired of looking for a life partner, you can also switch to the app's "Quickmatch" feature, which allows you to match people by their photos only.
The downside to OK Cupid is its user interface is clunky, and while there is a free version, you don't really unlock this app's potential unless you're willing to pay for the extra features. You can't see who likes you, and you can't see more than the last five people who visited your profile on the standard version. Womp.
Coffee Meets Bagel
Coffee Meets Bagel is a newcomer to the Best Dating Apps category, but it's rising steadily among the ranks. Rather than swiping people to oblivion, Coffee Meets Bagel takes things a bit more slowly. You set up your profile, disclose your preferences and then every day, the app gives you one "bagel" — a potential match. You can like or pass on that bagel, but if you like each other, you can set up a private chat. What makes CMB unique is that after 8 days — whether you liked your match or not — the chat expires. The idea there being to nudge both parties into exchanging phone numbers, meeting up, stalking each other on Instagram, etc. I also liked CMB because users can upload more photos (nine total), and you can set specific preference options to help circle in on more compatible matches.
The only issue, really, is that is that you only get one potential match a day. Woof.
Hinge
Apps like Tinder are great for people who are just eager to meet other new people, but if you're looking to make a meaningful connection that ends up potentially going somewhere, mutual friends is always an excellent approach. And that's exactly what Hinge is all about.
Hinge hooks up to your Facebook and matches you with users that have mutual friends or friends of mutual friends, which means you're never matching with anyone too far outside your circle. If you want to know more about a particular someone, you can just ask said mutual friend. Keep in mind that you can't message anyone unless you've matched with one another, and the "mutual friends" thing does promote a level of safety and comfort (as well as a lesser likelihood for inappropriate conversation/unsolicited dick pics/etc.).
Match.com
The prototypical online dating service, Match.com was a thing years before Tinder; it was helping the digitally inclined (or the romantically challenged?) link up while Tinder was a mere twinkle in a college kid's eye.
I'd only recommend Match.com if you're really taking the whole online dating thing seriously. It's an excellent app with an excellent website that offers its members an excellent suite of services — including a massive user base (and access to said user base), personalized daily matches, excellent match-making algorithms and more — but it'll cost you a pretty penny to get access to it all. There is a technically free membership, as well as free trial periods, but if you're trying to take advantage of everything Match.com has to offer, a subscription (which starts at $20.99 per month) is a necessity.
The Grade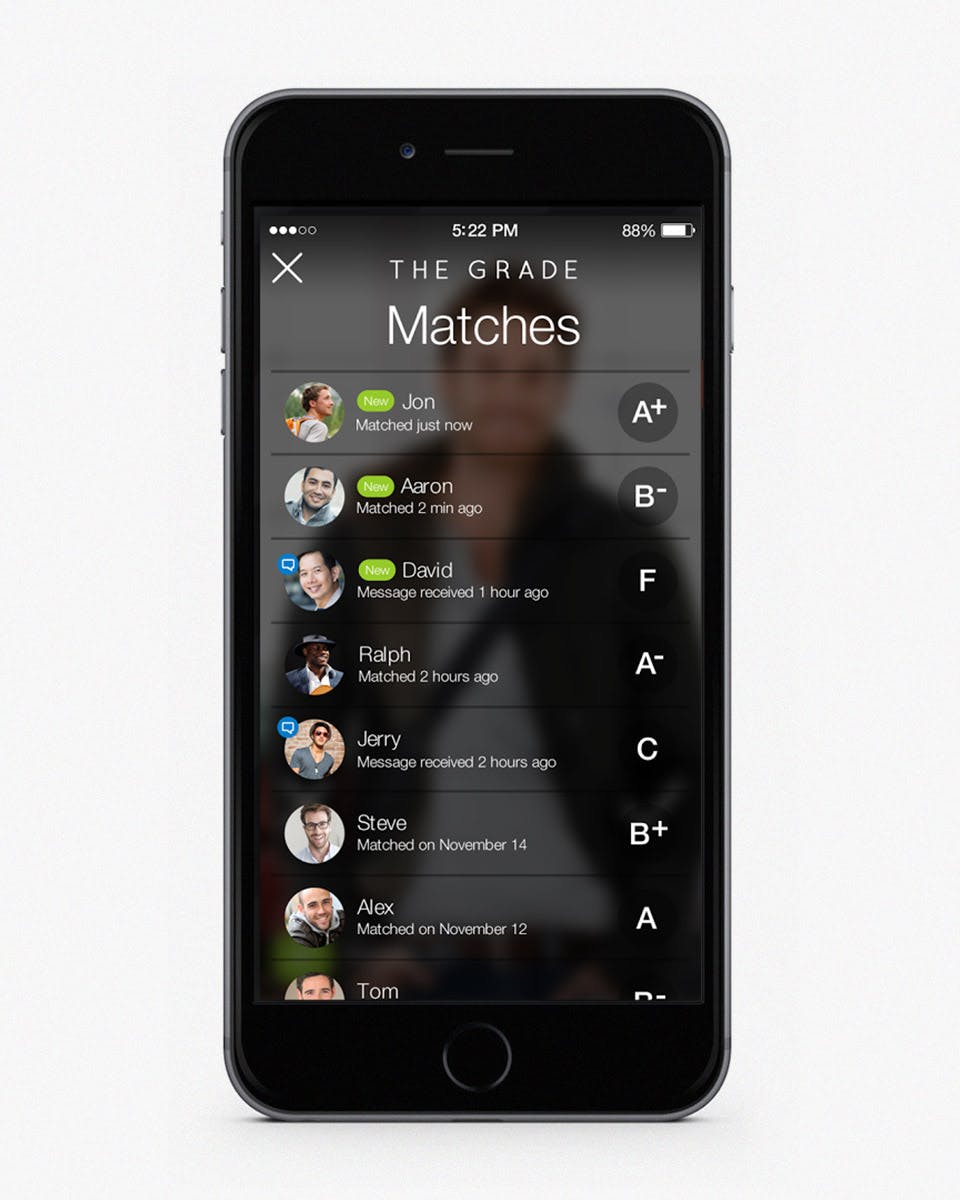 I'm going to come right out of the gate here and say this app was made for confident attractive people to find other confident attractive people. So, if you're not one of those people, you're going to think this app his heinous. Like, if you're not open to criticism, do not try this app.
Anyway, that said, The Grade is a pretty harsh app where people are constantly peer-reviewed and given a grading system. Yes, seriously, users are given a grade of A+ through F, and their grades are based on things like overall profile, messaging behavior, their photos and overall quality of the person. The most intriguing thing is that if your grade dips below a certain point, you can be expelled from the app.
Personally, it's not my kind of app, but hey, don't knock it 'til ya try it, I guess.
Happn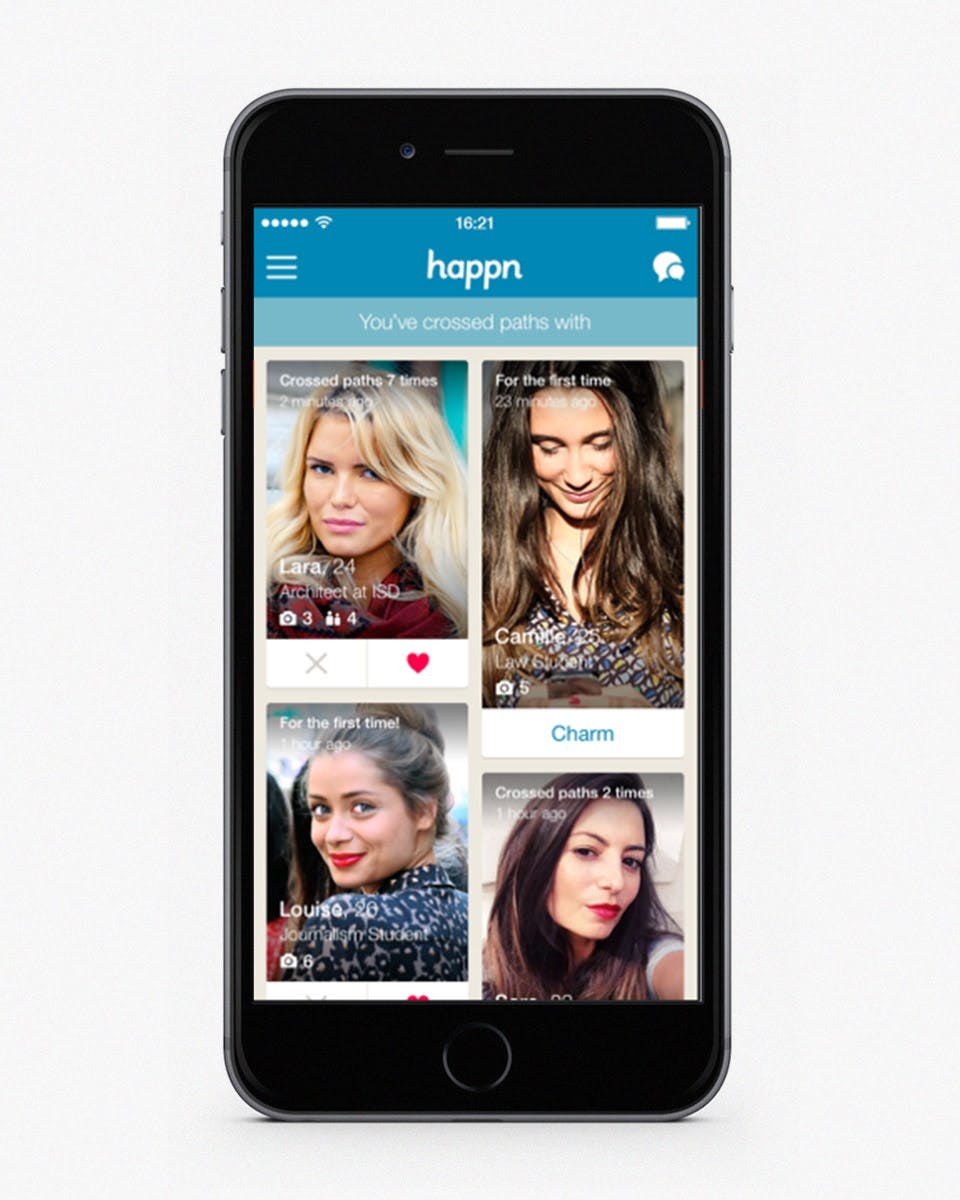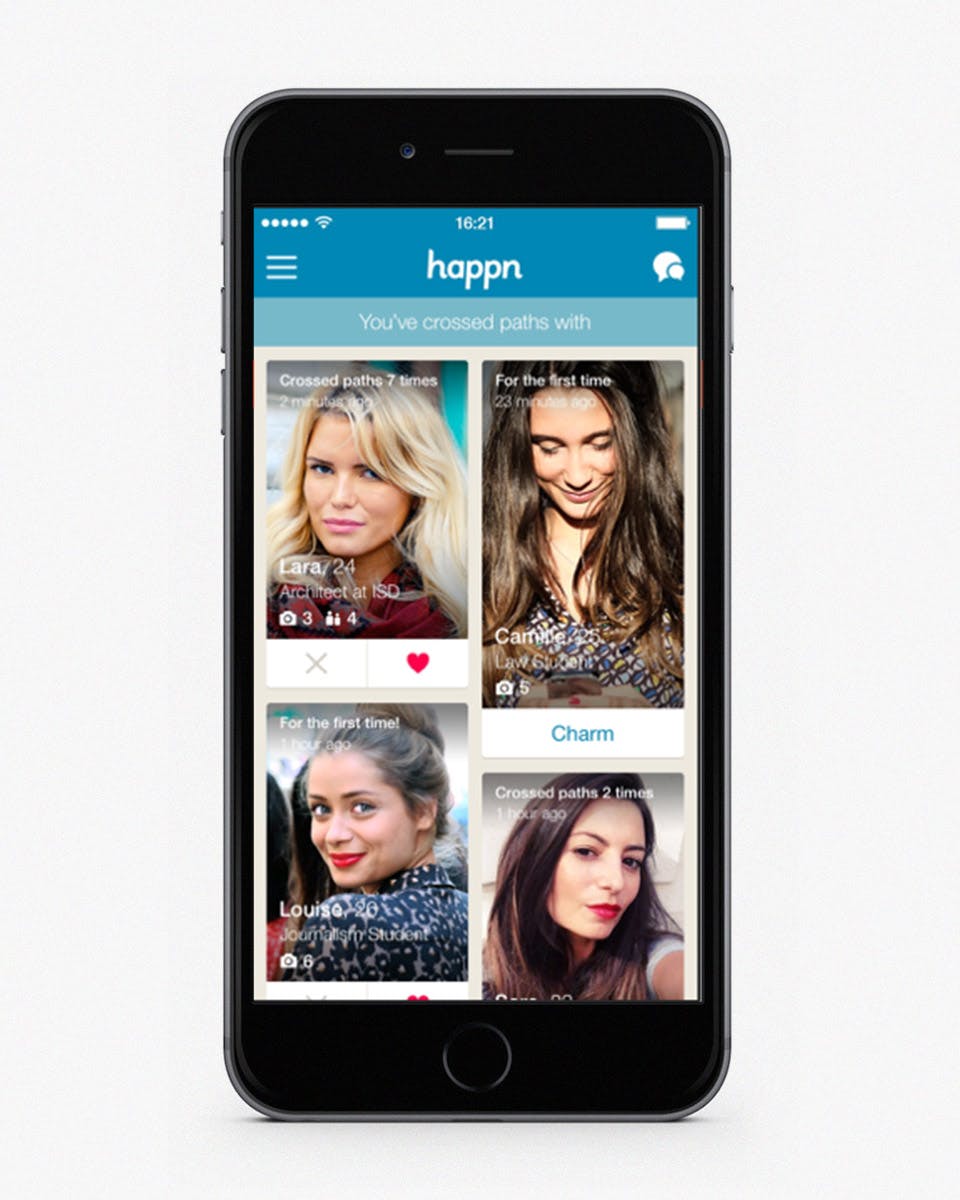 Finally, in the better than Tinder competition, we have Happn. What makes dating apps like Tinder so excellent is that you can set parameters to decide just how far away you'd like your matches to be—in Tinder, you can match with anyone from less than a mile away to up to 100. In fact, if you pay for Tinder's premium service, you can use the "Passport" feature to Tinder from an entirely different location, even if you're not there.
Happn, however, is entirely different, which is exactly what I find most intriguing about it. Happn is a dating app that matches you with people who you cross paths with daily. The app basically uses your geolocation inn real time to match you with other users you've crossed paths with. You can like someone, and if they like you back, you can strike up a conversation and go from there. The app will also tell you how many times you've crossed paths with that particular person, and where your last "meeting" was.
It's kind of like "Missed Connections," but for online dating.
Next up; here's how to tell if you're being ghosted.