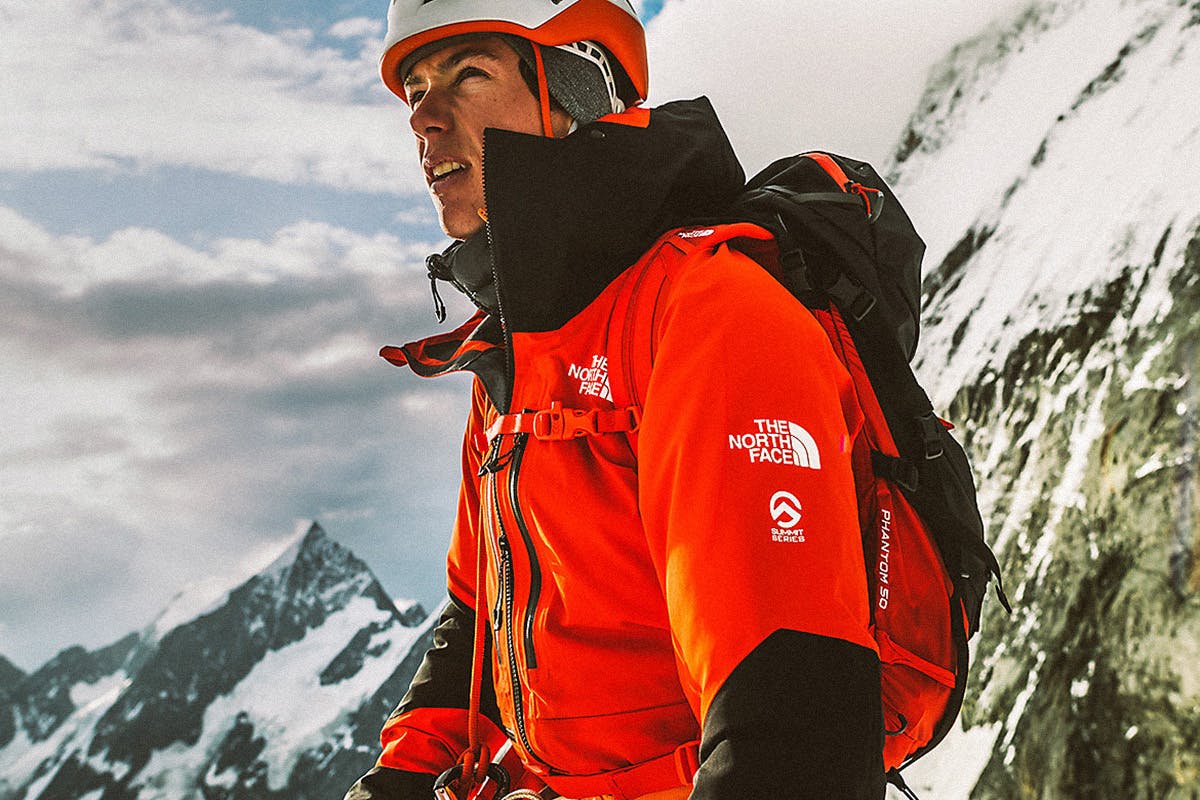 Like a parent calling every game "Nintendo," fabric brand GORE-TEX seems rooted in the brain.
Waterproof? GORE-TEX.
Winterproof? GORE-TEX.
In techwear especially, that one name (and its famous "Guarantee to Keep You Dry") might as well be the atmosphere. And yet, a whole world exists to explore past GORE.
There's more to fabric tech than its most famous name. If you're looking for a cold weather jacket to help you survive this winter, here are 5 GORE-TEX alternatives to know.
For a deeper dive into the outdoors, check out our comprehensive recap of the best outerwear brands in the world.
The North Face FUTURELIGHT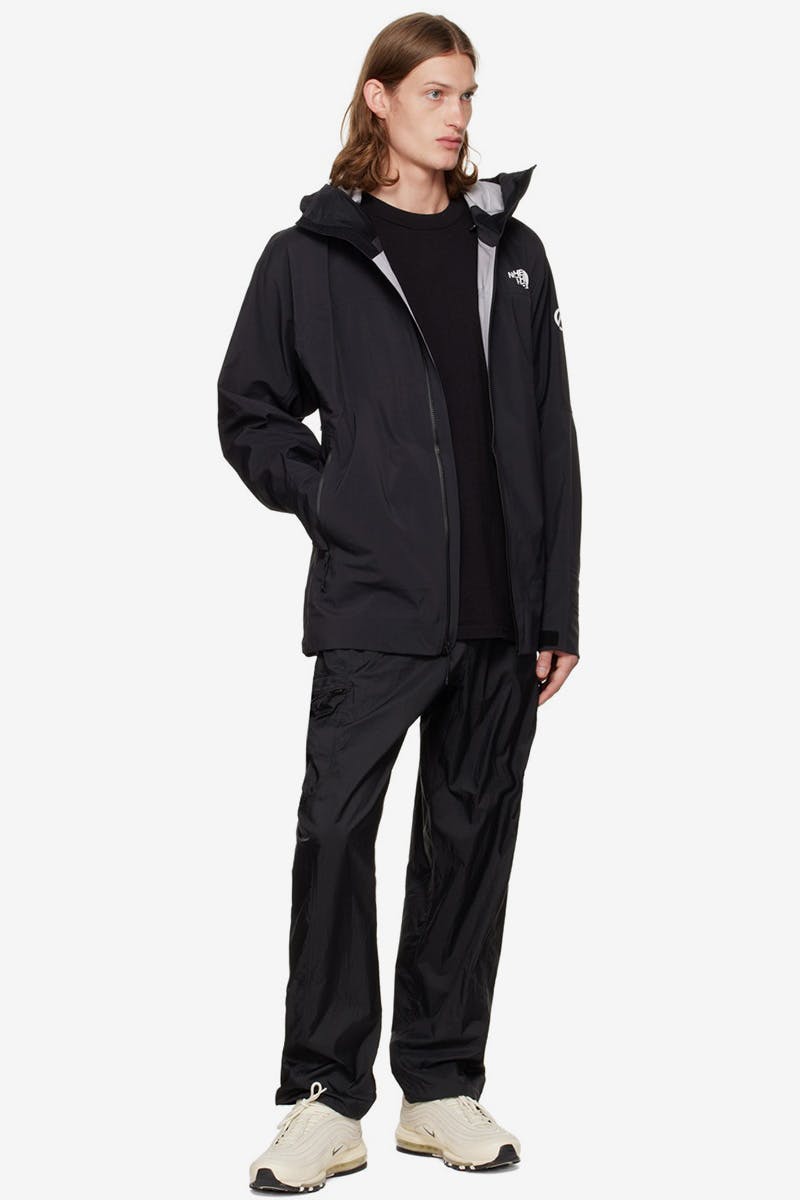 The newest GORE-TEX alternative comes straight from the brand that made it famous.
On October 1, The North Face unveiled FUTURELIGHT, a fabric the brand claims is its most advanced waterproof breathable tech ever. The core of FUTURELIGHT is how its made, a process the brand calls "nanospinning." Thousands of tiny nozzles spin a polyurethane solution into a randomized matrix, creating nano-sized holes that let air in while water stays out.
While air-permeable membranes have been done before, the nanospinning process allows TNF designers to fine-tune the result for exact use case match, adjusting breathability, durability, stretch, and more.
In short, expect FUTURELIGHT on more than just mountaineering gear - lifestyle pieces, activewear, and even some parts of the TNF line that GORE-TEX didn't touch before.
No one wins big break-ups, but for The North Face, the future is looking light.
Pertex Shield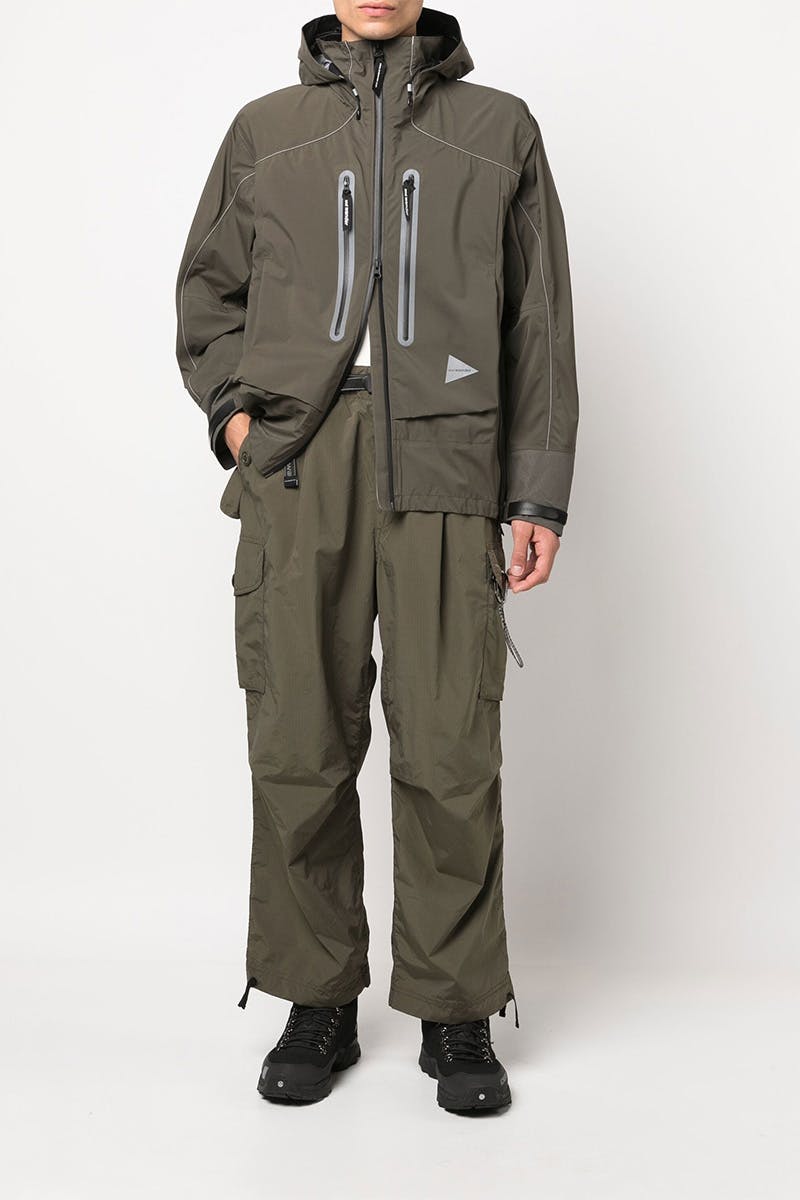 It's hip. It's light. It's Pertex Shield.
Often used in high-activity wear, Pertex Shield is a breathable waterproof membrane fabric designed for, in the brand's own words, "intense mountain pursuits where weight and breathability are key."
If the crinkle and swish of traditional membranes are bugs (not features), Shield is perhaps the best alternative.
Check out this ultralight waterproofing on hardcore gear from and Wander, who has become the fabric's main supporter in recent seasons.
Waxed Cotton
Being outdoors means going to nature. Why not embrace it?
The most sustainable GORE-TEX alternative fabric is waxed cotton. Waxed cotton is exactly like it sounds: wax (typically beeswax or linseed) is applied to cotton, giving the cloth a hydrophobic coating. Nature applied to nature. That's it.
While waxed cotton is neither as durably waterproof or as breathable as PTFE membrane fabrics, for most time spent outdoors, it'll work quite fine. It will unquestionably biodegrade better.
Barbour is the name to know for waxed jackets.
eVent
Nike, adidas. Pepsi, Coke. For 20 years, eVent fabrics has produced the other waterproof tech. But much like the famous Pepsi Challenge, when eVent goes head-to-head, the results speak for themselves.
eVent is a waterproof, breathable textile just like GORE-TEX. The key difference: eVent is a "dry system." Layered GORE-TEX fabrics insert a layer of polyurethane between the wearer and the membrane. This layer manages sweat to keep gunk away from the sensitive waterproof bits, but because it's there, the fabric can't "breathe" sweat away until that layer gets wet.
Long story short, eVent removes that polyurethane layer. The upside: a highly-breathable GORE-TEX alternative. The down: because sweat isn't managed, eVent gear must be thoroughly cleaned more frequently to keep gunk (aka, skin oils and debris) from building up and impacting performance.
Schoeller c_change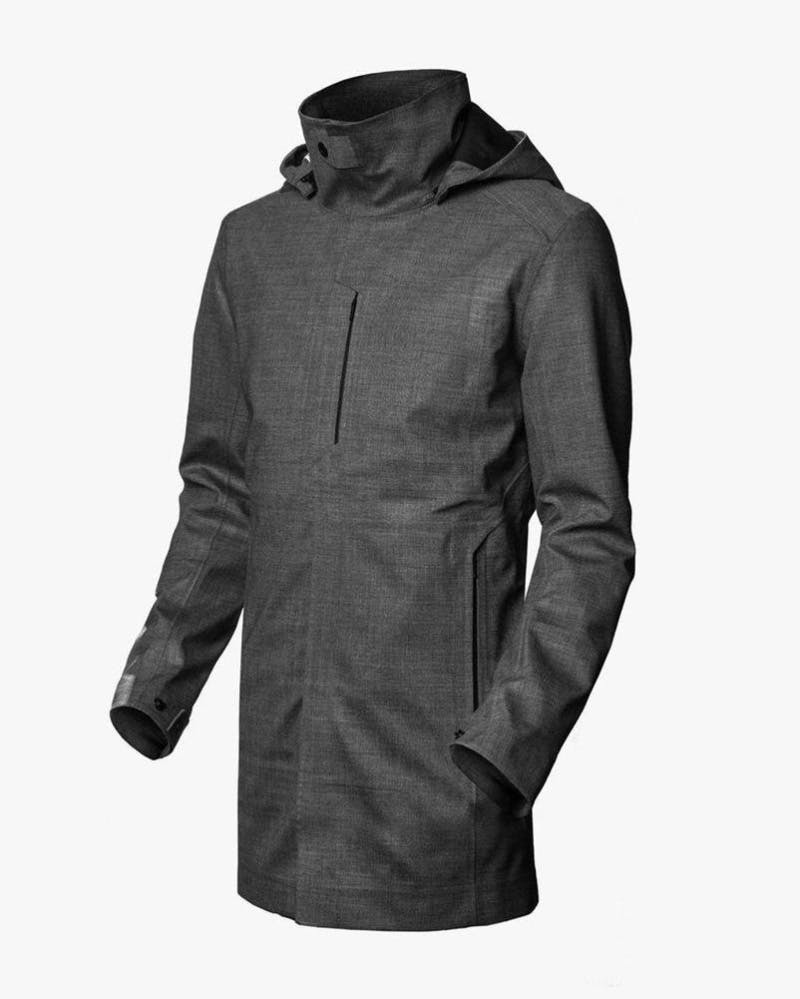 One of the most advanced fabrics on the market, Schoeller's c_change membrane is a rare sight outside enthusiast brands.
c_change is an honest-to-goodness "adaptive" fabric straight out of Blade Runner. When conditions get hot or humid, the polymer structure of the membrane opens to let air out before closing once optimum temperature is achieved. Oh yeah. It's also windproof, waterproof, and It's not quite active camo, but we're getting there.
While the technology is respected, the sheer cost of the fabric keeps its use limited. Look for it on pinnacle outerwear from brands like Mission Workshop and Alchemy.
For more tech gear and outerwear, check out our comprehensive list of Outdoor Brands You Need to Know.