After a long day exploring London's wealth of museums, galleries, stores, and restaurants, there is nothing you want more than a place to relax and recharge in comfort and with a damn good cocktail in hand. Fortunately, as one of Europe's largest capitals, London has an endless choice of accommodation options to suit all tastes. That does mean, however, that choosing where to stay is a difficult task.
Firstly, you have to consider which neighborhood you want to stay in. Due to its long and eventful history, multicultural dynamic, and ongoing gentrification, each of London's neighborhoods is unique and constantly evolving. Getting from one to the next is simple enough as the capital is mostly well connected with its public transportation system (known by locals as "the Tube"), but your stay will be a whole lot easier if you're well located from the start.
Once you've decided which 'hood to stay in, there's the question of what ambiance and amenities you want. From modern design hotels and boutique guests houses to restored listed buildings, London has it all. So, to save you many hours of googling before your next trip, we asked our London-based Fashion Director Atip for his top five hotels in the capital. Beautifully designed and restored and ideally situated near Oxford Street or Shoreditch—all are great choices for discovering the capital.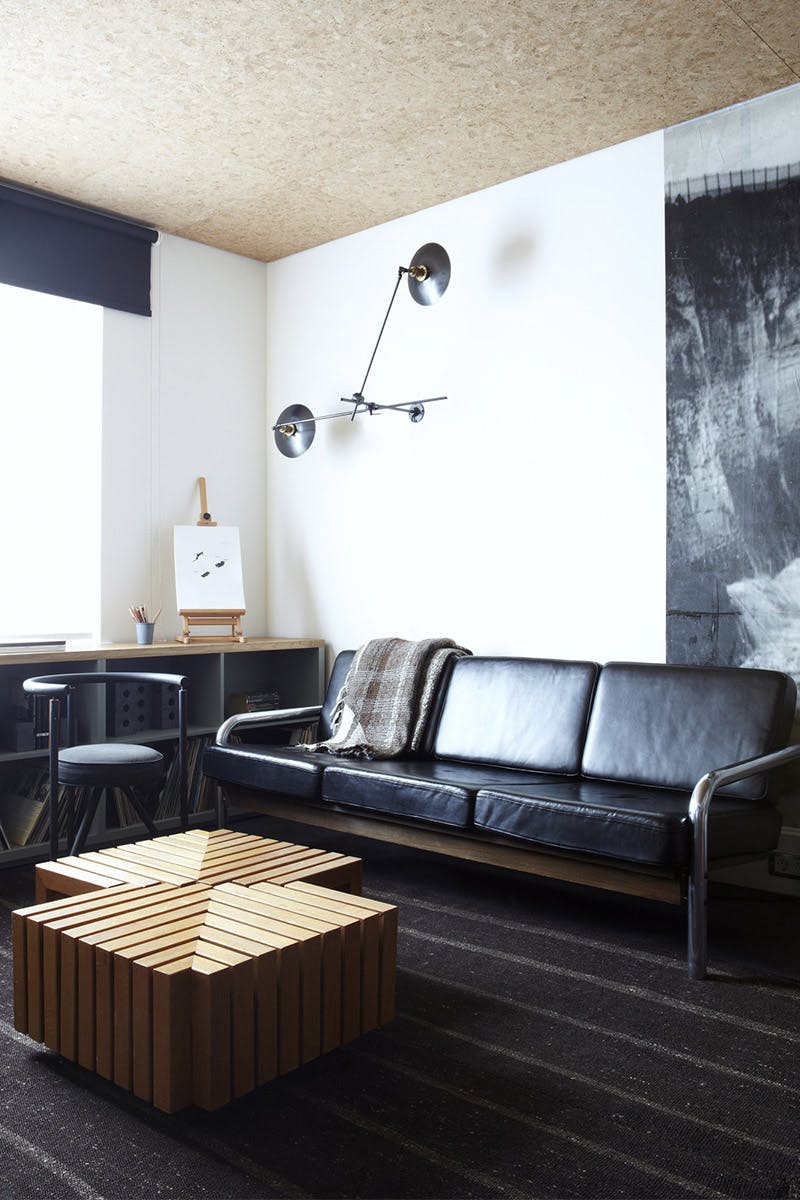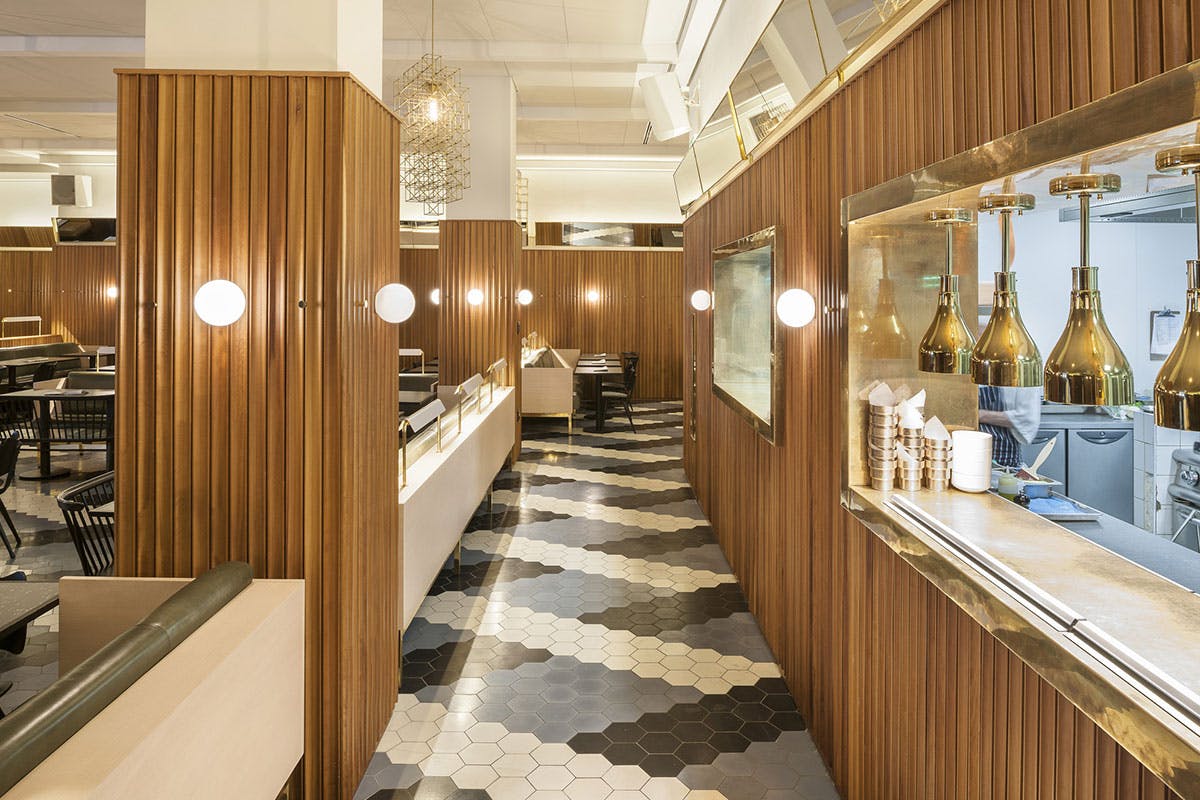 Situated on bustling Shoreditch High Street, the Ace Hotel is known among the creative crowd as the place to stay in London. The rooms are fitted out to reflect the clientele with dark-wood floors, concrete walls, vintage furniture, original artwork, and stylish touches such as Revo radios and even Rega record players in the suites. The lobby, which doubles as a co-working space, is a great spot for people watching.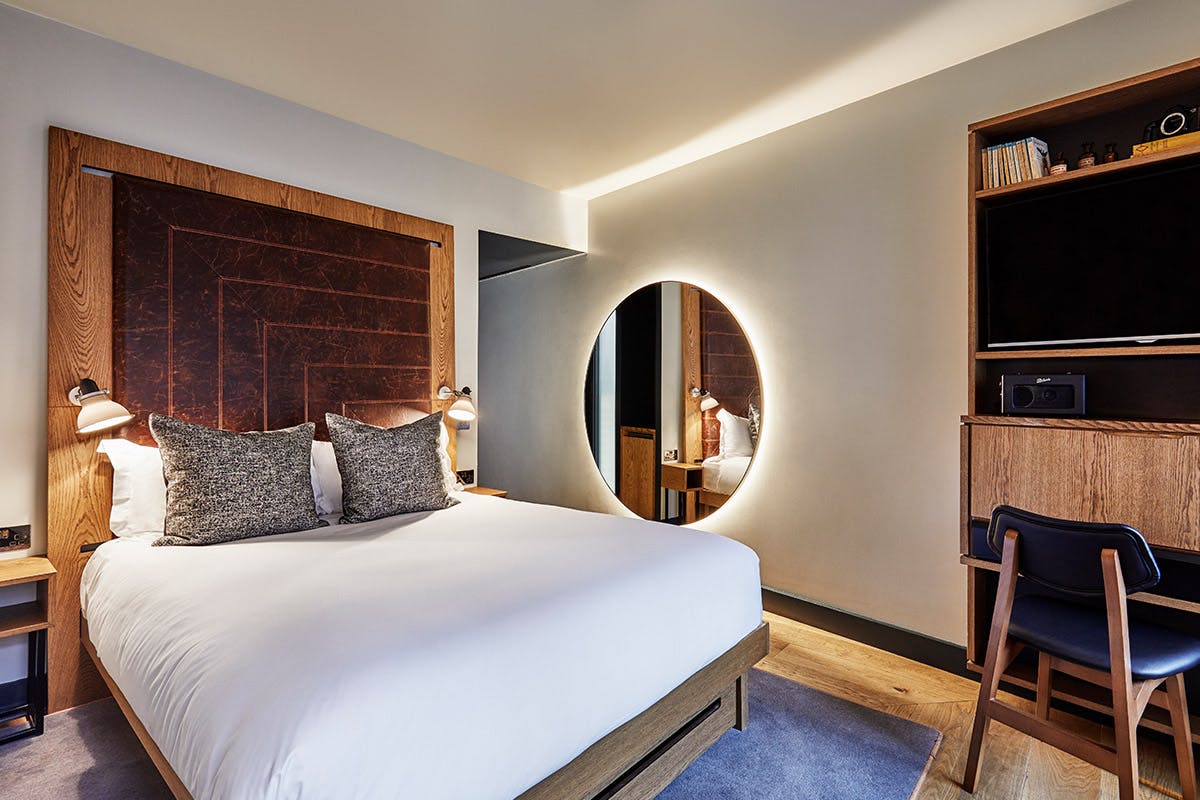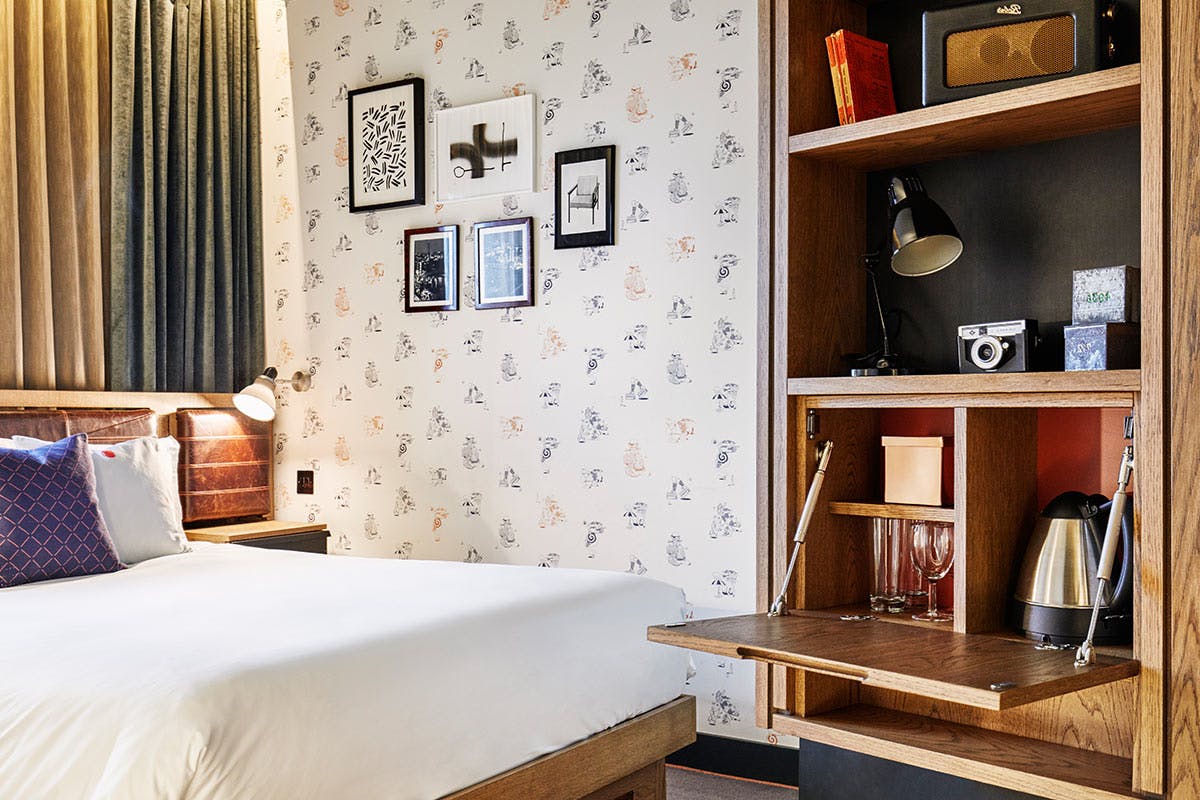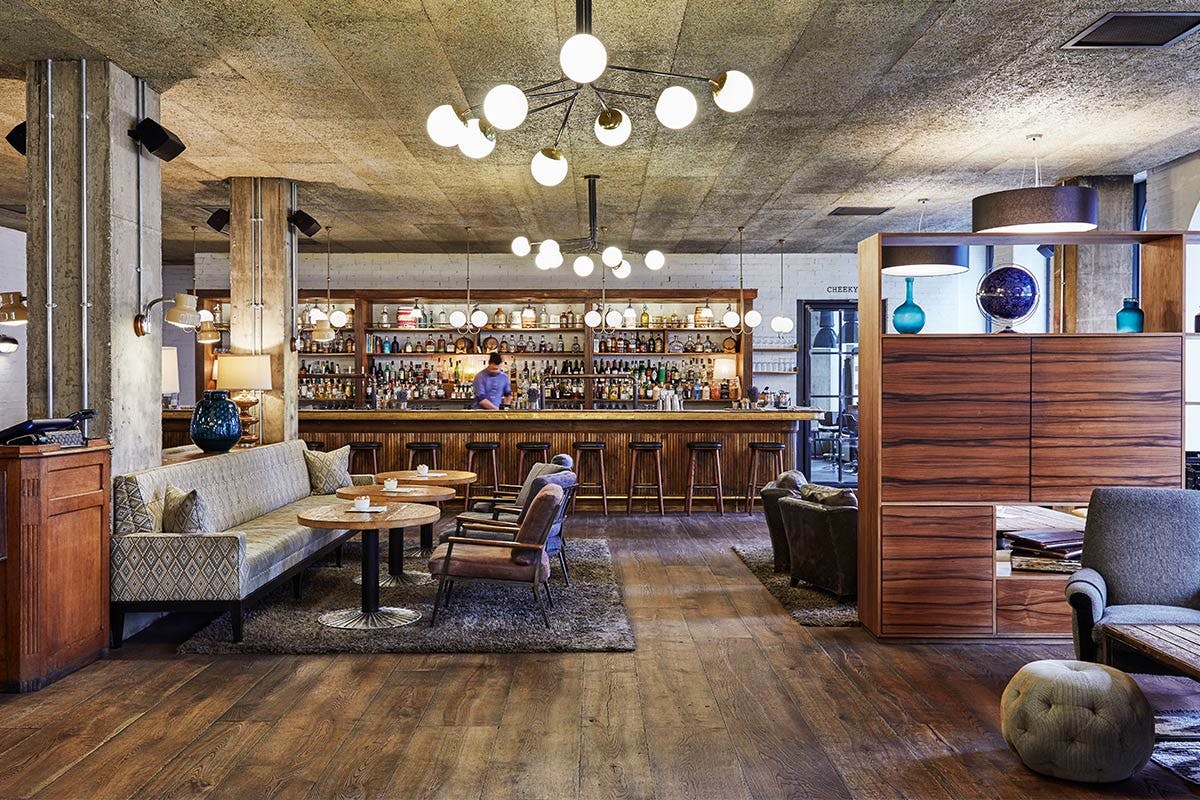 The Hoxton Hotel first opened in Shoreditch in 2006 and has since opened locations in London's Holborn, alongside Amsterdam, Paris, and Williamsburg, Brooklyn. Self-described as an "open-house hotel", they aim to give visitors a taste of local life by taking inspiration from the originality of the streets and neighborhoods that surround them. Decorated with a stylish industrial aesthetic and artistic edge, the Hoxton Hotel Holborn prides itself on providing all the comforts required (soft mattresses, good showers, and amenities) at a fair price, so you have more bucks to drop on threads and kicks. Another plus, if you're staying there and you're feeling peckish but don't want to go far, on the ground floor is the Soho House owned Hubbard & Bell restaurant.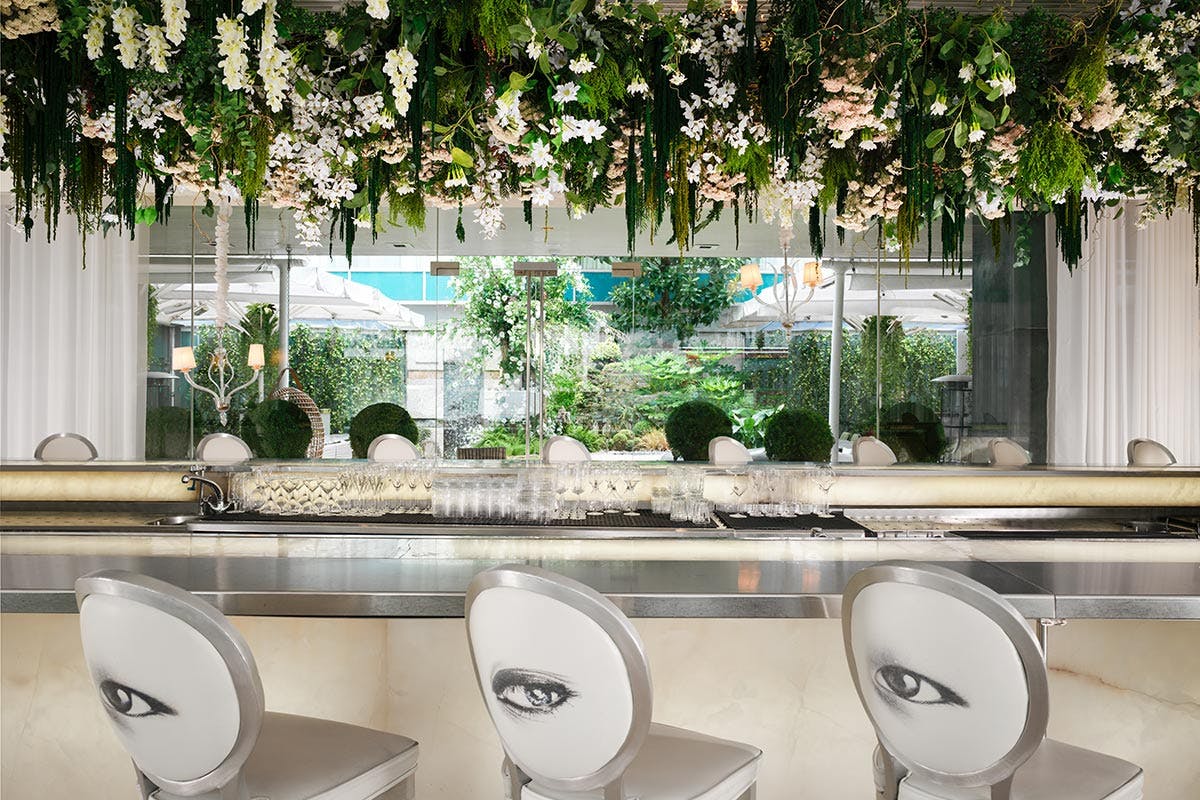 Sanderson is a Five-Star luxury boutique hotel situated in a Grade II listed 1950s building in the West End. It was once a wallpaper factory but was remodeled by French designer Philippe Starck to become one of London's first design hotels. Decorated in a whimsical style with a baroque twist, this first-class establishment offers all the luxury comforts you could ever need—there is a gym, spa, billiards room, Japanese garden-themed courtyard, and several bars and restaurants to choose from. For those after a real British experience, make sure to try the Mad Hatters Afternoon Tea.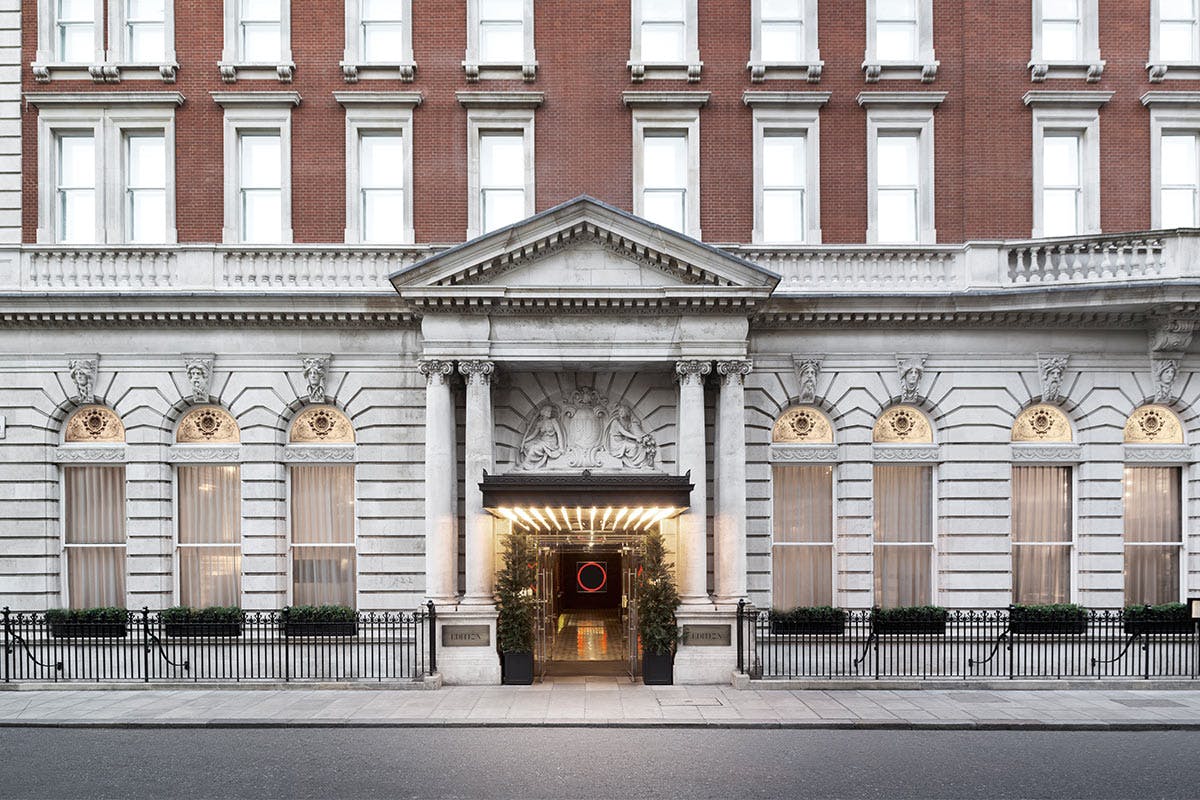 Ideally located on the edge of Soho, the London Edition is a boutique hotel that oozes luxury. Blending the historical with the modern, each of the 173 rooms boasts oak floors, wood-paneled walls, and custom furnishings. Its popular restaurant, Berners Tavern, is headed by Michelin-starred chef Jason Atherton and its reservations-only craft cocktail bar, the Punch Room, revives the spirit of London's 19th-century private clubs. Book here for a truly decadent stay.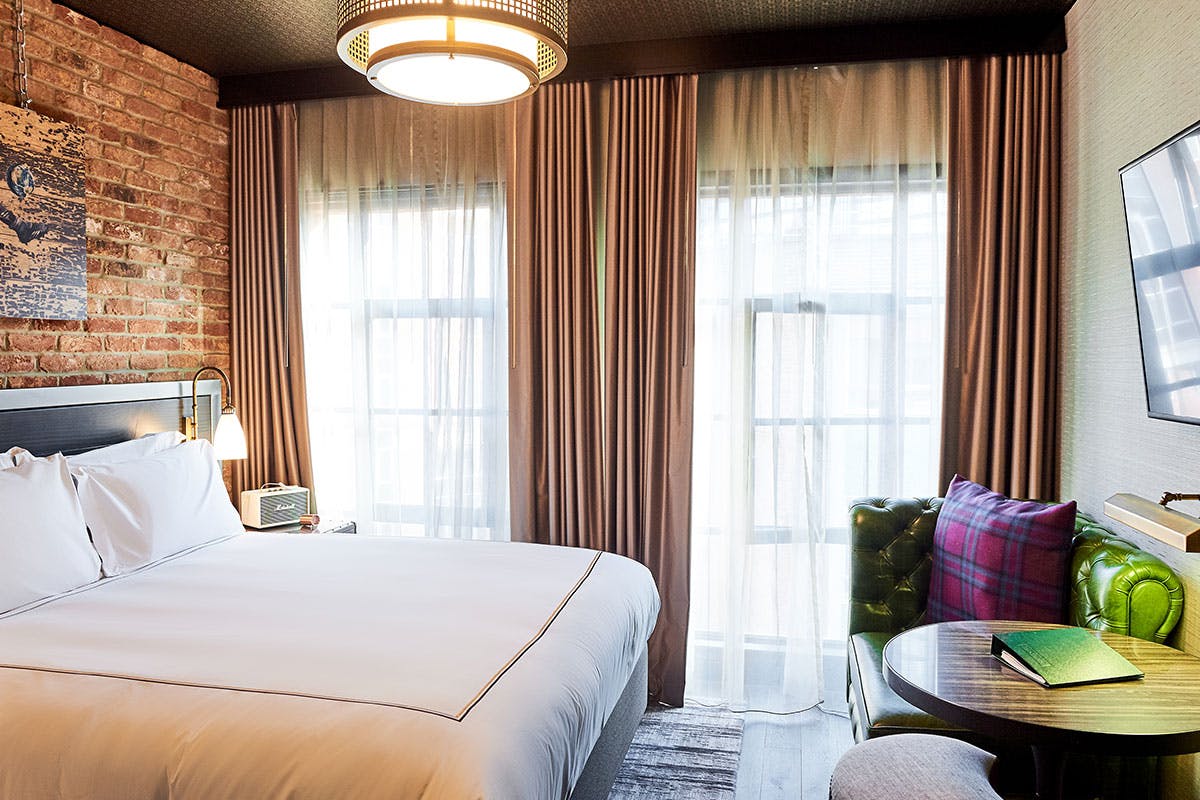 Located in the heart of Shoreditch, The Curtain is a Five-Star hotel complete with restaurants, rooftop pool, wellness center, live music venue, screening room, co-working space, and members-only club. The vibe in the rooms is something close to Manhattan warehouse luxury, with exposed brickwork, hardwood floors, marble bathrooms, and king size beds.
Highsnobiety's global team has gathered together the best City Experiences from Berlin, London, and soon, New York. Hit the button below to explore more.