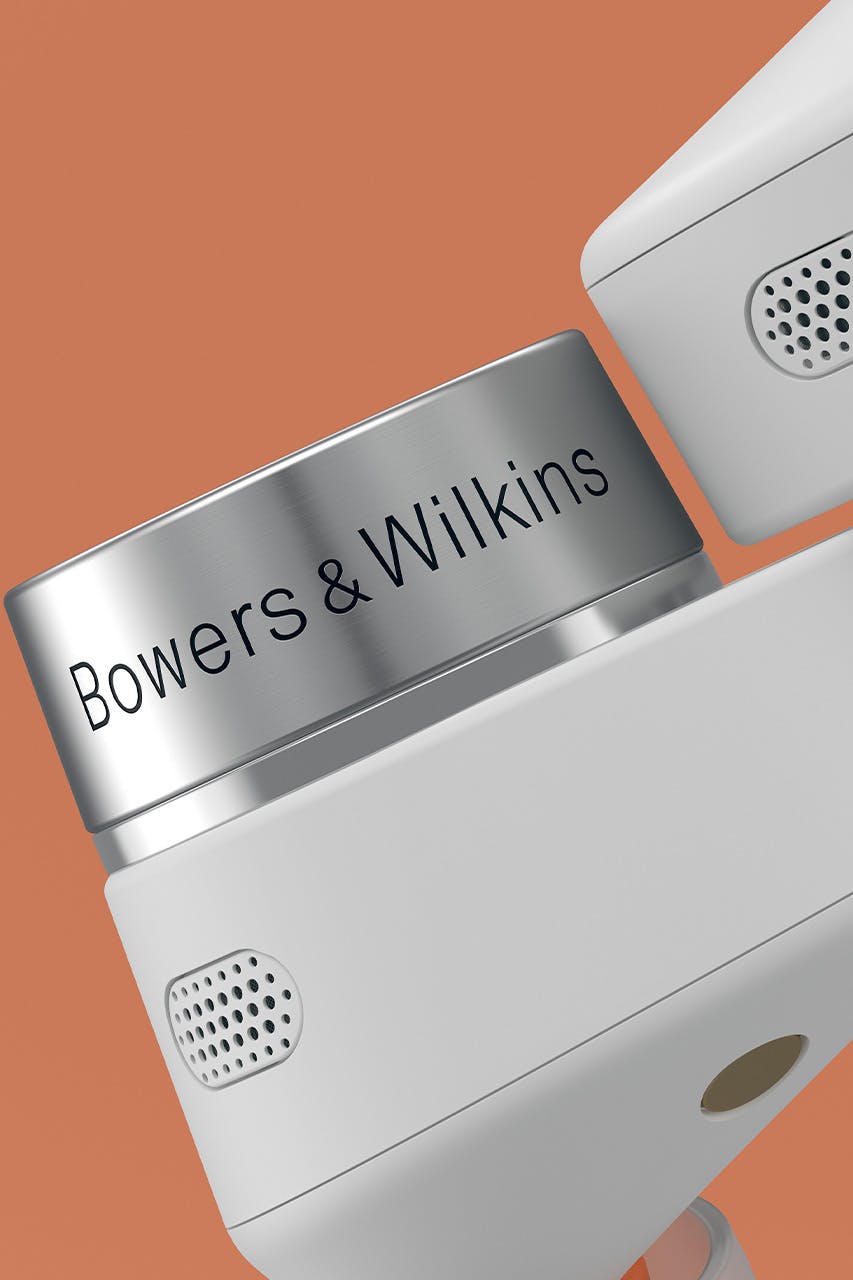 I've said it before and I'll say it again: Bowers & Wilkins is different from other audio companies.
For one they aren't plastering themselves in front of you with over-the-top paid-for advertisements, nor are they paying famous names to say how great they are on Instagram.
Instead, Bowers & Wilkins is doing things the traditional way, the way something's done if you have 100% confidence in your product: word of mouth (or ear, if you will).
The Worthing-based outfit doesn't require a fanfare around its releases, because it's the products themselves that do the talking and in this case, it's their finest products to-date.
Following the launch of its over-the-head PX7 S2 headphones towards the end of last year, Bowers & Wilkins returns with its first drop of 2023 in the Pi7 and Pi5 S2.
Replacing the first-generation models, these two new designs are said to reaffirm the brand's status as "the best-sounding True Wireless earbuds in the category" — a claim I'm certainly backing.
While the Pi7 and Pi5 S2 both deliver in terms of quality, they aren't bad to look at either.
The former is available in three new colors; Satin Black, Canvas White and Midnight Blue, with the Pi5 S2 available in Cloud Grey and Storm Grey, and in new vibrant colors, Spring Lilac and Sage Green later in the year.
Getting new headphones is a big decision, so let me make it a little easier for you: get some Bowers & Wilkins — you won't regret it.